Football is hailed as the beautiful game. And nothing makes the sport more beautiful than goals. Over the years, we have witnessed everything from delicate chips to net busters. Men of extraordinary calibre have produced some moments of magic. It was only in 2009 though, that FIFA decided to give away awards for "the most beautiful goal" of the year.
They called it the Puskás award. 
And mind you, goals like this one did NOT win, so you can imagine the competition.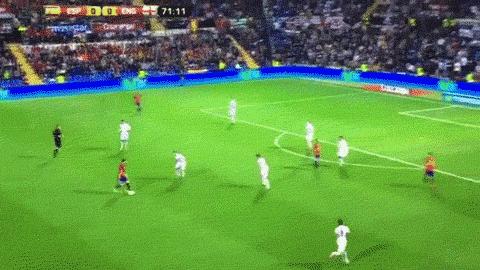 These awards are named after Ferenc Puskás. The Hungarian is one of the greatest footballers to ever have graced the game. A legend in his country and also at Real Madrid. In 521 appearances for his clubs, Budapest Honvéd and Real Madrid, he scored a mammoth 508 goals. And in the 85 games he played for his country, he scored 84. 
The trophy has, therefore, been aptly named. Since the award's inception in 2009, there have been 8 winners. We have them listed down for you:
1. The first was none other than Cristiano Ronaldo during his Manchester United days for his 40 yard strike against FC Porto in the Champions League in 2009.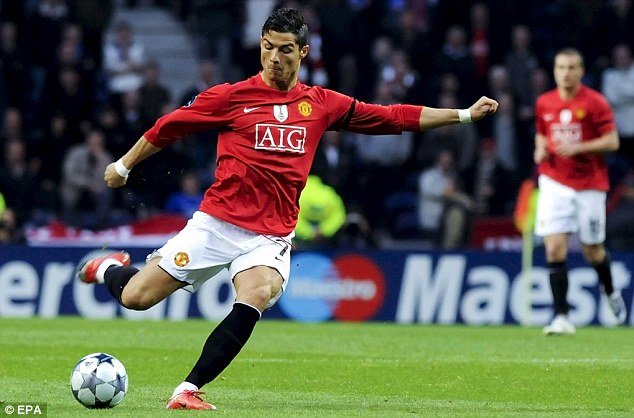 2. In 2010, Turkish international Hamit Altintop scored a scorching volley from right outside the box during a Euro qualifier against Kazakhstan.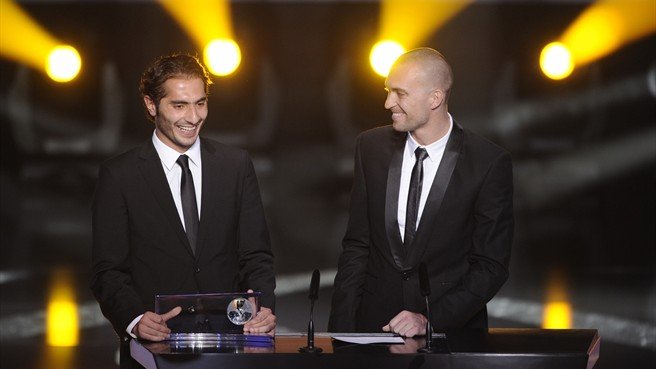 3. It was young Neymar who won in 2011 while playing for Santos against arch-rivals Flamengo. An outstanding goal that had skill, pace and finesse, but Santos lost 5-4.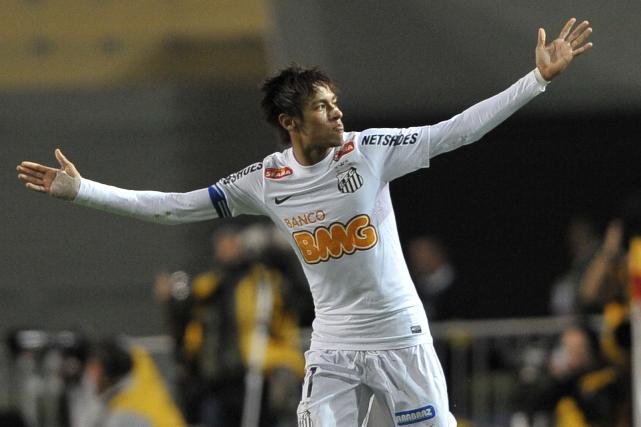 4. 2012 saw the award go to Slovak Miroslav Stoch, who at that time was playing for Fenerbahce in the Turkish league. He scored a beautiful volley from outside the box off a corner.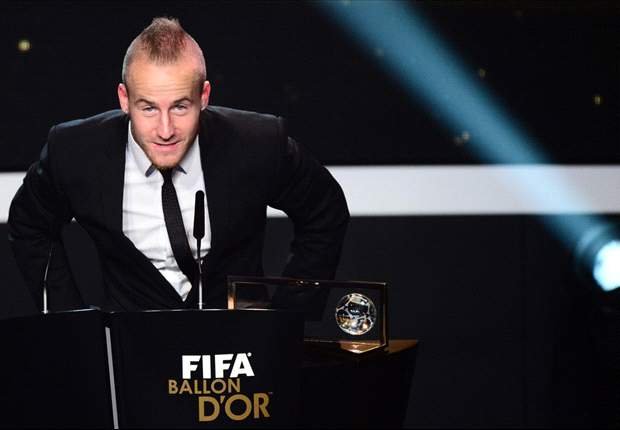 5. How can a list of great goals be complete without Zlatan Ibrahimovic? The Swede scored one of the freakiest goals ever with an overhead kick from over 30 yards out, against England in 2013. Only Zlatan can pull off a stunt like this.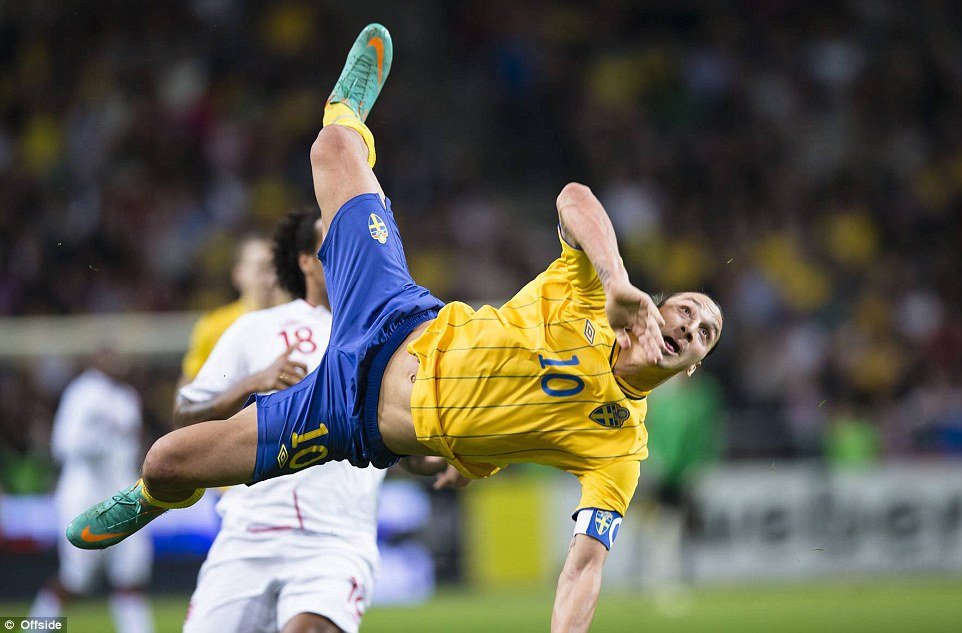 6. The World Cup always produces moments of magic. In 2014, it came off the boot of James Rodriguez. It seemed like an impossible skill to pull off with his back to goal. But the chest control and the volley on the turn, from the now Real Madrid star, deserved nothing less than the glittering trophy.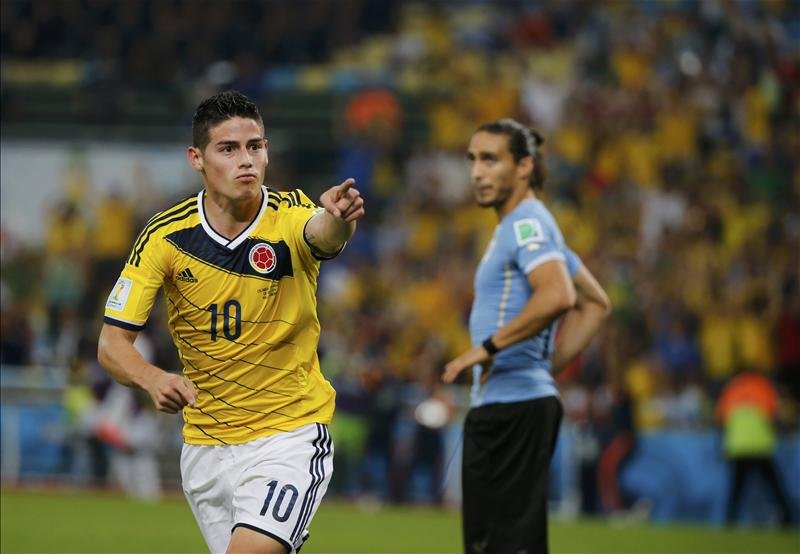 7. The beauty of this award is that it recognizes players from lower leagues as well. Wendell Lira of Goianésia, in a lower Brazilian league, scored with an improvised overhead kick to finish off a brilliant move by his team.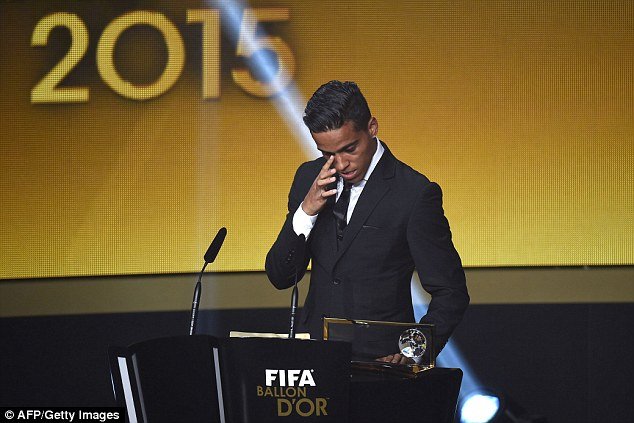 8. If you want to see swerve on a kick, this one will blow your mind. Malaysian Mohd Faiz Subri playing in the country's Super League scored an unbelievable free kick for Penang in 2016. It's the only free kick on the list and it justifies being there. 
Subri always wanted to meet Cristiano Ronaldo and what better way than to win an award at a ceremony where his hero was there too. He got the award from one Ronaldo and got a selfie with the other.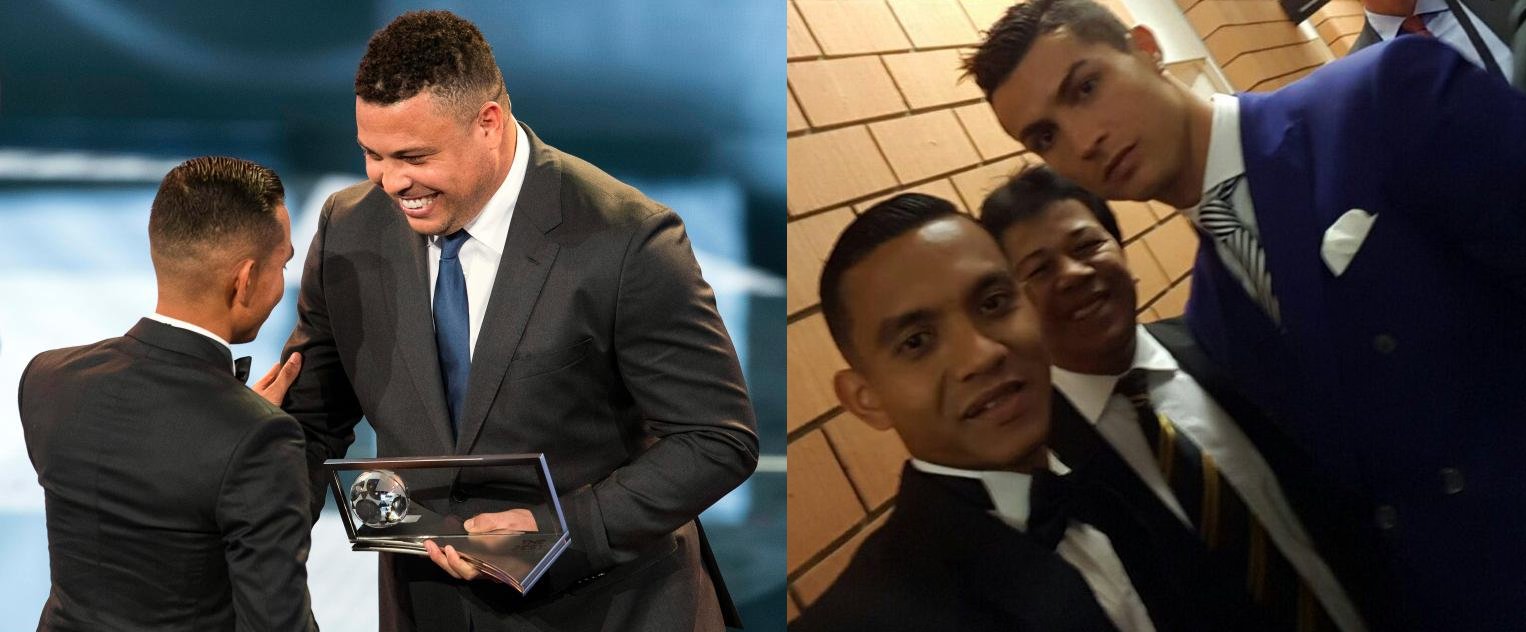 How beautiful was that?