Legendary Sri Lankan batsman Kumar Sangakkara has requested Sri Lanka cricket board that he wants a low key farewell and not a grand extravaganza.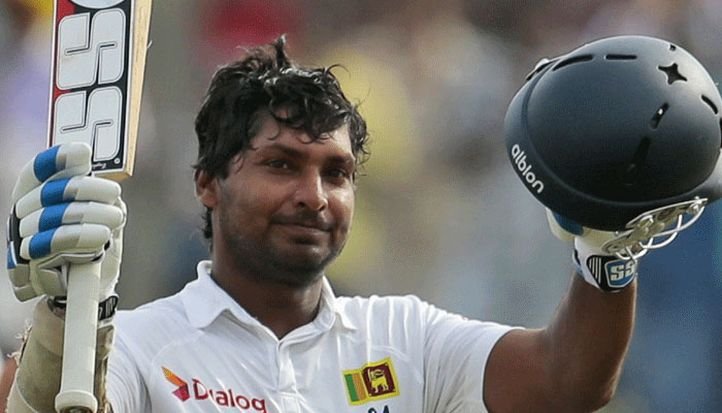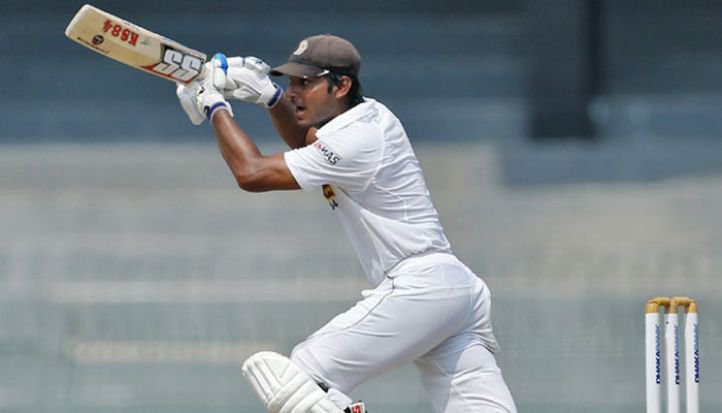 The stylish left-hander will play his last Test from August 20, 2015, at P. Sara Oval against India and his whole family is expected to be in the stands to see him play for the last time.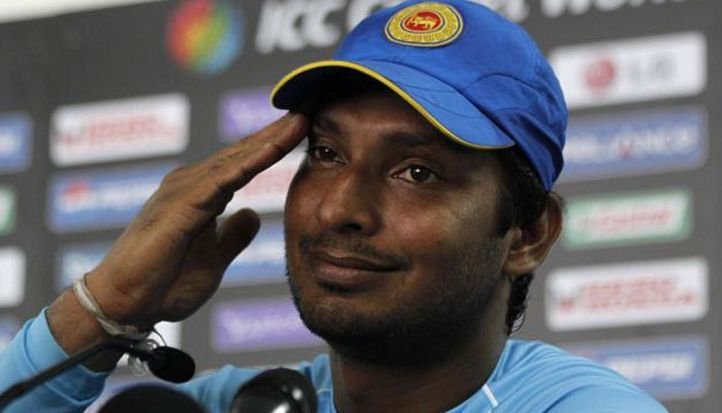 The board has stated that they will consider Sanga's request but will celebrate his career over the five playing days with the arrangements they have planned.
All images courtesy: ZEE NEWS