What did you think of Virat Kohli when he started off? Too much attitude? A loudmouth whose accomplishments will be overshadowed by his aggression? I'm sure most of you would agree.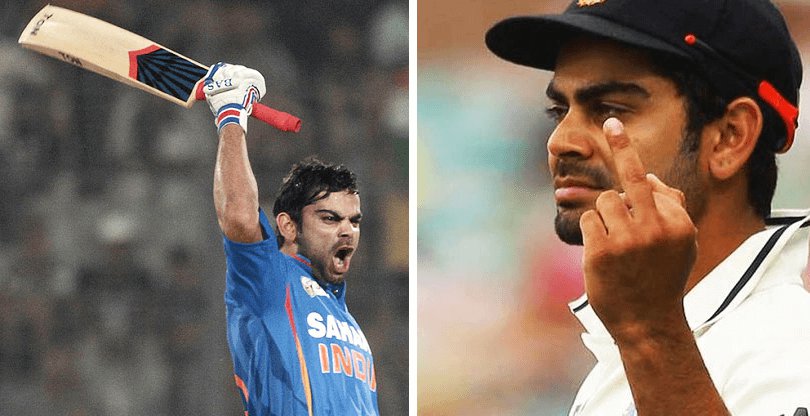 Well, I wouldn't say that the critics were wrong. But his stats soon started to overshadow everything else. And as for his celebrations, from overly-aggressive ecstatic ones, he went on to do this. 
Remember this beautiful moment?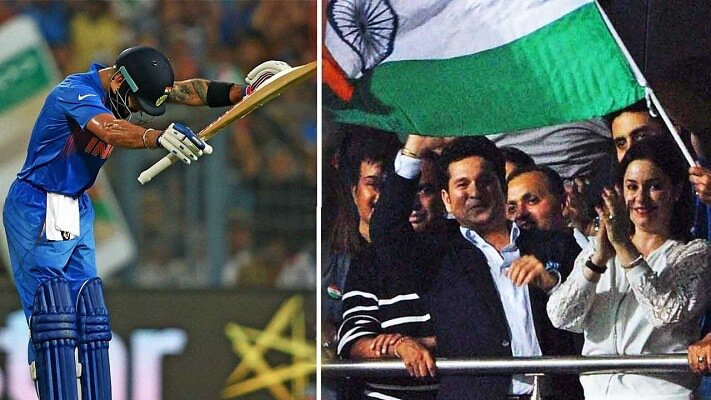 And from there, he went on to do a docile & classy celebration when he scored a double century in West Indies, emulating the celebration of the best that their country had once offered.

So, what do you think of him now? He is the most dependable batsman in India – yes. But he is so much more than that! The best chaser in the world, he has learned to channel his aggression for the greater good of the game. I think people like him are destined for greatness. 
If you don't believe me, here are 18 quotes by people in the cricketing world that prove Virat Kohli is a future legend of the game: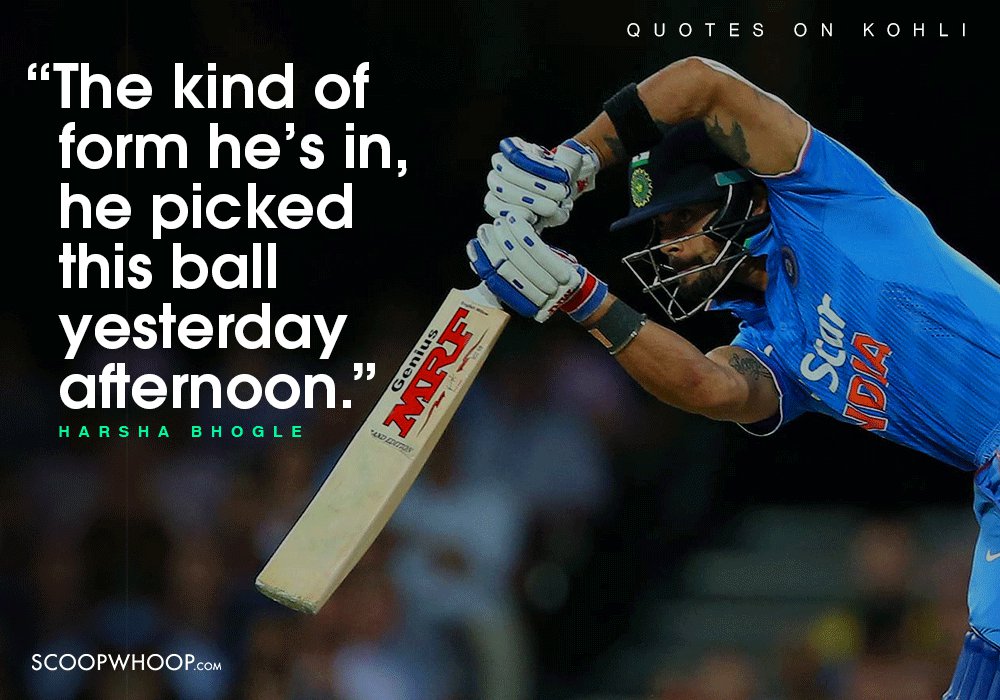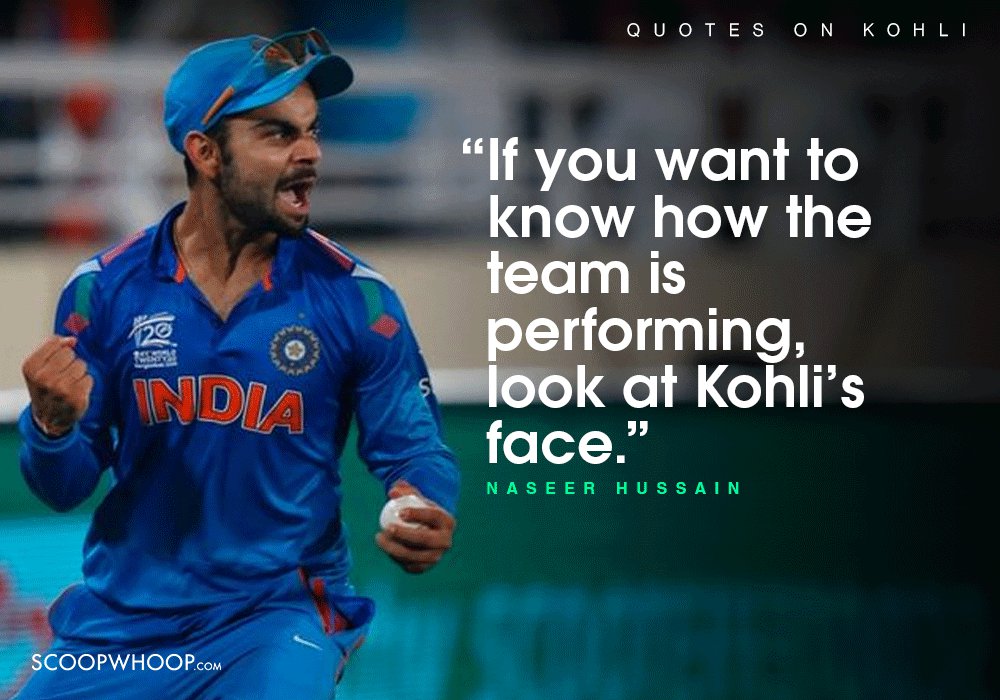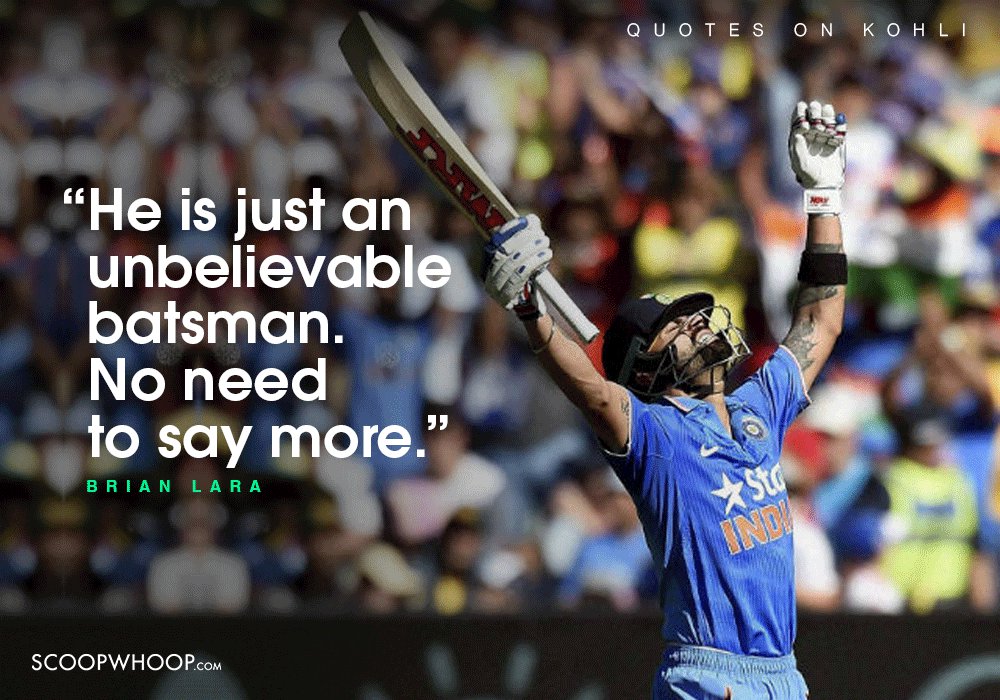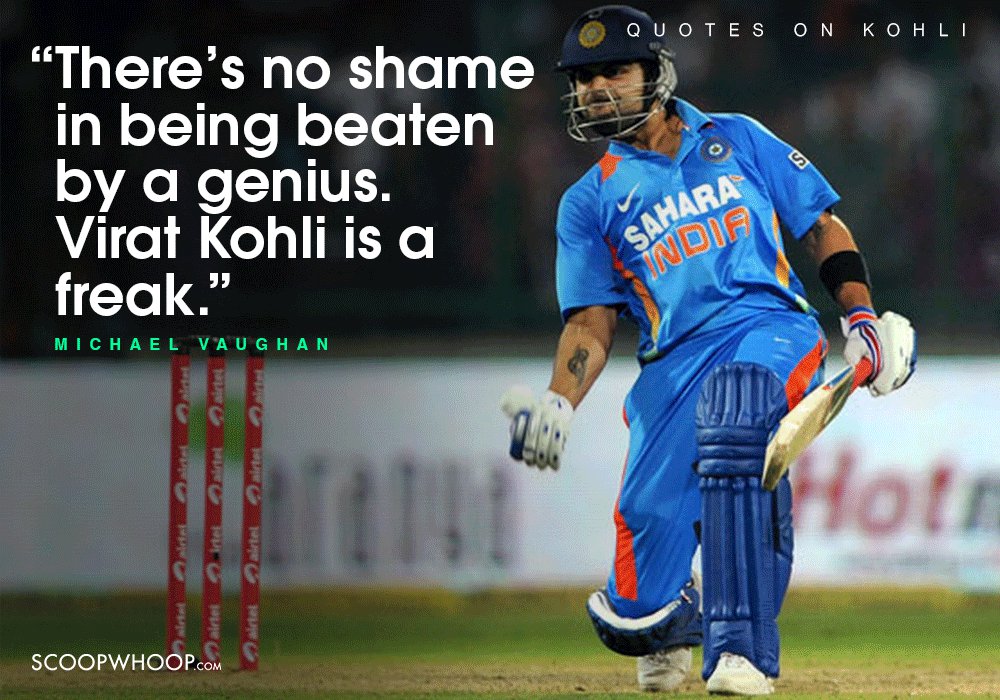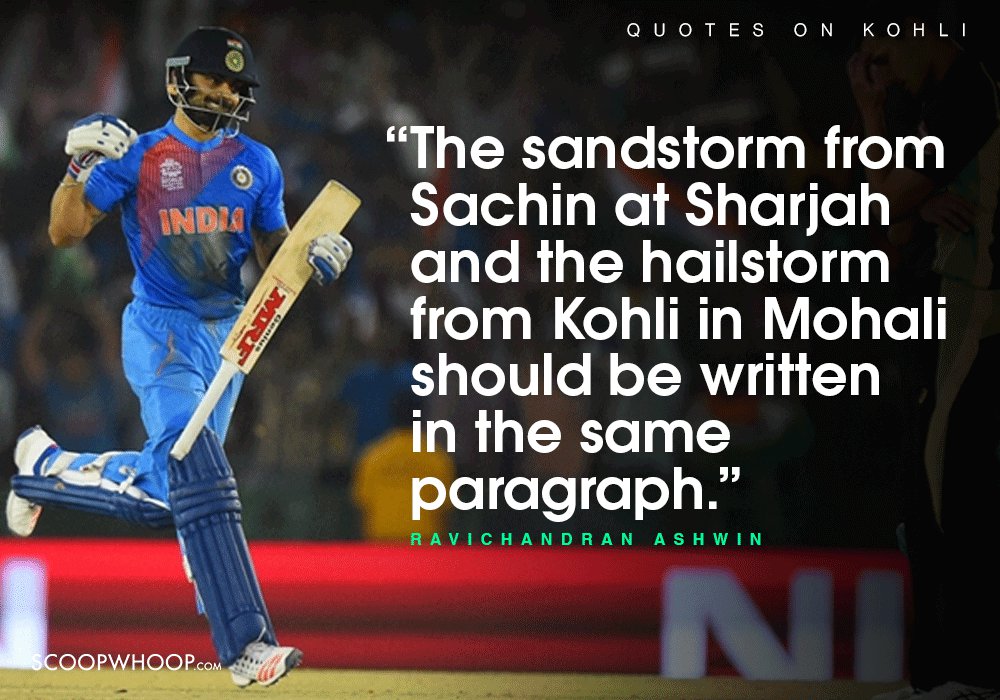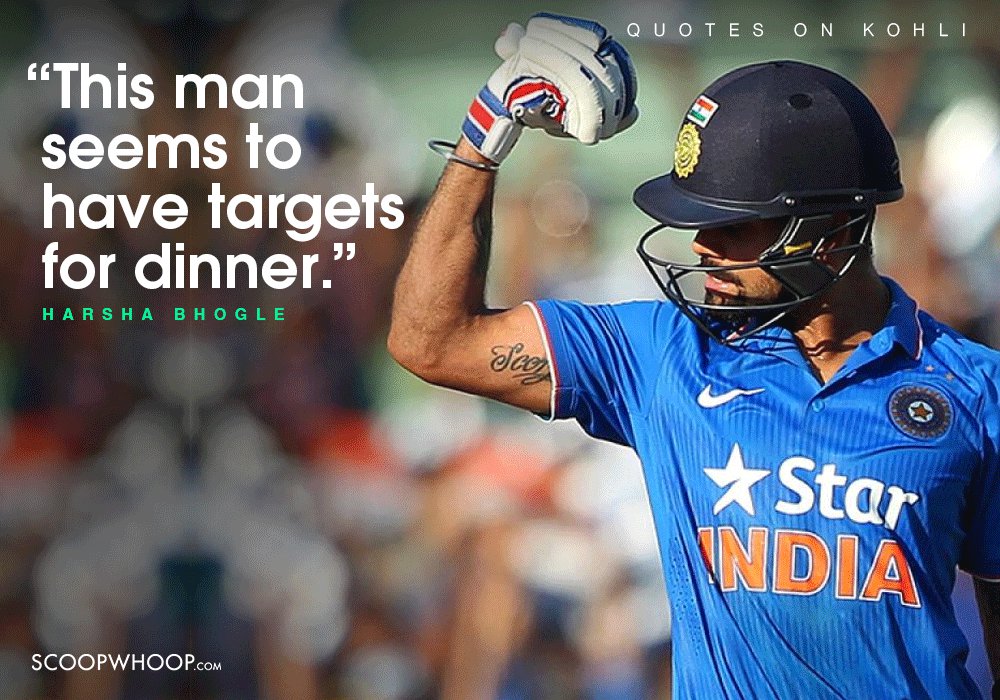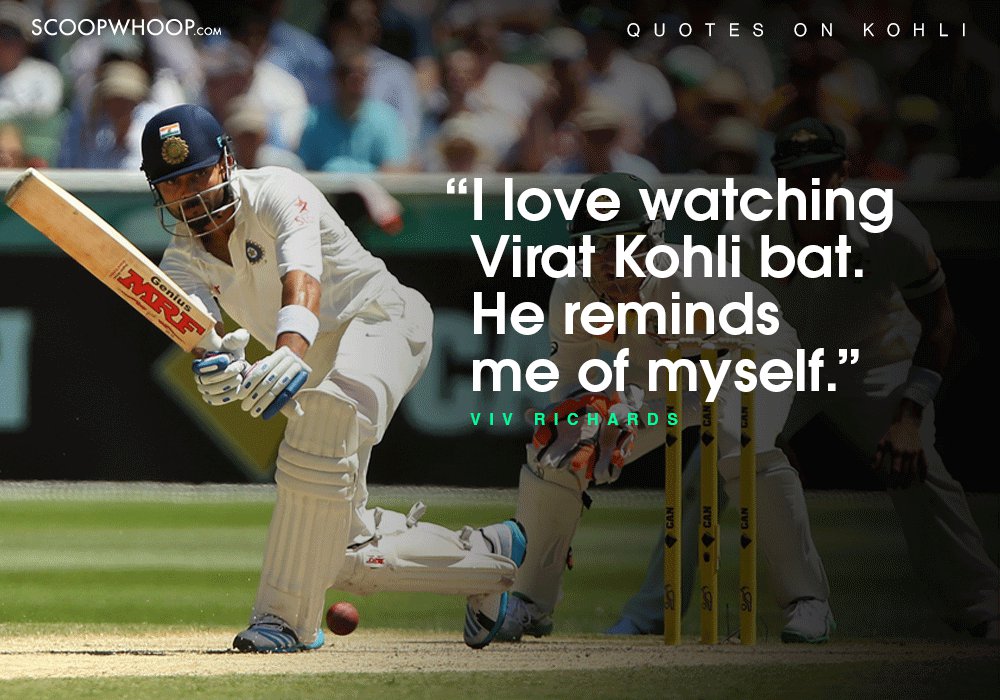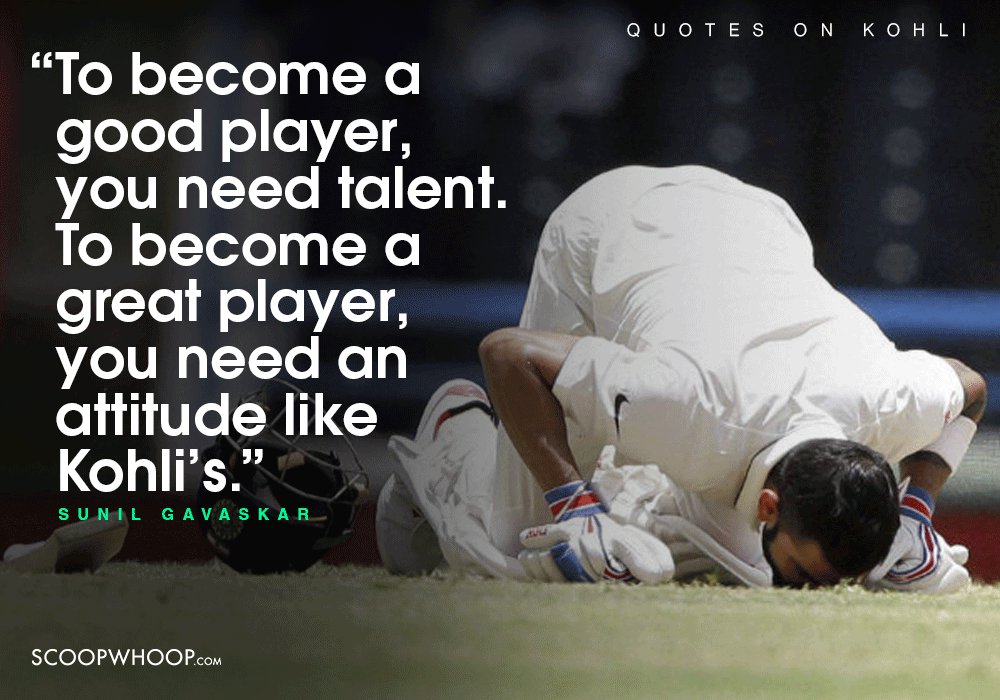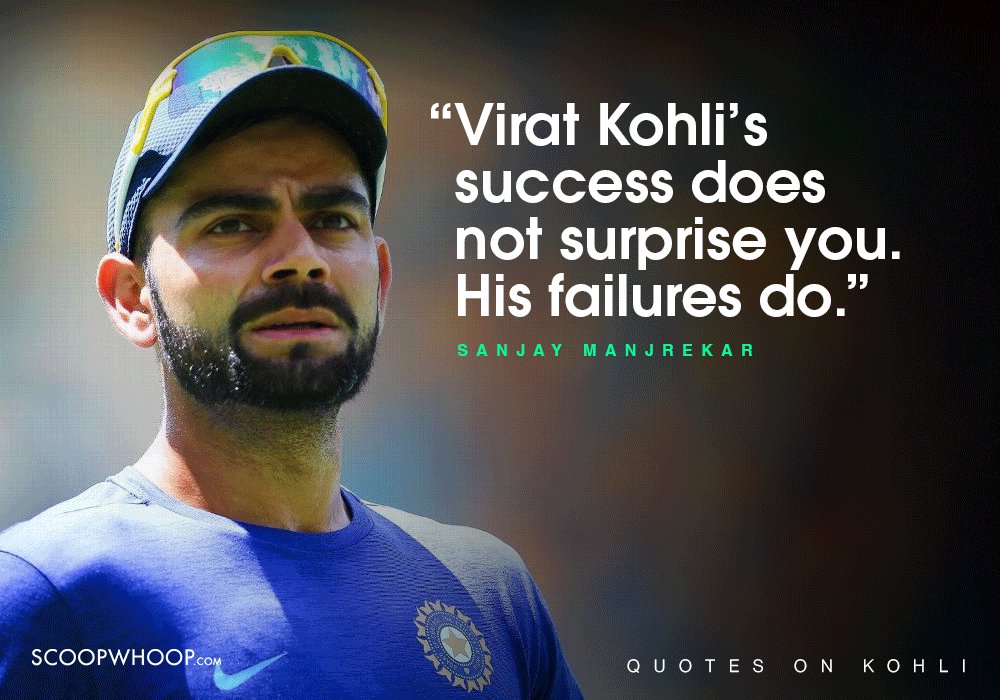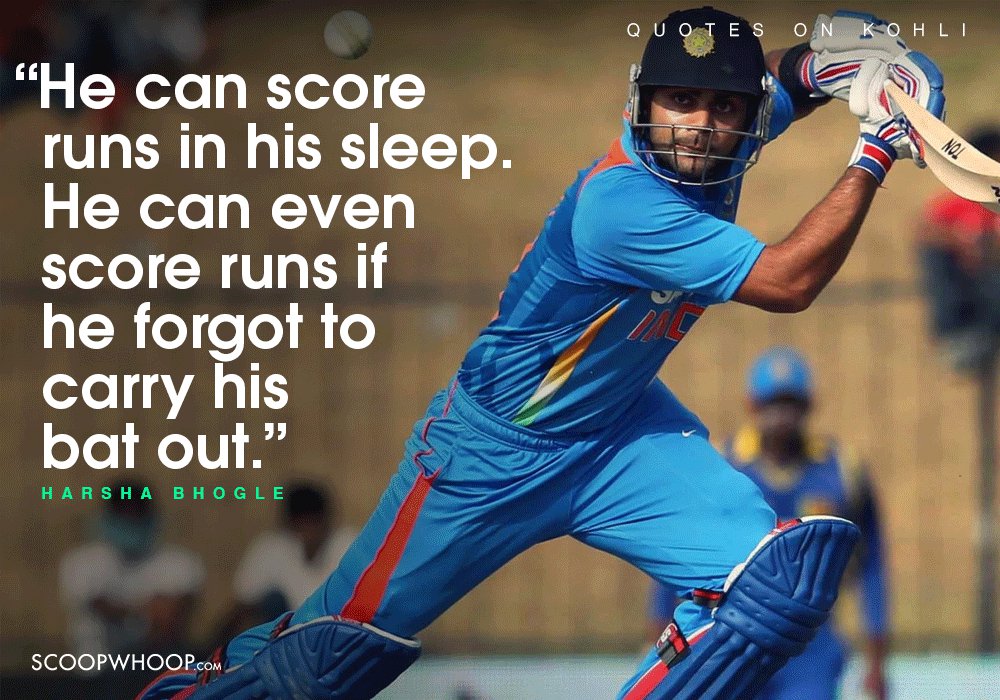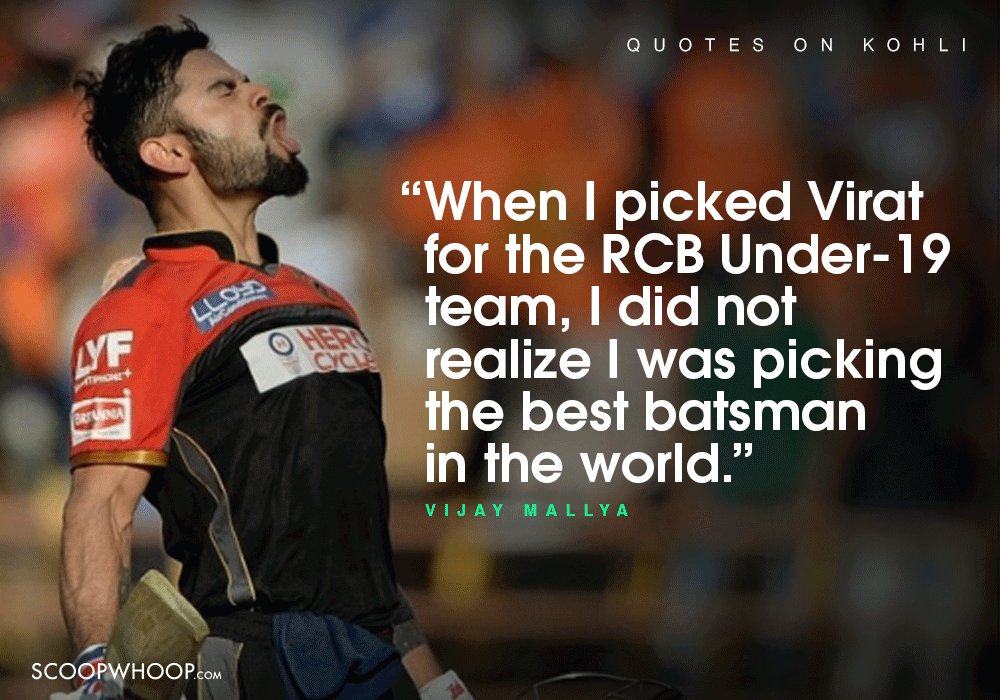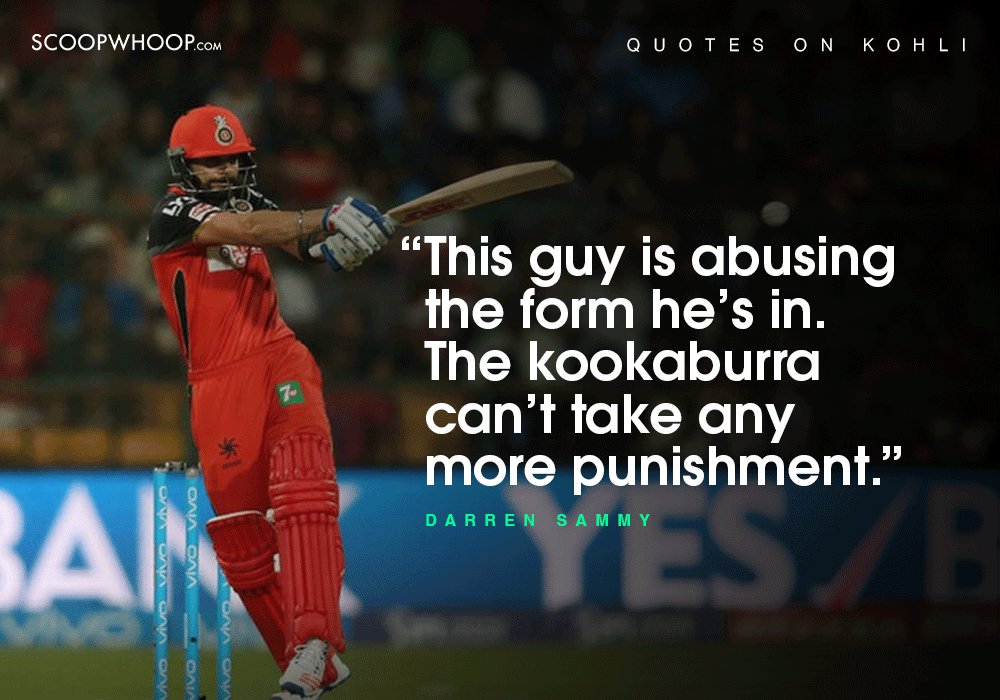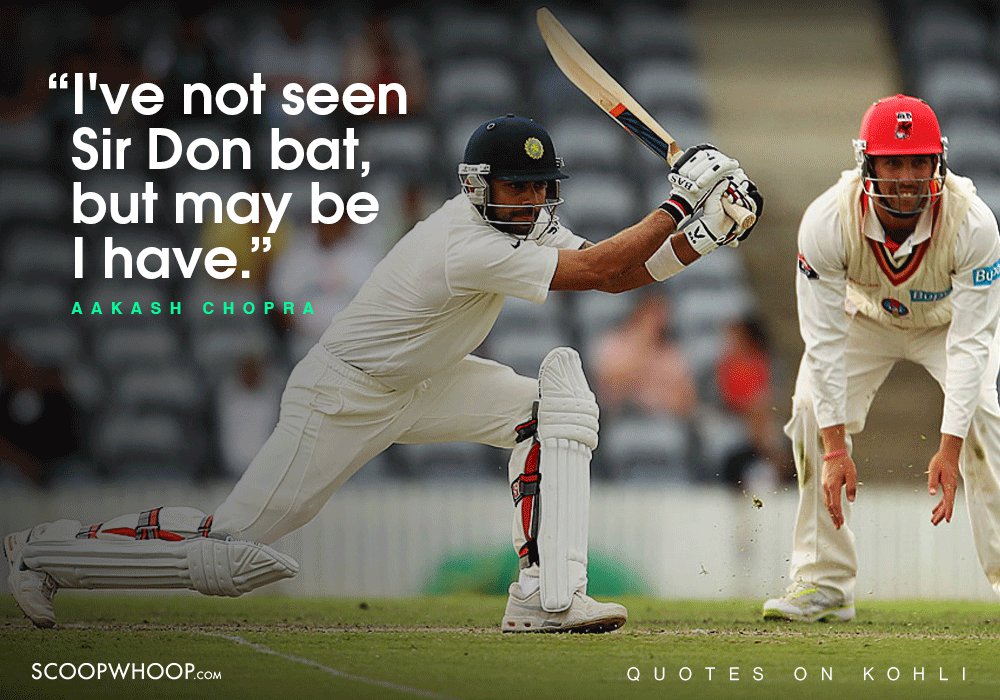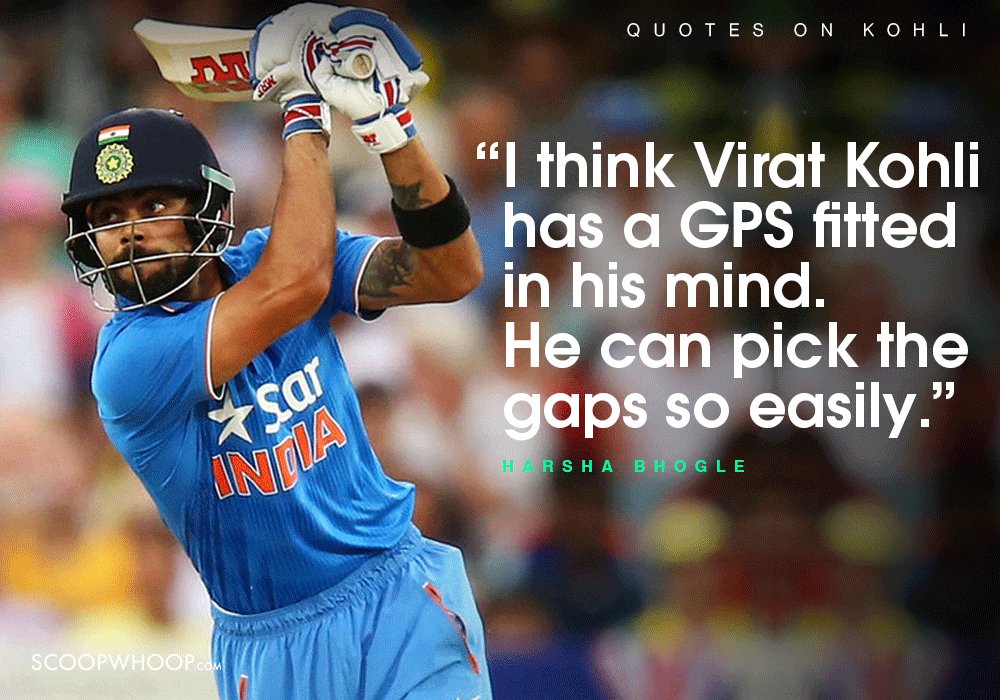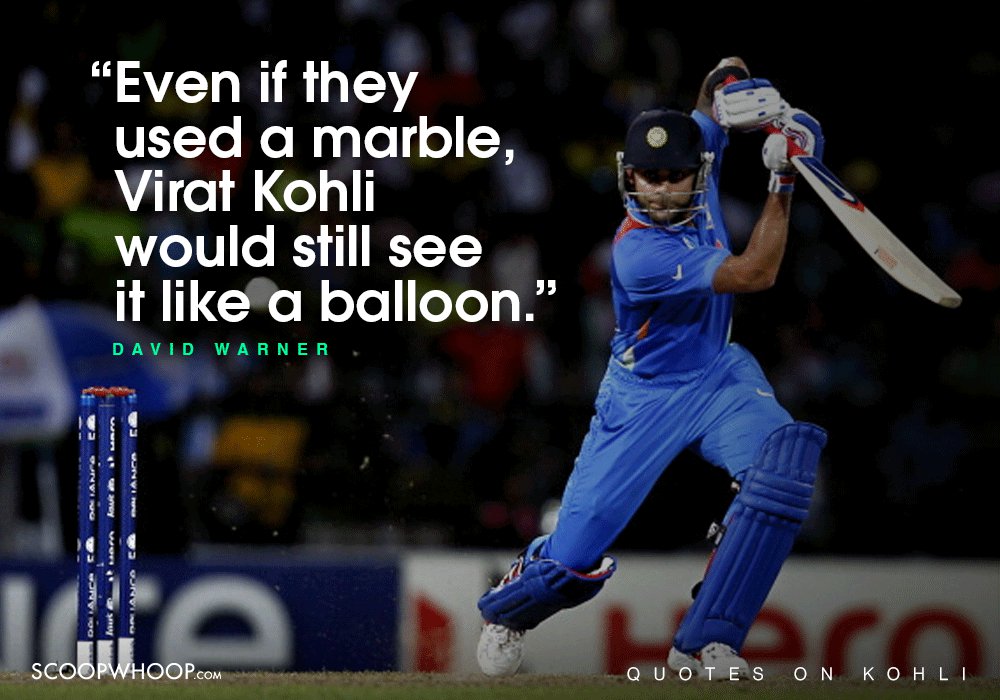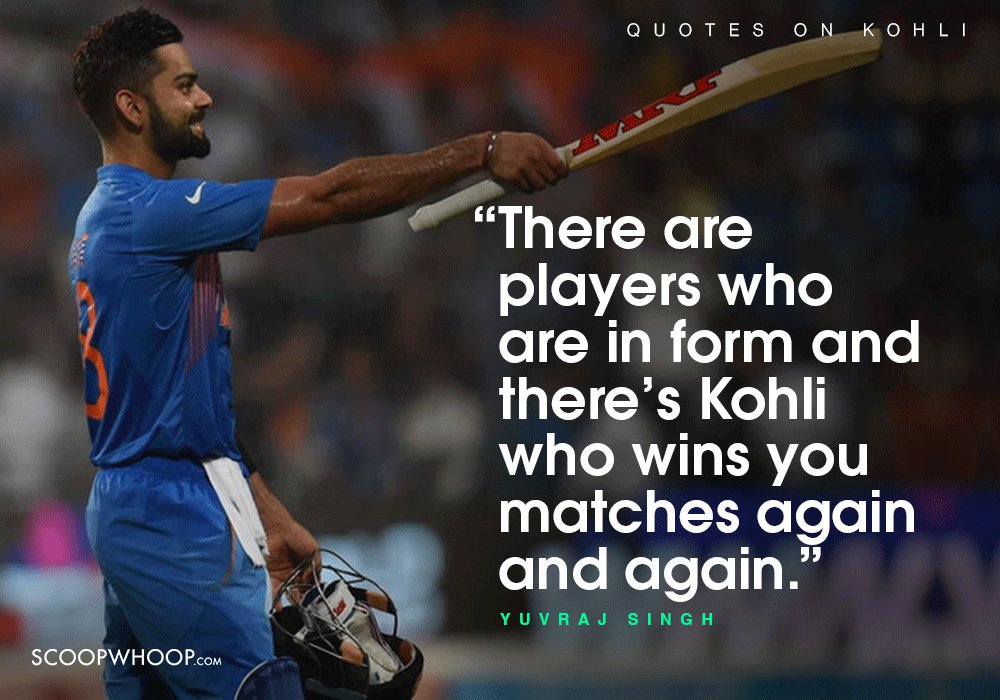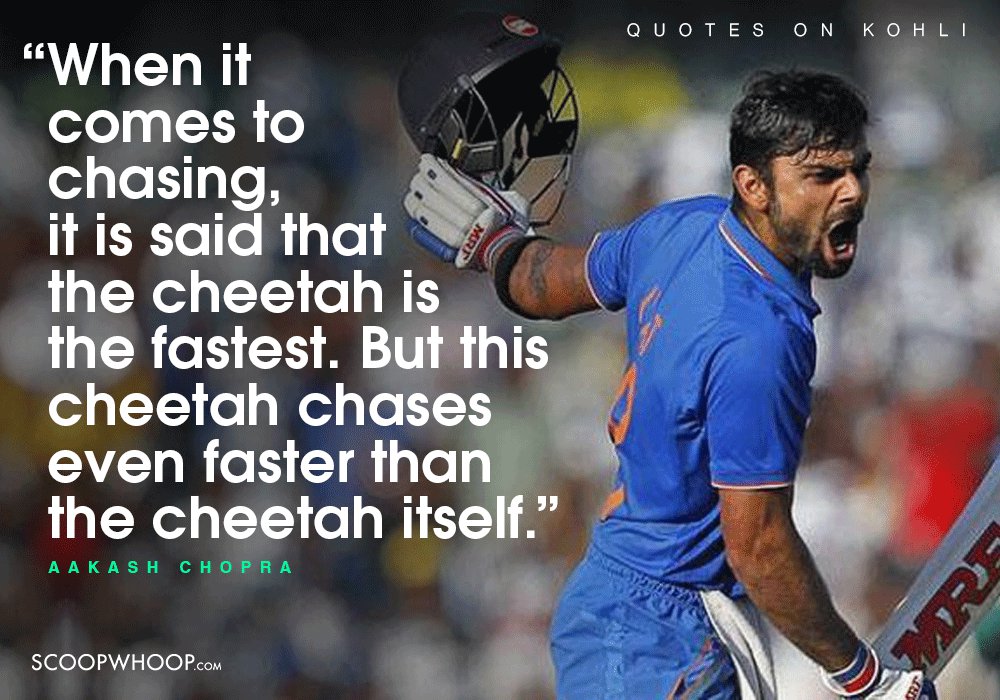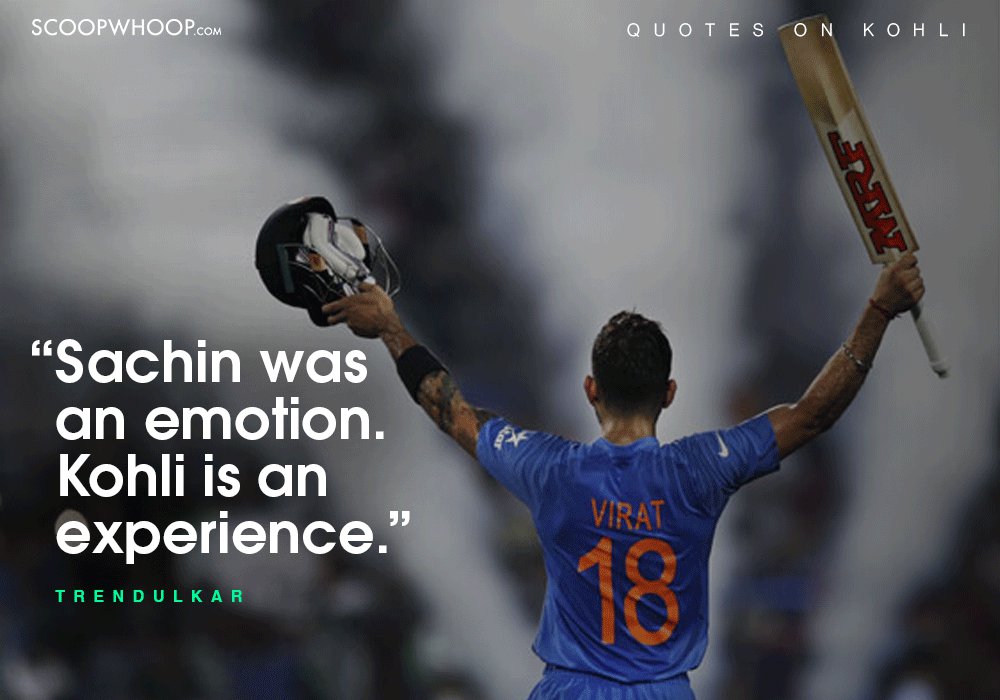 Like so many great people before him, like the Little Master himself, there will be rare occasions when he won't perform. But regardless of that, he has been the hope of billions of people countless times, and seldom has he disappointed. 
We have a champion in him. Even a leader. A man ready to fight for his country. As long as Kohli is at the crease, India can breathe easy.
Design credits: Utkarsh Tyagi & Ankita Patel