While you might hate him because you support rival football clubs, or you may argue that he is past his prime, there are moments when Arsene's Arsenal come up with some magical performances, proving to a genuine football fan that Arsene Wenger is a genius in his own right. He was the man on the sidelines guiding the cavalry of Gooners who came to be known as "The Invincibles". 49 unbeaten games is no joke.
Managers come & go, they change clubs, but for him Arsenal is very close to his heart. It's more than just a club for him, it's an emotion he can't do without. I am not a Wenger fan. But what strikes me most about the guy is his philosophy. The ability to develop players and make them follow the playing style that he has established, year in & year out. So much so that it is now a tradition.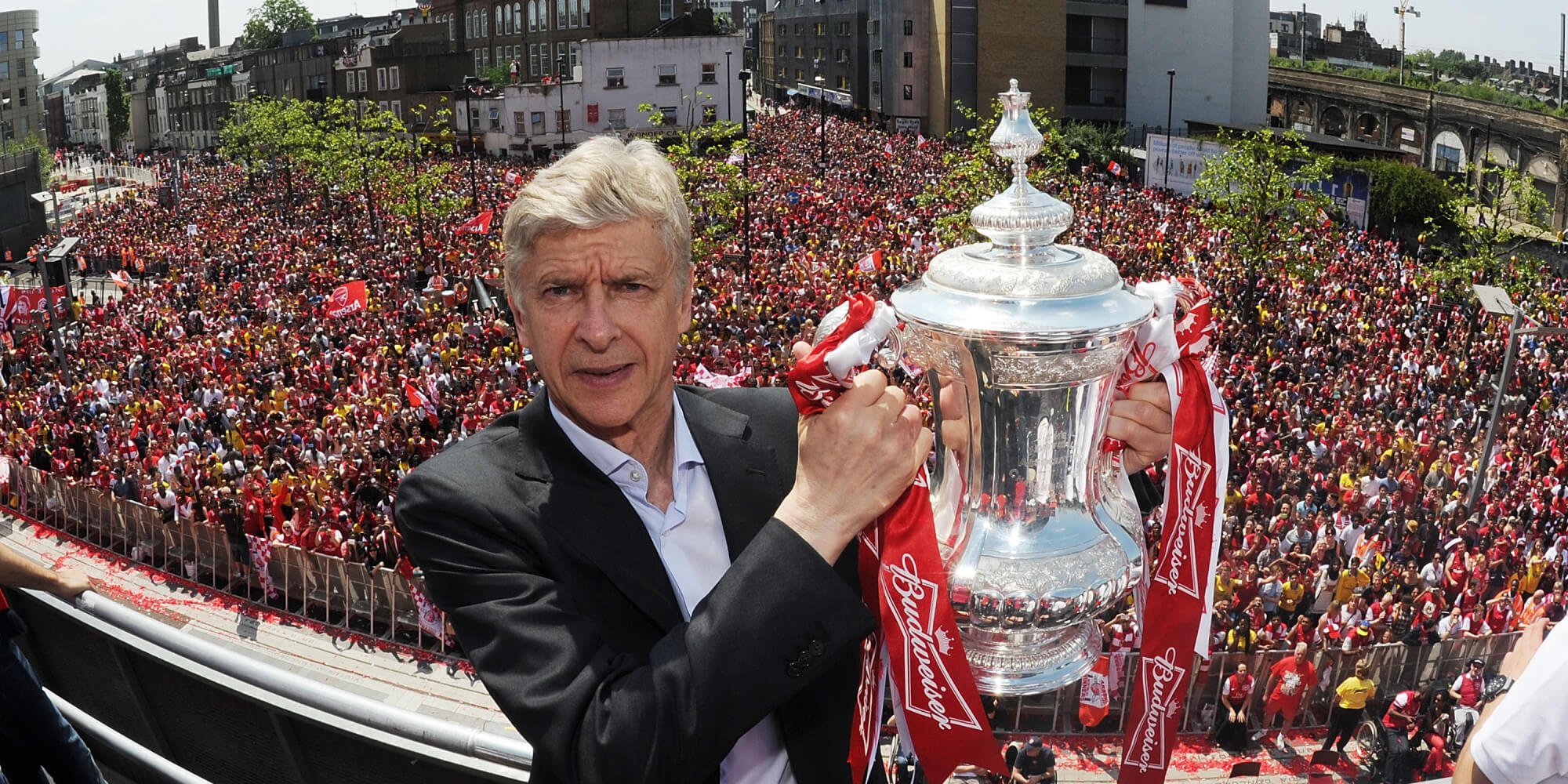 If Arsenal are in their element, be ready to witness some great football. He likes it in a certain way. Simple, pure & graceful. He can make it look beautiful. And that's what earned him the title of "Le Professeur" (The Professor). Here are 25 quotes that prove the same: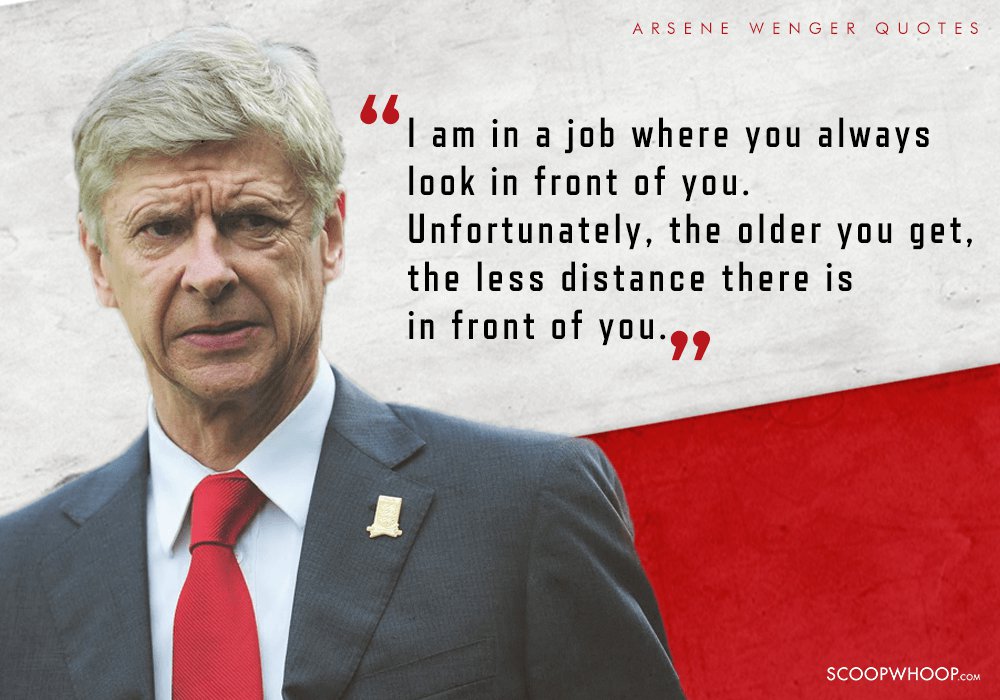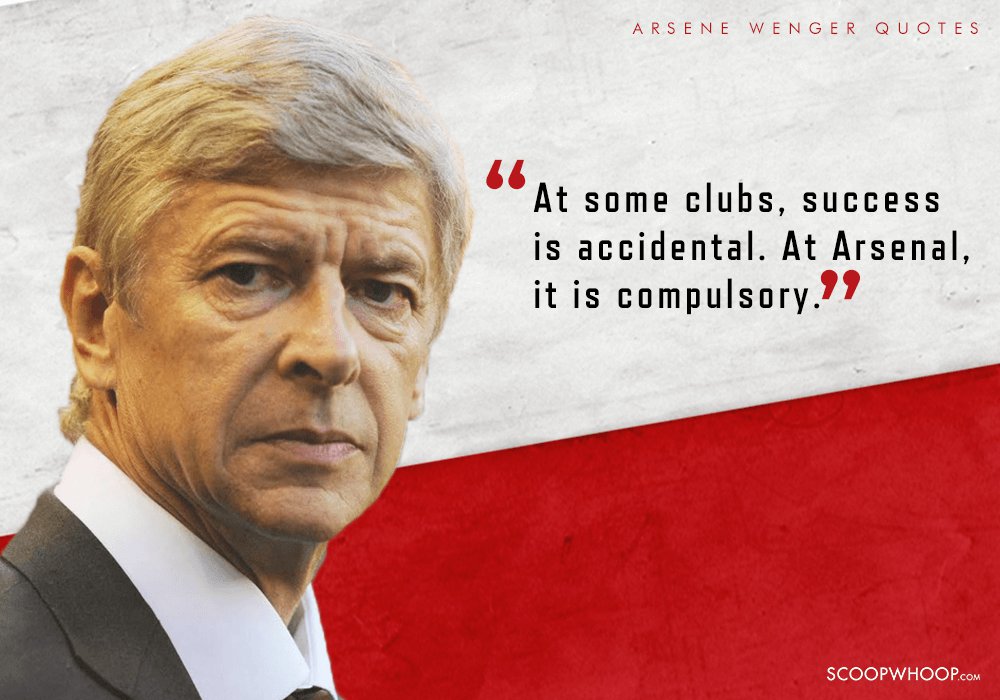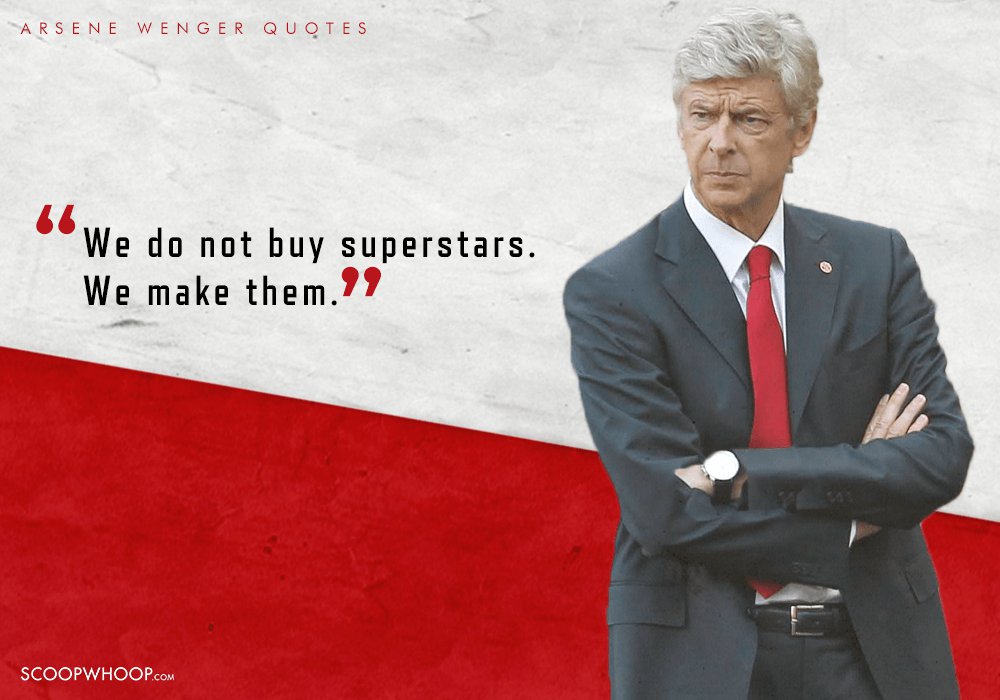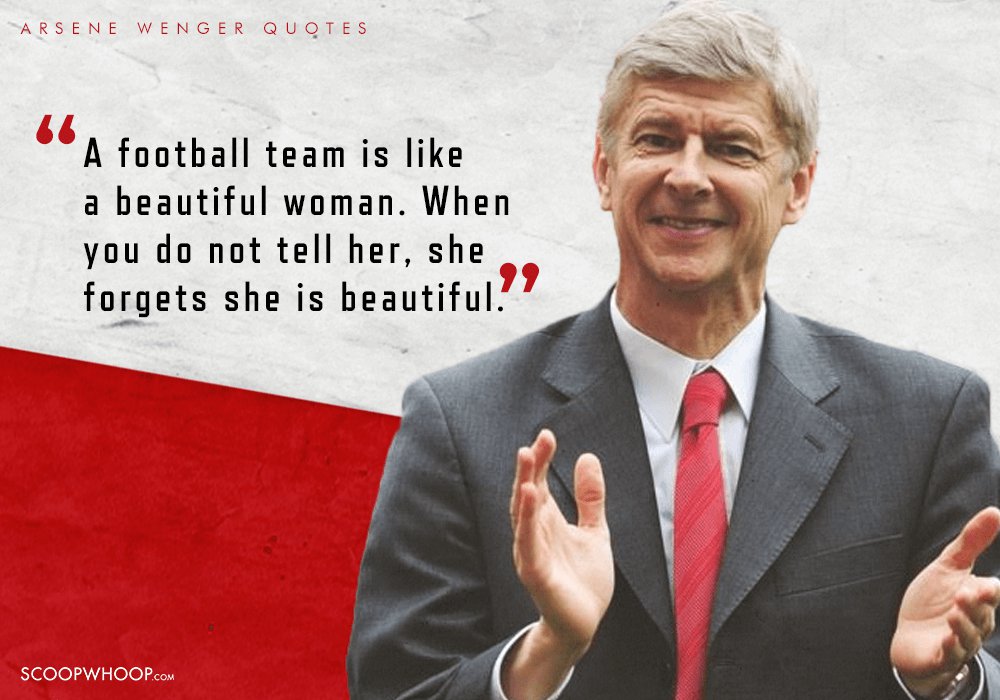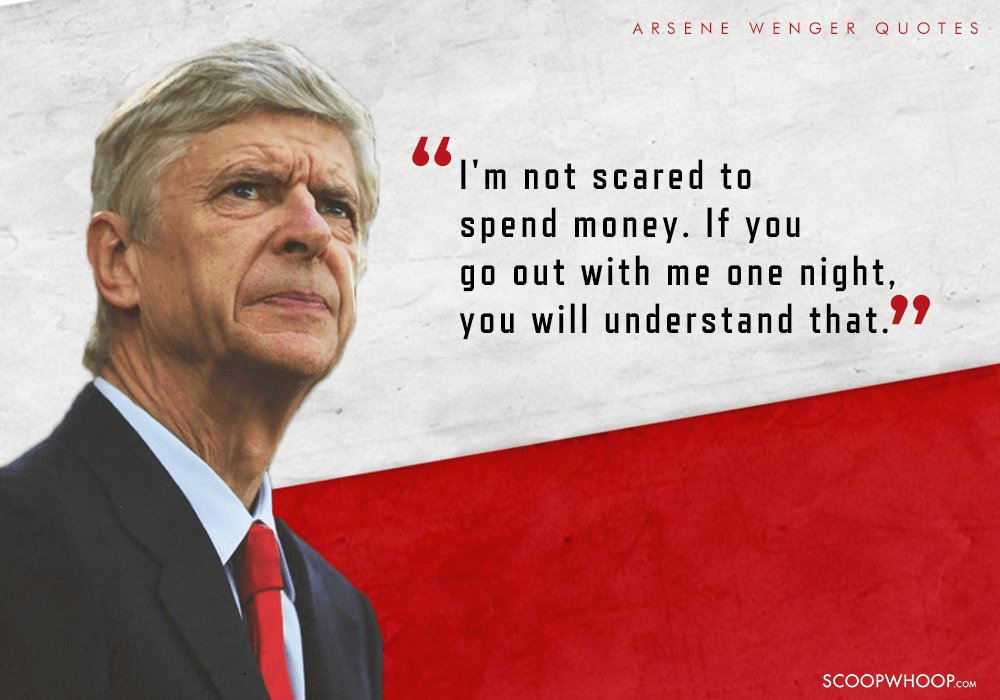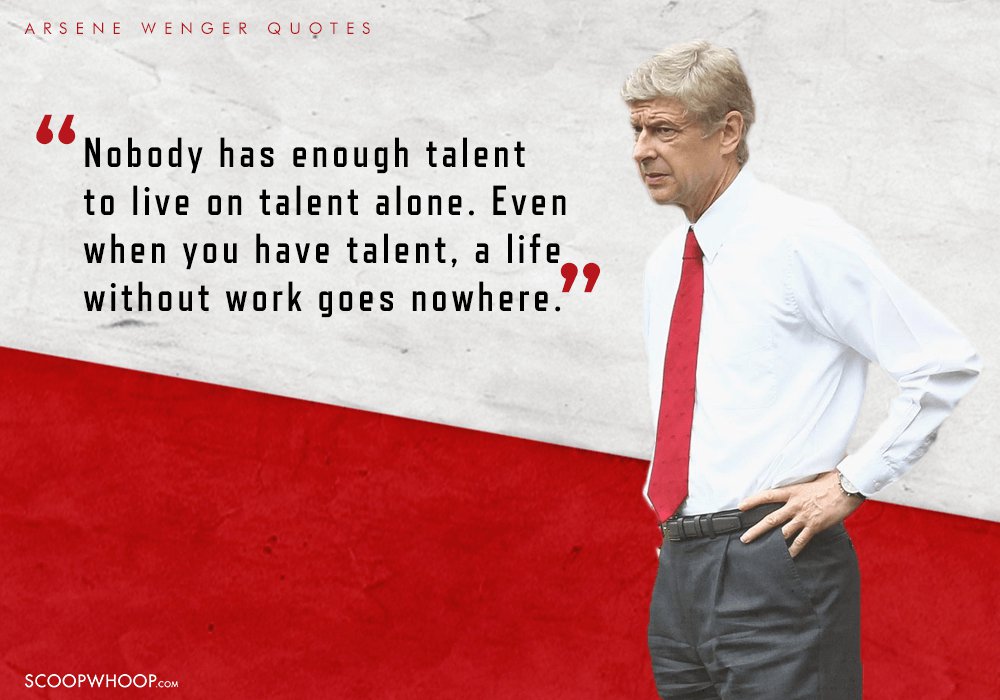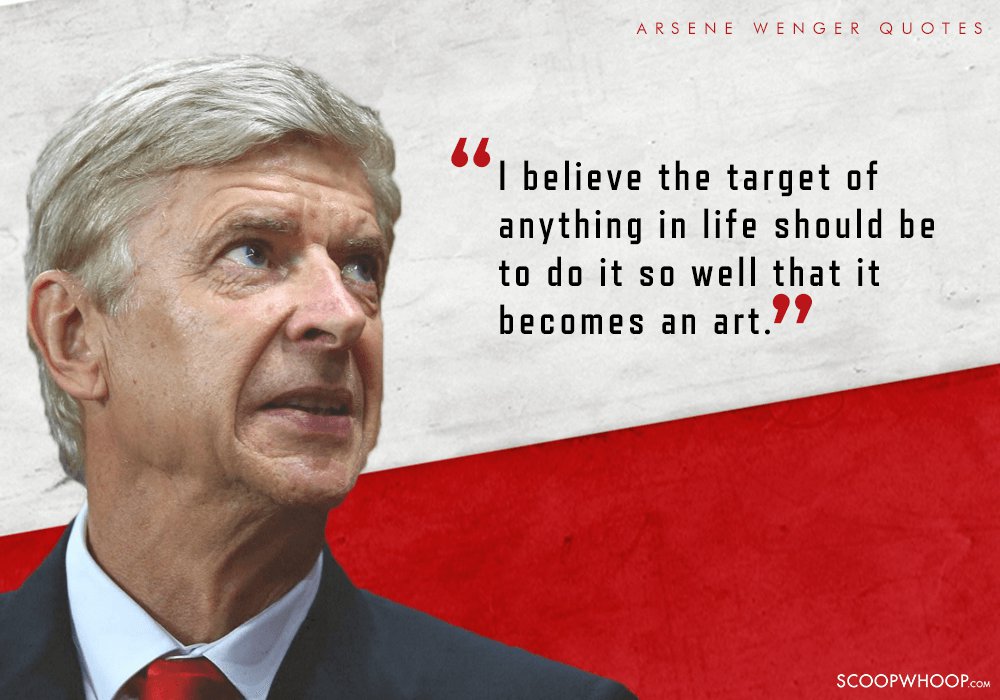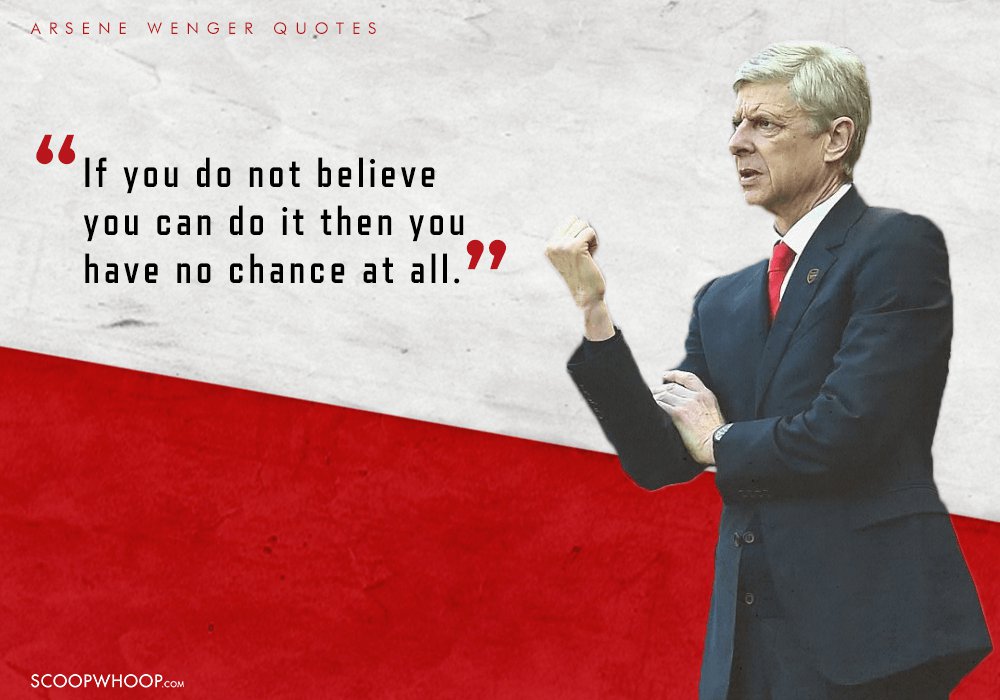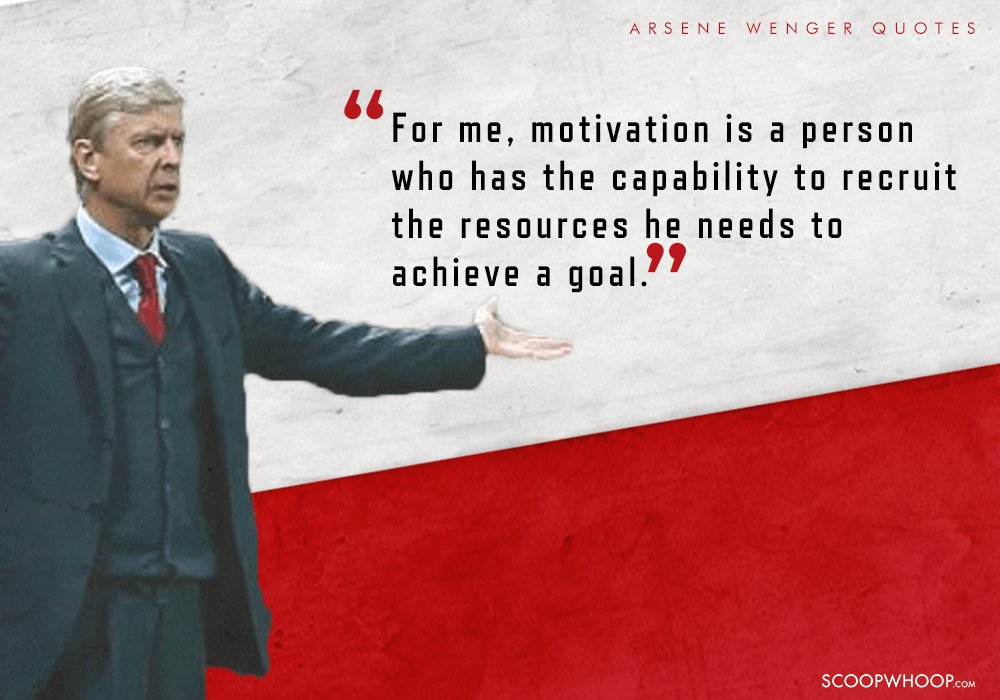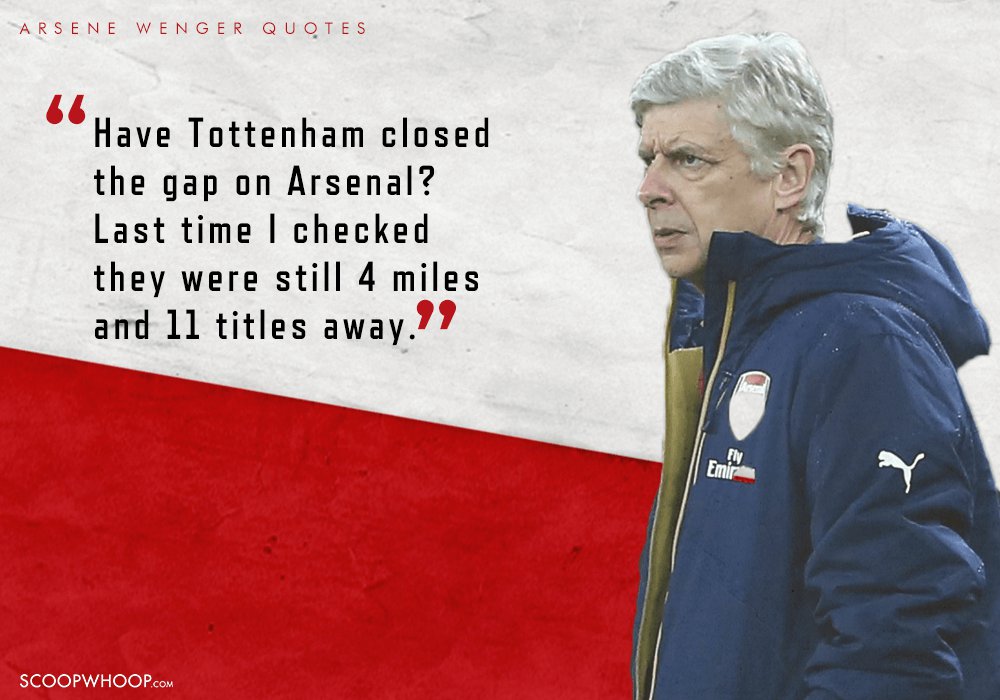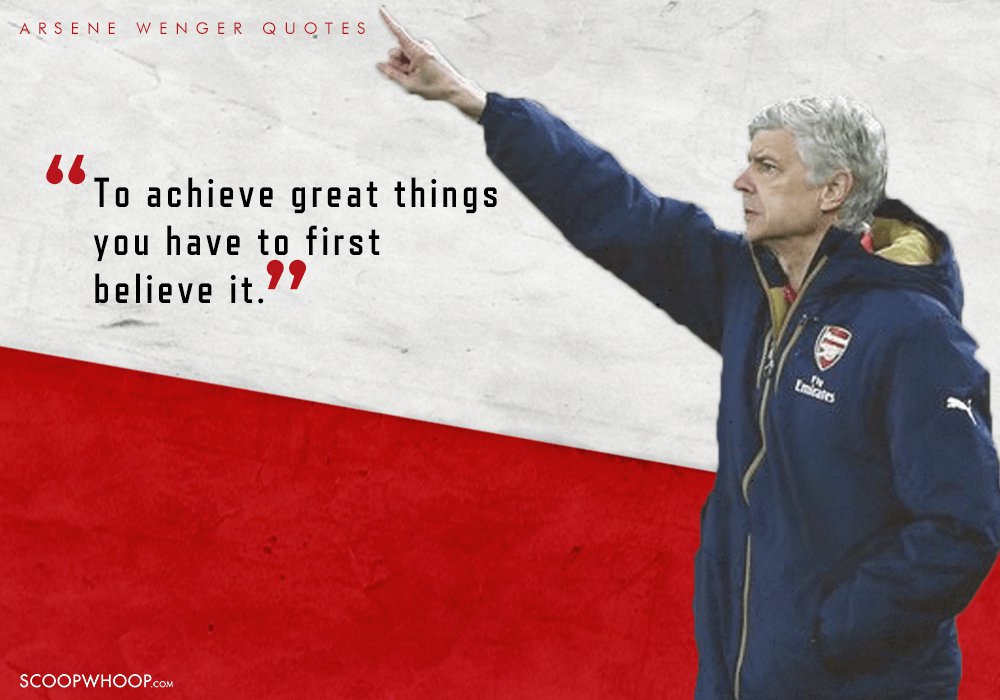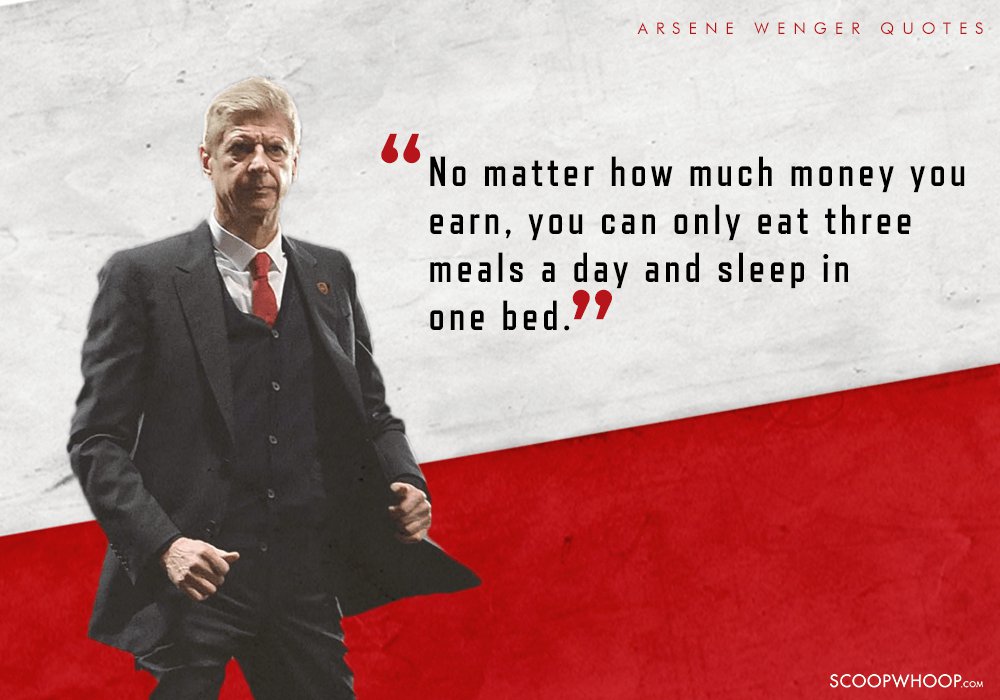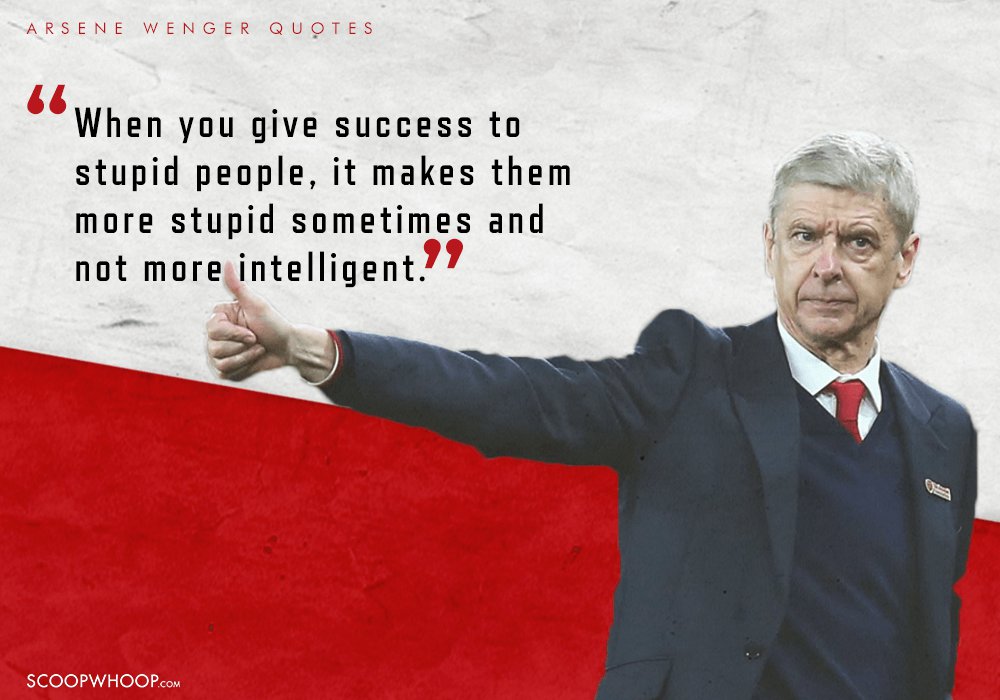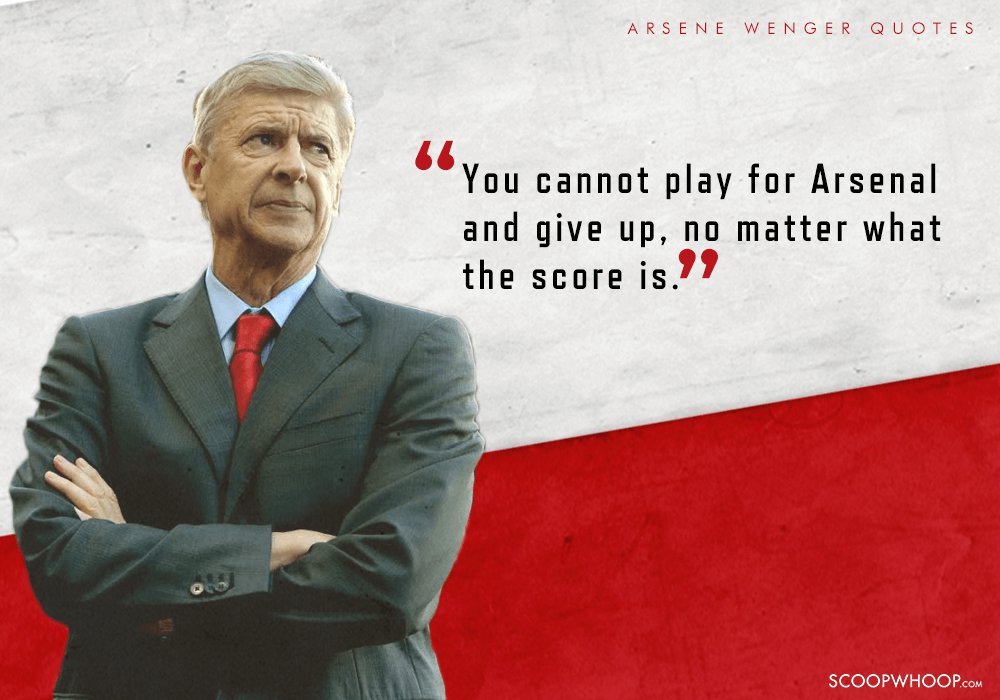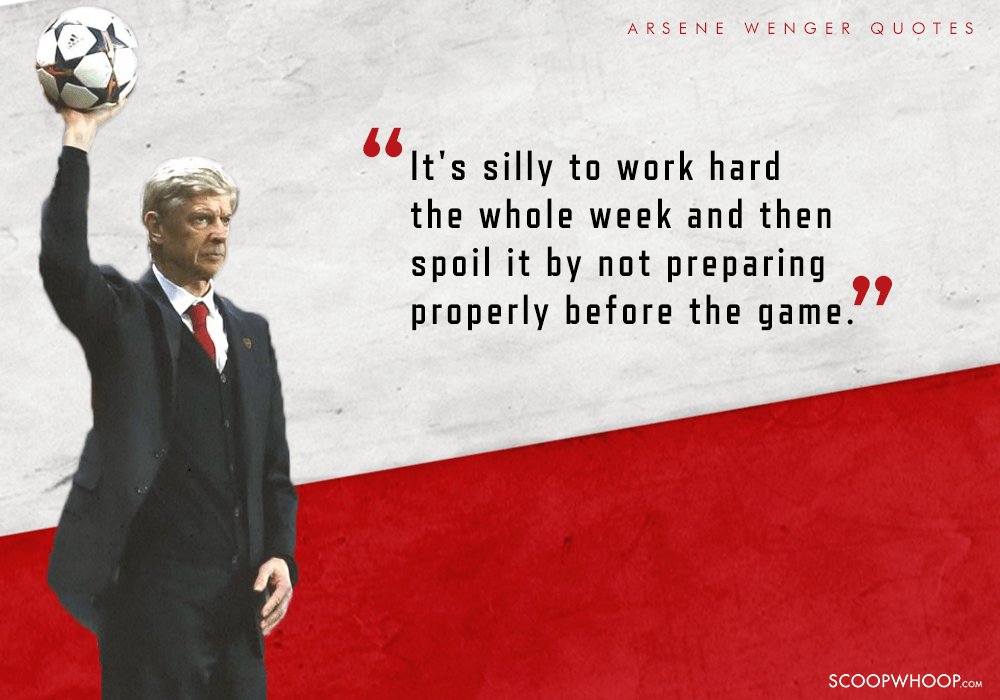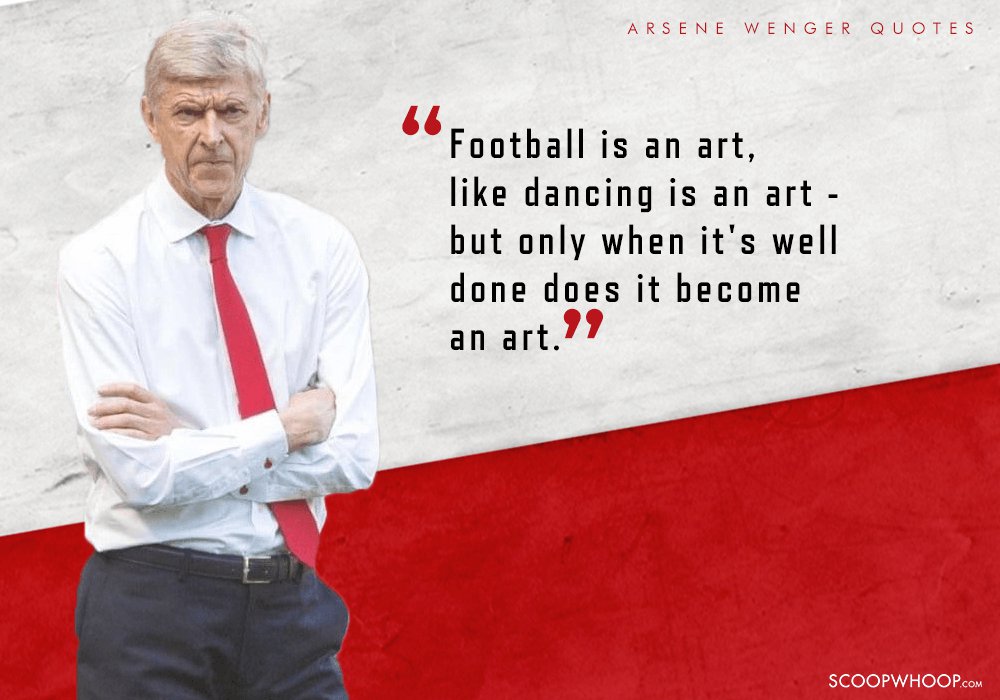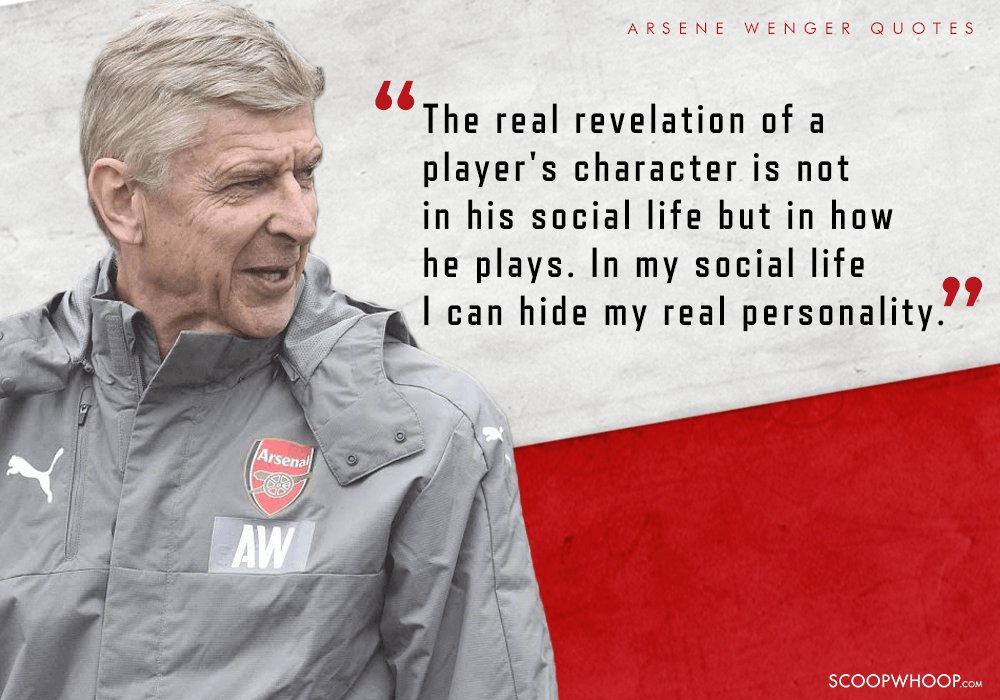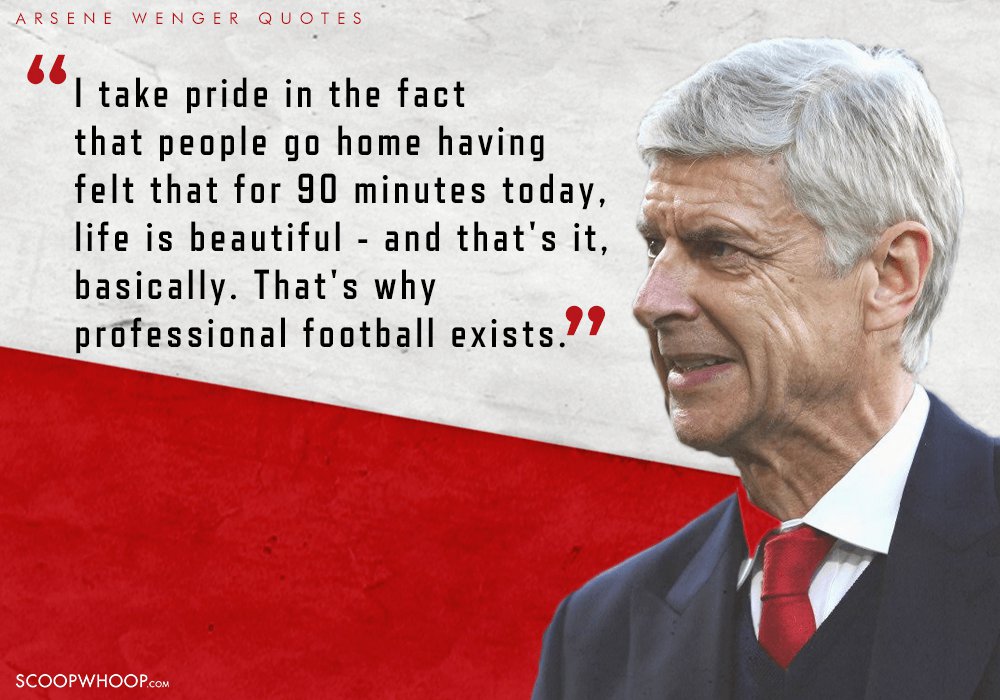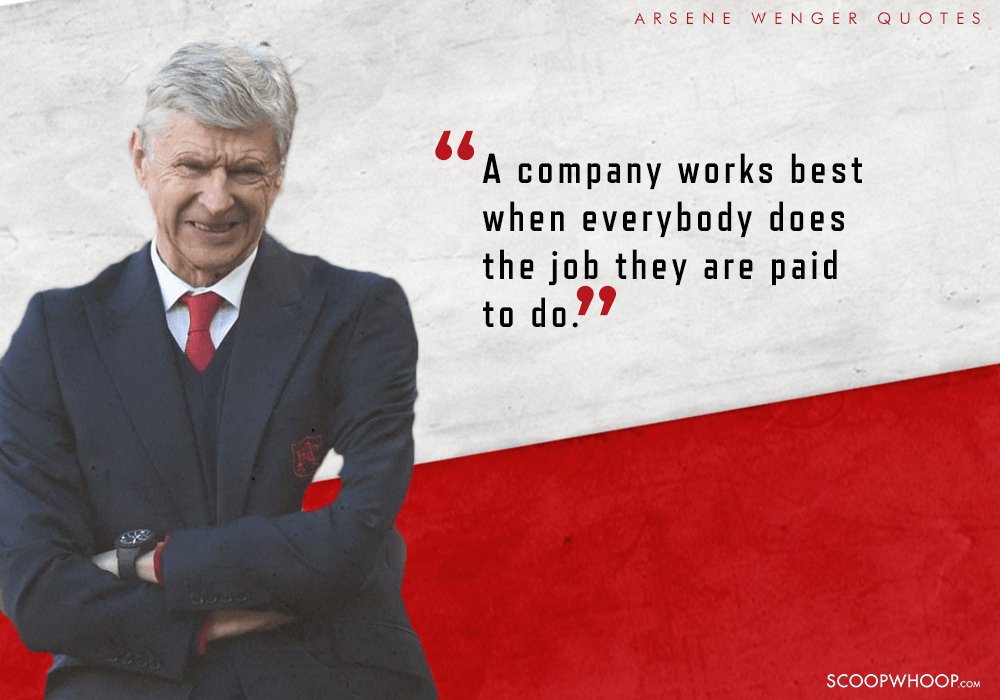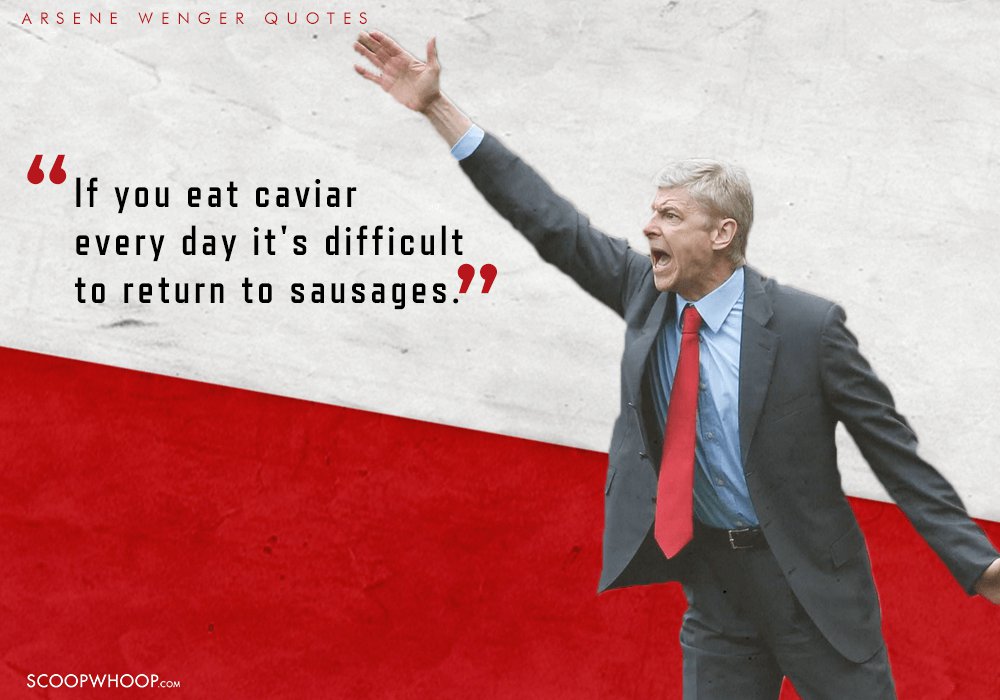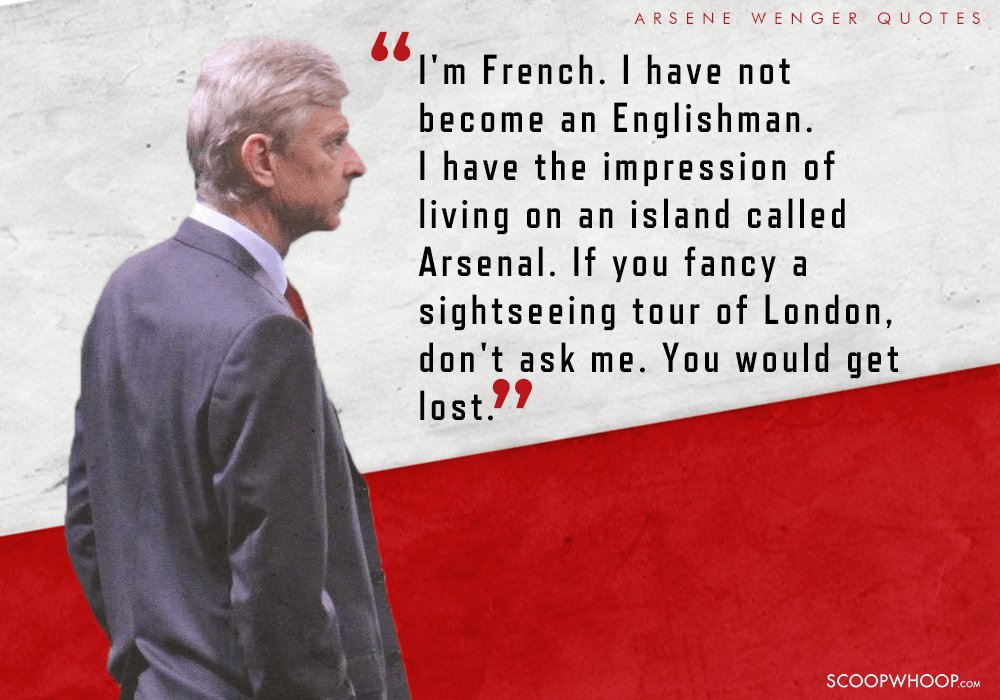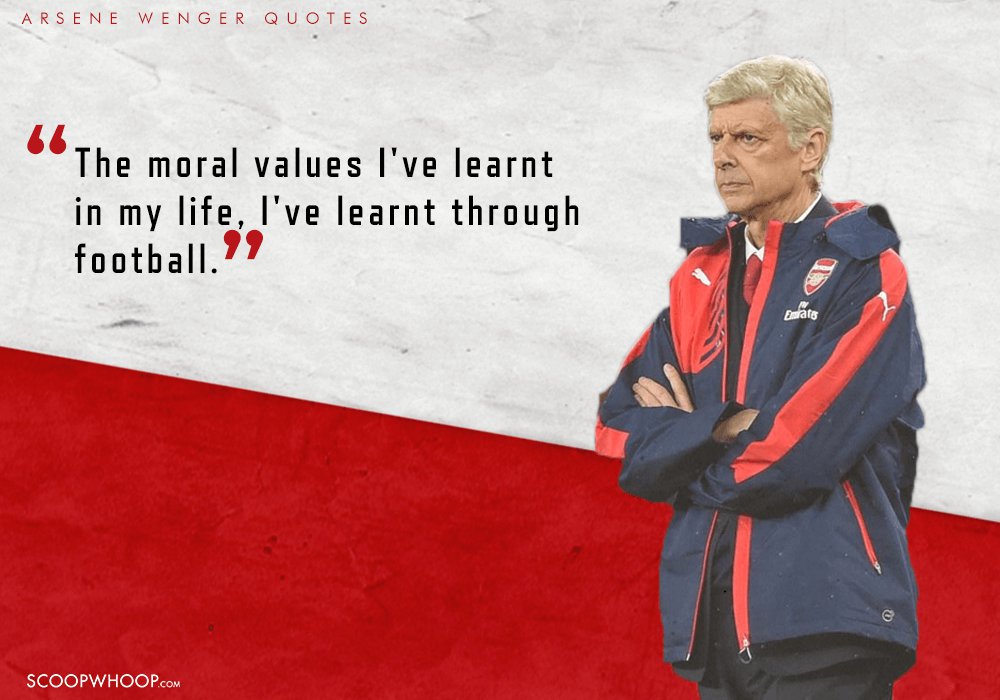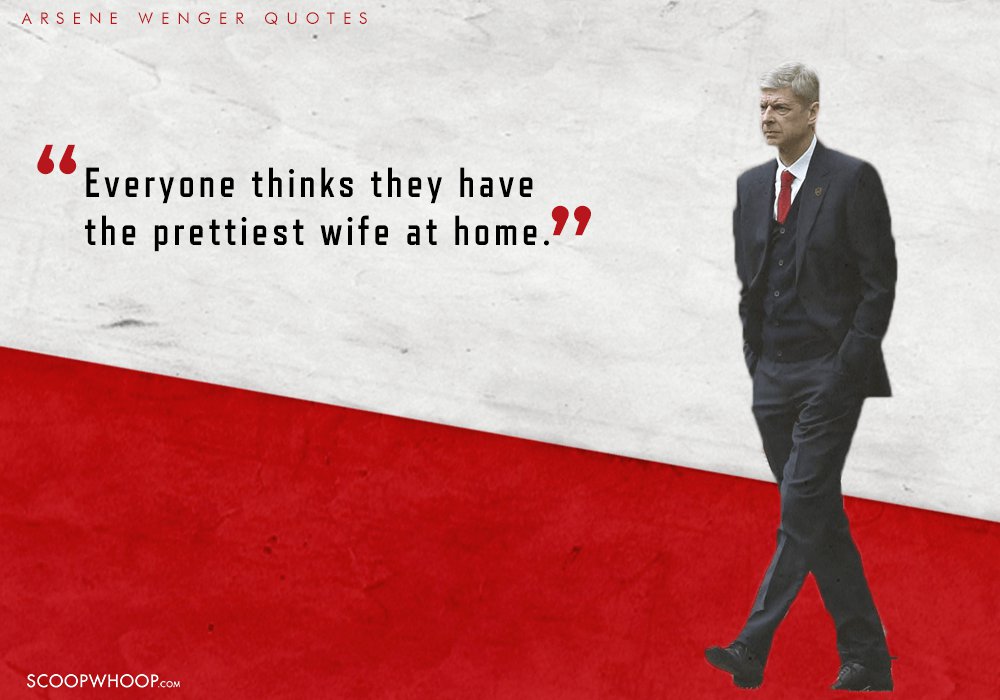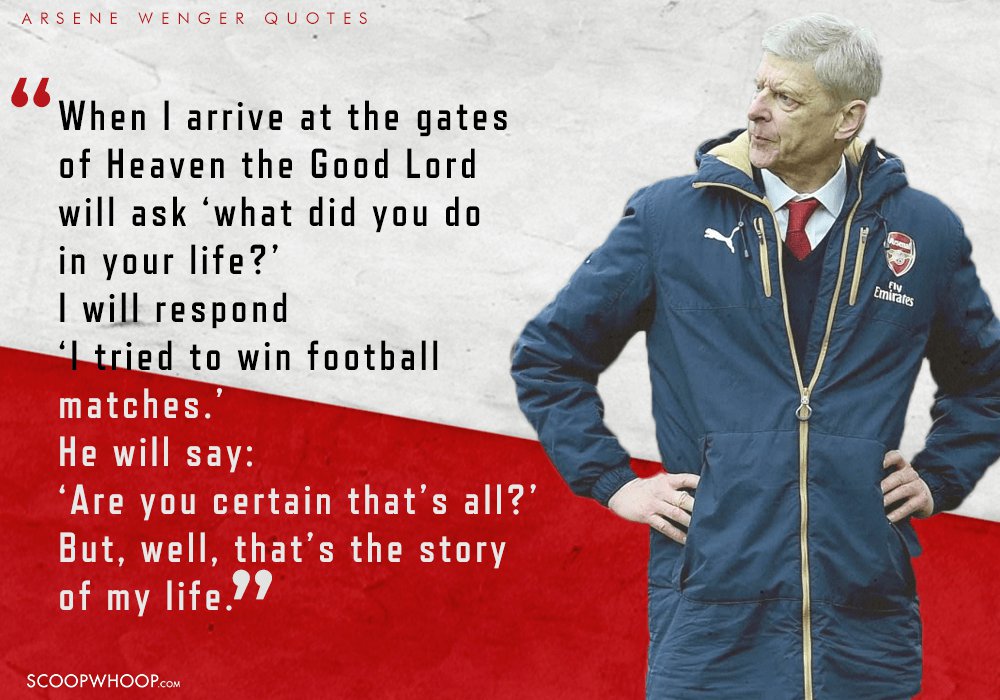 Happy birthday, Arsene Wenger! Thank you for the entertaining football.