He's a fighter on the field but his bat speaks another language. Controlled aggression is the name of the game when Virat Kohli wields his willow. The casual observer might latch on to the MCs and BCs he spouts on the cricket field (and off it), but leading the Indian Test team while also being the number one batsman in a country where the sport is more of a religion cannot be easy.
So what goes on in Kohli's mind? How does he look at cricket? And life in general? Here are 25 quotes by the man himself that will give us a better insight about his way of looking at things:
Taking over the Test reins from MS Dhoni cannot be easy. So what has changed for Kohli?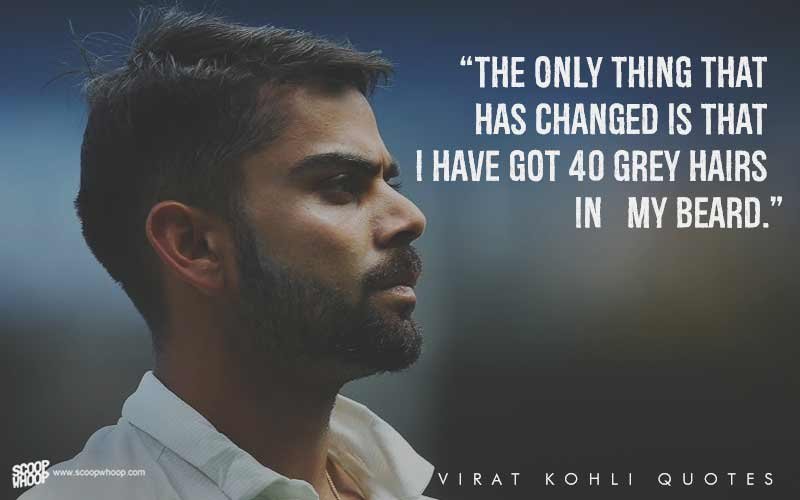 With internationals and IPL, India plays a lot of cricket. How does he cope with it?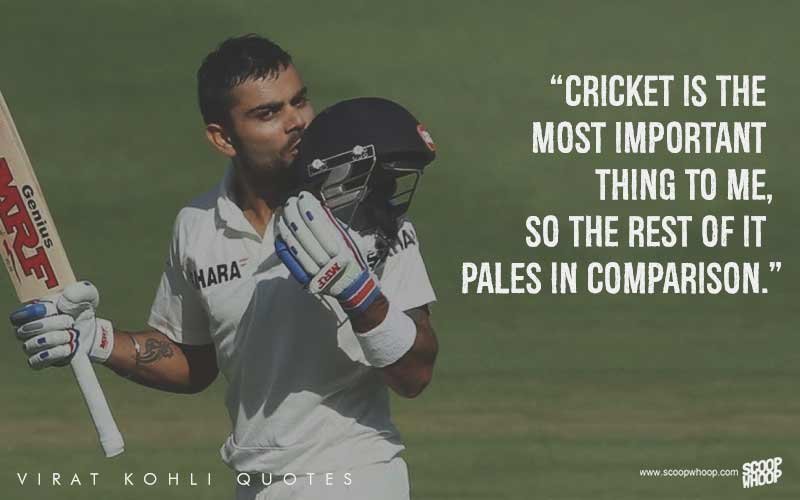 That previous statement wasn't just a cool line he said for the heck of it. He meant it.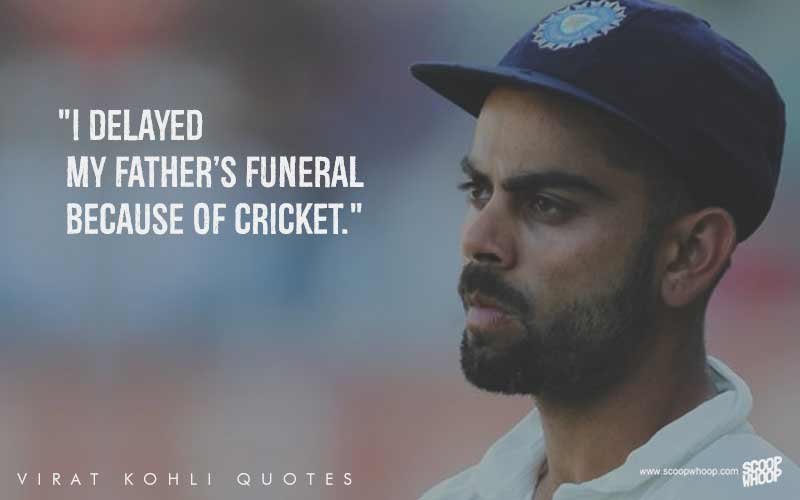 And how does he deal with defeats and setbacks?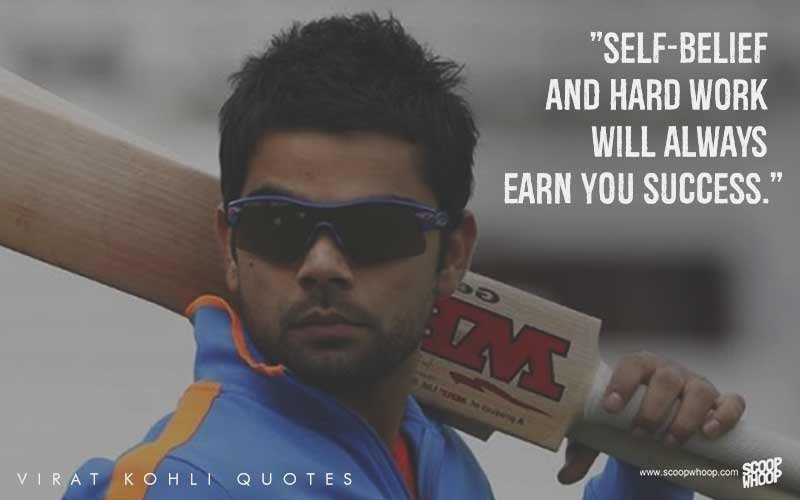 Belief and talent will only take you so far. Practice makes perfect.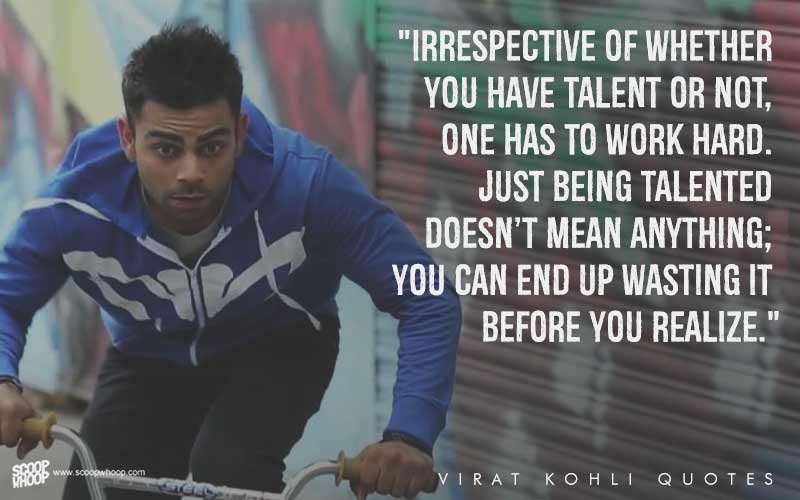 Because getting better never stops.
And how is he working on his anger management?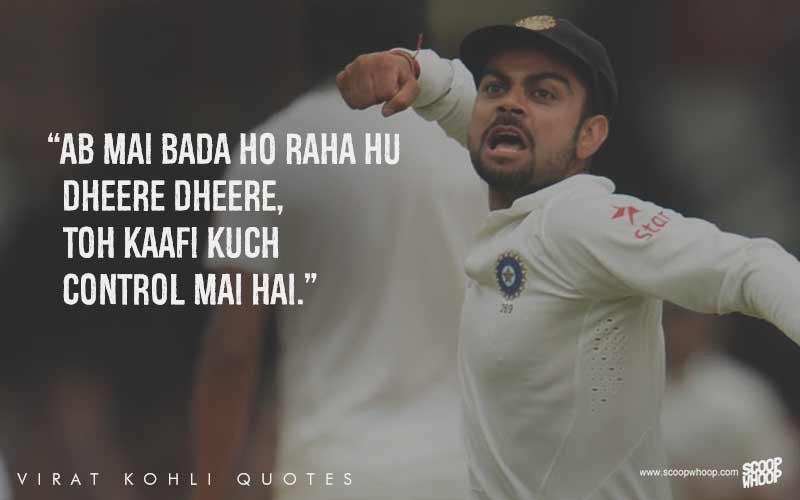 And why does he keep getting so pissed off?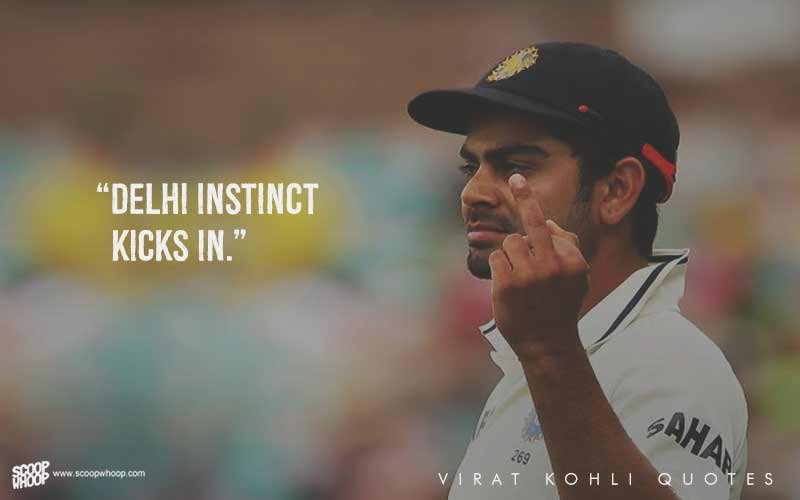 And if he gets into trouble, he knows how to get out of it too. How does he face his mother after all the on-field antics?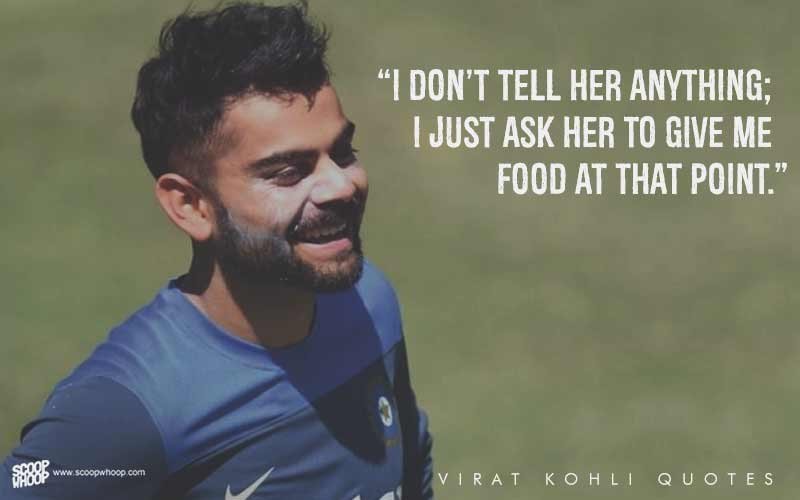 Apart from being the Indian captain, he's also young and good looking. So how does he deal with the female following?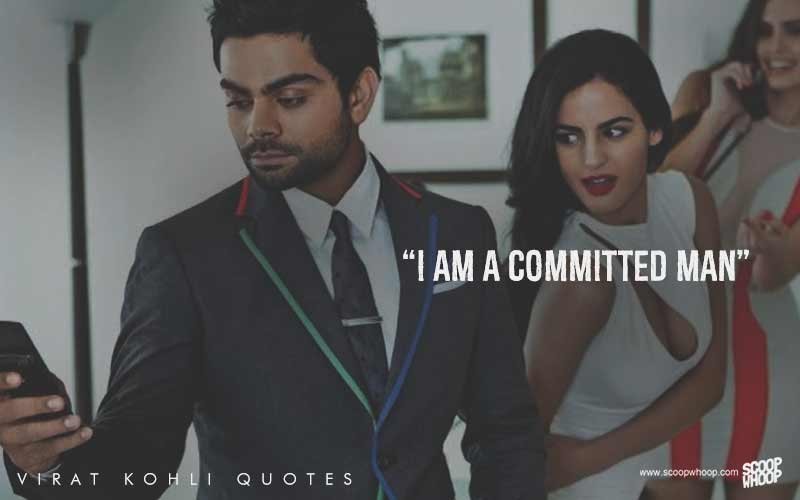 For all his aura and attitude, what sets Kohli apart is that he doesn't pretend.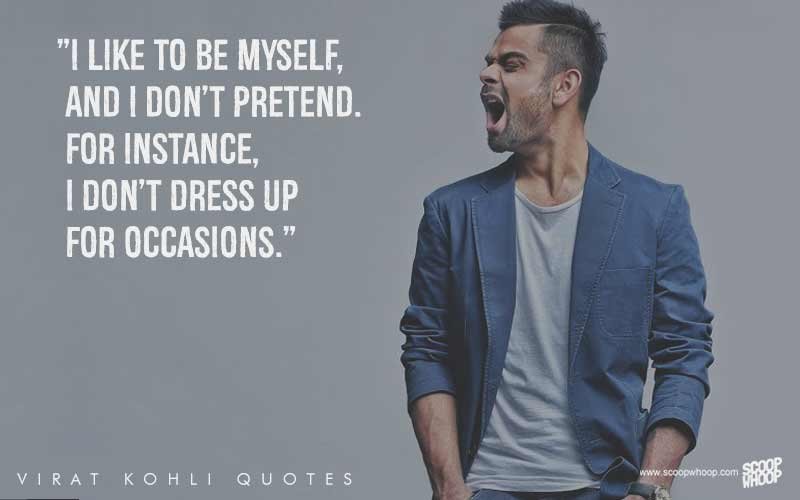 He is who he is.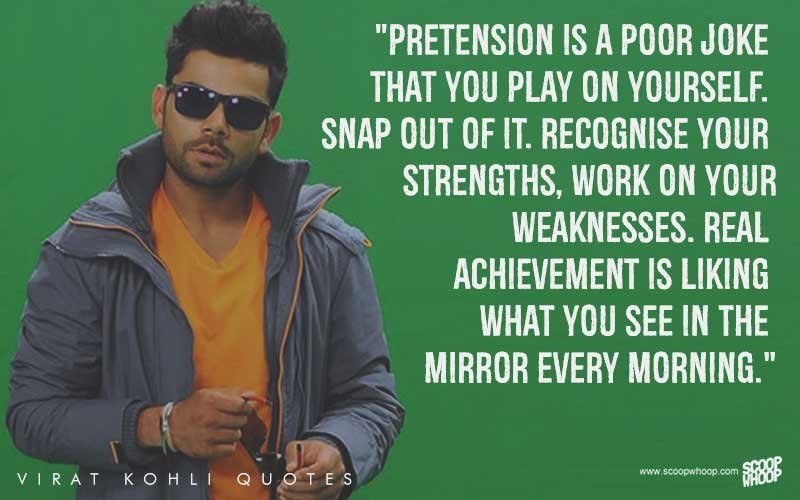 And he's very comfortable being himself.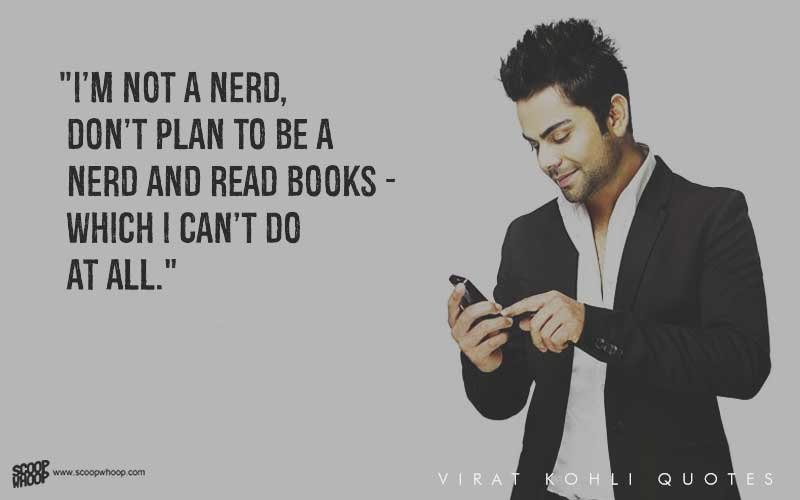 But you should never cross the line. (at least he says so!)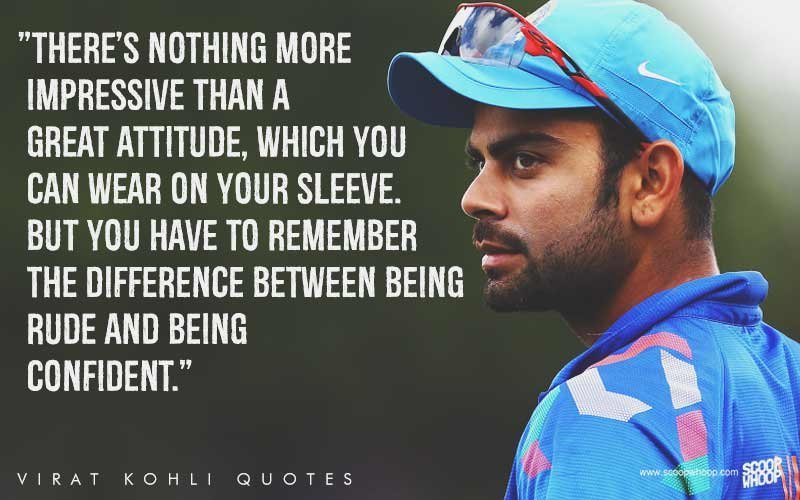 And talking of respect, it's not just teammates and opponents who deserve the respect. Your willow warrants it too.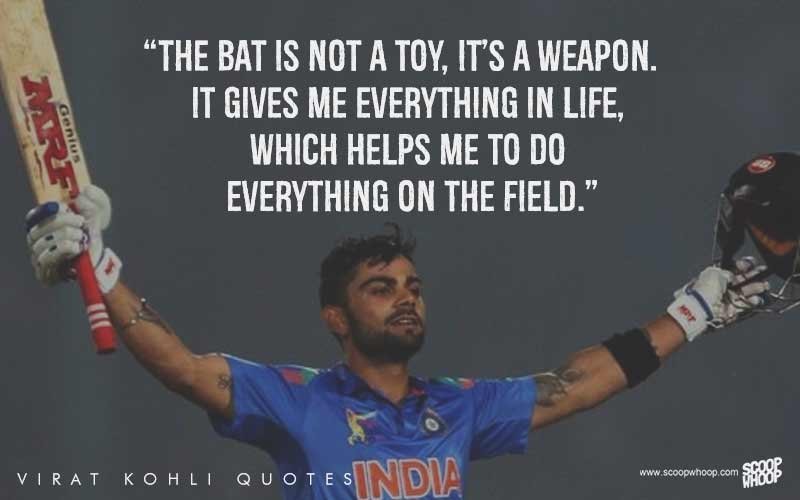 Maybe we're reading too much into this but normally people pick one cuisine or the other. The fact that he loves variety adds to the charm.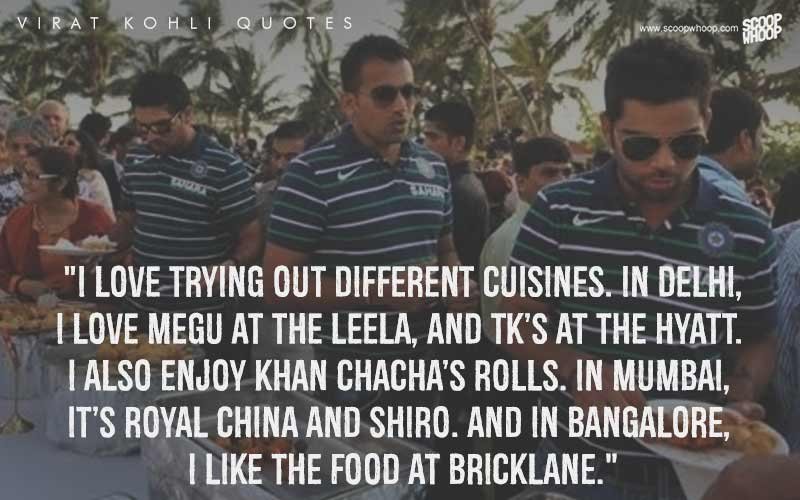 But deep down, he's a true blue desi .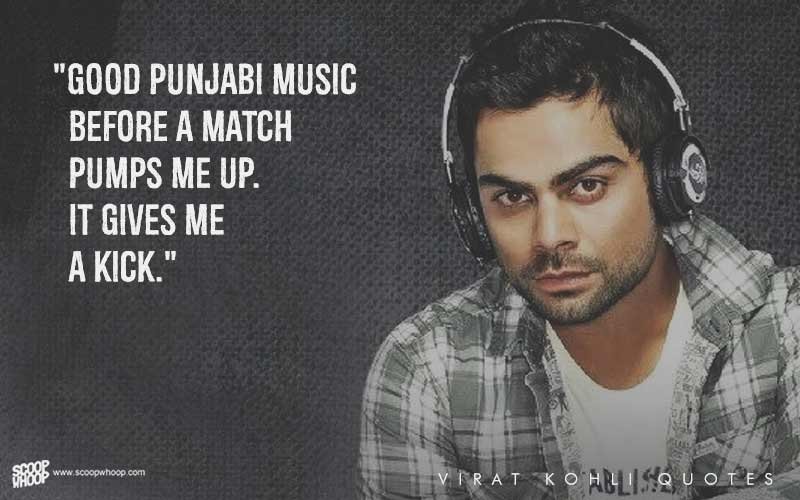 He's open about the fact that he likes to play hard and party harder.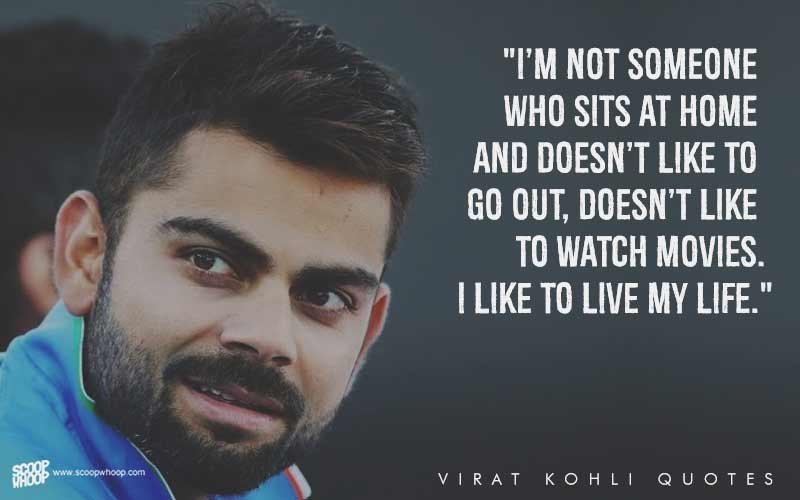 But he has his priorities right.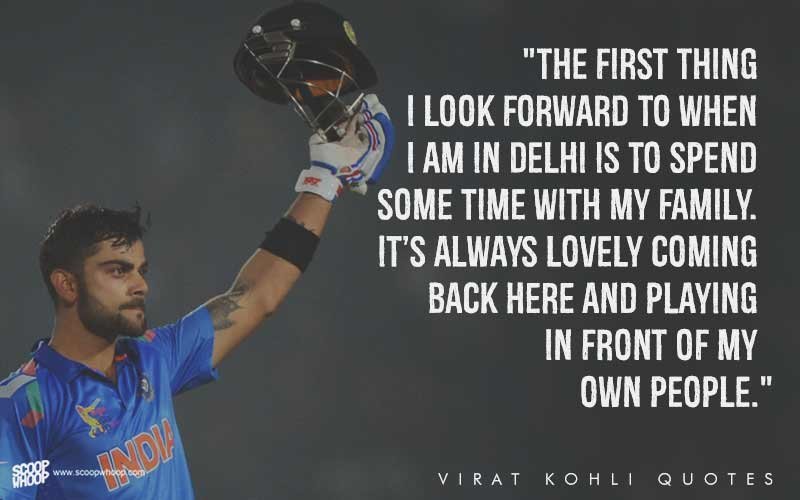 For all the partying, he also believes in keeping a low profile.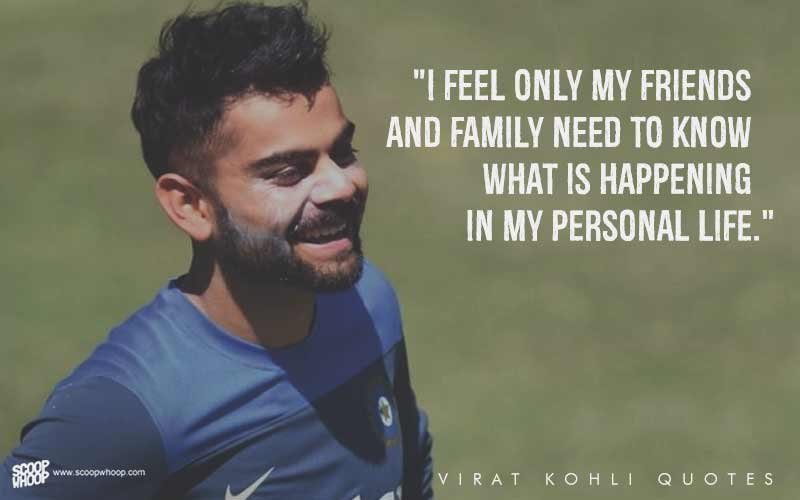 Accept criticism, advice and opinion… No one knows that better than Kohli.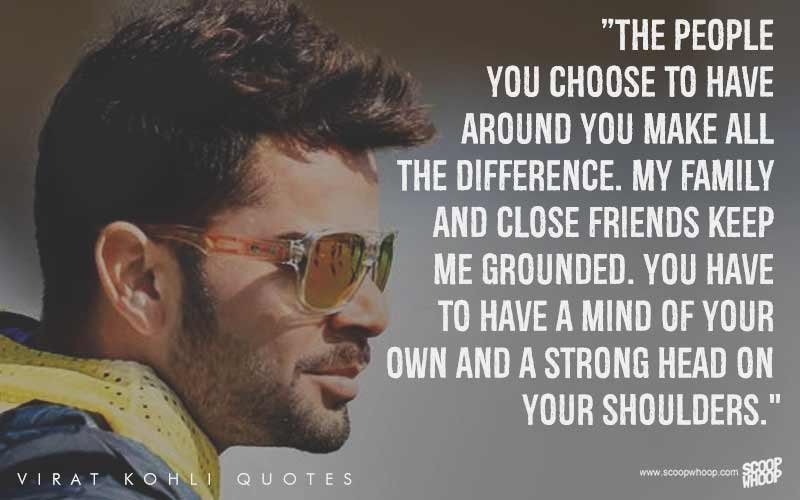 How does he deal with bad haircuts?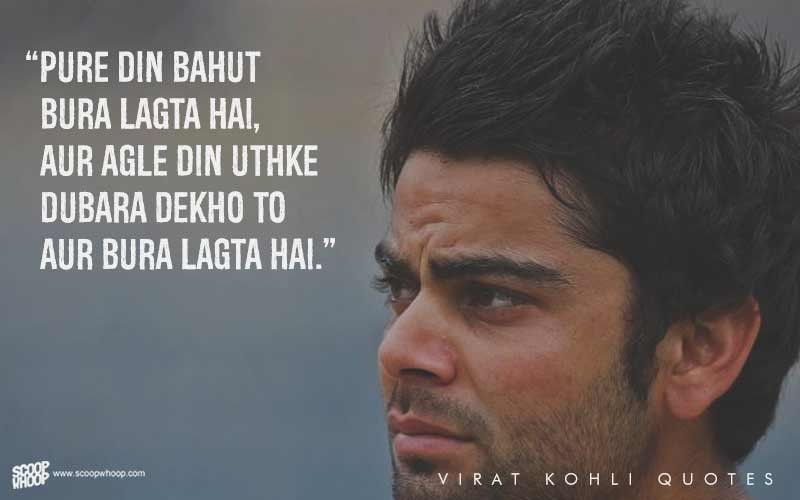 And misfields, mistakes and defeats?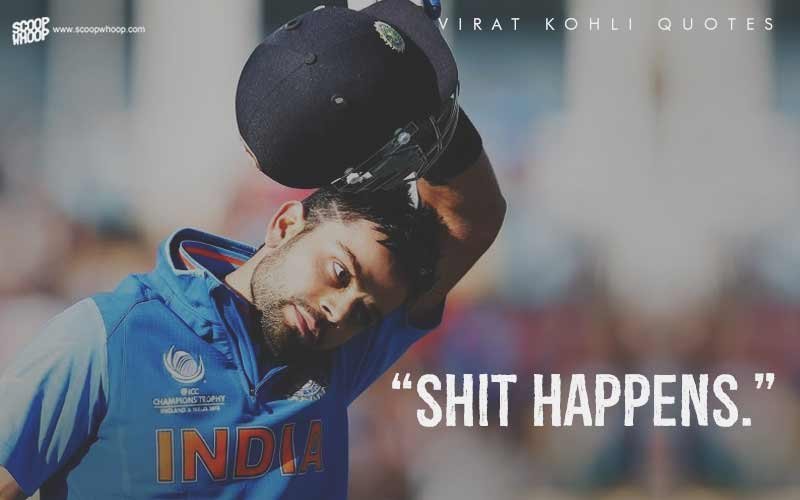 When your performances drop, people start pointing fingers. They bring up all the off-field distractions and blame they for your drop in form. What does Kohli have to say about that?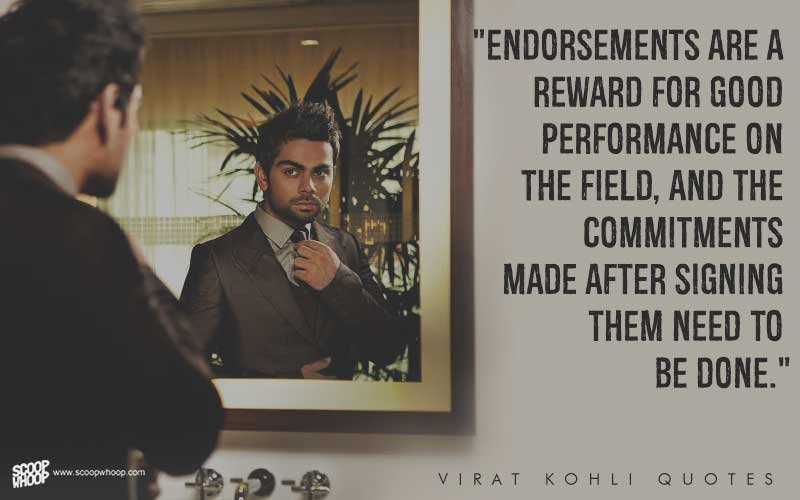 Your hero might become your teammate but he will never stop being the hero. Always give respect where it is deserved. We'll end with this immortal line he said after India won the 2011 World Cup!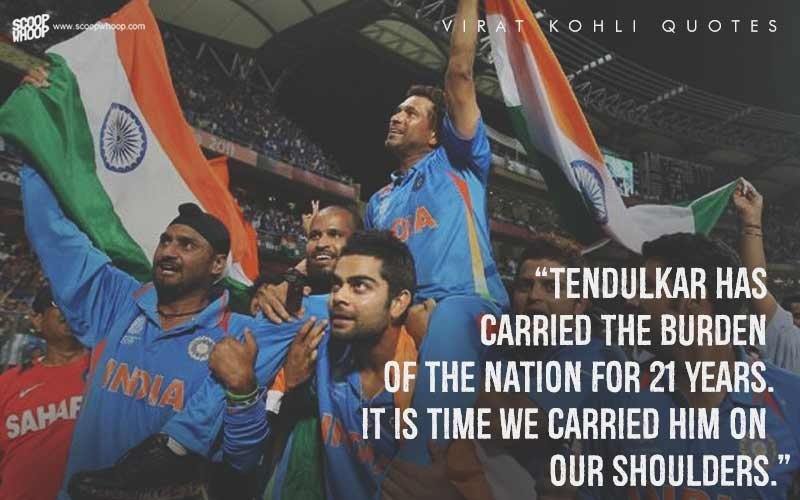 All posters designed by Vineet Kumar .