Rafael Nadal just won his 10th French Open title.
He now has 15 Grand Slam titles.
His record at Roland Garros is 93-2.
His record in French Open finals is 10-0.
But this article is not about his titles, his trophies or his stats.
This one is about Rafael Nadal, the man.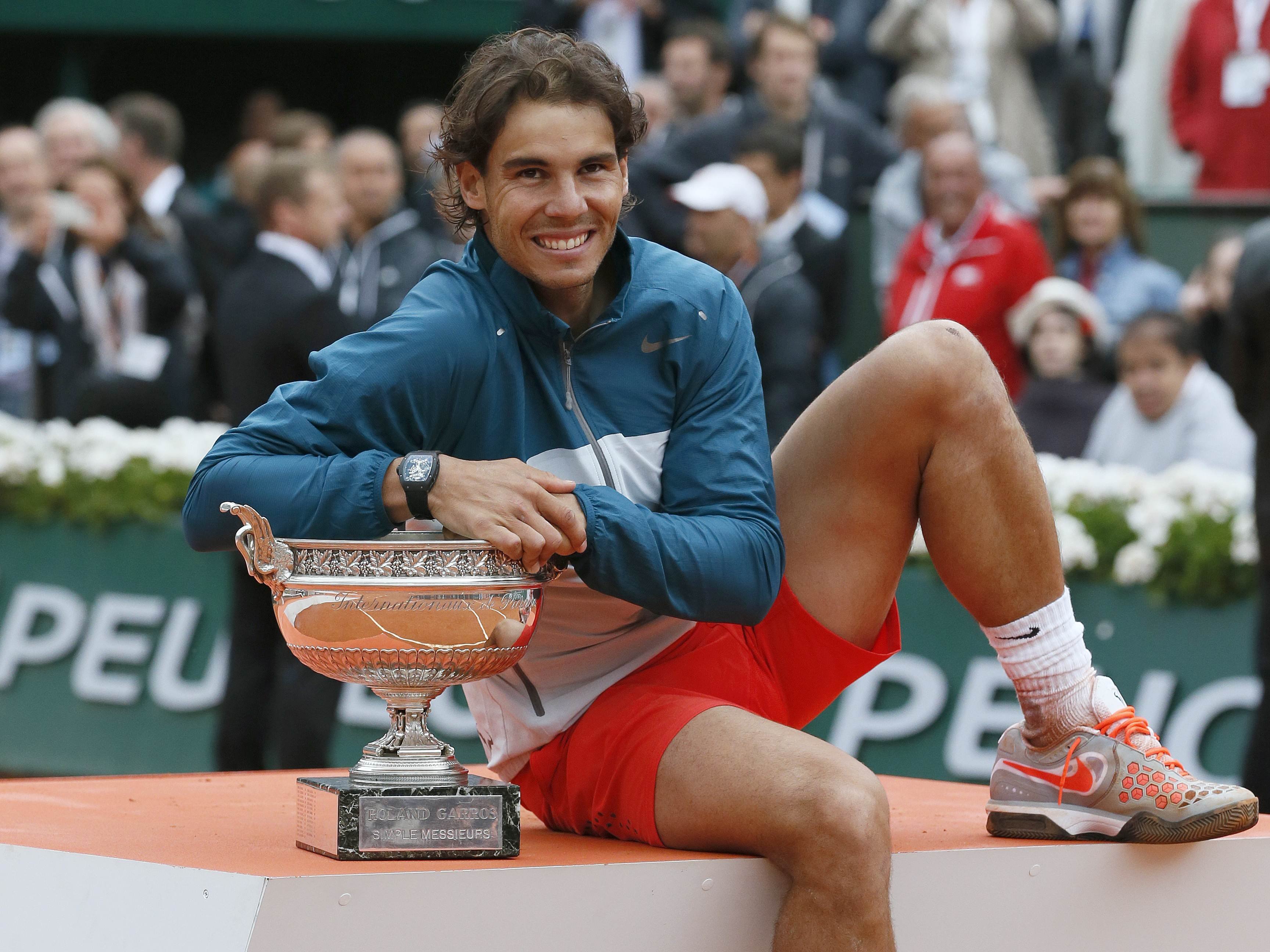 Early into his career, the Spaniard was diagnosed with a growth-related defect called Kohler's feet.
When he was 17, in 2004, it was discovered that the navicular bone in his foot had not completely ossified when he was a baby. 
It was causing pain and swelling during playing sessions.
It looked like his career was over before it really took off.
It seemed like he would have to give up the sport he had chosen since he was 6.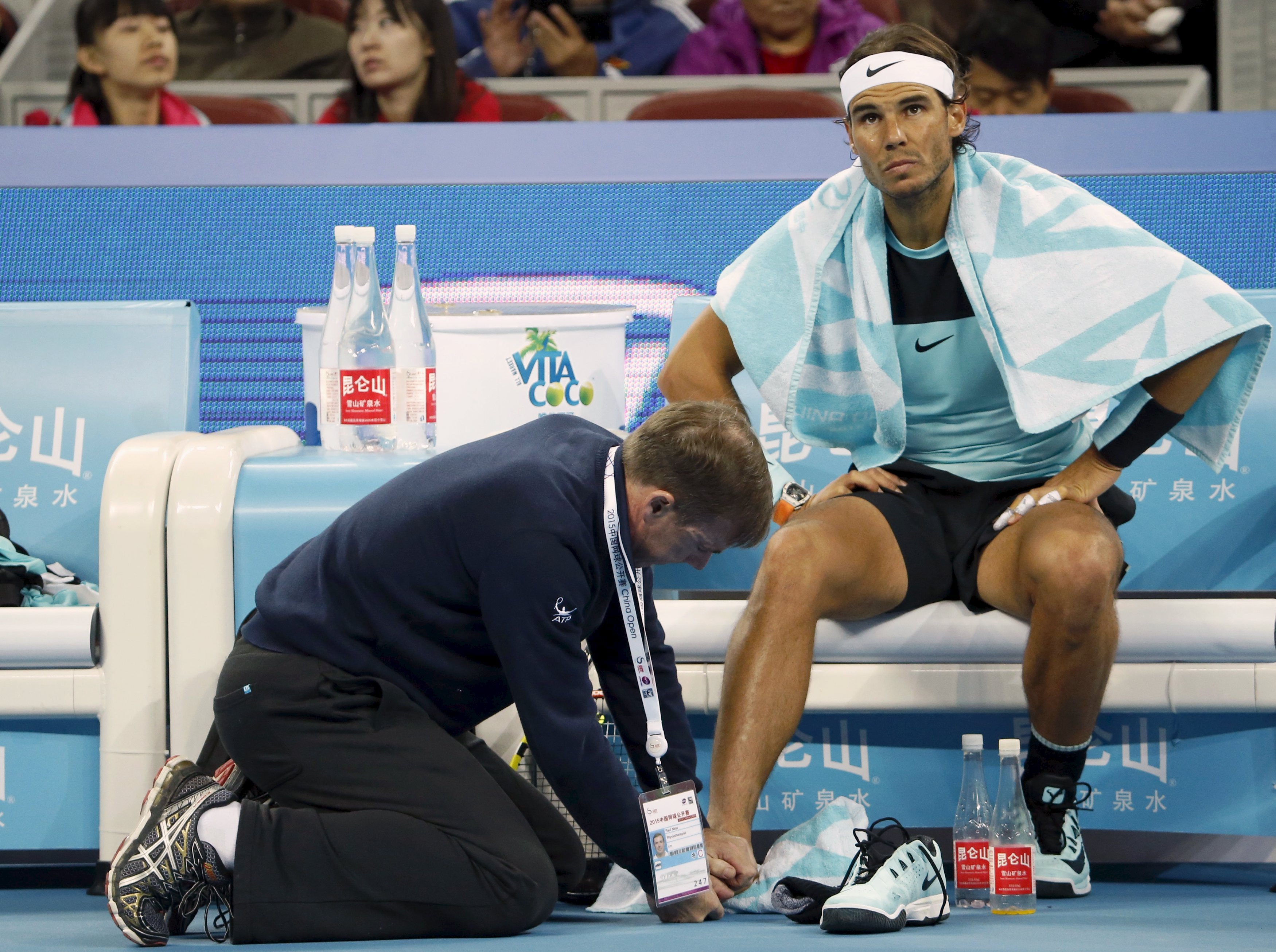 But Rafael Nadal is not one to give up so easily.
He didn't make it this far, and win so much because he gave up.
Nadal decided that he would wear custom-made shoes and plan his schedule in such a way that it would suit his style.
He would play more matches on the softer, easy-on-the-feet clay courts, rather than on the hard courts.
It has been difficult, but he has been determined.
Over the course of his career, he has injured his back, his ankles, his wrist, and his shoulders.
And of course, the chronic injuries – the knee and the foot. 
He has had extensive injury lay-offs in 2004, 2006, 2009, 2012 and 2014.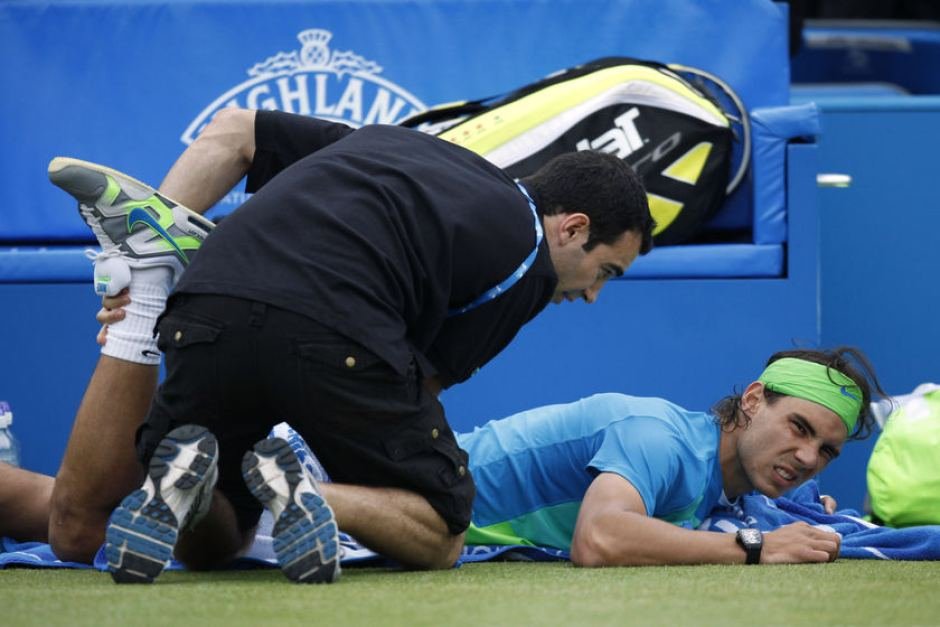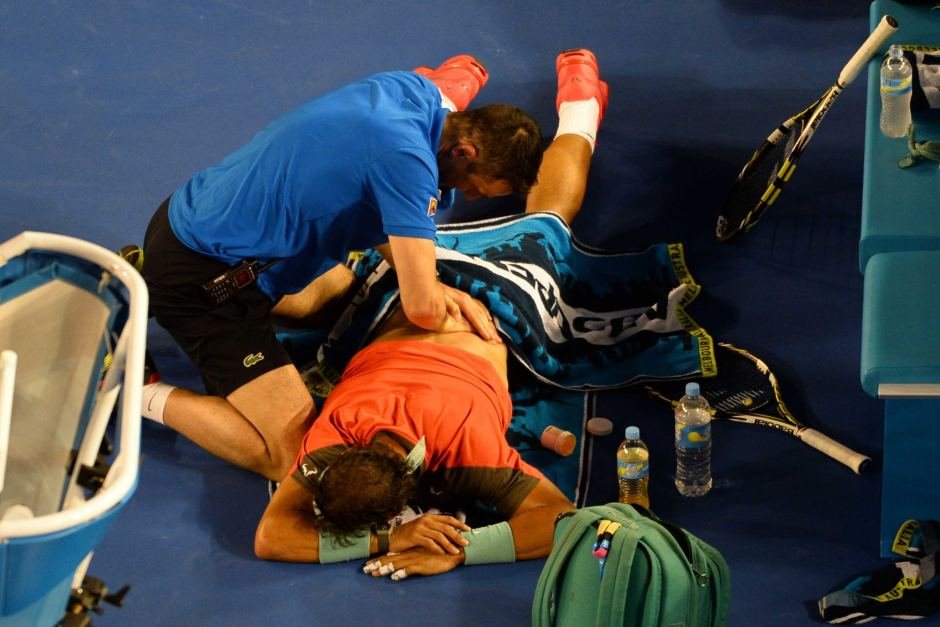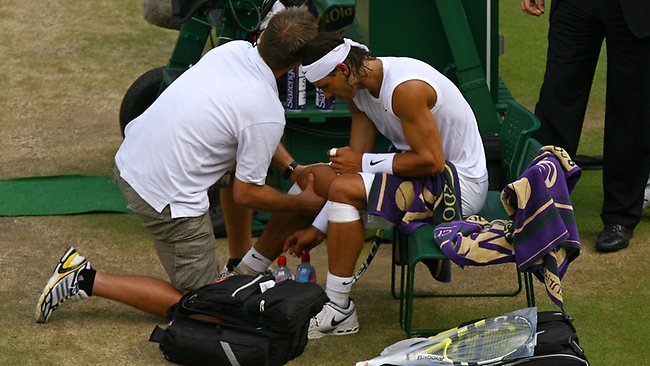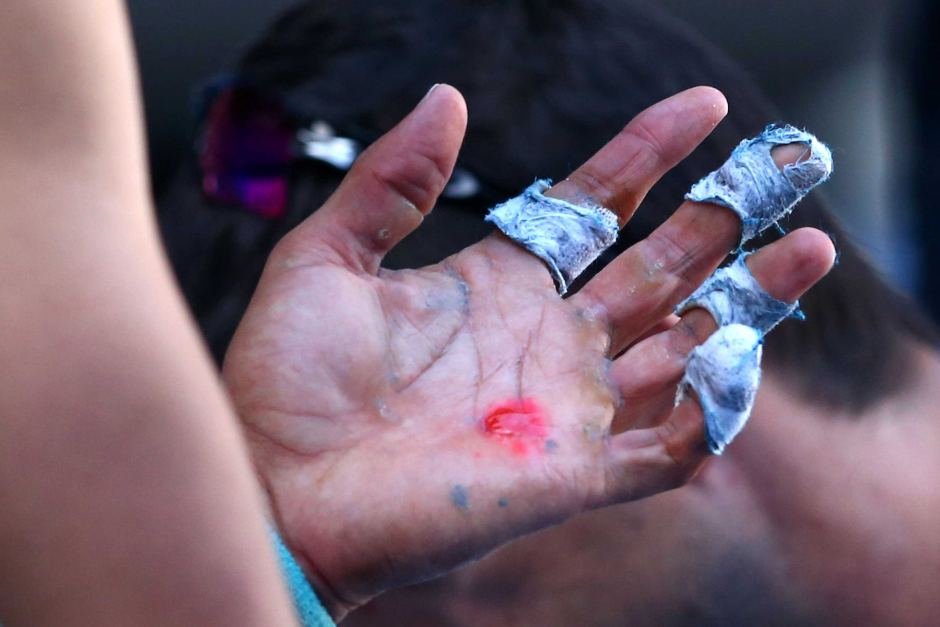 But he just kept coming back.
He wouldn't take no for an answer.
He would get injured, he would rest, he would recuperate, he would recover and he would return.
And he would conquer the world.
Again and again.
And again.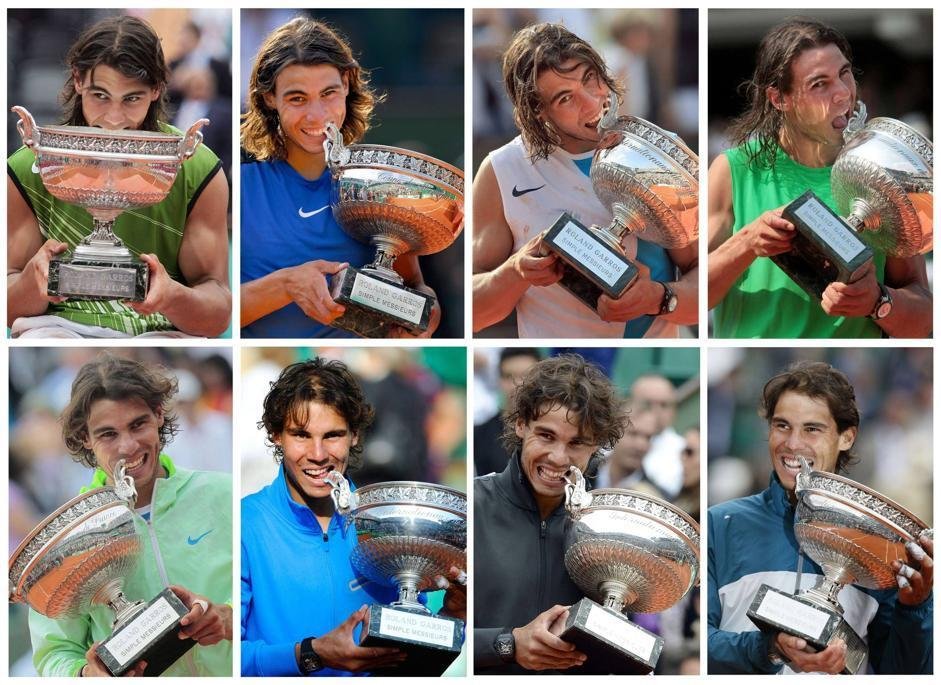 Forget the statistics. 
Forget everything else you know about Nadal.
All you need to know is that Nadal made a glorious career that almost never happened ONLY because he believed.
And he is a true testament of the fact that what man believes, man can indeed achieve!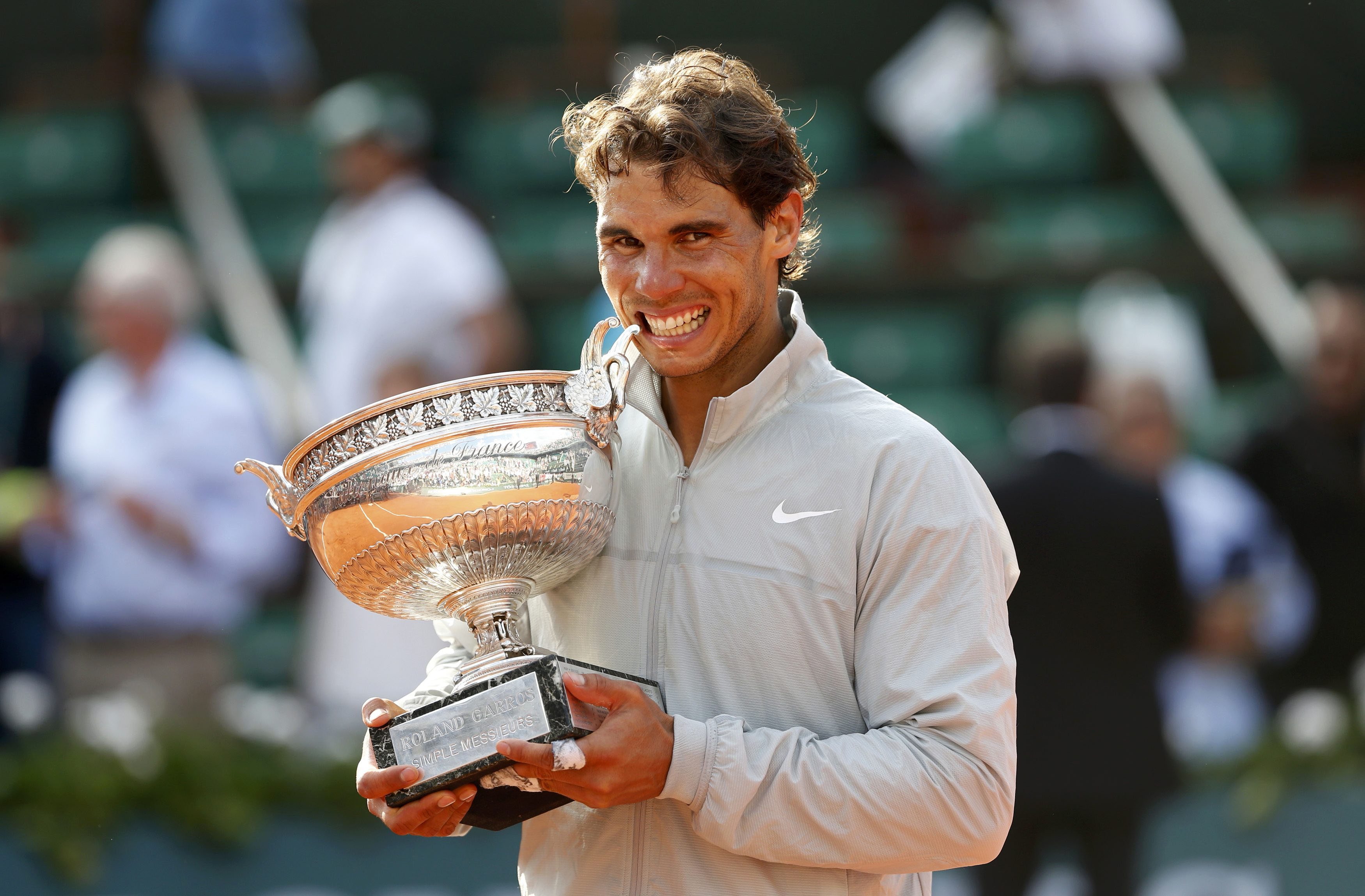 Congratulations, Rafa on your 10th French Open title. 
You are indeed the Undisputed King of Clay!