Adding injury to insult, Ajinkya Rahane picked up a finger injury during India's 25-run loss to Australia in the 4th ODI in Canberra. 
The result means that India trail 4-0 in the 5-match series and the injury means Rahane will not be fit for the final ODI or the 3-match T20 series that is to follow the ODIs.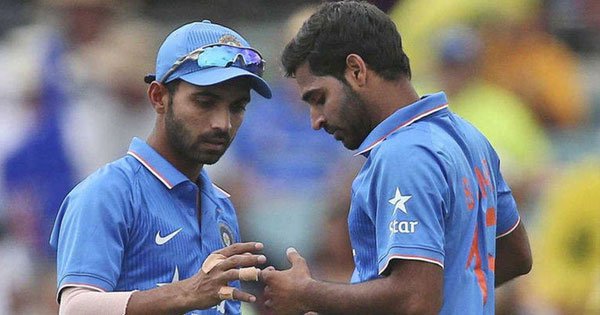 Rahane had to get four stitches after cutting the webbing of his right hand while fielding in Canberra. Though he came out to bat, he could only manage two runs off seven balls. 
His absence will be a big blow for India in the T20s.