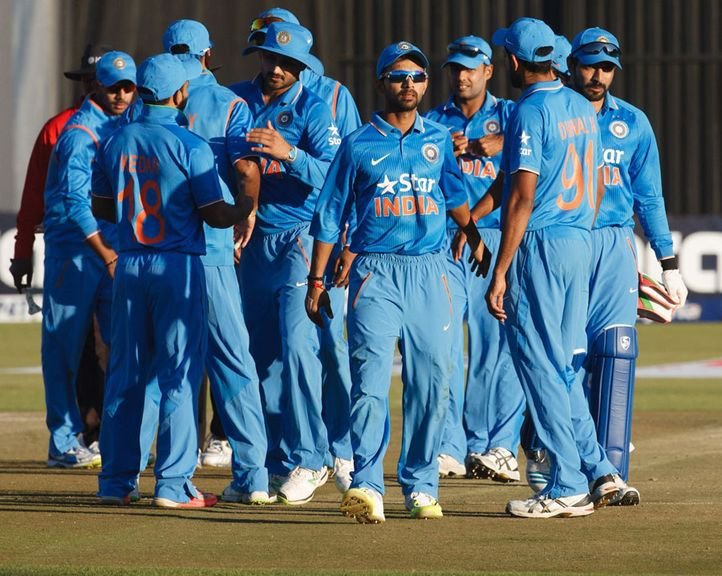 Ajinkya Rahane couldn't have hoped for a better outing as the temporary captain in Zimbabwe, winning all three ODIs and the humble right-hander has credited the team for this achievement.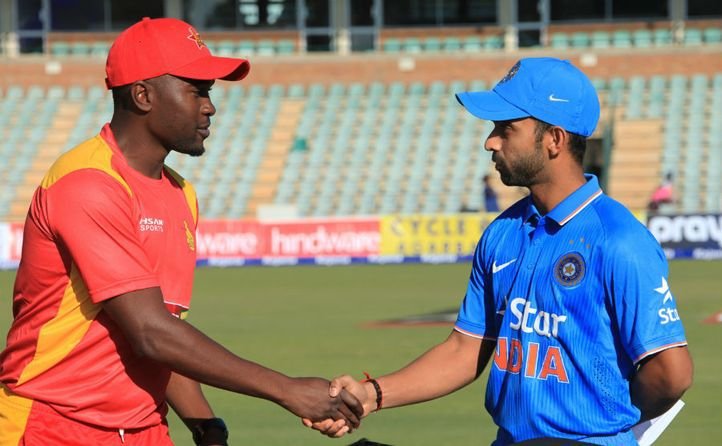 India outplayed the hosts in all 3 ODIs and Rahane has stated that it was a perfect team effort that made the wins possible.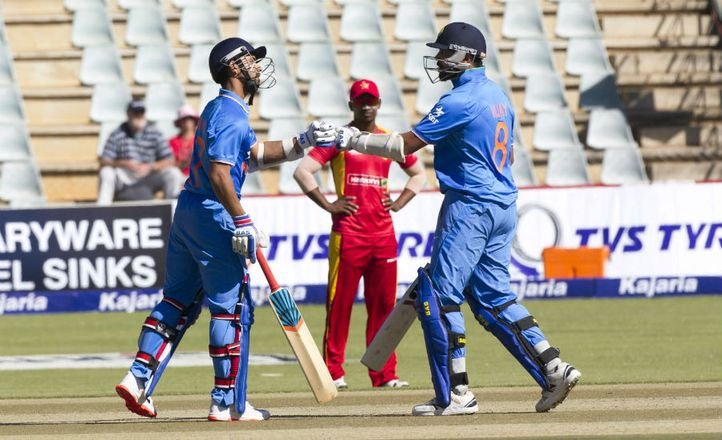 There were talks of dressing room tussle during the Bangladesh tour but Rahane has claimed that spirit in this camp is on an all-time high.
All images courtesy: CRICINFO