If I asked you to list the things you associate with Rahul Dravid, failure will definitely not feature on the list. 
But The Wall of Indian cricket seems to differ with this opinion.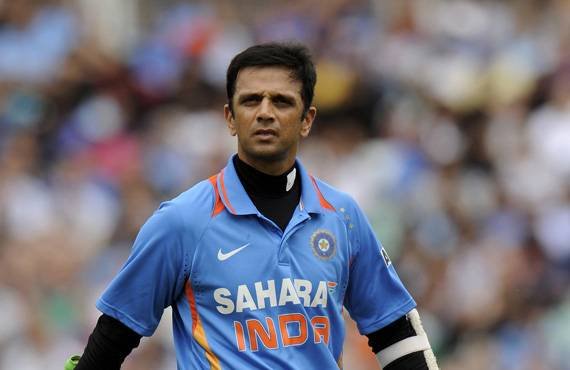 In his own words, he is "more a failure than a success" and the context behind these words will give you an insight into what goes inside the head of a sportsman of his stature.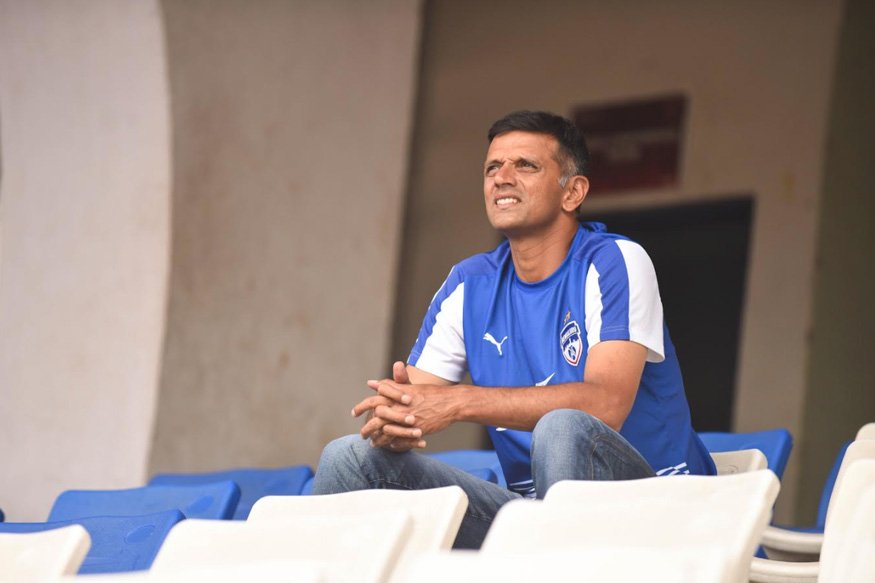 Dravid, who was attending an event for the GoSports Foundation, was quoted by The Hindu as saying, "I am quite qualified to speak on failure. I played internationals 604 times, but I didn't cross 50 on 410 of those occasions".
When you fail, you tend to brush a lot of things under the carpet. You try to blame someone, find an excuse. But it's a really good opportunity to learn about yourself. The greatest players I played with looked at it (failure) as an opportunity. So you need to learn to fail well.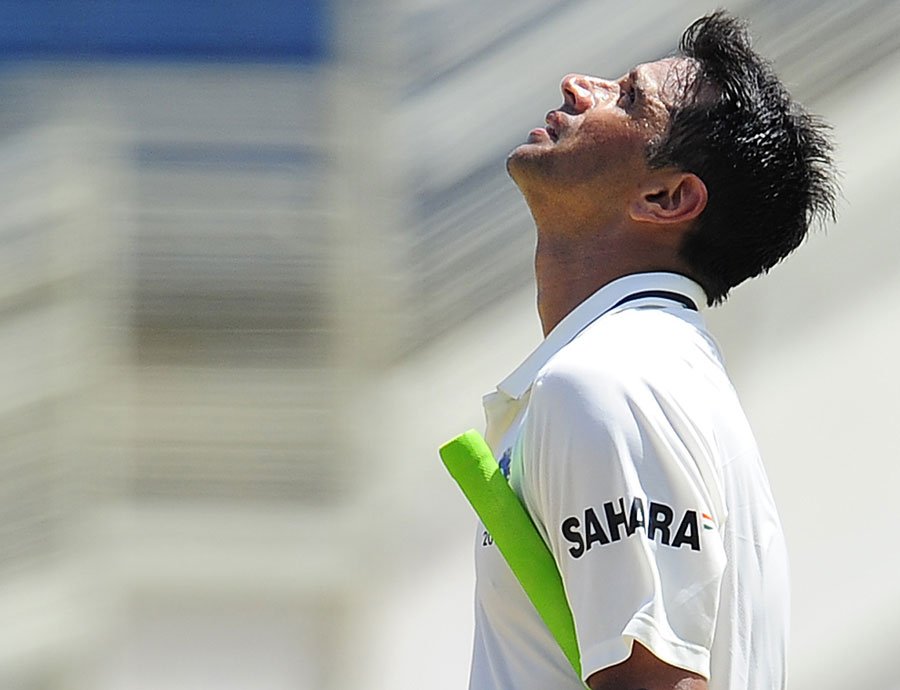 Reminiscing the famous 2001 Test against Australia, Dravid said:
We had lost badly in Mumbai and my form wasn't good. I was demoted to No. 6. When I was walking in during the second innings, Steve Waugh said 'Rahul at 6? next Test at 12?' But I just told myself, 'let me see how many one balls can I play'. It was the simplest thing I could do and it worked.
Dravid is one of the greatest cricketers to have played the game but his words prove that failure doesn't spare anyone, even the legends.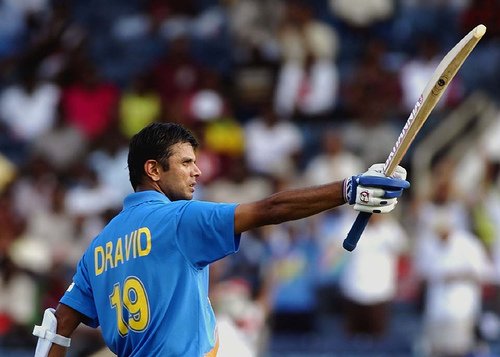 It's how you get up after being knocked down that determines your greatness and Dravid has done that with utmost perfection.