If there's someone Indian cricket fans can go on listening to forever, it is Rahul Dravid. 

Much has already been said about him when it comes to the kind of cricket he played and the kind of guidance he has been offering to his understudies. But the more we say, the more there is to admire.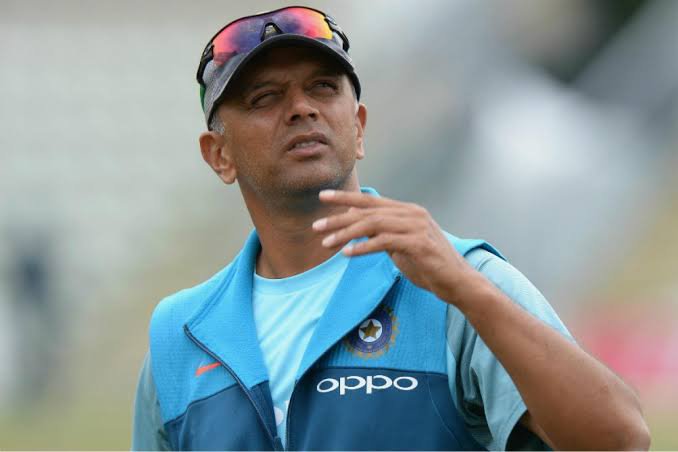 Especially if that last bit is about mental health, which is a big concern for everyone involved in this rat race; the ever-so-competitive world we live in. 
Rahul Dravid, recently on the sidelines of the fourth one-day game between India U-19 and Afghanistan U-19, spoke at length
to 
ESPN Cricinfo
 about mental health and had a lot of inputs to offer to youngsters eyeing a spot for themselves.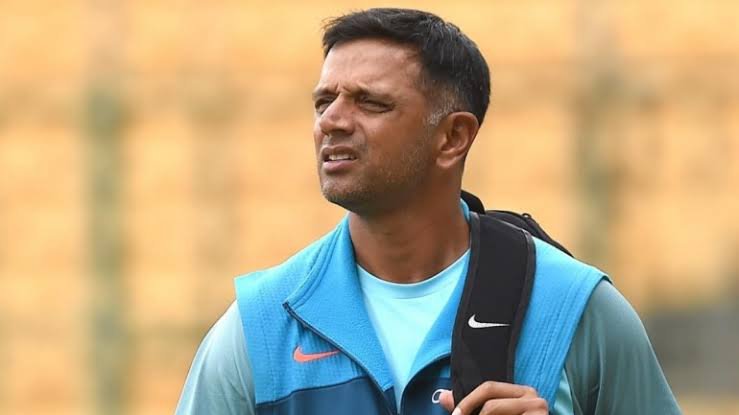 Upon being asked about advising the players on this issue, he started by addressing the challenge and said: 
It is a big challenge. This is a tough game. There is so much competition, a lot of pressure, and kids are playing all year round now. So, you really need to look after yourself on and off the field, and look after stuff like mental health.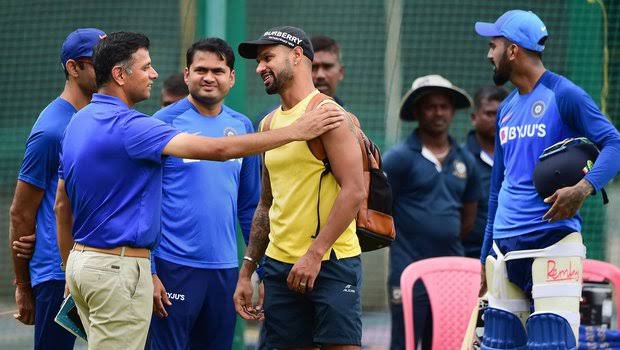 Beginning with how one has to be strong in the head, Dravid echoed how too much competition can be a reason for people to have mental issues early on in their careers. 
He then went on to explain the importance of having to look after yourself in between moments and striking a right balance between work and personal life.
It's really important to maintain a certain level of balance in everything you do. Be able to find that balance between not getting too excited when you succeed and not getting too disappointed when you fail. I just think being able to lead a slightly balanced life potentially helps.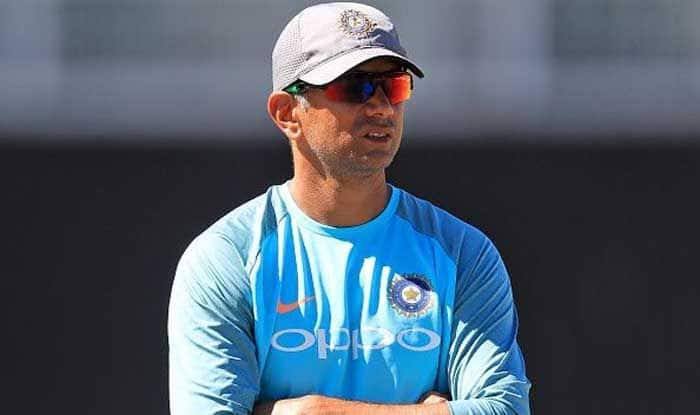 Since Dravid took over the NCA, India's young brigade barely showed signs of breaking down and were very much in shape. 
Despite that, Dravid believed the new generation should get a system that suits their style and sense of functioning. Talking on those lines, he touched upon the idea of putting new things in place to address mental health of budding cricketers. 
We are also putting a few things in place at the NCA wherein we want to be able to give people an opportunity to talk about these things and address some of these things, and have people that they can speak to.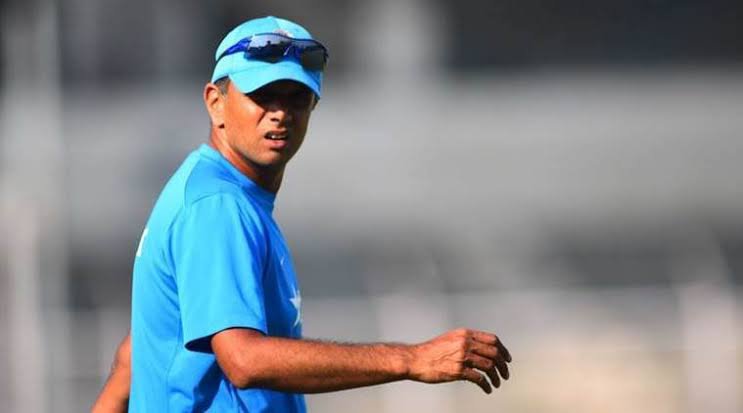 Lastly, Dravid believed it wasn't in their hands to solve such issues as they don't have the right understanding to some of these problems. 
Advising that such issues should be dealt by professionals only, he said provisions are being made to give some of these boys access to professional help. 
Some things we might be able to, but there may be some things where we might need to look at professional help. It's one of the things we are definitely keen on doing at the NCA: giving some of these boys access to some level of professional help if they do require it.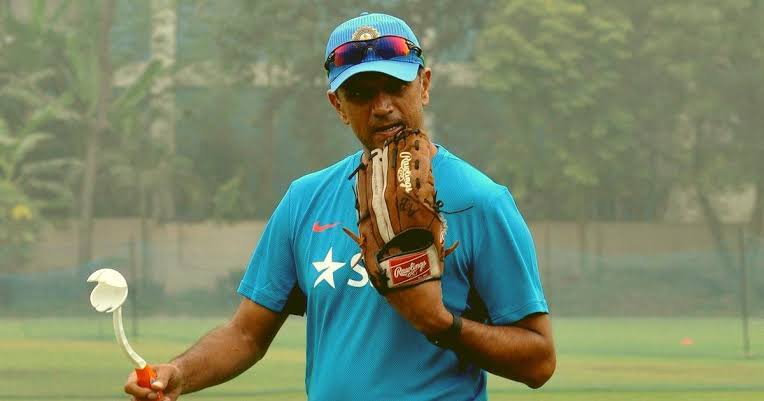 It is heartening to see the head of the National Cricket Academy (NCA) think about the holistic development of youngsters in the cricketing circuit. 
After all, who better to talk about dealing with pressure than the Great Wall of India. 
You can read the complete interview, here.