Let's put things into perspective, Sachin Tendulkar might have scored more Test runs than any other cricketer in the world, but it is Rahul Dravid who has faced more deliveries. If there was ever a batsman who put a price on his wicket, it is Dravid. No wonder everyone calls him The Wall. So here is a compilation of 36 quotes that explain why cricket will never again see the likes of him:
1. Bhogle explains what a top gentleman Dravid is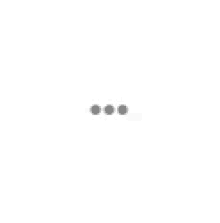 2. The West Indian maestro is willing to risk anything while betting on Dravid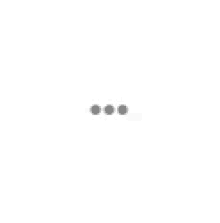 3. Words from Jammy's wife show his humility and greatness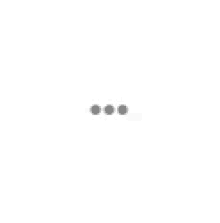 4. This quote proves how he was a team player till the very end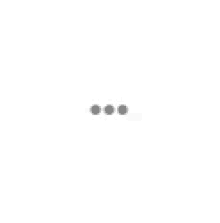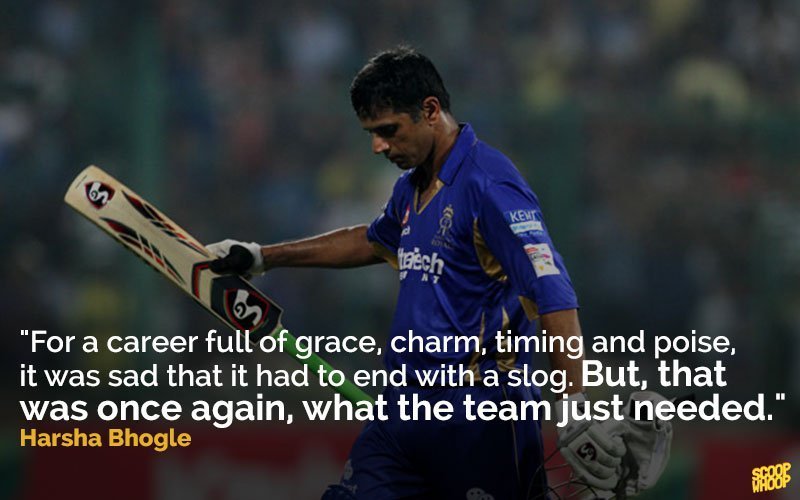 5. The Little Master shows how inspired he is by Dravid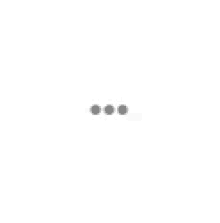 6. Warne tells us how Dravid is much more than just The Wall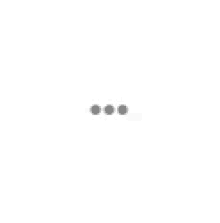 7. The ex-Aussie skipper tells us about Dravid's amazing personality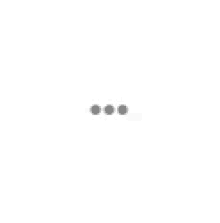 8. The Aussie paceman appreciates Dravid's style of play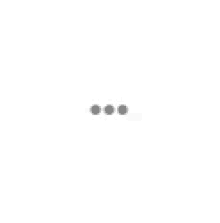 9. The great hitter with a greater quote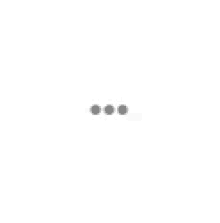 10. Matthew Hayden justifies Dravid's commitment to the game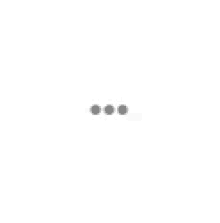 11. Steve Waugh knew The Wall is sturdy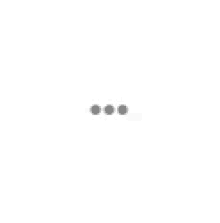 12. When the coach says you are great, there is no second question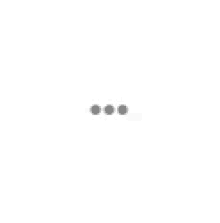 13. Sidhu tells us how Dravid played for the team and not himself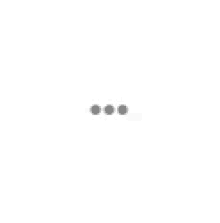 14. The Australian legend does not have words to explain Dravid's greatness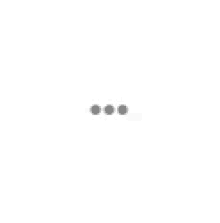 15. The English star is inspired by The Wall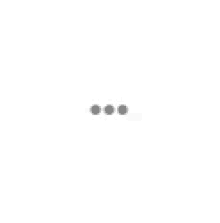 16. Sound advise from Ian Chappell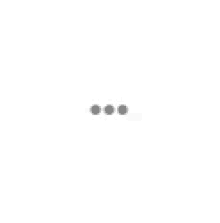 17. India's first World Cup-winning captain praises the man from Bangalore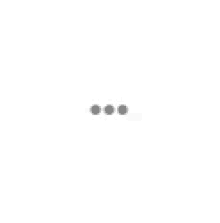 18. This line sums up Dravid's career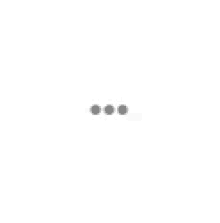 19. The tennis legend knows Dravid's limitations, which are none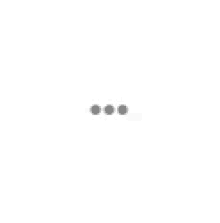 20. A quote that proves Dravid's perseverance paid off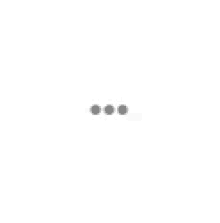 21. MTV got it right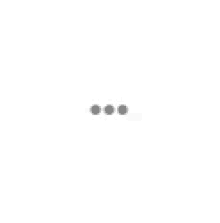 22. The last line shows Dravid's greatness off the field as well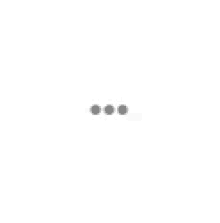 23. The Irish actor pays respect to the technical genius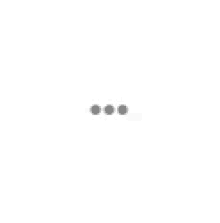 24. This proves that discipline can fetch you greatness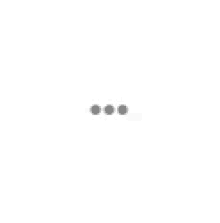 25. The Rawalpindi Express' is in awe of The Wall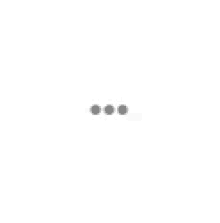 26. The ex-MCC President with an out-of-the-world quote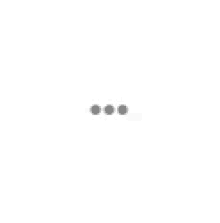 27. The Sri Lankan spin genius with a complete compliment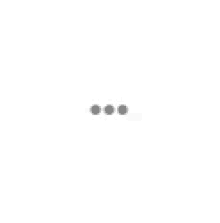 28. The Aussie pacer states a fact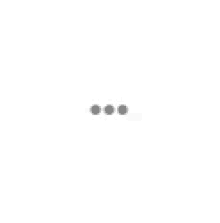 29. A fan's sentiments to which the nation agrees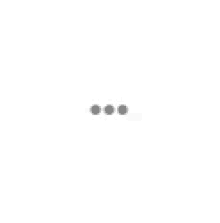 30. An ardent fan/blogger puts it better than anyone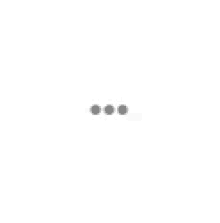 31. The Australian journalist knows how difficult it is to match up to The Wall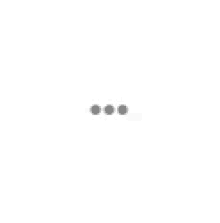 32. Harsha Bhogle's wish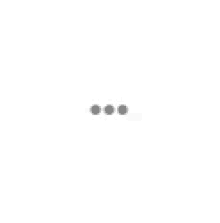 33. A statement you can't argue with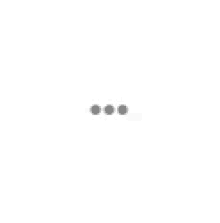 34. McGrath honouring Dravid's ability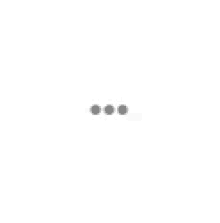 35. The former English cricketer states a disappointing fact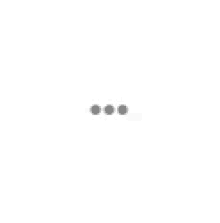 36. The Wall stood tall and proud as history scribbled itself on him till the end of his career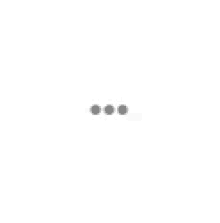 Long story short, walls don't retire, they turn into monuments.