India's overseas batting consultant and the coach of Under 19 and 'A' teams, Rahul Dravid is set to be appointed as the head of the National Cricket Academy, reports Times of India.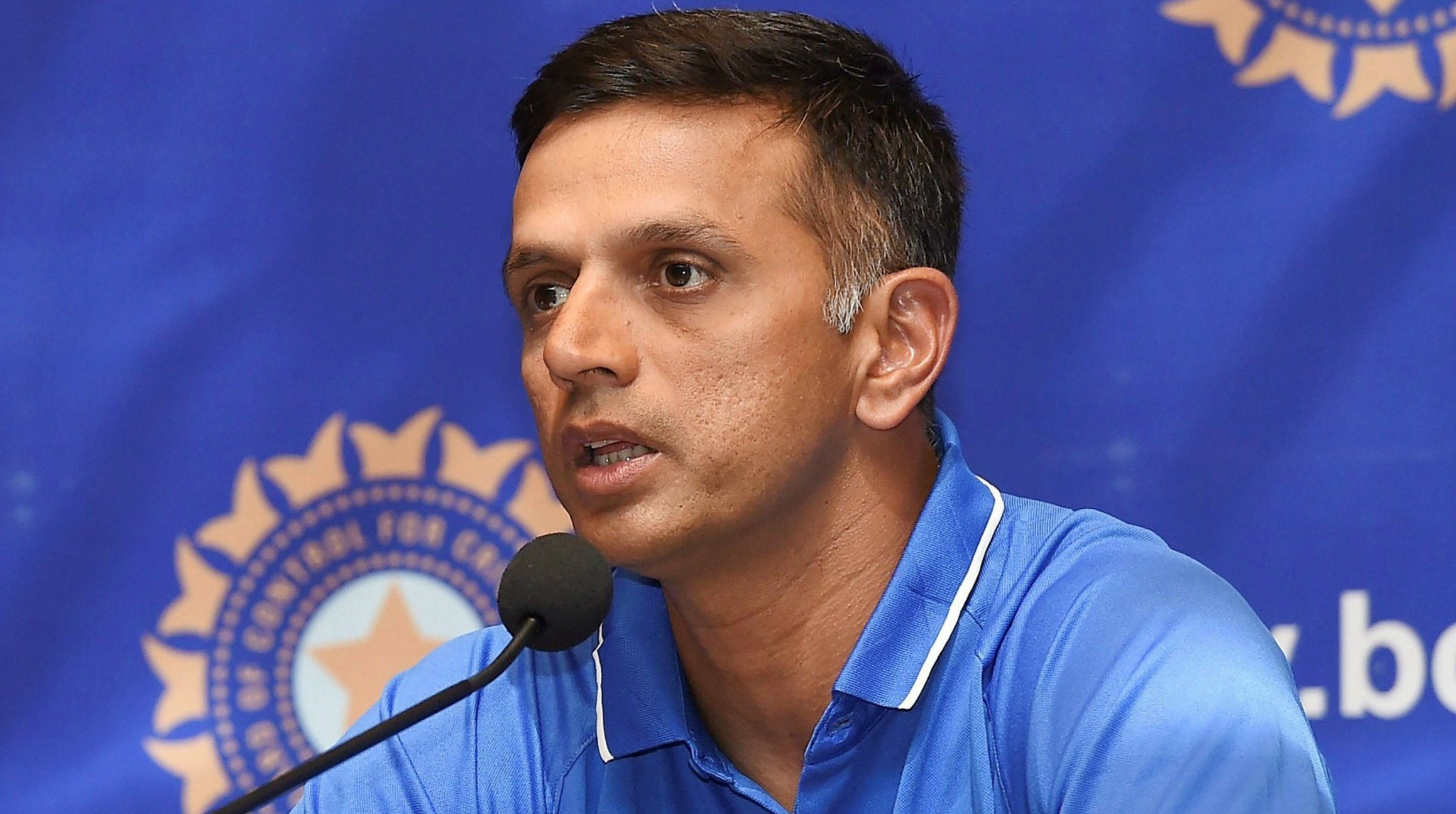 As the top boss, he will be trusted with revamping the organisation and putting processes in place right from the scratch.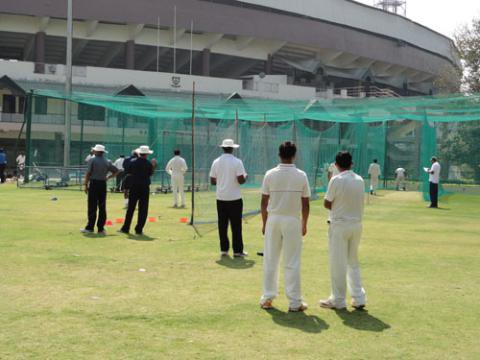 While no specific designation has been decided on, yet, he will be a crucial part of coach-selection and other things related to grooming of players.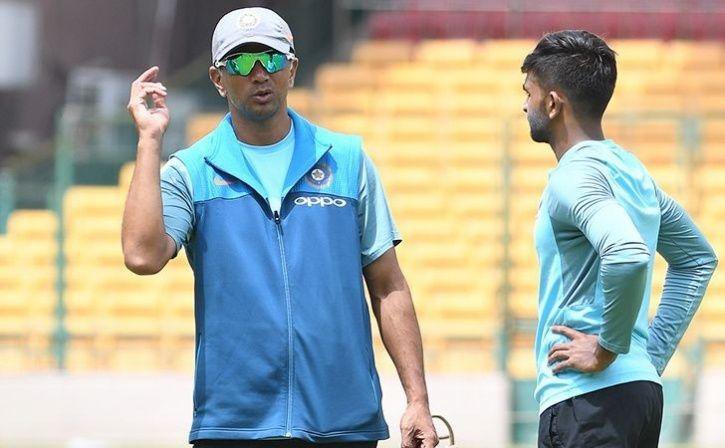 In fact, Dravid has already proposed a few ideas. Talking to TOI about the same, a source said:
Rahul is clear that the emphasis, at all times, has to be on youngsters playing as many matches at possible. So, that's the first thing he's pitched for. Second, there used to be this process where if 20 youngsters would be shortlisted for NCA and 15 eventually picked, the remaining five-odd would be asked to return home. He wants that changed. Every youngster picked and shortlisted will continue to be at the NCA. The emphasis will be on playing as much quality cricket as possible.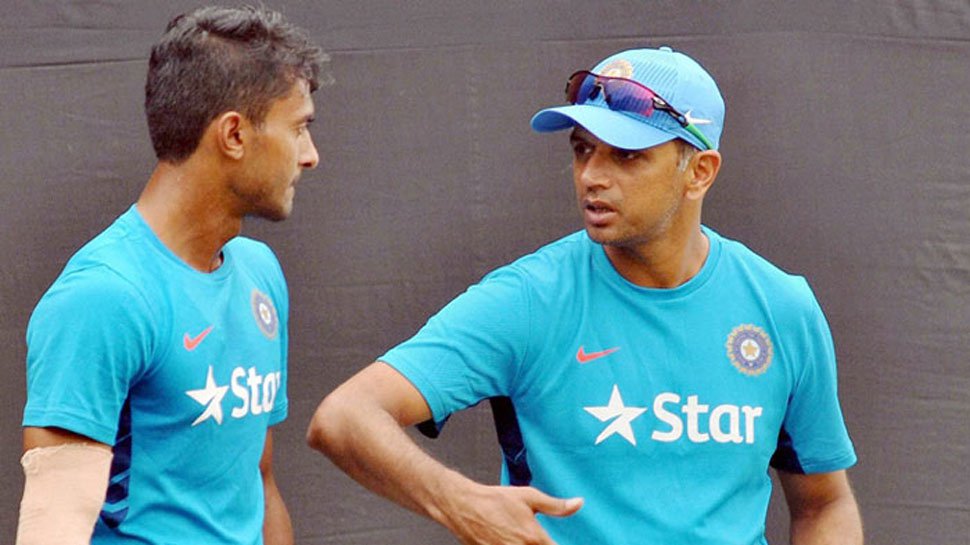 Dravid successfully coached the Indian U-19 team to World Cup win and it can only be great that he overlooks the young players right from the start of their careers. 
Indian cricket has always been safe in the hands of Mr. Dependable. We are sure his appointment as NCA boss will be just another example of that.