Rahul Dravid is all set to become the Head Coach of the Indian Men's Cricket Team. According to the Times of India, BCCI president Sourav Ganguly and secretary Jay Shah have persuaded Dravid to take on the mantle and help Virat Kohli lead the team into the T20 World Cup in UAE.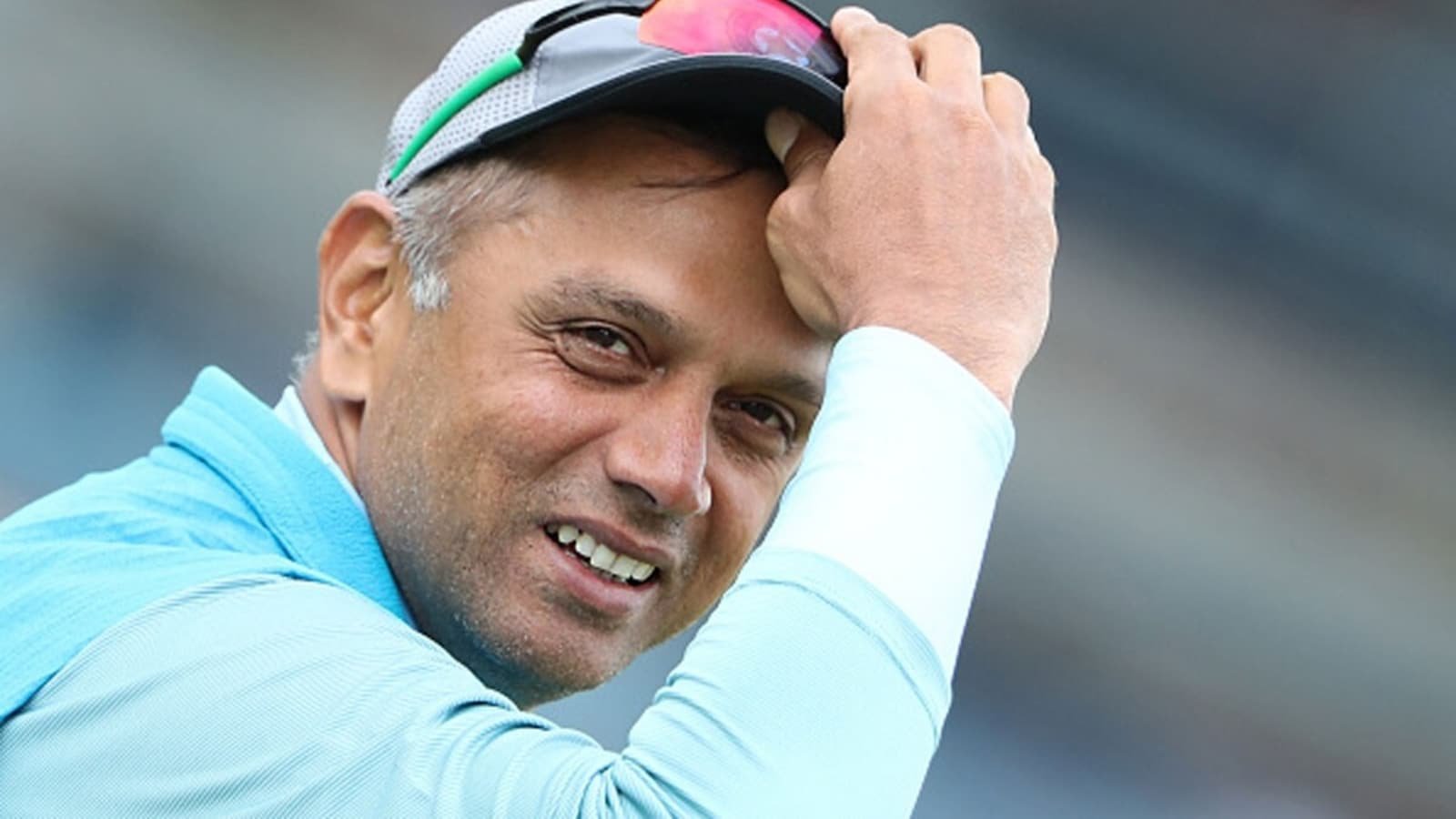 Dravid is one of the most loved cricketer people in this country. So, naturally once the news went LIVE on social media, it didn't take long to go viral, resulting in a celebration all over the country. 
While we still await official confirmation, this is exciting news. Half the country is already celebrating!