Just one day left for the India-Pakistan WC match and fans are in full spirits to cheer for their respective teams. However, it might leave them unsatisfied because the Manchester weather report for June 16 is predicting 'light showers' in the second half of the match.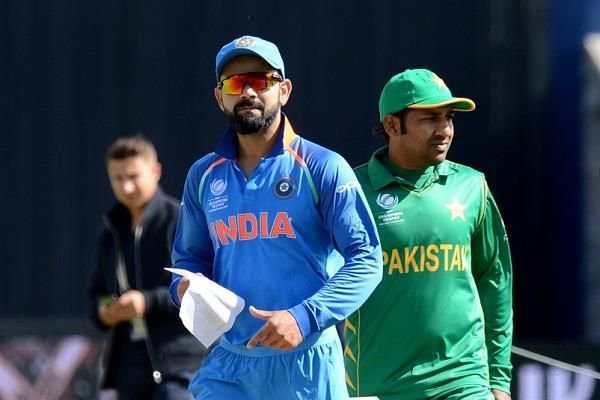 Rain is being termed as the 'eleventh world cup team' in the ongoing ICC Cricket World Cup 2019. Four matches, including India's clash with New Zealand, were called off due to the rain Gods deciding to visit the pitch.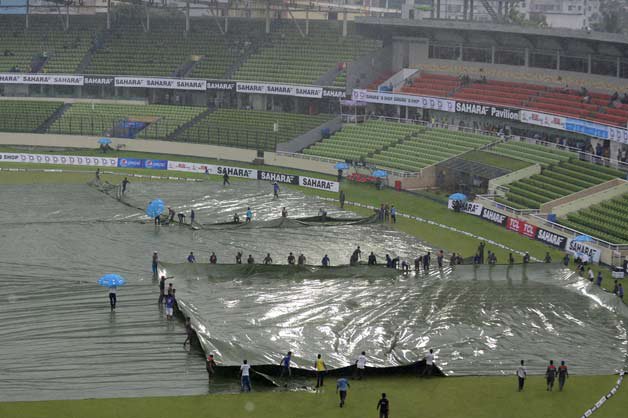 Twitter is already panicking.
Indian fans in Manchester are desperately hoping for a dry day.