After a lively first few games, the second week of the 2019 World Cup has featured more clouds than players on the field. 
The English weather as expected, forced covers on, despite the ground staff trying hard to make the opposite happen for the incoming crowd.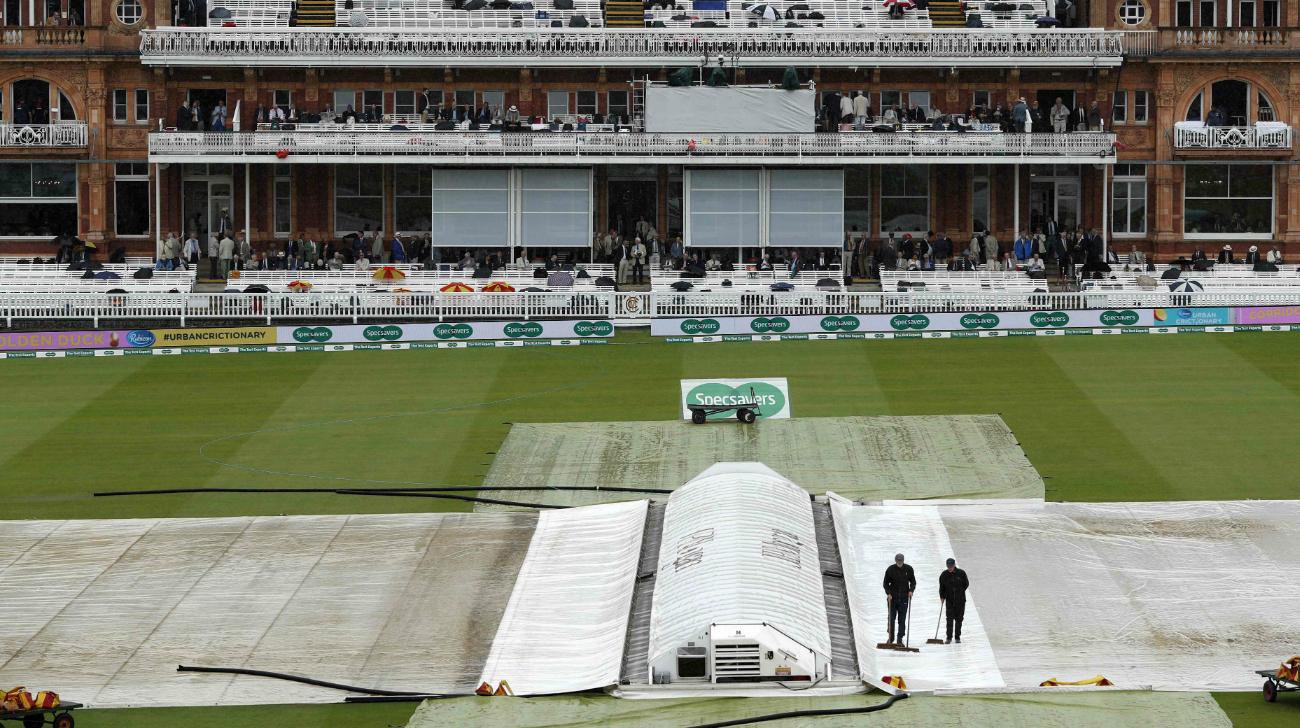 With India vs New Zealand joining Bangladesh vs Sri Lanka, West Indies vs South Africa and Sri Lanka vs Pakistan, 4 games in the initial few weeks have already been completely washed out. 
This of course, has not happened before in the history of any World Cup tournament.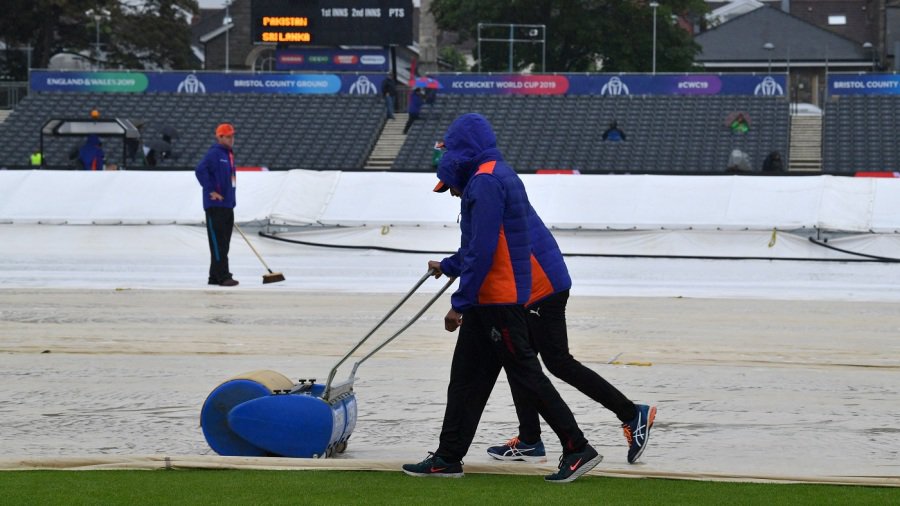 To put things in perspective, a total of 1 game each was lost due to rain in the 1976, 1996, 1999 and 2011 World Cup editions. The next highest was the loss of 2 games each in the 1992 and 2003 World Cup editions. 
Here we're in the second week and we've already lost 3 games, with more under the shadow of clouds.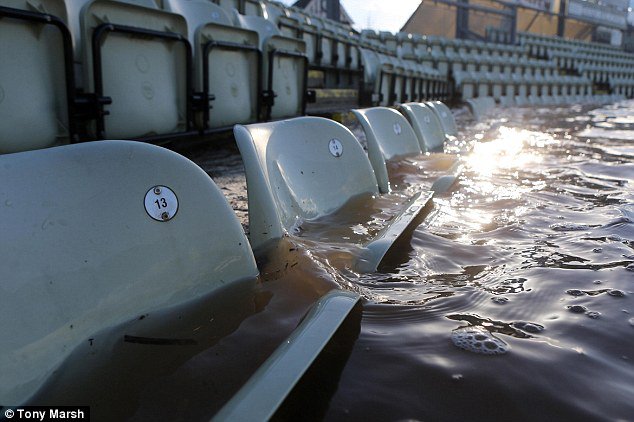 With two of the games called off happening in Bristol, Gloucestershire will be the worst affected, who even with ICC paying for ticket refunds, could lose 10 to 20 thousand pounds for losing revenue on catering and hospitality.