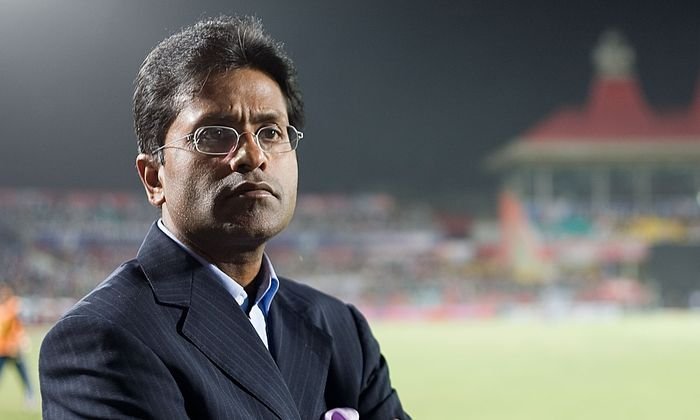 You can kick Lalit Modi out of the IPL but you just can't take the IPL out of Lalit Modi!
Just when the dust was beginning to settle down over Indian foreign minister, Sushama Swaraj's, warm relations with the former IPL chairman, Modi has sparked another high octane controversy by accusing three international cricketers of being involved in betting during IPL.
The International Cricket Council (ICC) spilled the beans on Sunday, 28 June, 2015, and acknowledged receiving a confidential e-mail from Modi which accused:
"Three players, Ravindra Jadeja, Dwayne Bravo and Suresh Raina, are in close contact with real estate tycoon Baba Diwan of HDIL. Reliable sources have informed me that he has paid in cash and kind (flats) to the above three in tune of Rs 20 crore each."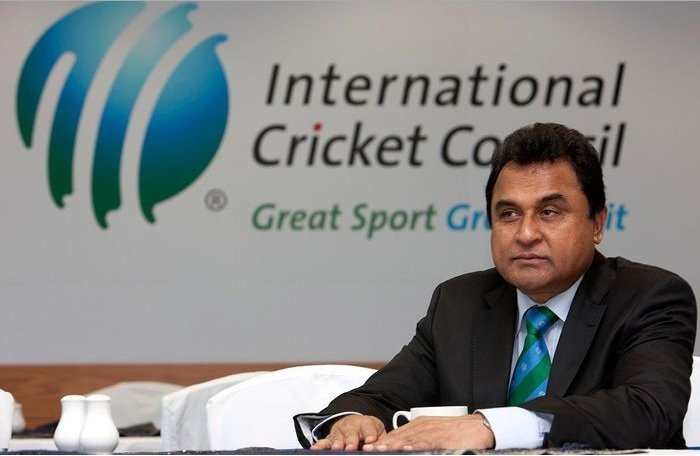 The ICC said, "We confirm receiving Mr Modi's confidential e-mail, which was received in June 2013, and which has recently been published on Twitter, was provided to the ACSU at the time. The ACSU handled that information in accordance with its standard operating procedures, which included sharing it with the BCCI's anti-corruption unit."
The signs of an impending disaster were always there when Modi kept tweeting on the issue throughout Saturday, regarding the apartments that the real estate tycoon of HDIL.co, Baba Diwan, had gifted to the players in addition to the money.
Doling out more accusations, Modi also claimed that Diwan was a good friend of Gurunath Meiyappan and Raj Kundra, who have been implicated in the 2013 IPL betting and match fixing case by the Supreme Court.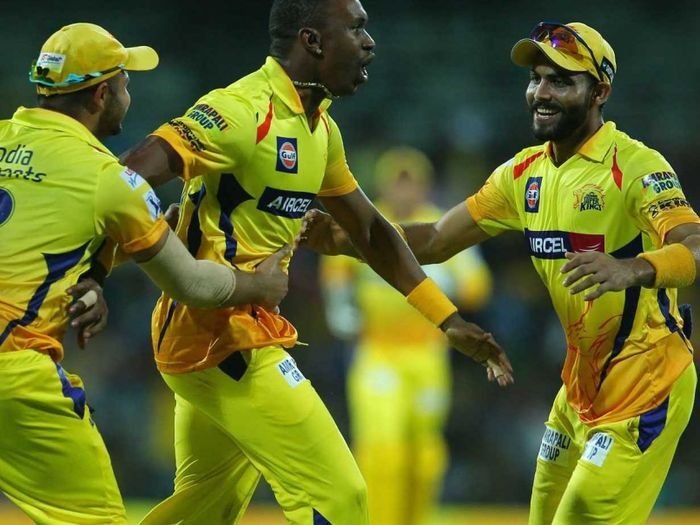 The gravity of the accusations can be understood by the fact that the names mentioned are not only the mainstays in their IPL franchise , Chennai Super Kings, but also huge stars in their respective national teams. However, none of the three cricketers named by Modi have so far been interrogated or spoken to by either the BCCI or the ICC.