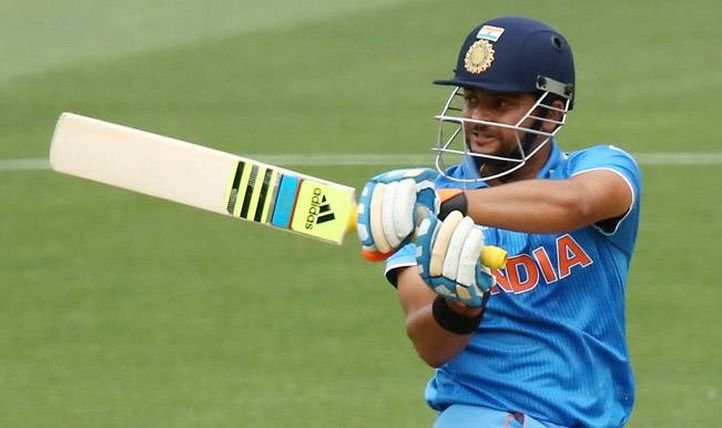 Hard-hitting left-hander Suresh Raina is known for his aggressive batting and the UP lad maintained the same policy while replying to Lalit Modi's claims.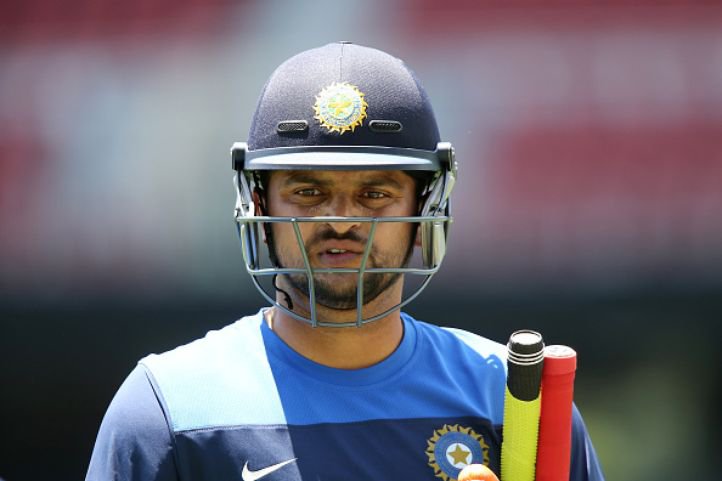 The tainted creator of the IPL has claimed that Raina, along with Chennai Super Kings teammates Ravindra Jadeja and Dwayne Bravo, accepted bribes from a business tycoon.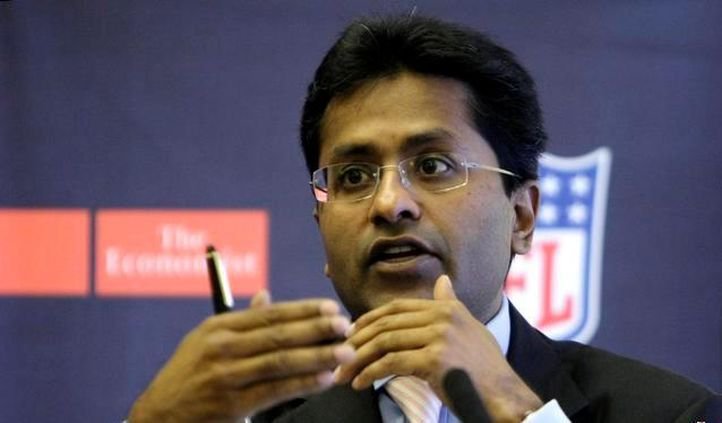 Raina has now replied that he has never done anything wrong and has always played cricket in the right spirit. The 28-year-old is also considering legal actions against Modi.
The BCCI is aware of the occurrences and have given the clean chit to all three players as there was no evidence against them.
All images courtesy: SPORTSKEEDA