We all know that cricket is treated as the national game in India and cricketers are the highest paid sportspersons. Other sports just aren't that popular and hence, everyday you hear a story of a retired athlete who is striving to survive or is working some other odd job to make his/her living. But some of these unsung heroes are doing jobs that might take you by surprise.
This is Rajpal Singh, a former captain of the India national hockey team.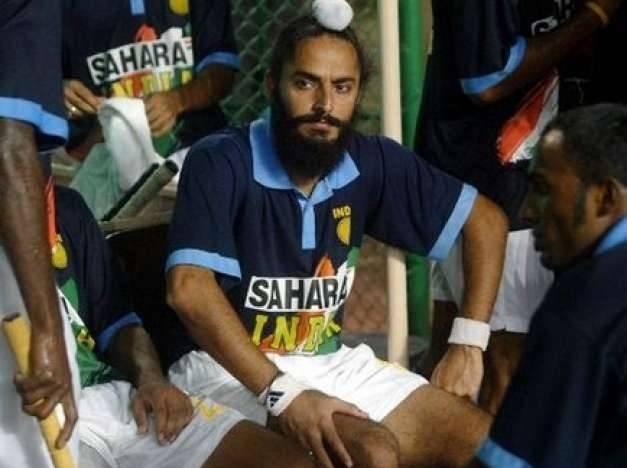 Source: in
He came into the limelight when he led the team victory in the Sultan Azlan Shah Cup back in 2010. Under his captaincy, India also won their first ever Commonwealth Games medal and an Asian Hockey Champions Trophy title by defeating Pakistan in the final in 2011. However, later that year, he was removed from captaincy after he led a revolt against the team committee for not giving enough rewards to the team after their heroic win in the Champions Trophy.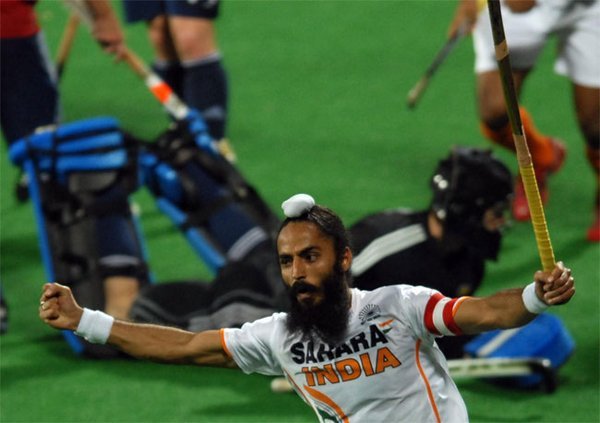 Source: scoopnest
Rajpal Singh, who now serves as a DSP, is currently part of the WT20 security team at Mohali.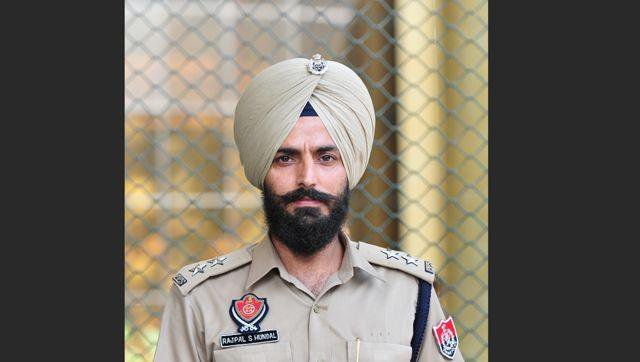 Source: hindustantimes
The state government offered him the opportunity to work in the police force and now he is one of the people in charge of security for the cricket teams which will be playing at the PCA Stadium, Mohali in the 2016 ICC World T20.
In 2011, Rajpal Singh was honoured with the Arjuna Award for his excellence in the field of hockey.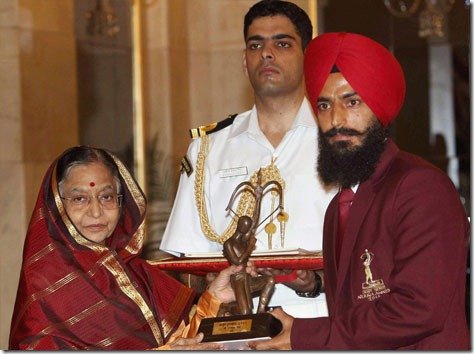 Source: sikhachievers
Another former hockey player, Gagan Ajit Singh who played at the 2000 and the 2004 Olympics is now posted as Superintendent of Police in the same city.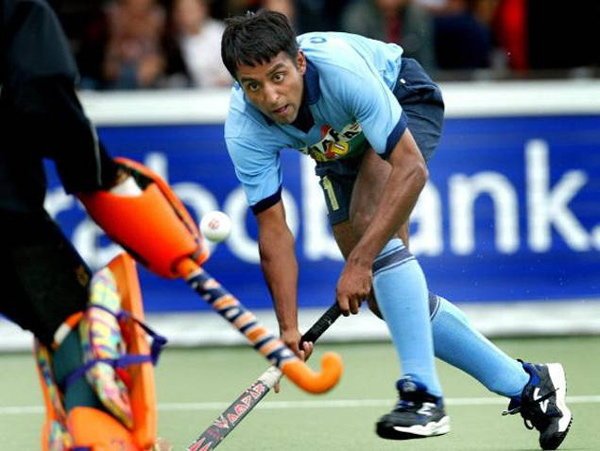 Source: bhaskar
When asked about his current role as SP, he said "It's always an honour to don the uniform. First we were serving the country as sportspersons, now we are serving the nation through the police force. I joined the police force in 2007. Doing duty in uniform is always a special feeling."
Along with these two, there are a lot of other Olympians and awardees in the police force, for example Baljit Dhillon, Jugraj Singh, Kamalpreet and Tejbir Singh.
Rajpal Singh, the former hockey star, is happy with his present job as the DSP and said, "I can say one thing that only the colour of uniform has changed. First we used to turn out for our country wearing blues and now we are dressed in the khakis. But job remains the same, which is to serve the nation. The spirit remains the same, only field has changed."
New uniform, new responsibility!