Former Pakistan batsman Ramiz Raja has urged the International Cricket Council to set aside a two-month window solely for Test matches in a bid to preserve the longest form of the game.
While crowds for Tests in countries such as England remain strong, Raja, a member of the influential MCC world cricket committee, fears interest in Asia is "dwindling" thanks partly to the rise of lucrative domestic Twenty20 competitions such as the Indian Premier League. 
Raja said national governing bodies such as the Board of Control for Cricket in India and the Pakistan Cricket Board had to play their part as well.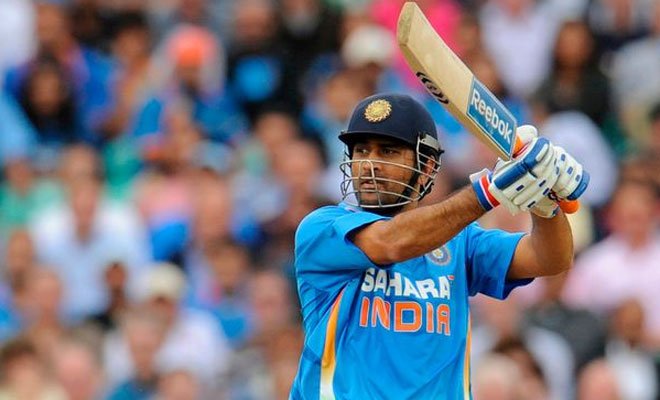 The former Pakistani cricketer sighted MS Dhoni's Grade 'A' contract to prove his point.
"For example, MS Dhoni retired from Test cricket yet got the A-grade contract from the BCCI, Shahid Afridi retired from Test cricket yet got the A-grade contract from PCB," he said. 
The comments did not go down well with Indian fans who took to twitter to espress their displeasure.
@iramizraja please bother about Pakistan cricket. Now i know y Pakistan cricket is behind. Seniors r bothered about other cricketers

— Nishant (@Nishant88714020) July 6, 2017
@iramizraja who the hell are u questioning about MSD's A contract…don't repeat it.. celebrate Pakistan icc CT win until 2060😂😂

— Smriti Mandhana FC (@FcMandhana) July 5, 2017
@iramizraja you have no right to question d pay contract of MSD. Kindly mind your own Business and care about ur commentary fee

— bigb (@Nik_2109) July 5, 2017
"It is under a lot of stress in Asia but if we have a properly planned Test match championship, that's the way out of this, otherwise we will be struggling to put aside as much money as is available for the T20 leagues," Raja insisted.
Meanwhile the committee, whose members also include such illustrious names as Ricky Ponting, Brendon McCullum, Sourav Ganguly and Kumar Sangakkara, has come down against reducing Tests from five days to four days after it was suggested a shorter game might be more fan-friendly.
The committee also urged the ICC to move quickly to try to get cricket included for the 2024 Olympics, which will be staged in either Los Angeles or Paris.
(With AFP inputs)
Feature image: Reuters