India defeated Pakistan by 89 runs in one of the most anticipated games in the World Cup.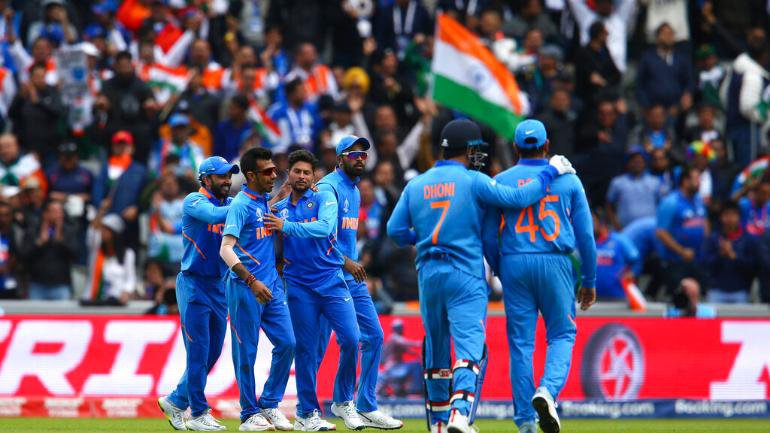 Due to the attached history between the two countries, games like these also turn out to be extremely emotional.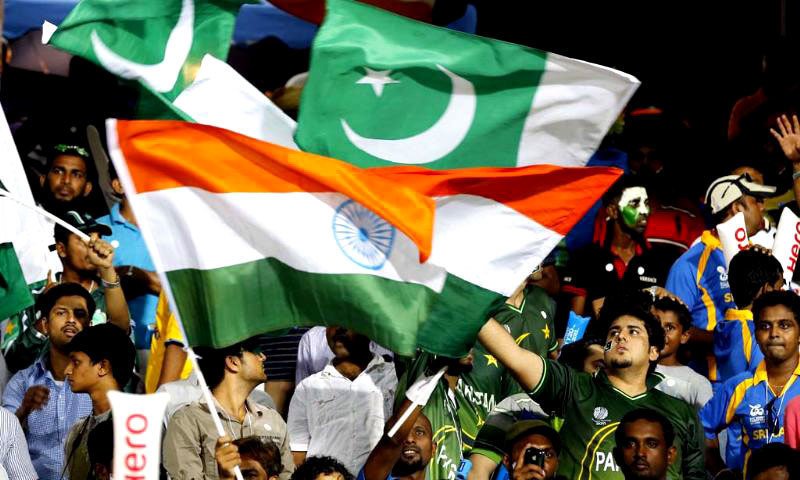 As you might have witnessed by Twitter reactions and multiple videos on social media, Pakistani supporters were heartbroken after the staggering loss.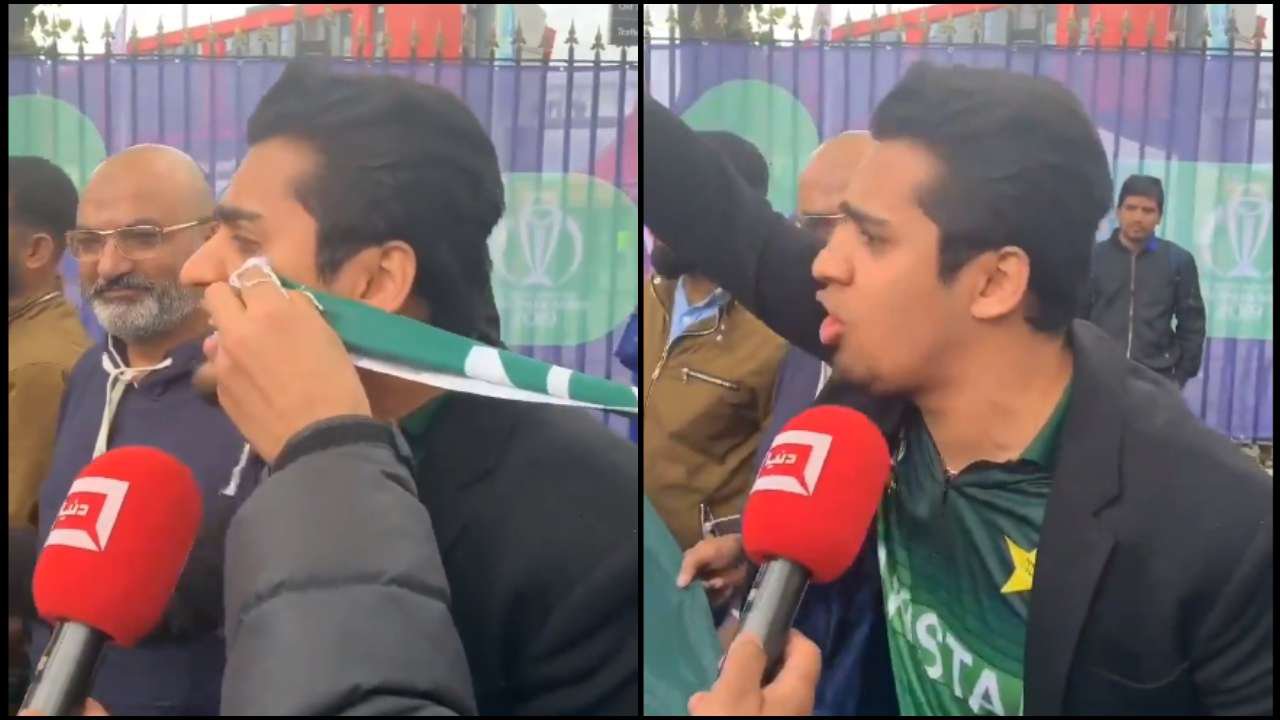 Bollywood actor Ranveer Singh, who was present at Old Trafford to watch the game and promote his upcoming film, consoled one such fan, the video of which has been going viral.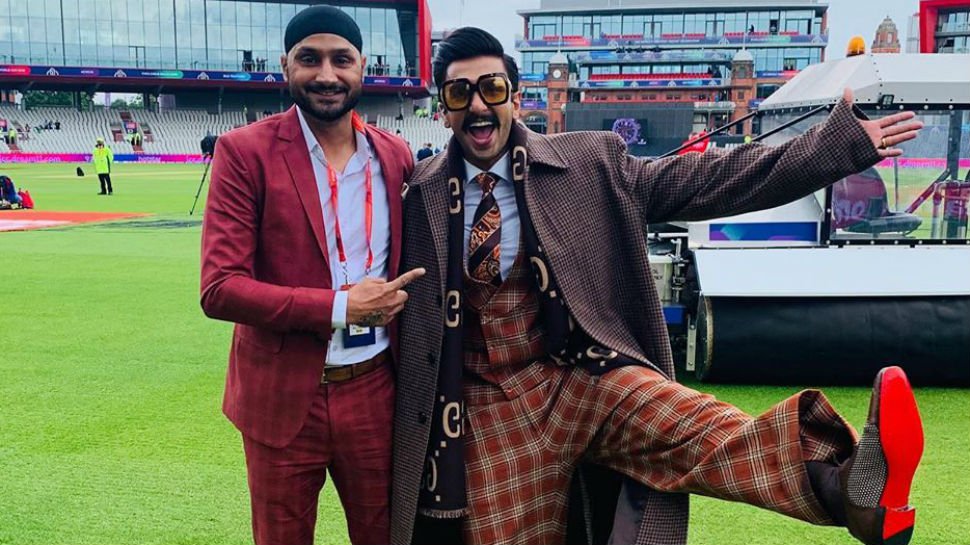 In the video, the actor is seen hugging a Pakistani fan and saying:

Put it there, man. Put it there. There's always a next time! Don't be disheartened, you played well. Boys are dedicated, committed, professionals and they will be back.
This man should consider himself lucky. Not everyone gets to have Ranveer Singh console them!