Ravi Shastri and alcohol jokes go hand in hand. Though sometimes I think we may be overdoing it – but then he goes and does this.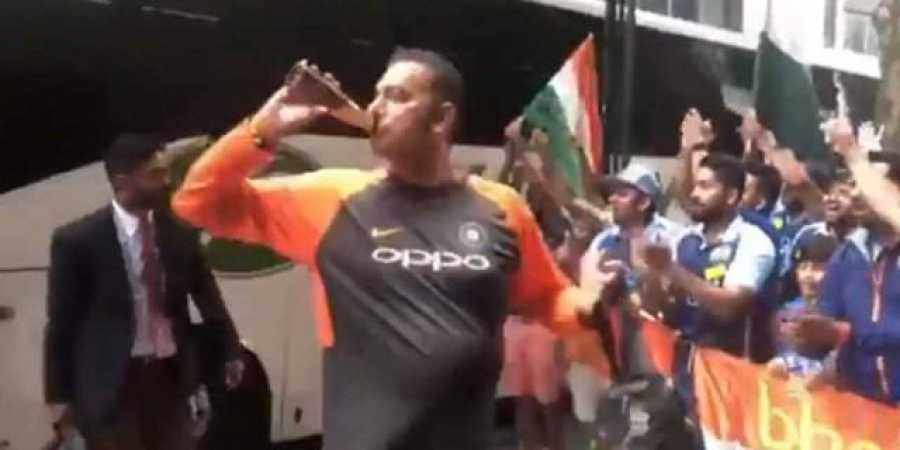 Which obviously doesn't help.
At this point, I think even he has accepted that it's never not going to be mentioned so it's best to embrace it. 
Exactly what he did today. Yesterday, Shobhaa De cracked a joke everyone on Twitter has cracked and she tagged Ravi Shastri. The context is that the third Test ended in 2 days. It was happening in Gujarat.
Responding to the same, Shastri wrote:
Doesn't seem like he means it but the high road has been taken and one must walk on it – with a bottle of beer in their hand.
Twitter was also very amused by this whole situation and here are some of the reactions.
If you can't beat them, quote tweet them.