Ravi Shastri, like most us, is a working-class person. The only difference is the number of zeroes in his salary.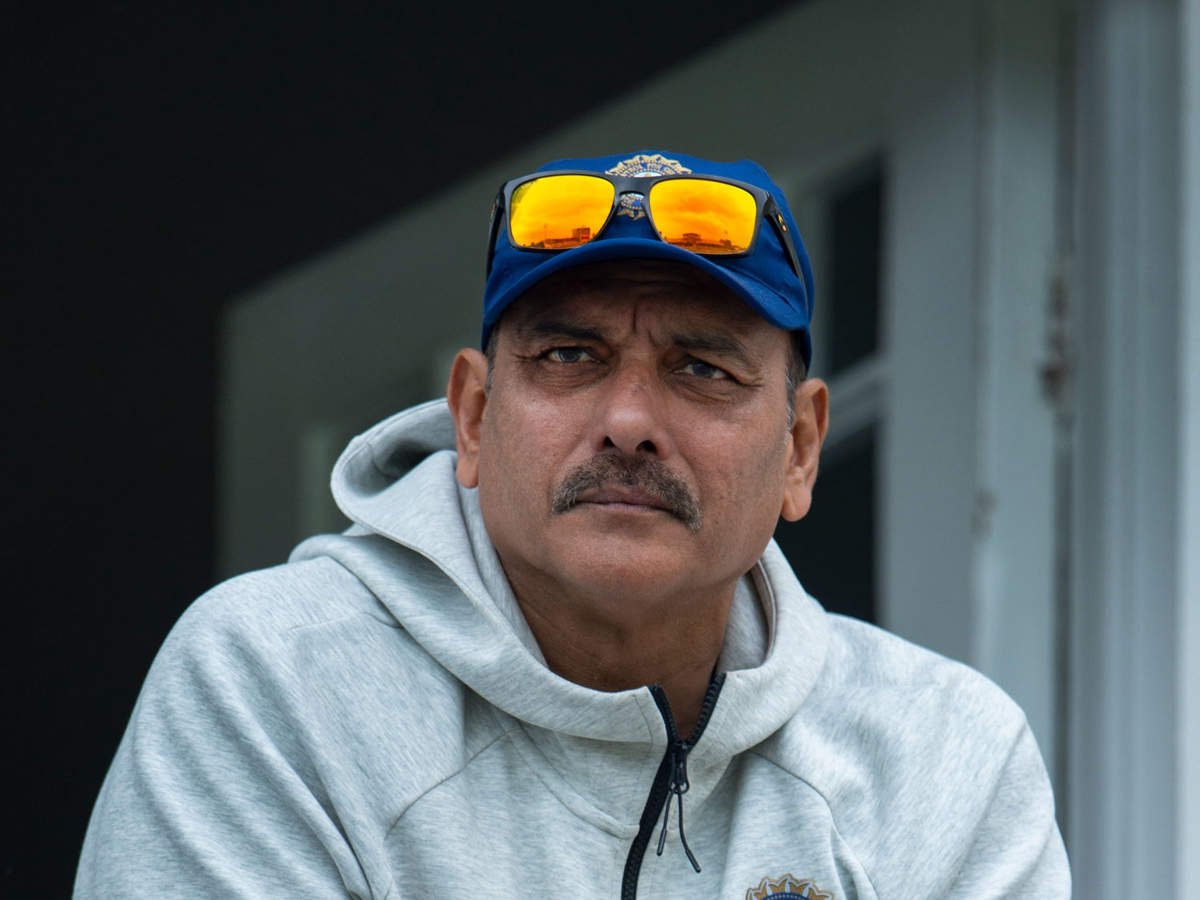 Well, since his reaffirmation as the coach of the Indian cricket team, Shastri is to get a hike, an appraisal of 20%, according to Hindustan Times.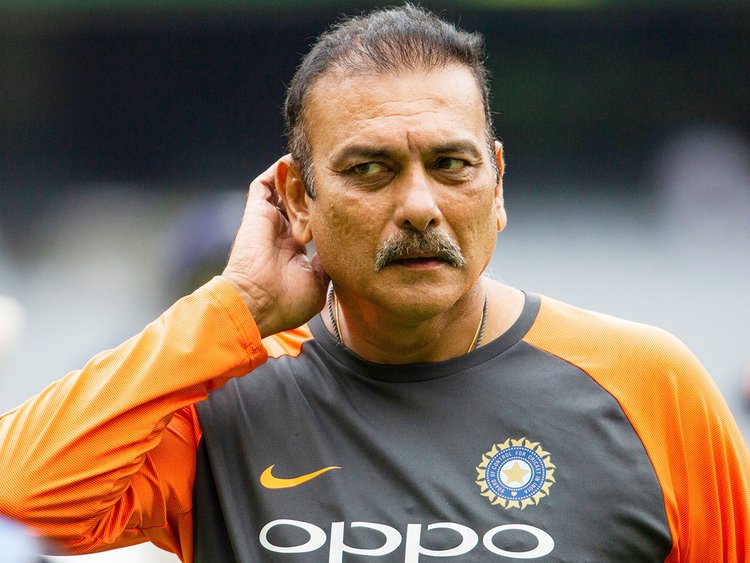 This takes his annual package to somewhere between Rs 9.5 crore and Rs 10 crore.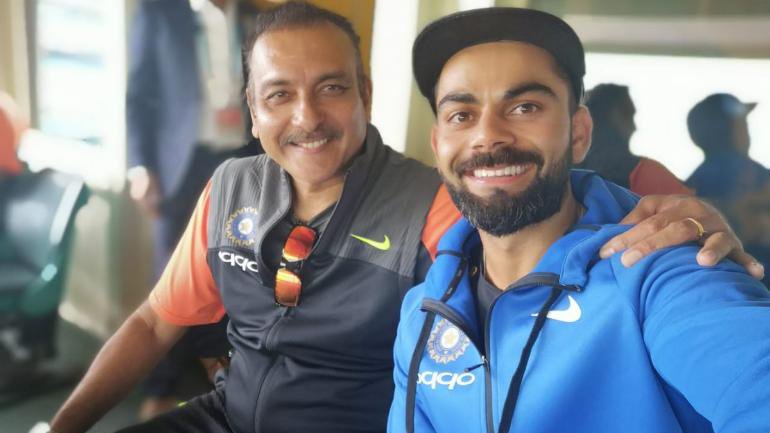 All the support staff has also received a hike- Bharat Arun, India's bowling coach supposedly receiving about Rs 3.5 crore. The fielding coach R Sridhar is also reportedly drawing the same.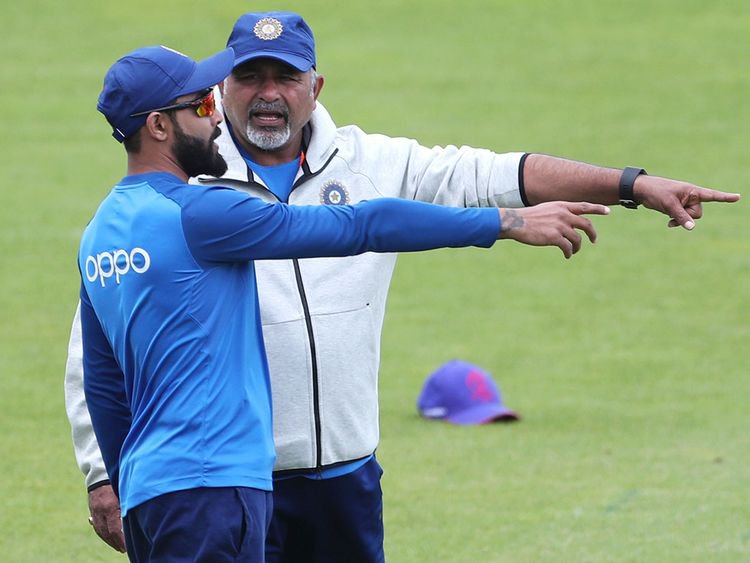 Meanwhile, Vikram Thakur, the man who's replacing Sanjay Bangar as batting coach will start from somewhere between Rs 2.5 crore to Rs 3 crore. 
The reason why I came in here is the belief I had in this team, the belief that they could leave a legacy which very few teams have left behind which other teams going down will try and emulate.
Well, the pressure's on him to achieve those goals. After all, he's getting a lot of money for it.