Ravi Shastri might be a little inappropriate at times, but he knows how to give it back to trolls.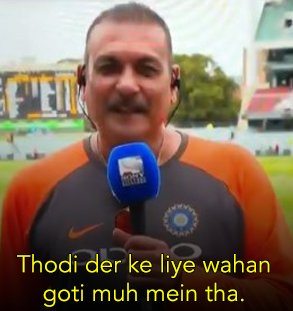 A few days back Australian commentator Kerry O'Keefe said that Mayank Agarwal's 304* in Ranji Trophy must have come against a team named 'Canteen XI' with 'chefs and waiters' playing instead of bowlers. 
It might just be me, but it's pretty uncool to ridicule the FC comp of another country while using dubious stereotypes for a cheap laugh…

— Melinda Farrell (@melindafarrell) December 26, 2018
Mayank went on to slam 76 in that match and broke a 7-decade-old record. Safe to say that was a pretty eloquent answer.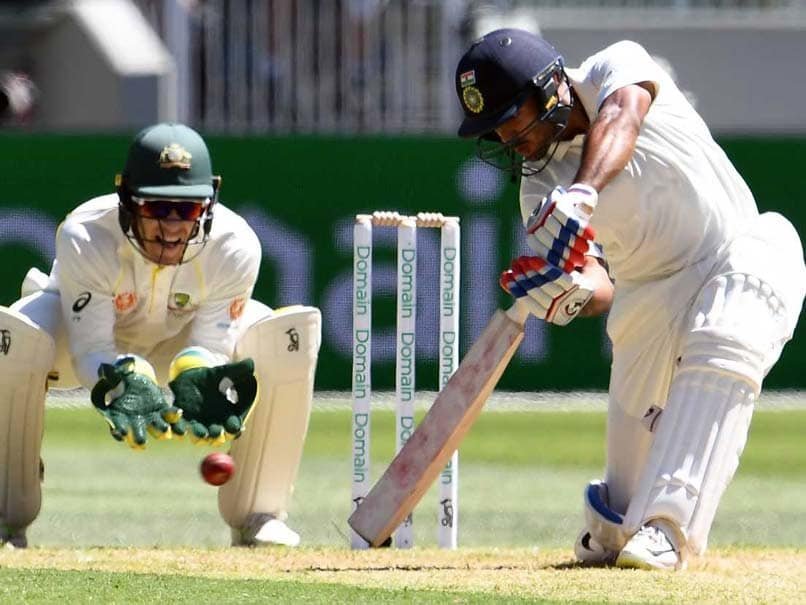 But sometimes you need to put things in words for people to be able to listen. You know, just in case. Commenting on O'Keefe's remark, Shastri said:
He dug deep and he's got a message for Kerry – when you do open your canteen, he wants to come and smell the coffee. And he wants to compare it to the ones back home in India. Is the coffee better here in your canteen, or the one back home?
While further adding:
Let's not take it from [Mayank]. India could have easily been three down for 80 and it would have been a different ball game.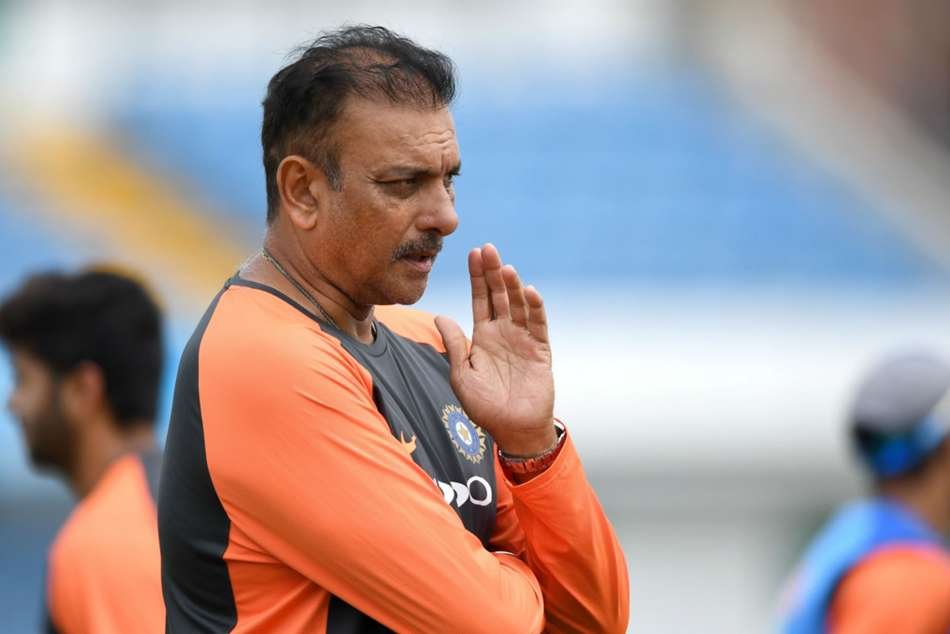 Indeed, Mayank held things together before Kohli and Pujara came in and played solid innings to put India in a dominating position. 
When a batsman becomes the highest scoring debutant in Australia, you should watch what you're saying.
Koffee with Mayank? Sound idea.