With 4 important (read: insane) catches in 2 games, Ravindra Jadeja has proved that you don't need to be a part of the playing XI to contribute towards the team's success.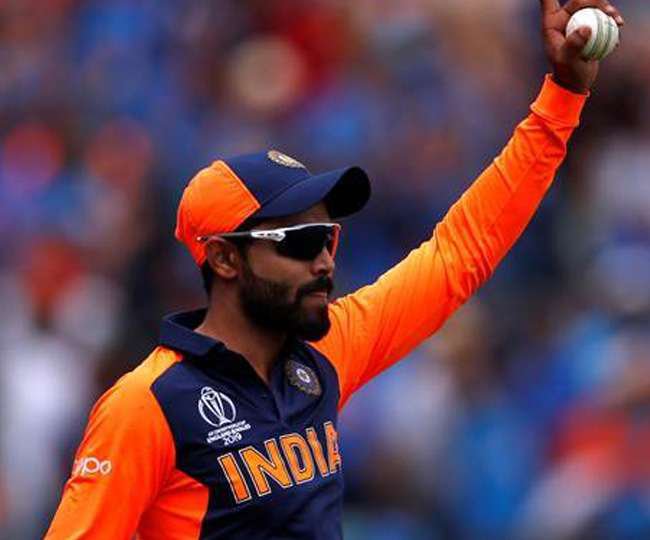 Filling in for an injured KL Rahul, he took a beautiful catch during India's match against England, to dismiss Jason Roy. Jason had already been given a second life after India's decision to not opt for DRS and his wicket was very important to break his solid partnership with Jonny Bairstow.
Fielding at long on, he dived and took a brilliant catch to send Roy running back to the pavilion. 
He also helped with Ben Stokes dismissal and hence played a huge role in somewhat restricting the English side, which was on a run-spree. 
Similarly, he walked in, in place of Shikhar Dhawan during India's match against Australia and took 2 great catches to dismiss Glenn Maxwell and Adam Zampa.
All that to say that he realises the importance of good fielding and it doesn't matter to him if he is a main part of the side or a substitute.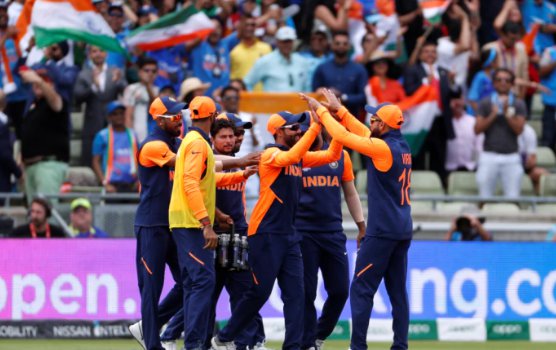 If you look at the scorecards of these matches, some don't even mention his name; they just say 'sub'. If he is indeed going to be addressed as a 'sub', I'd say he is the best sub any side can have.