Indian all-rounder Ravindra Jadeja has filed a defamation suit against 'AabTak', an evening newspaper based in Rajkot on Tuesday over controversial allegations. Refuting the allegations as baseless and irresponsible journalism, Jadeja's lawyer Hiren Bhatt is seeking Rs 51 crores as damages to his client's reputation.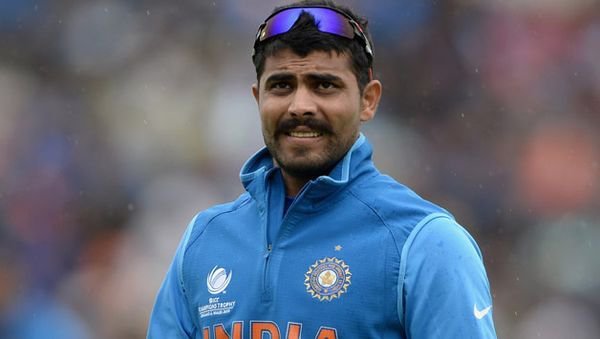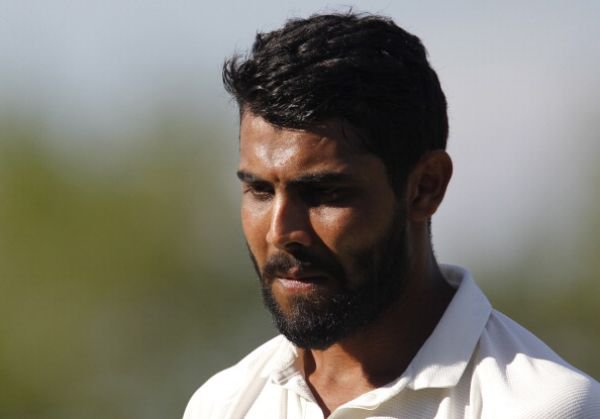 The evening newspaper carried a report on 20th November, 2014, alleging Jadeja and 'his business partner' Jenesih Ajmera of having links with a certain Bali Dangar, who is facing charges of land grabbing and extortion.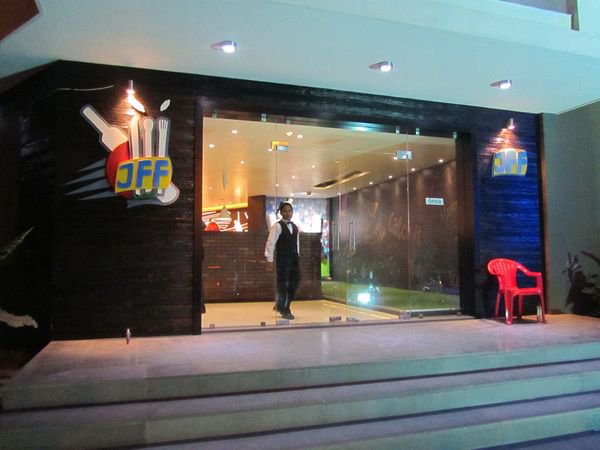 The newspaper also alleged that Ajmera is Jadeja's partner in his restaurant 'Jaddu's Food Field' on Kalavad Road, Rajkot.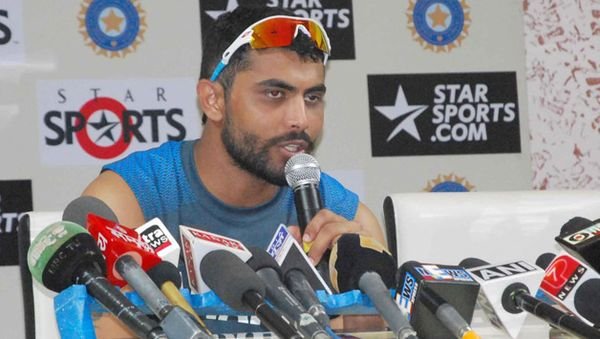 Taken aback by the allegations, Jadeja's lawyer sent legal notices to Satish Mehta, the owner and editor of AabTak, to which the newspaper did not respond. Finally, Jadeja's lawyer moved court and sued the eveninger of defamation.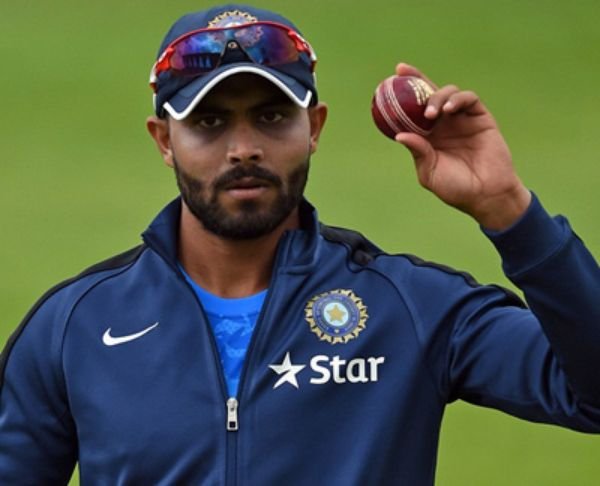 Jadeja is part of India's World Cup squad but is currently trying to recover from a shoulder injury in time for the tournament next month.