A look at the screen, a sign saying 'out', a dejected shrug and the heaviest walk of our hero's career.
When MS Dhoni walked out of the field last night, our hopes and dreams also left with him. You see, the two have been inseparable for years.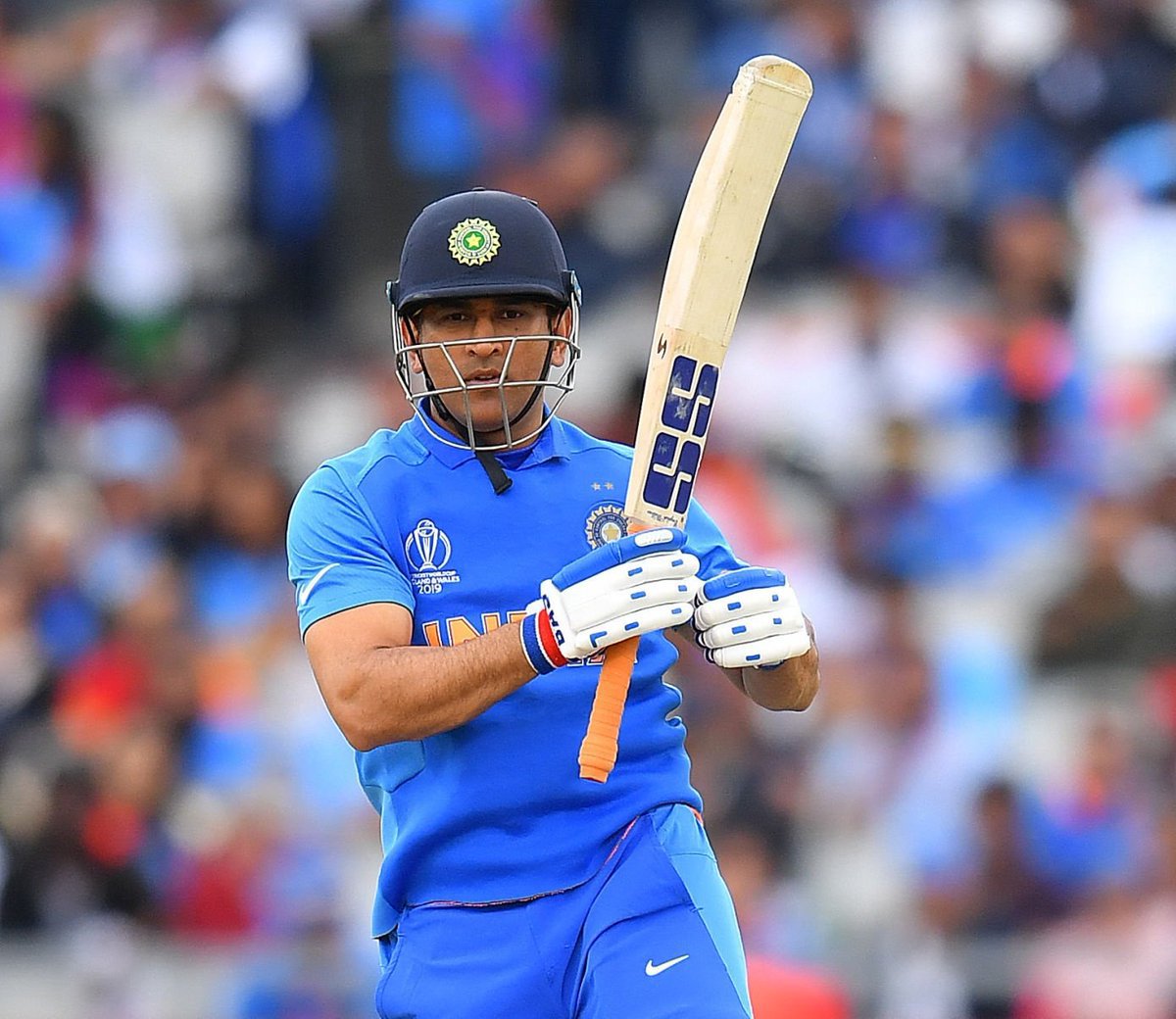 Those shoulders, heavy with the expectations of an entire nation, drooped and we all cried collectively.
It has been some hours and we are still struggling to find words for that grief, but thank goodness Ravish Kumar has us covered.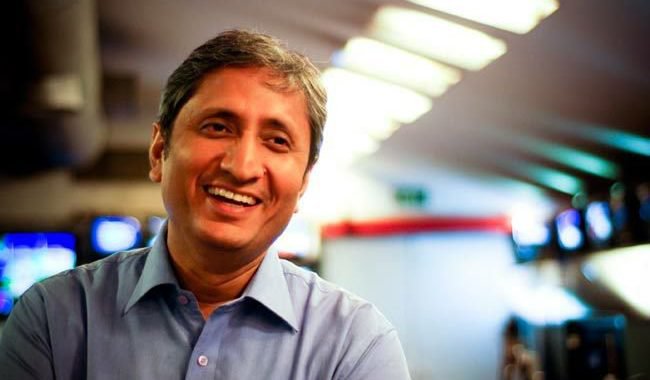 In an Instagram post dedicated to Dhoni, Ravish expressed his sadness of seeing Dhoni leave the ground.
Aaj mann udaas hai. Run out hokar Dhoni ko laut-ta dekh achchha nahin laga. Dhoni ko maidaan mein utarne se pehle balle ko soonghte dekha. Laga jaise samjha rahe hon ki aaj saath dena. Aaj khelna hai. Maidaan se Dhoni ka balla bhi udaas laut raha tha.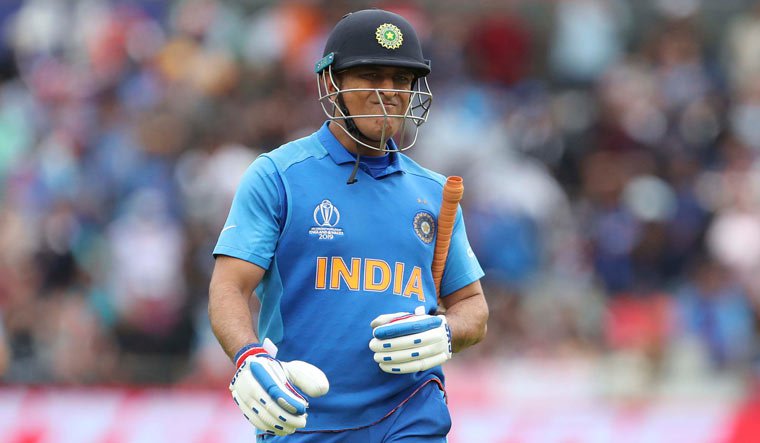 He then went on to talk about his other favourite cricketers, before ending the post with these lines:
Main Dhoni ke saath hoon. Kyonki cricket ki meri smritiyon mein Dhoni hi saath hain. Wo jiss team mein hain uske saath hun. Main match nahin dekhta lekin Dhoni ko dekhta hun.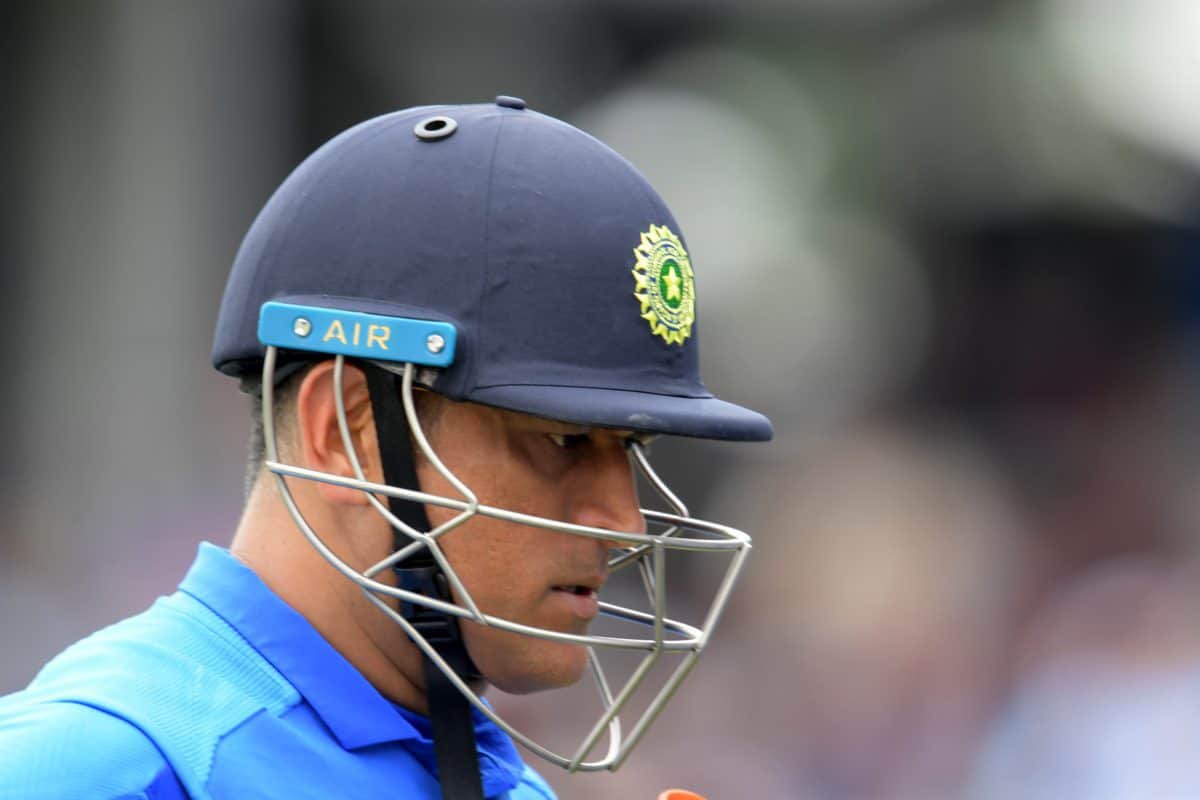 'Aaj uska lautna dekha nahin gaya.'
Humse bhi, Ravish. Humse bhi.
You can read the entire posts, here.