There's no denying the fact that we humans have caused some terrible damage to our planet. We need to understand and reduce the damage before it becomes irreversible. 
In one such effort, Adidas, the kit sponsor for football clubs Real Madrid and Bayern Munich has come up with environment-friendly kits for both the teams. It has paired up with ocean conservation group Parley to create something very unique.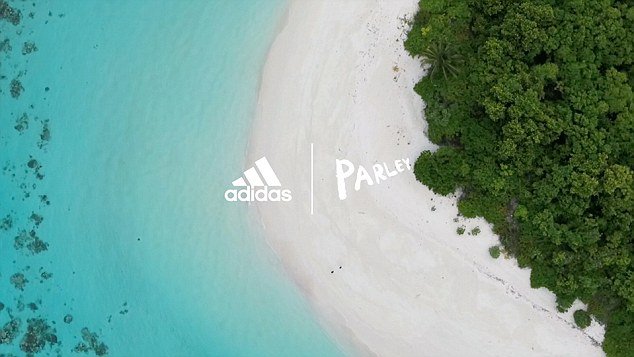 The new kits are made from waste plastic, reclaimed from the ocean. To raise awareness about the importance of keeping the oceans clean, both the teams will wear them for one-off games in November. 
Along with the uniform, the kits also have water-based, environment-friendly, monochromatic prints for the sponsor and crest. The back of the neck tape will have the message 'For the ocean' printed on it. Both the clubs and Adidas have agreed to not have their logo completely visible in order to make the shirt more sustainable. 
Here is what Bayern's uniform would look like. They wore it today in their game against Hoffenheim.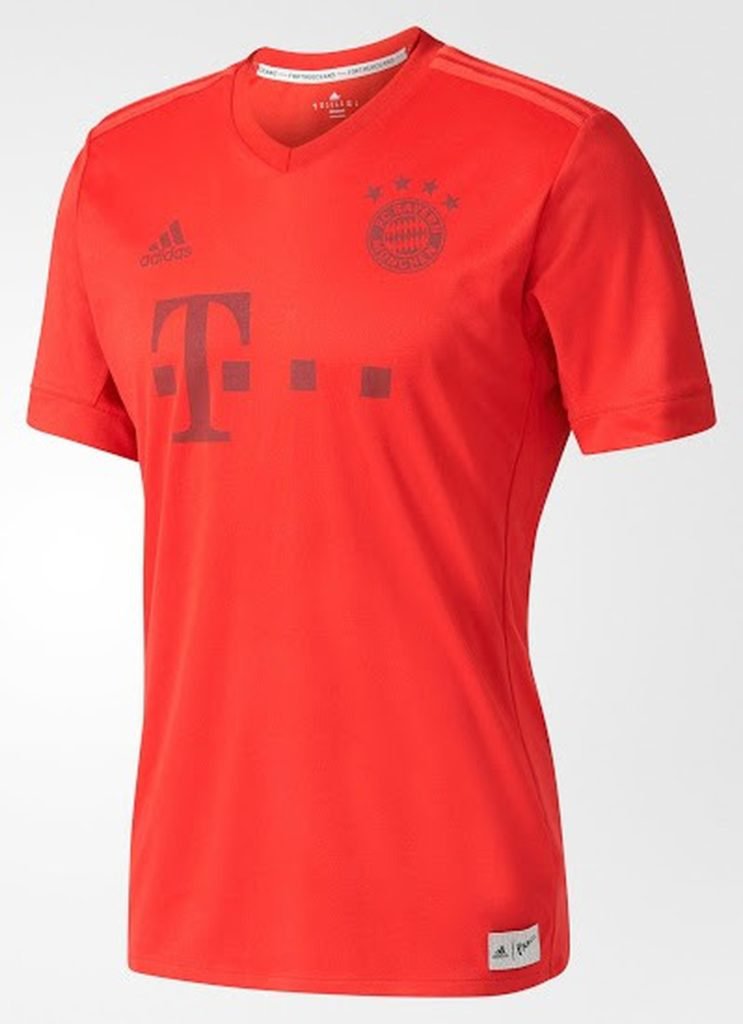 And here is Real Madrid's kit, their traditional whites, which they'll wear when they go up against Sporting Gijon on November 26.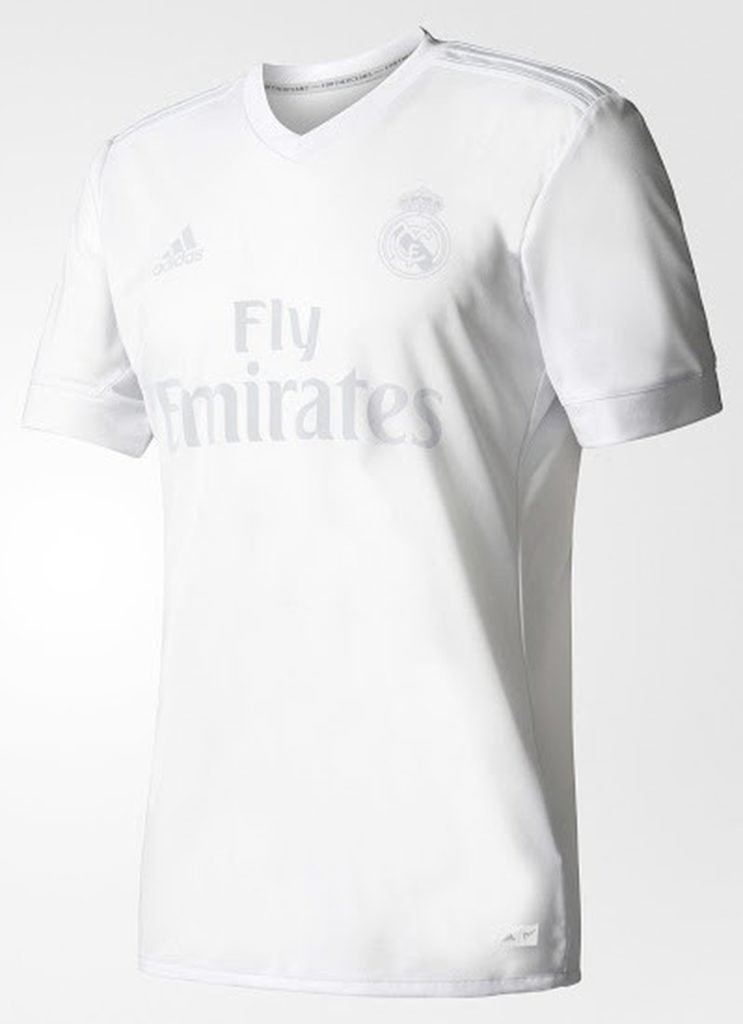 Eric Liedtke, one of the executive board members of Adidas, told Eurosport,
We have not only managed to make footwear from recycled ocean plastic, but have also created the first jersey coming 100% out of the ocean.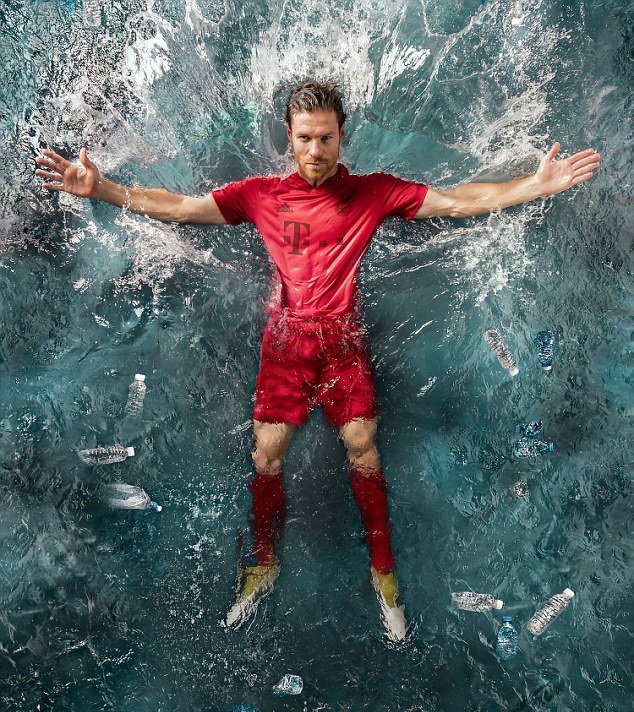 Speaking at the launch, Bayern Munich midfielder Xabi Alonso talked about the importance of recycling ocean waste. 
Wearing a kit that is made from recyclable ocean waste is something I'm very happy about as it's a fantastic opportunity to raise awareness about the need to protect and preserve our oceans. I know this is the start of something very special.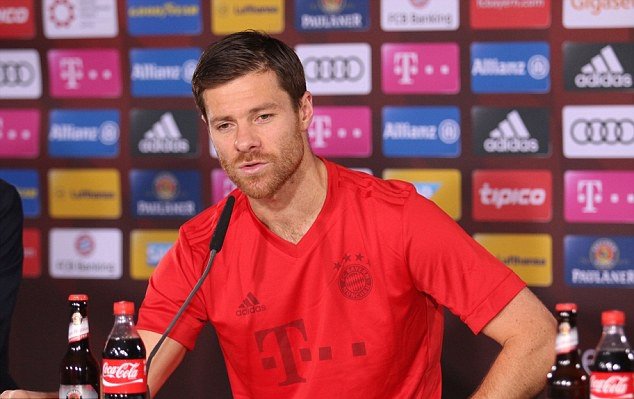 Real Madrid defender Marcelo, who was also present at the launch recalled how much he enjoyed playing football on the beach as a young child in Brazil.
The ocean is a place I hold close to my heart after growing up in Rio de Janeiro and I have fond memories of playing on the beach when I was a kid. It's amazing to be part of this project and to know that the club I love is making a difference in helping to keep the oceans clean.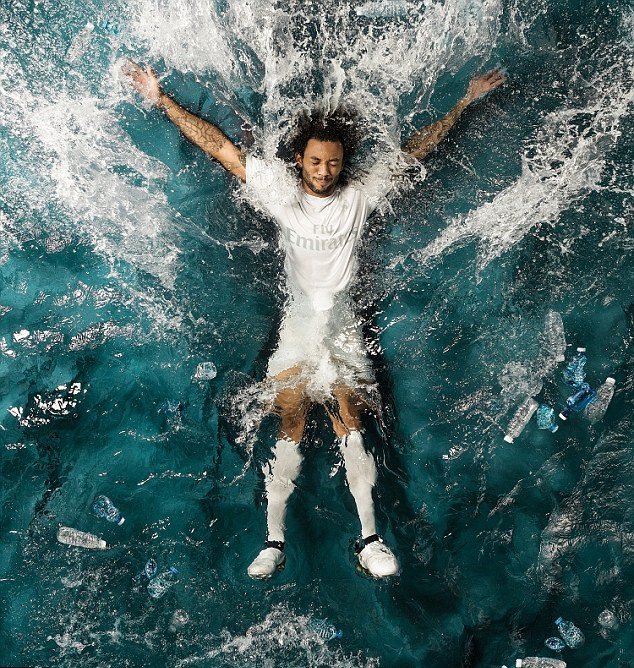 Adidas also plans to create 1 million pairs of eco-friendly shoes in association with Parley next year. That would mean reclaiming 11 million plastic bottles from the ocean.
That's a brilliant initiative, Adidas. Let's hope this inspires other companies to come up with some similar ideas as well.