Choosing the most significant cricket memory is like standing in front of a candy shop as a child and choosing which one to have. It's difficult.
So when a Reddit user asked this question to people around the world, there was a flood of responses, filled with nostalgia and emotions. Here are some of them.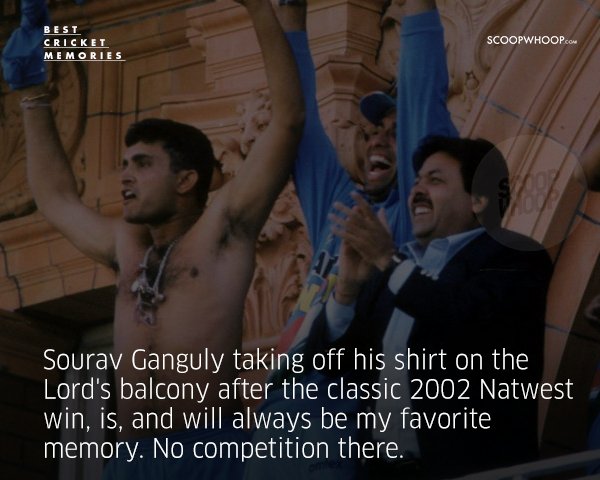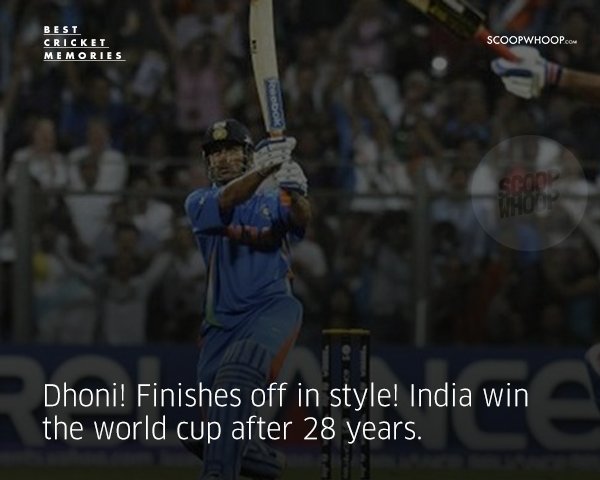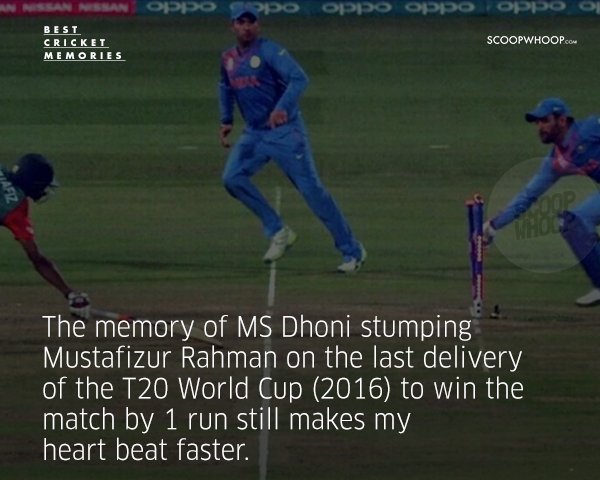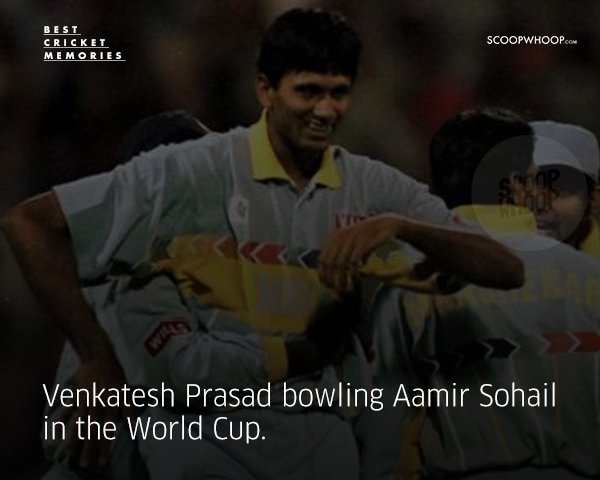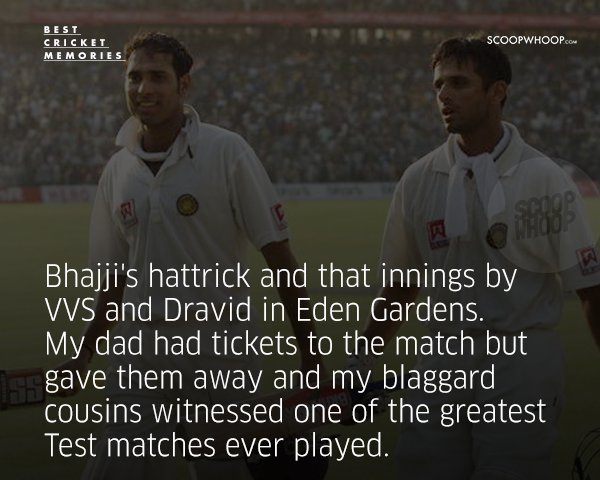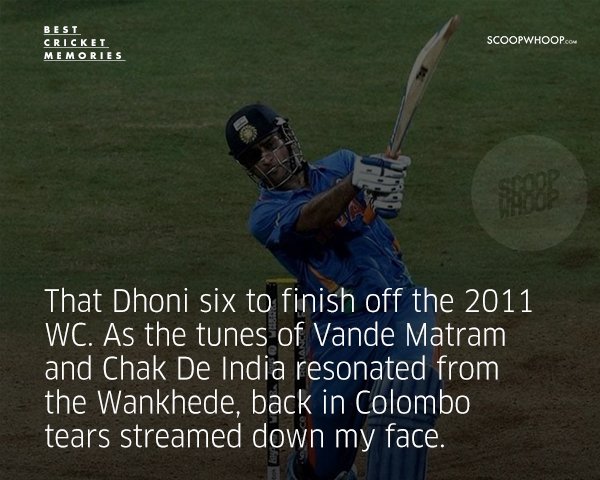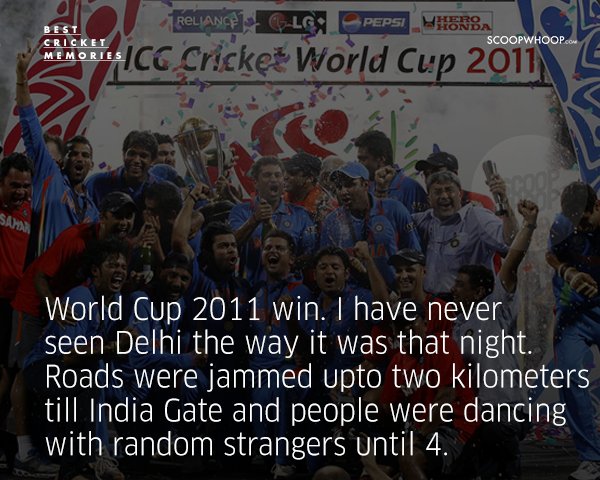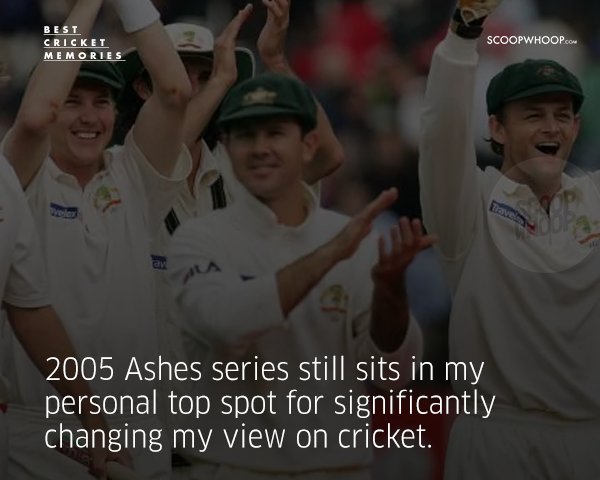 2005 Ashes series still sits in my personal top spot for significantly changing my view on cricket. That whole summer changed my life in that nowadays I'll pretty much do anything possible to sit and listen to TMS all day without distraction, regardless of any other social engagements. From a wider perspective I think the attack on the Sri Lanka bus has had a such a big impact on Pakistani cricket, depriving the country of hosting matches for such a long time.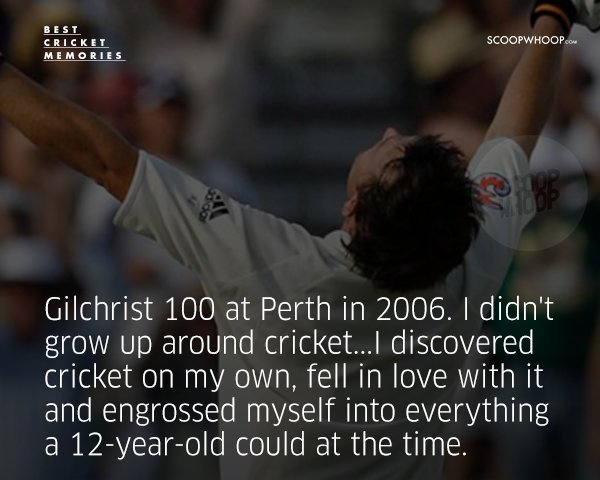 Gilchrist 100 at Perth in 2006. I didn't grow up around cricket, my family was Rugby League first and foremost and the Summer was void of sport. I discovered cricket on my own, fell in love with it and engrossed myself into everything a 12-year-old could at the time. I loved the idea of leg spin because of Warney, I loved the idea of opening the batting because of Haydos, but nothing more interested me after watching Gilly spank the English around for that 100. Motivated me to become a keeper batsman and i'll forever cherish that memory of sitting in front of the tv on my own watching Gilcrhist do what he does best.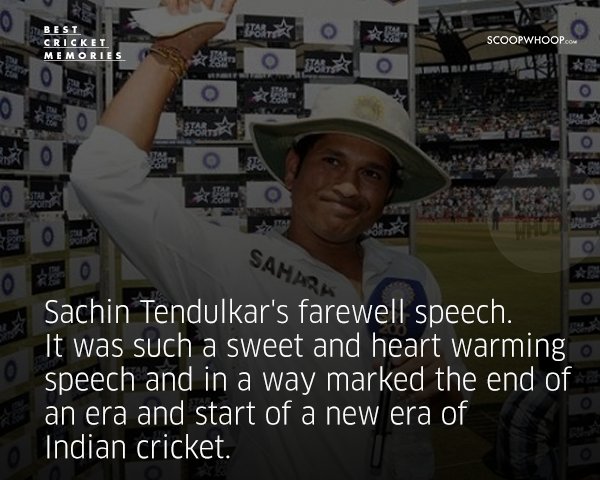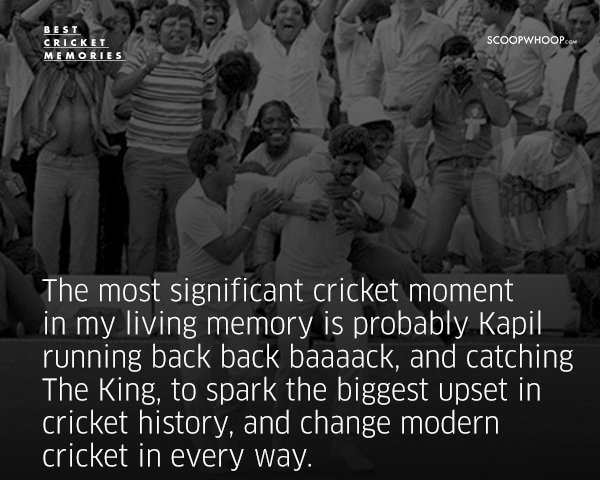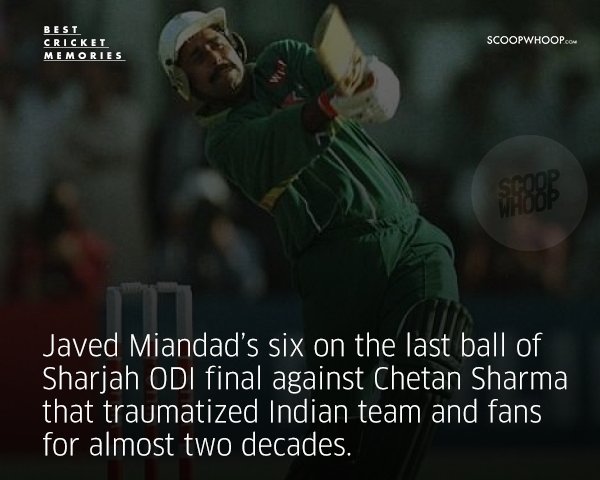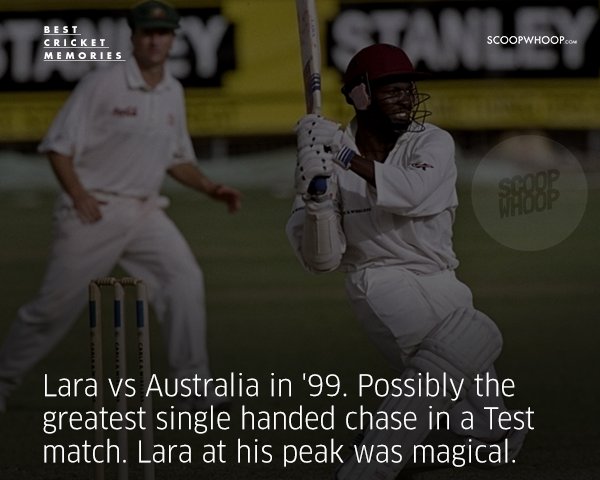 Lara vs australia in 99, possibly the greatest single handed chase in a test match..Lara at his peak was magical. Cricket in 80s seemed more mystical as we didn't get to see it so easily on tv, Any clip from WI or Australia was like gold. Sachin's first innings as opener in a NZ ODI was special too.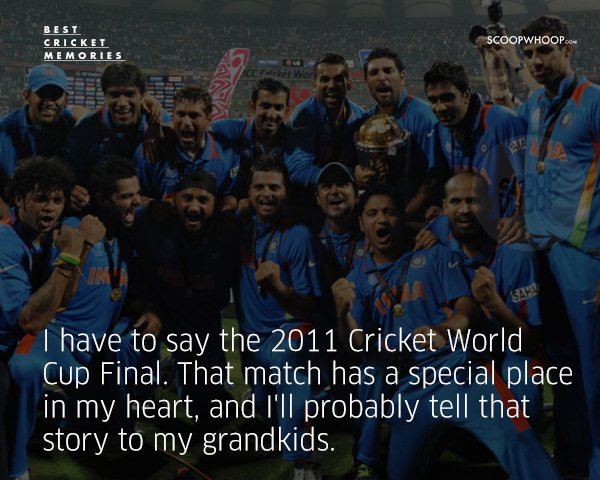 It's impossible to find all the answers in one thread, but this is as good as it gets.
Design credits: Ashish Kumar