Sanjeev Chawla, the bookie who is one of the key accused of the cricket match-fixing scandal in 2000, has been arrested in London following India's request for extradition.
The Delhi Police have informed UK's Crown Prosecution Service (CPS) that Chawla will be kept in Tihar jail following the extradition.
And Indian Express report quotes CPS press officer Yasser Mehmood as saying: 
"The arrest was made following the Indian government's extradition request. He faces charges of fixing cricket matches between India and South Africa in 2000. Chawla's case will be heard at the Westminster Magistrates' Court in London on October 3."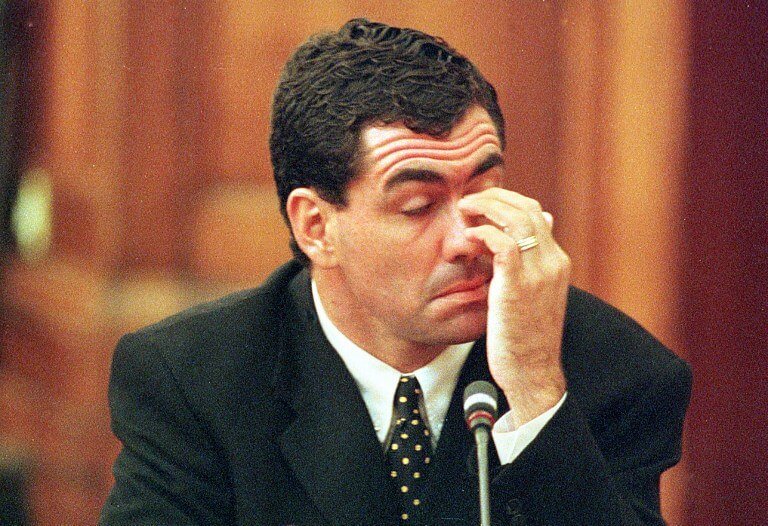 Following the scandal, Delhi Police had named former South Africa skipper Hansie Cronje and Chawla in their chargesheet. Cronje died in a plane crash in 2002, but Chawla's extradition from the UK is being worked upon since the chargesheet was filed in July 2013.
Chawla was the bookie with whom Cronje had conversations which threw light on the fixing scandal. The South African had agreed to accept money to lose matches.
The delay for his extradition is due to the fact that Chawla raised security concerns about Indian jails. However, Delhi Police has convinced UK's International Justice and Organised Crime Division that he will be held in a special cell with special security personnel and that Tihar jail's primary concern is to reform its inmates and provide them with facilities of international standards. 
The Delhi Police Crime Branch has been investing the case for the past 16 years, with the help of Interpol and Chawla's associates. All this while, Chawla had returned to his clothing and restaurant business.
Feature image source: AFP