According to a source close to MS Dhoni, the former captain will take a call on his future after the Indian Premier League.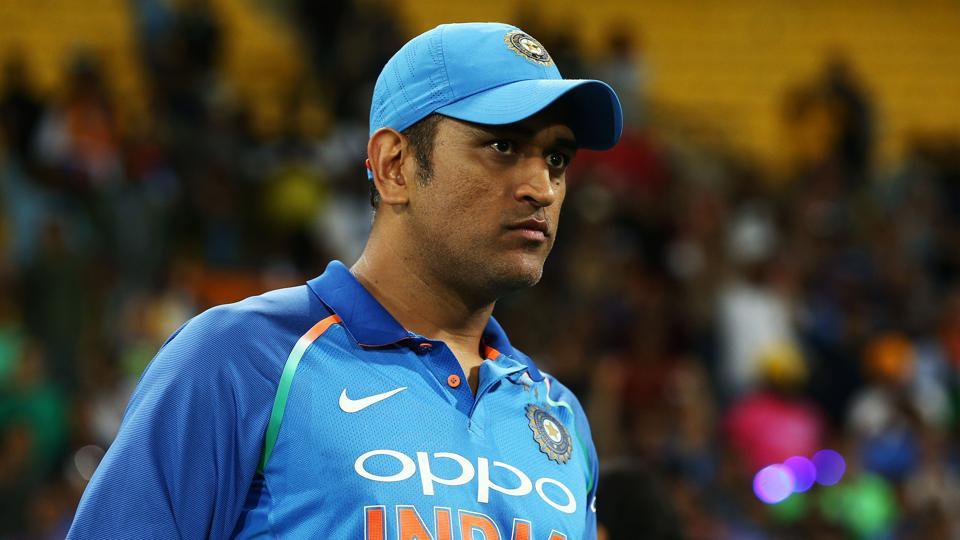 Hindustan Times quoted the source as saying:
If at all MS will take a call on his future, it will only be after the IPL. You can't stop speculation as he is such a big player. He is in the best shape possible fitness-wise and has been training hard for the last one month.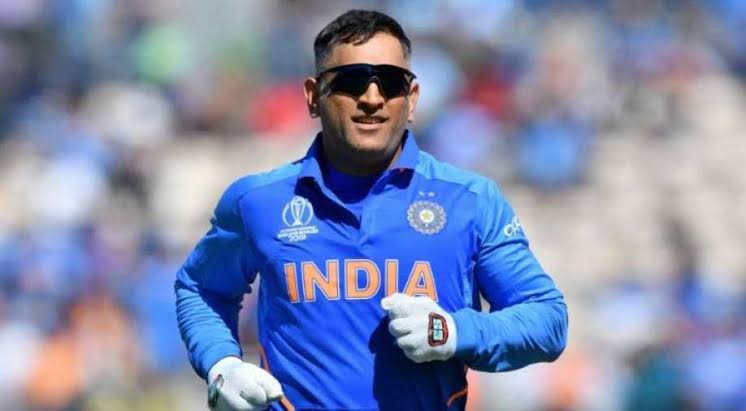 Reports also suggest that he will play IPL 2021 but wants to be released by CSK for the auction. As for representing India, things will be decided as time passes.
MS Dhoni has been on a sabbatical since India's exit from the World Cup in July but he has been seen practicing with Jharkhand's U-23 team recently.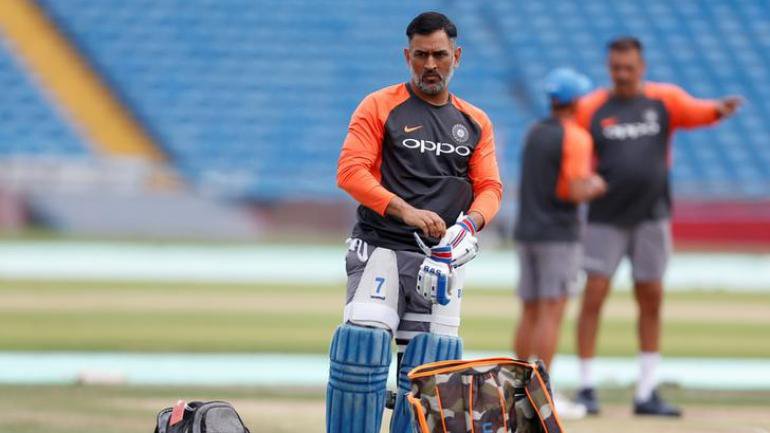 Dhoni's retirement was also addressed by BCCI chief Sourav Ganguly, who had said, "You know champions don't finish quickly".
Earlier, there were also reports that Dhoni will be playing in the T20 World Cup that starts in October 2020.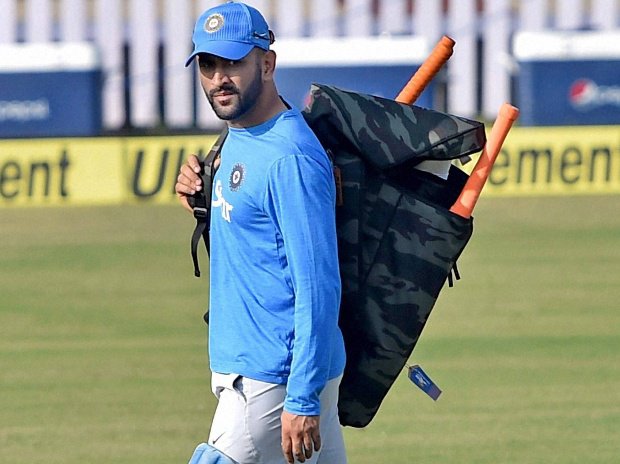 Dhoni hasn't commented on the matter, yet.