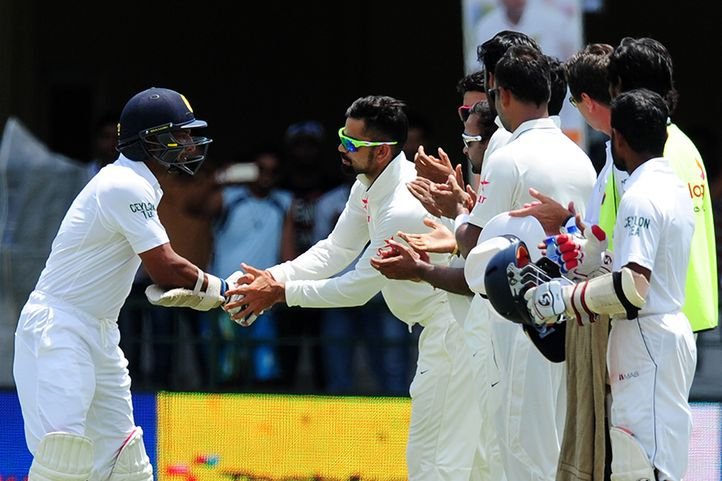 One of the cricketing great, Kumar Sangakkara, is playing his last Test and when he walked out to bat in Sri Lanka's 1st innings, Team India did their bit to honour him.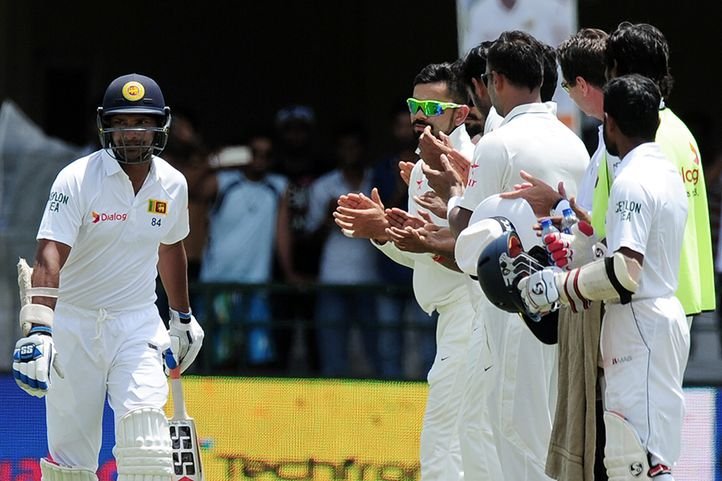 The team, led by new captain Virat Kohli, gave the great man a guard of honour as the P Sara crowd cheered their hero's name.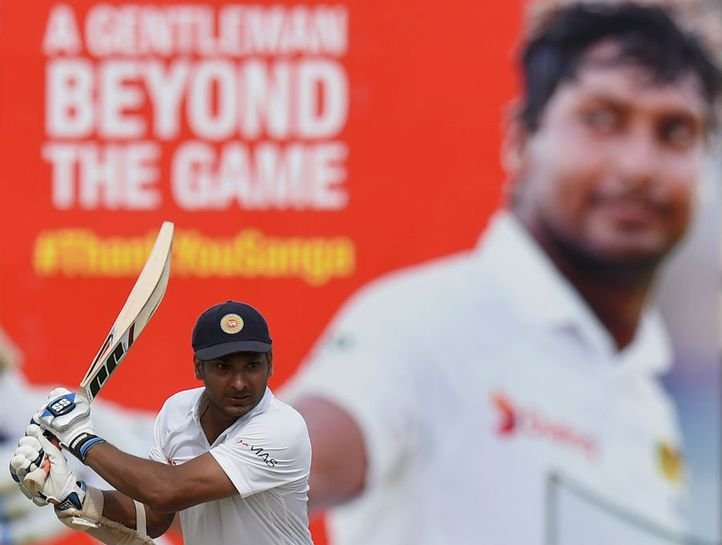 Sangakkara is playing his 134 th Test and has earned everyone's respect for the perfect role model he has been both on and off the field.
All images courtesy: CRICINFO