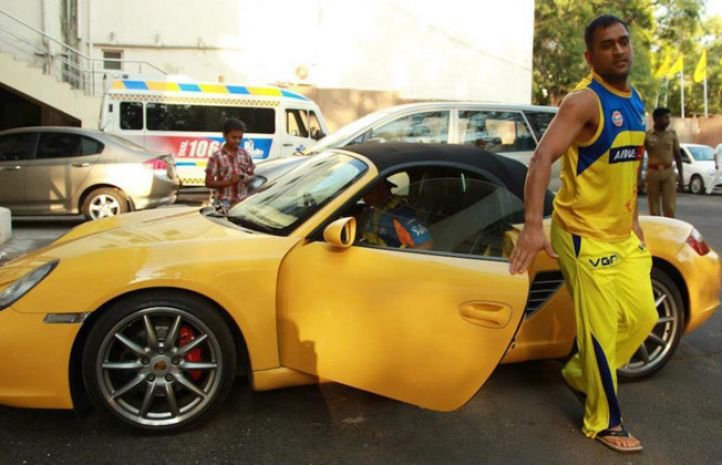 Indian captain MS Dhoni is one of the most powerful sportspersons in the world and he is also one of the richest. His net worth is Rs 720 Cr, making him the 22nd richest in the world sportsperson in the world.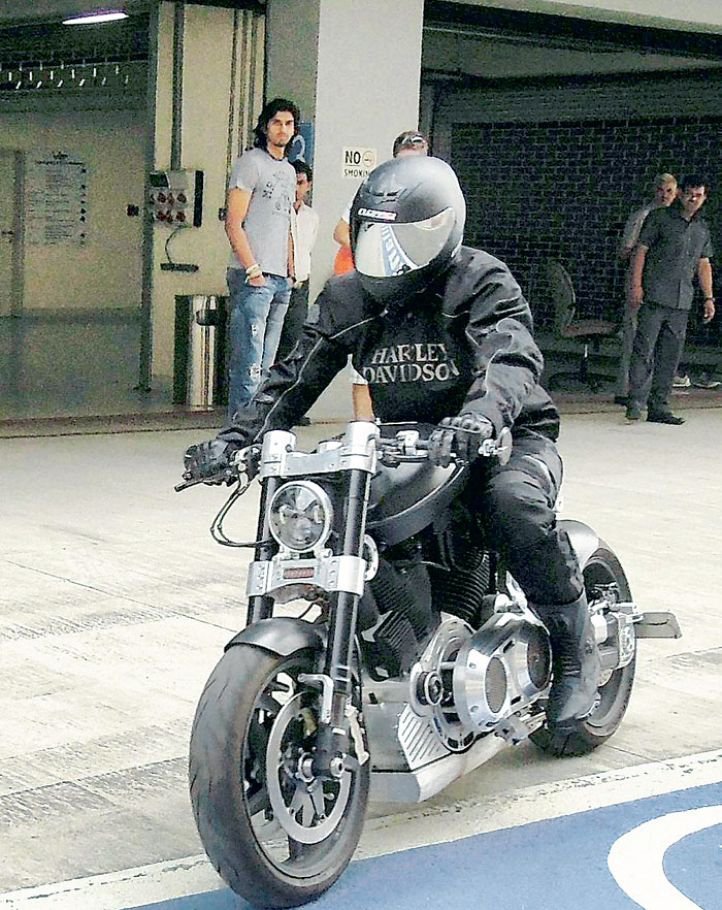 Dhoni's workload has paid-off and now is the time for him to enjoy the hard-earned money and the brutal right-hander is literally living life king size.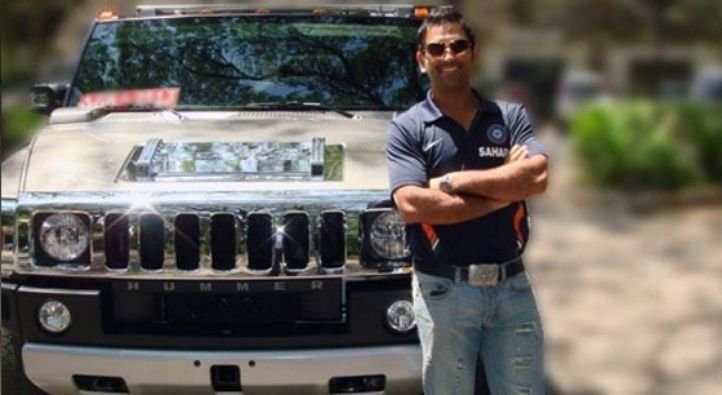 As MSD is a proud owner of 23 bikes and 10 cars including a Porsche 911 (worth 2.5 Cr), a Hummer H2 (75 lacs), an Audi Q7 (88 lacs), a Kawasaki Ninja H2 and a Yamaha Thundercat among other expensive rides!
So, retiring from Test cricket will give him enough time to spend his time with his obsession and add on to the lavish list of his.