They called him the Flying Finn. Mika Hakkinen was one of the best F1 drivers of his generation. Any Formula 1 fan would have heard of him. A man who went neck and neck with the great Michael Schumacher.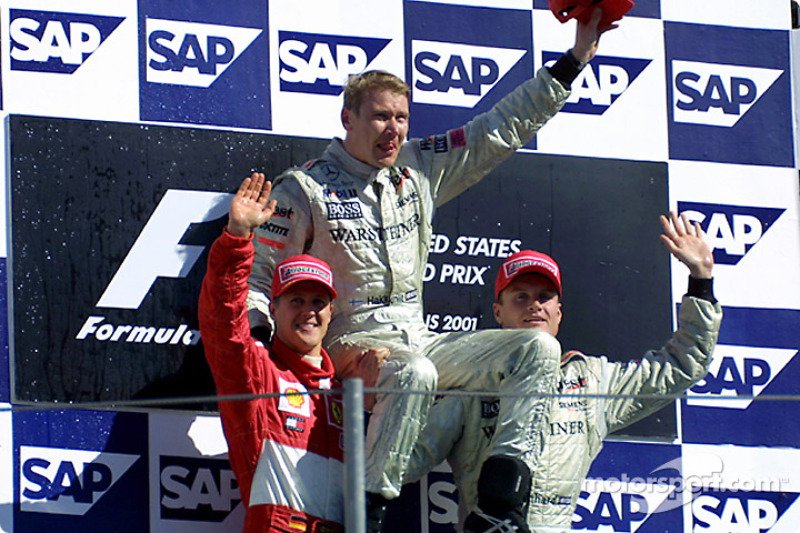 Well, here's your chance to sit right next to him in a formula car – McLaren Caparo T1. Imagine being driven around a track by an F1 driver!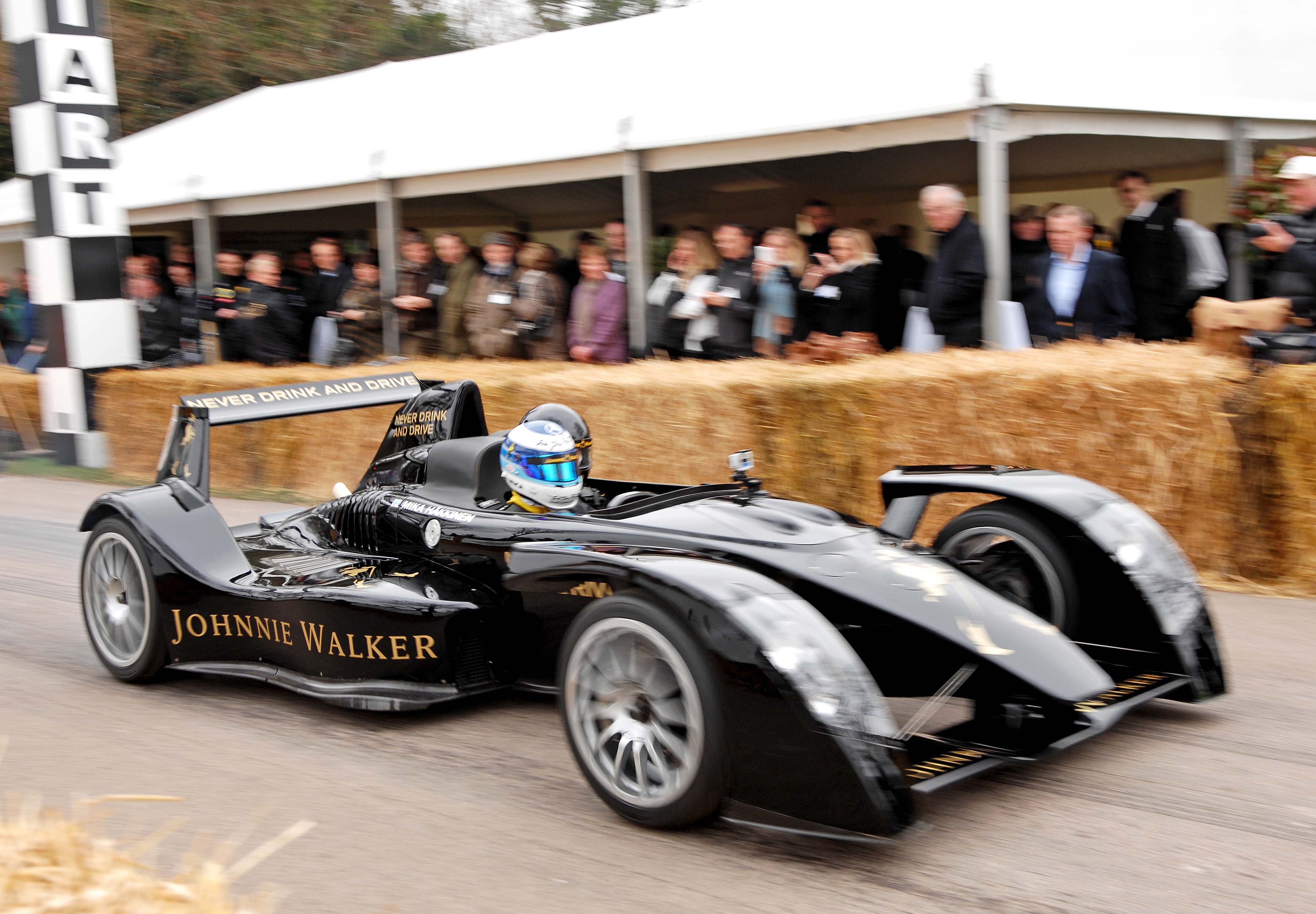 Mika will be in Delhi-NCR as part of an event by Johnnie Walker called #JoinThePact initiative. The initiative has reached its 9th year with a motive to raise awareness about responsible drinking. 
Drunk driving is a rising concern globally. Reportedly, there are more than 8 deaths every day due to DUI in India, which is just over 2% of all accidents. But there are countries where over 40-50% of the accidents can be attributed to it.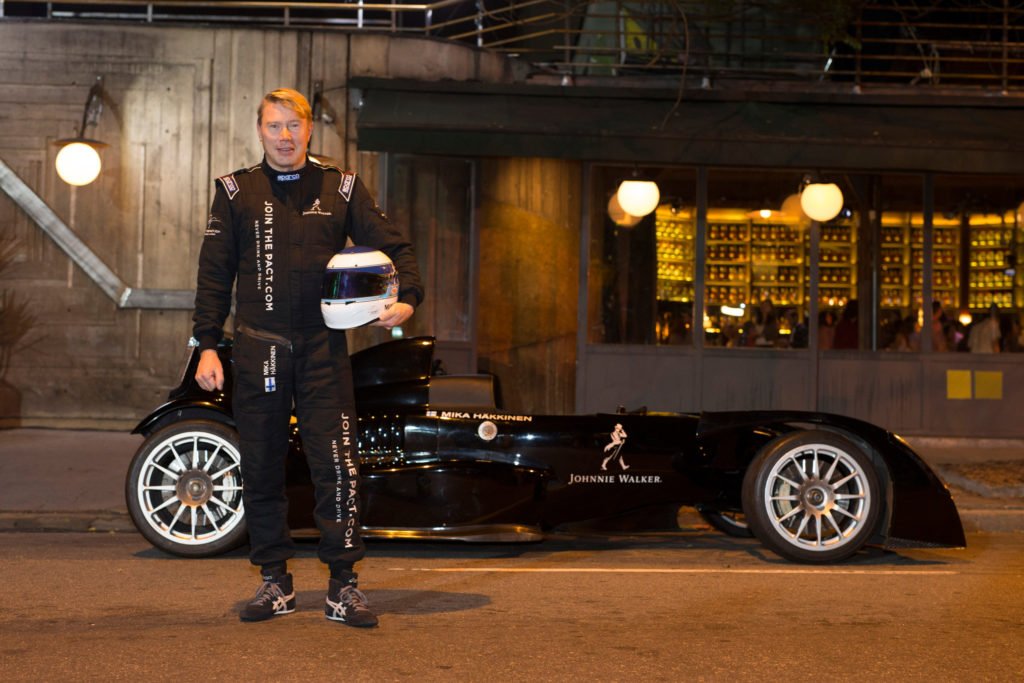 The event, with other attractions like supercar rallies and stunt driving courses, will be held on 12th November at Ambience Island, Gurugram, from 3PM-6:30PM. 
All you need to do is answer one of the following questions and you may just be riding with Mika Hakkinen.
To sign up for the JTP initiative, click here.