I was driving back home from Gurgaon on August 18, battling the infamous Gurgaon traffic jam that was worsened by the mad raakhi rush. And my phone just wouldn't stop buzzing. I checked my phone at a traffic signal. It had 58 new WhatsApp notifications on my friends group called Cricketmania. 
Had to be. The 4th India-West Indies Test match had just started and all the "experts" in the group were going Full Bhogle on pitch condition, toss, the reshuffled Indian batting line up and what not, I presumed. 
I couldn't have been more wrong!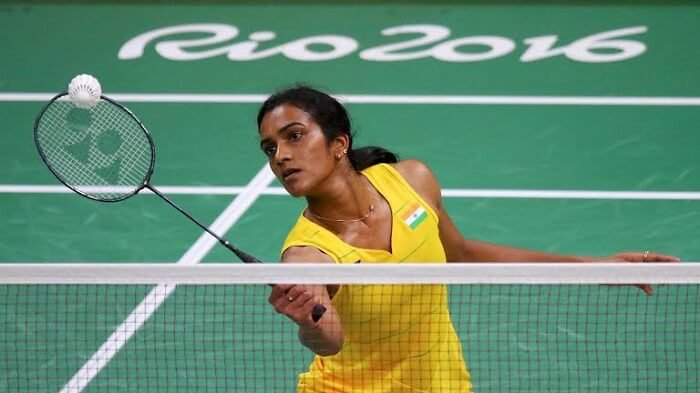 Of the 58 WhatsApp messages, 45 were live updates on the ongoing badminton match between India's PV Sindhu & Japan's Nozomi Okuhara for the bronze medal at the Rio Olympics. 11 spoke about how well Sakshi Malik had performed in her wrestling bout the previous night and 2 of them talked about cricket. 
So much for a group called Cricketmania!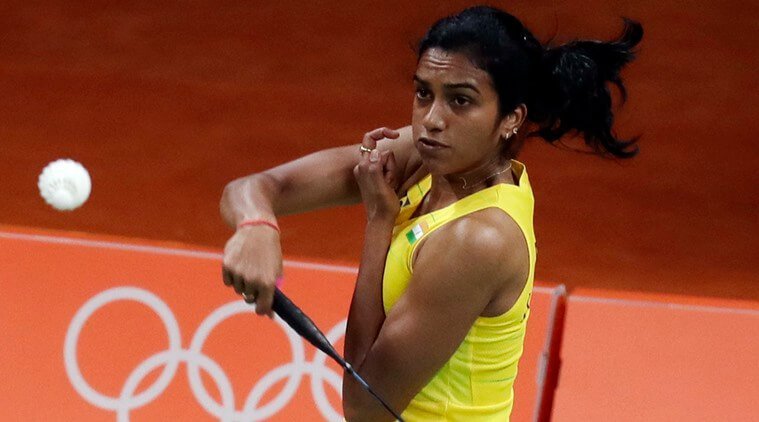 I got home to find my family glued to the television set as Sindhu's smashes appeared to burst out of the screen and land on the dining table. Sindhu won the match 21-19, 21-10 and dinner was served. 
What followed were the sounds of celebratory firecrackers, passionate analysis of Sindhu's game and debates on her chances of winning the Olympic Gold, on every Indian news channel.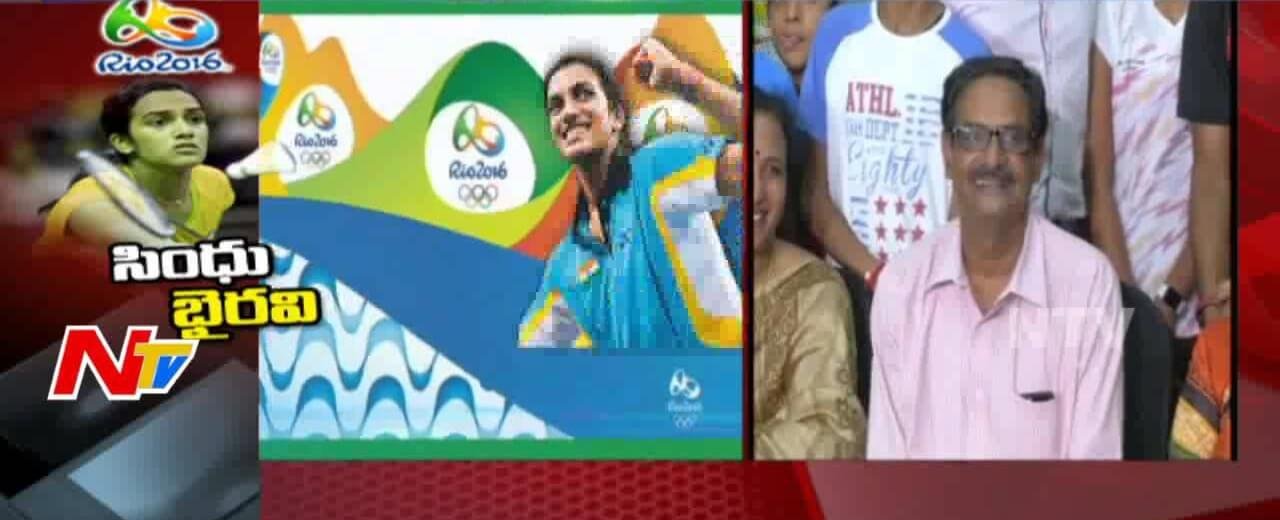 The point is, the last time I remember this kind of frenzy was during the 2011 Cricket World Cup. India had lifted the cup after 28 goddamn years! More importantly, it was cricket! So how could a single player just walk in and change the focus from cricket to… well… badminton!? 
I understand that it's the Olympics. It happens every four years and it demands your attention; because national pride is at stake. I get it. I understand that people keep tab on how our athletes are performing and hope for those coveted medals. That's natural.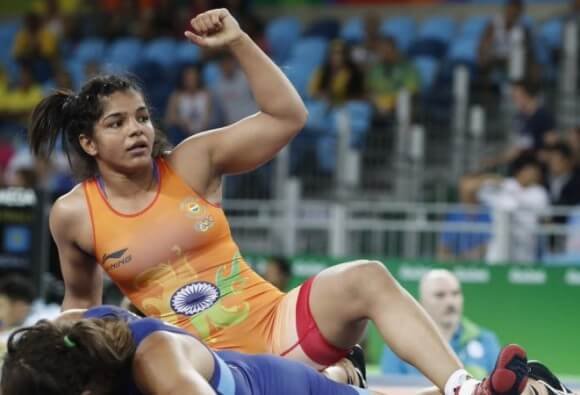 What I don't get is, how does a sport like badminton or wrestling become dinner table conversation at the same time when the Indian cricket team is also toiling in the Caribbean. Did I expect this? No, not quite. Do I love the shift? Oh, yes, more than you can imagine! 
It's not like Indians did not previously know sportspersons from other disciplines. We've known the likes of Abhinav Bindra, Saina Nehwal, Vijender Singh, Gagan Narang, Sania Mirza & Rohan Bopanna among many others and we've talked about them. Mostly because with media exposure, these guys became mainstream over the years.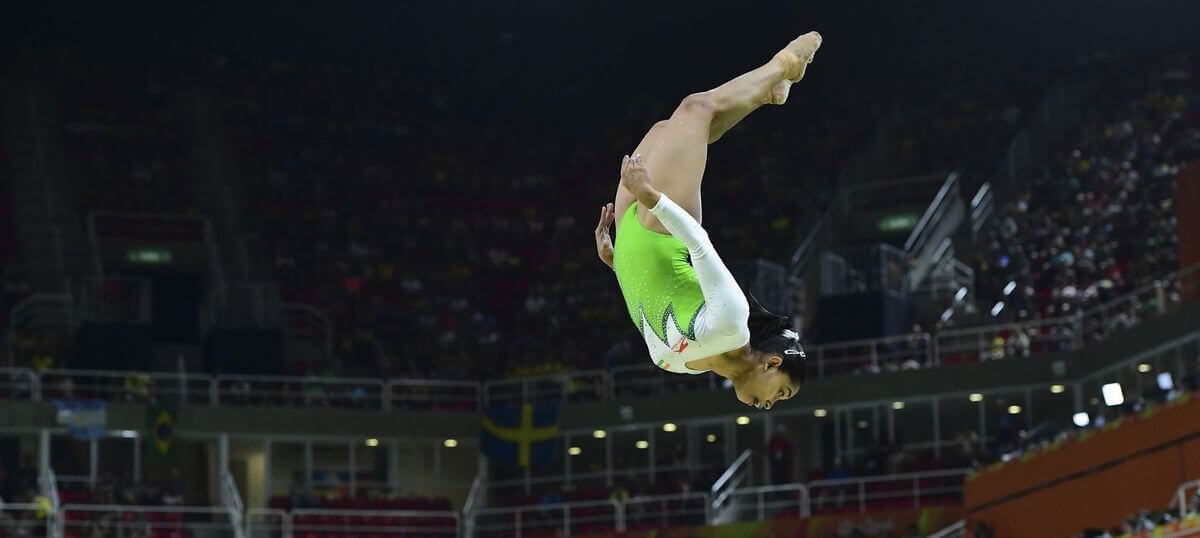 However, the most heartening thing for me is not that people are discussing their lesser-known counterparts in this Olympics, but discussing the different sports they play. If a PV Sindhu is being talked about, so are her drop shots, rallies and smashes. If a Sakshi Malik is being discussed, so are her take downs and attacking leg moves. If a Deepa Karmakar is being lauded, so is her daring Produnova jump!
Move over the Olympics. We're living in the times where a Virat Kohli gets a thunderous applause when he raises his bat after yet another scintillating century, but a Vijender Singh also gets an equally deafening roar when he raises his hands in triumph in the Pro-Boxing League ring!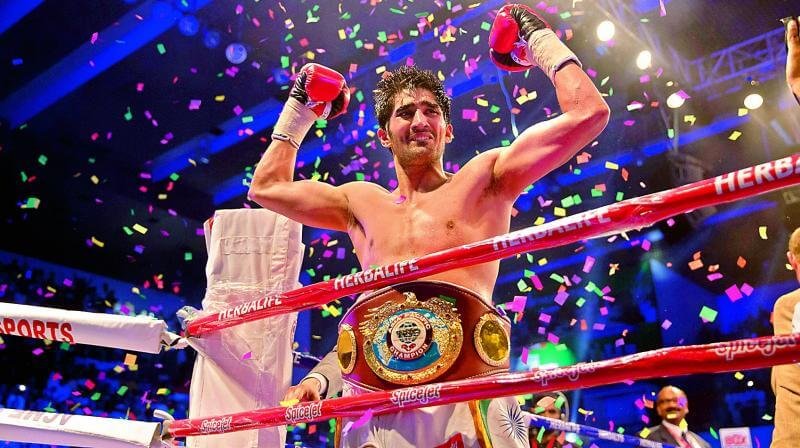 Today, the know hows of different sports have broken free of the technical textbooks and have made it to the dinner tables of the average Indian household. How does that happen to a country which only featured silly point and deep cover in its sports lingo until a few years ago? 
A large part of the change can be credited to the social media revolution, combined with the increasing media coverage of other sports. While our athletes are shedding their blood and sweat for the pride of the country thousands of miles away, it is also trending in real time on social media in this part of the world.
The efforts of our athletes don't go unnoticed anymore. They are spoken and written about today much more than they are accustomed to, probably more (Shobhaa De, anyone?). But that's okay! That's an opinion. And people on social media have opinions. And opinions start conversations. And that's what matters, doesn't it?
You may have lost but you've won a million hearts and inspired a lot more to walk your path. Cheers to your spirit #Dipa Karmakar! #Proud

— Akshay Kumar (@akshaykumar) 15 August 2016
Congratulations Sakshi Malik! 1st Indian female wrestler to win an Olympic medal. Well done. You have done India proud!

— Aamir Khan (@aamir_khan) 18 August 2016
T 2352 – Never ever underestimate power of female gender ! #PVSindhu you have destroyed so many 'naysayers' .. you are the PRIDE of INDIA !

— Amitabh Bachchan (@SrBachchan) 18 August 2016
Hats off to you #PVSindhu …. I have become a great fan of yours … Congratulations !

— Rajinikanth (@superstarrajini) 19 August 2016
So the next time you hear somebody discussing the Produnova, just act cool and thank Dipa Karmakar under your breath.