Indian wicketkeeper-batsman Rishabh Pant made history on Friday as he smashed his fifth Test century in the final match of the series against England in Edgbaston. He achieved this milestone in the 89th delivery of his innings. Pant hit more than 50 runs in all the previous four Test matches of the series.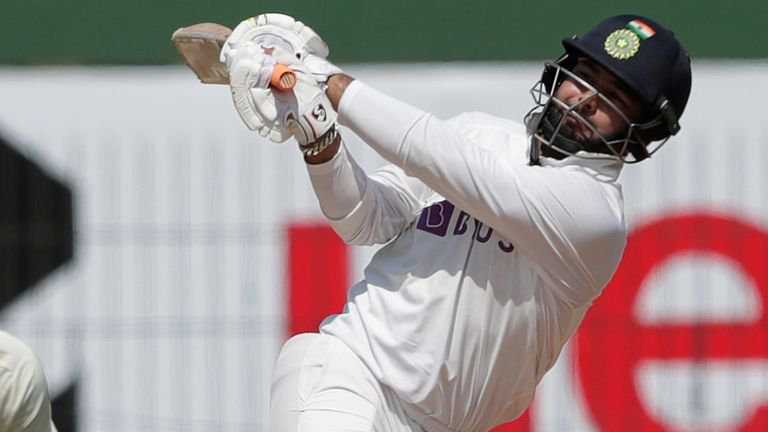 Pant broke the 17-year-old record of former captain Mahendra Singh Dhoni for the fastest century by an Indian wicketkeeper-batsman. Earlier, Dhoni had reached the milestone during a Test match against Pakistan in 2005 in which the former skipper hit the century in 93 deliveries, Hindustan Times reported. This was Pant's third Test century against England after 2021 and 2018, the report added.
Here's how Twitterati are reacting to it:
Rishabh Pant smashed 146 runs off 111 balls in India vs England match of the ongoing series. India has scored a total of 338 runs by 7 wickets and England is yet to bat. Well played, Pant.