Rishabh Pant's entry into the World Cup squad was not grand. In fact, there wasn't any discussion about him sans Shikhar Dhawan – the batsman he is replacing.
Let me specify, the 'in-form' batsman he is replacing.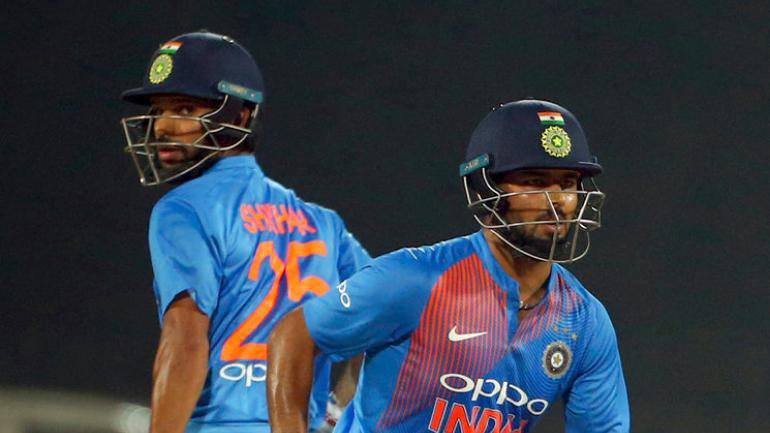 However, as the 21-year-old steps onto the field for his first game this Saturday, we are hoping that the discussions will take a different shape and form. That the stories will be about him. That he will be able to step up above the 'replacement' label.
Because God knows he deserves it.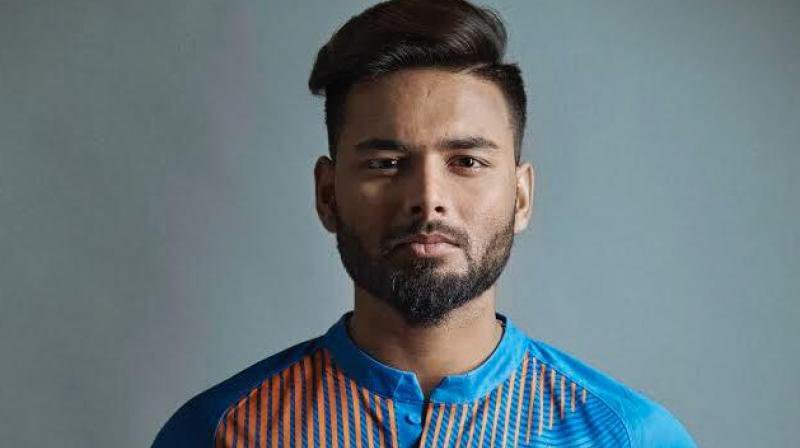 In many ways, Rishabh Pant has always been a saviour. Whenever his side has summoned him, he has come running. 
Except this one time, when he came back despite his side asking him not to.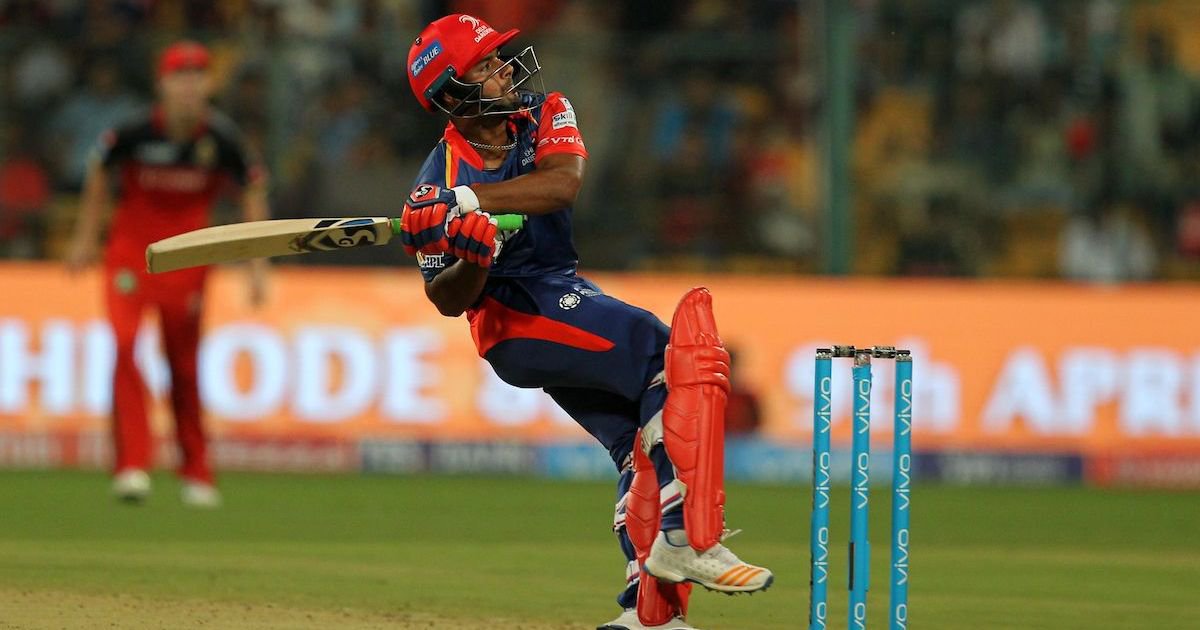 Pant was 19 when he lost his father to a prolonged illness. A loss like that can be tough for a person at any stage of their life, let alone a person as young as him. 
Regardless of how this game ends for DD, they ought to feel mighty proud of Rishabh Pant. Props to them for picking him last year #RCBvDD

— Arun Venugopal (@scarletrun) April 8, 2017
In Delhi at that time, he rushed back to his home to perform the final rites of his father. And a day later, he returned to the capital to play for his IPL team Delhi Daredevils.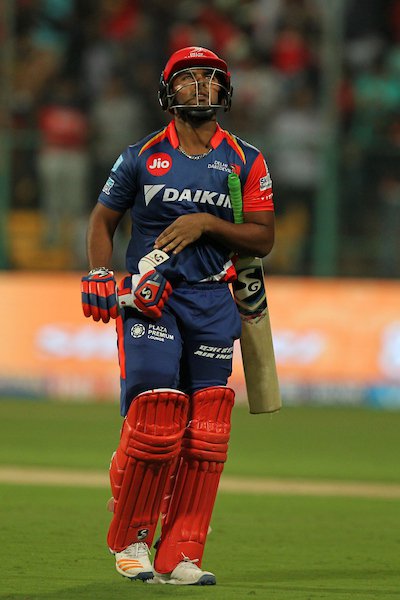 A few hours and another flight to Bengaluru later, he was in the nets practicing his shots. 
I don't know what the conversations between him and his father looked like, but they must have been filled with love for cricket.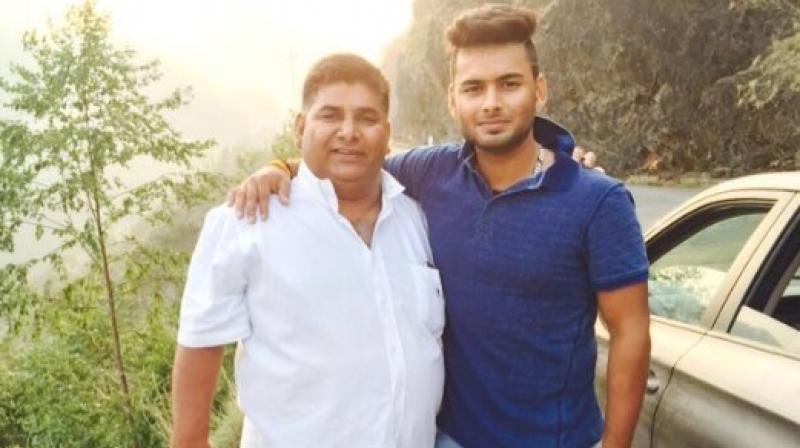 Otherwise, how does one do it? How does one leave his grieving family to play? How does one concentrate on anything?
Bearing literal burns from his father's last rites, Pant did all of that and almost led his side to victory with a brilliant half-century. Almost. Delhi lost the match to Bangaluru by 15 runs.
But it wasn't about victory or defeat that day. In cricket, everyday is about numbers; but sometimes the sport makes an exception for people like Pant.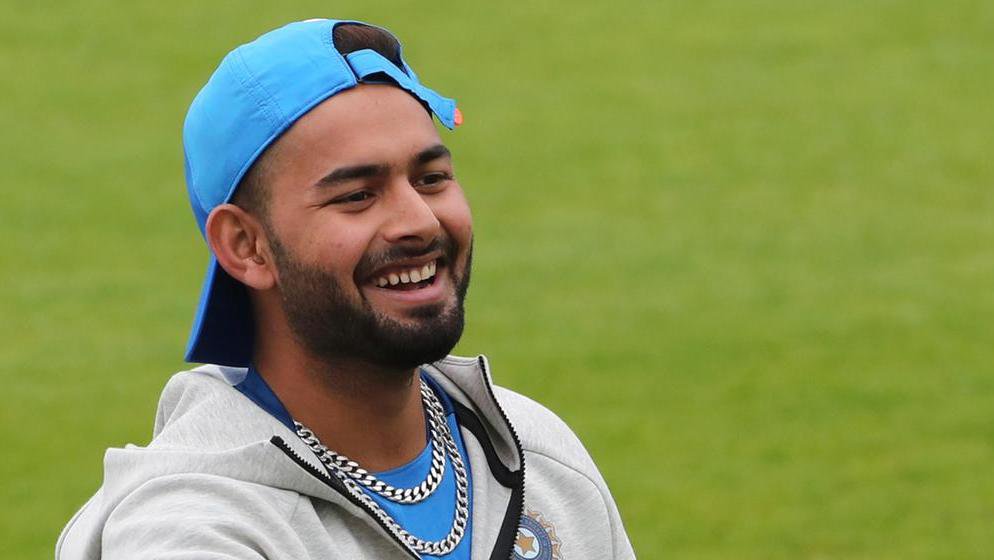 Despite the brilliance of his innings, no one had anything to say except appreciating his courage. In all honesty, 'courage' doesn't encompass the true meaning of what he did that day but we try, right? 
We, try! That reminds me of a story I read about his mother. Trying to give their son better training, his family shifted him to Delhi and his mother accompanied him.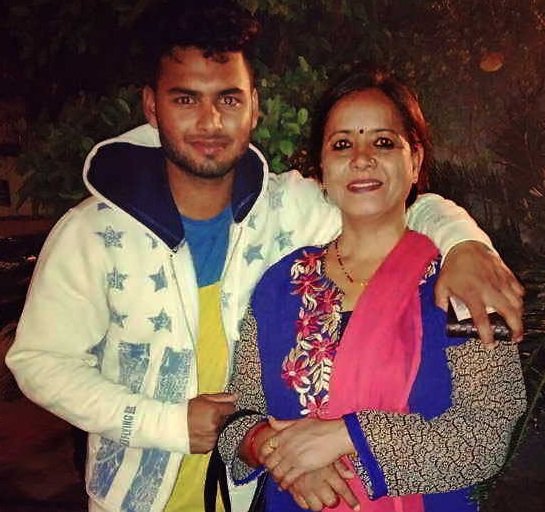 But they couldn't afford a place to stay so she lived in a Gurudwara and even worked there. All of it ultimately paid off as Rishabh got a place in the U-19 squad and performed great at the World Cup, 2016. Around the same time, his services were bought by Delhi Daredevils for a whopping 1.9 crores, and his life changed forever. 
Since then, these are the things Rishabh has accomplished: He made his ODI and Test debuts, became the first Indian to hit a 6 as his opening shot in Test cricket, took highest number of catches by a wicket-keeper in a Test match, and became the first Indian wicket-keeper to score a century in England.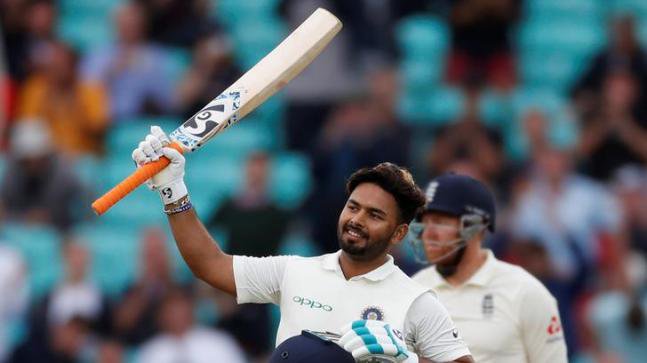 So, no, Rishabh Pant is not a replacement, he deserved to be in the squad just as much. 
And while I hate to see Shikhar Dhawan crashing out of the World Cup due to an injury, there is no lack of pride for the boy from Roorkee who turned up for a cricket match a day after losing his anchor of support, his father; who I am sure is also proud wherever he is.