Ritu Phogat, from the legendary Phogat wrestling family, has won her first professional Mixed Martial Arts fight on her debut on the One: Age of Dragons in Beijing.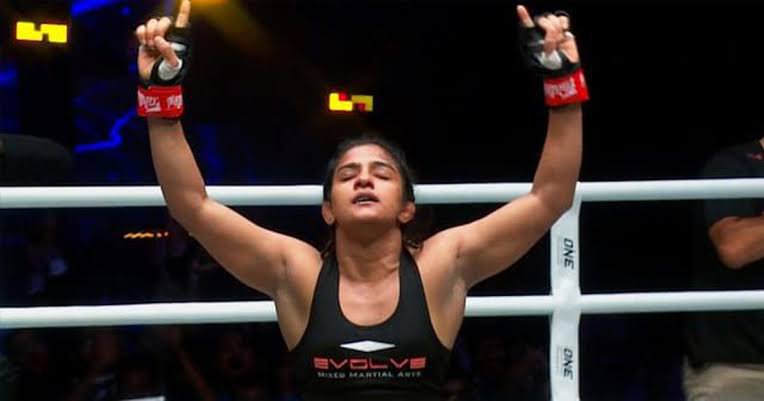 Phogat, who has a strong wrestling background took down her South Korean opponent Nam Hee Kim in under three minutes.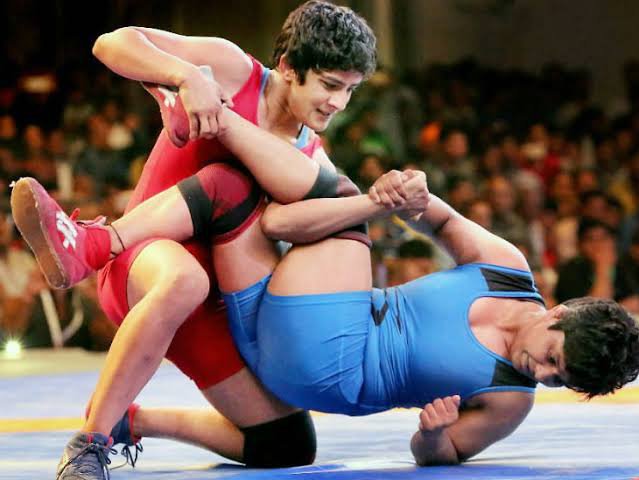 Fighting in the atom weight category, Phogat successfully did a takedown on Kim but the latter managed to fight back and get back on her feet…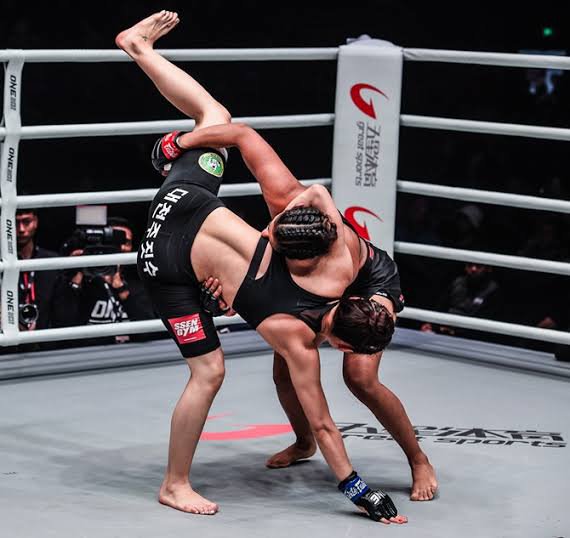 … only for Phogat to shoot at her again, this time with more success, as she kept her pinned on the ground and pounded on her face with fists and elbows until the refreee awarded her a TKO win.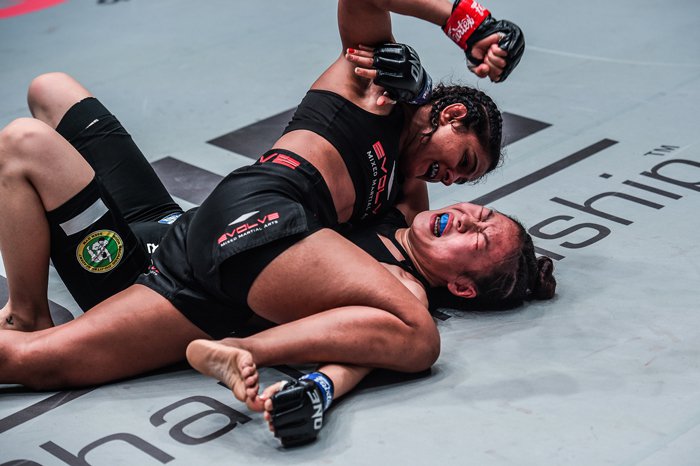 The match was over in less than 3 minutes.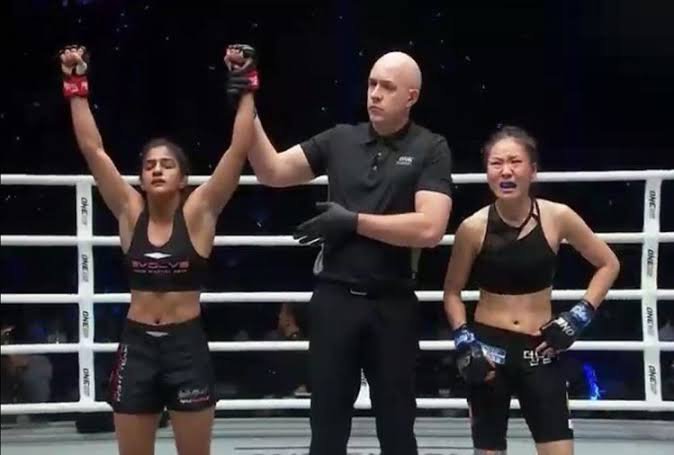 Ritu had switched from wrestling to the combat sport earlier in February this year and has been training at Evolve MMA facility in Singapore. According to Yourstory, she is also learning Muay Thai, Brazilian Jiu-Jitsu and Boxing.
You can watch the highlights of her fight here:
While this is only her debut and she has quite some way to go before a title fight, it is still an impressive debut for the 25-year-old, who had no experience in combat sports until February.