Delhi Dynamos fans have reason to be excited ahead of ISL season 2. Because Roberto Carlos – arguably the world's most loved defender – has been confirmed as the head coach for the 2015 edition.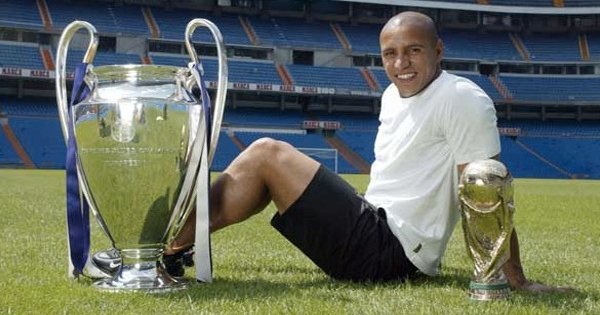 Source:
The 42-year-old Brazilian will replace Harm Van Veldhoven. The Belgian coach led Delhi to a 5th-placed finish last season, narrowly missing a semifinal spot.
Roberto Carlos is one of the most successful footballers in the world, having won the FIFA World Cup, Confederations Cup, UEFA Champions League, La Liga and Copa America.
But in these parts of the world, he's famous for this goal:
And this one:
Dynamos fans will now be counting the days till season two kicks-off!