You have watched this live, or your father might have showed it to you. It may have popped up in your YouTube suggestions or you were probably flipping through sports channels and this came on. 
It's one of those moments you can never forget. One of those spectacles that remain forever. Something that goes down in history.
You don't even have to know the man to recall this. For this is the one of the most famous freekick ever scored and it is very unlikely that you have not seen it yet.
Watch it again if you have to, from every possible angle. It is bound to mesmerize you no matter how many times you see it.
The man, of course, is Roberto Carlos a.k.a. the Bullet Man. I'm sure I don't have to explain that nickname.
He's by far one of the best left-backs football has ever seen. God gifted him with a cannon for a left foot. The only thing more bazooka-like than an actual bazooka would be a strike with this man's left foot.
He has won the World Cup, the Champions League, the Copa America and every other title with the clubs he has played for. But that's not what he's remembered for. It's that goal that made him an eternal legend.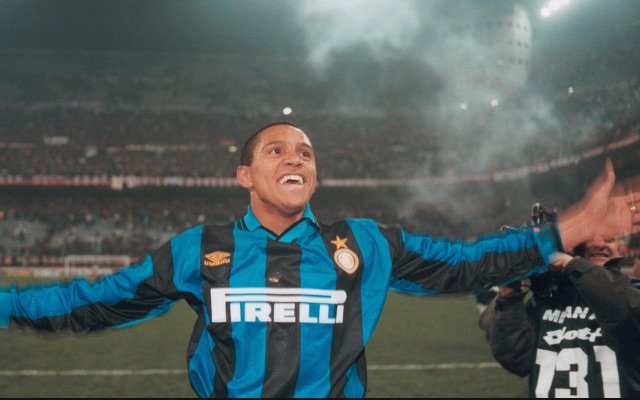 That goal took some time in the making.
As a teenager, he worked in a small textile factory where he earned some money for the family. 
He speaks about it as though it happened yesterday. He remembers it was 7 AM on a Tuesday when he, only 13 at that time, went up to his father.
"Dad I love to study." He was lying.
"But I want to become a footballer." He was speaking gospel truth.
A coach from a first division club – União São João – saw him play a local league match and promised his family that if they allowed him to come and train, he would earn double of what he did at the factory.
This is Brazil we're talking about. You are either a footballer or just someone else. They are born with it, but some are bred for glory. Carlos did not want to be someone else. 
His powerful left foot took him many places. From small clubs to big cubs to the biggest club of them all. He also earned that haloed yellow jersey that reads,"nascida para jogar futebol" inside the collar. Translation: Born to play football.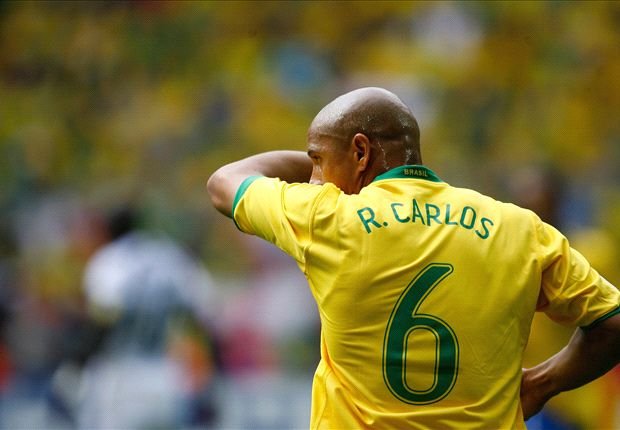 He was meant to be a defender but you would spot him attacking like a winger. He could cover that entire left flank, go up during an attack. He could create an attack, lose the ball and be back in time to defend his goal too. For the best part of a decade, he was the best in that position. 
A goal like the one he scored could only be attributed to his spectacular left foot. He had magic in that foot. And there was one more. The one they call the impossible goal. It is perhaps one of the craziest goals ever scored in open play. The audacity to even attempt it. 
Let the video do the talking.
The fact is that he went for it. He was actually trying to score that goal. He meant it. That sums up Roberto Carlos for you. An unbelievable spectacle. 
He scored many free kicks over the years. But that freekick on the fateful night of 3rd June, 1997 at the Stade de Gerland in France, remains an irreplaceable memory. 
I'll tell you the players who were there on the pitch that day – Ronaldo, Romario, Rivaldo, Zidane… But it was all about the Bullet Man. 
His future Madrid teammate, Zidane, was standing in the wall when Roberto struck that freekick and a few years down the line, he would tell the Brazilian that he did not believe anybody could ever score a goal like that apart from him, simply because he is Roberto Carlos.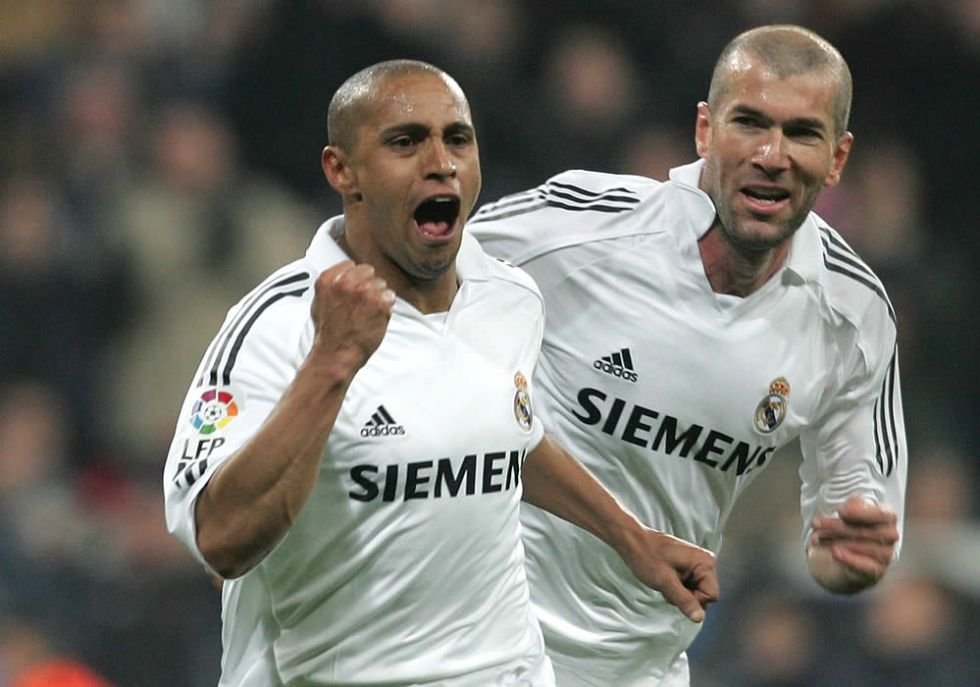 The goal was talked about for years. Analysis, dissection, physicists… everybody discussed it to death. A few doctors proved that the goal was not a fluke. Carlos stands by that. He did obviously intend to go for goal, but he did not know that the ball would do what it did. The beauty of it lies in his pure humility and honesty about it. 
He said, "If I can't explain the goal, how can someone else? It's destiny. A goal never to forget. And a pair of boots that are in our history. People will never forget this goal."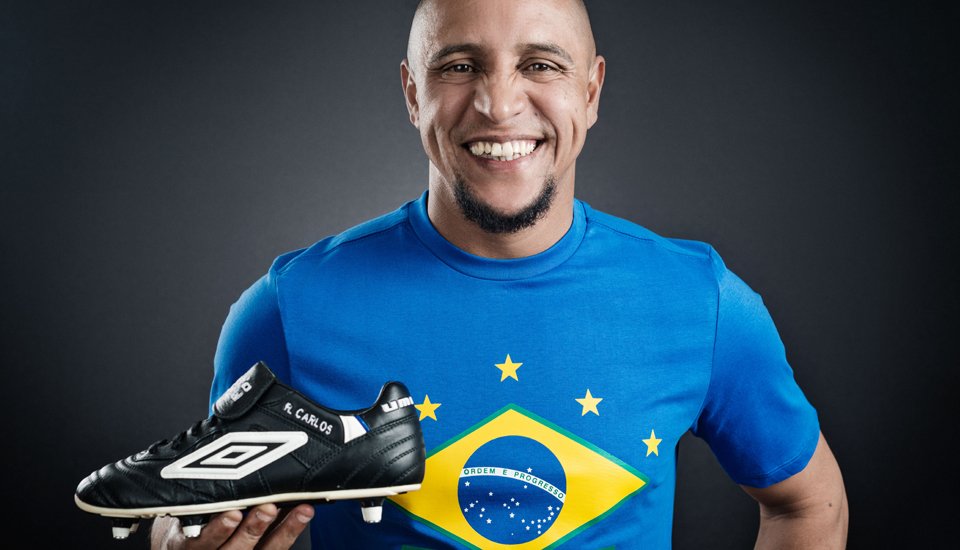 For an entire decade, 'left-back' meant Roberto Carlos. You may support a rival team, you may hate the teams he has played for, but you know you loved seeing him play. You know you respected him. As humble and talented as they come; Roberto Carlos da Silva Rocha encompasses the beautiful game.
You will forget these words, you will forget it was an Umbro boot, you will forget that it happened on 3rd June, 1997, in the 21st minute of the game or the fact that the ball boy, who was a good 10 metres away from goal, ducked thinking it would hit him. 
But you will never forget the image of that ball swerving away, coming back and crashing into the net as the world stood still.
What a spectacle! What a memory! What a left foot!