Genius always finds a way to break down the most complex problems with simple solutions. So as Federer advanced to his 11th Wimbledon Final after beating Tomas Berdych to contest for a record 8th Wimbledon championship overtaking Pete Sampras's tally of 7, and take his overall tally of grand slams to 19 – he reduced all the talk about legacy and history to 'I hope I can play one more good match.'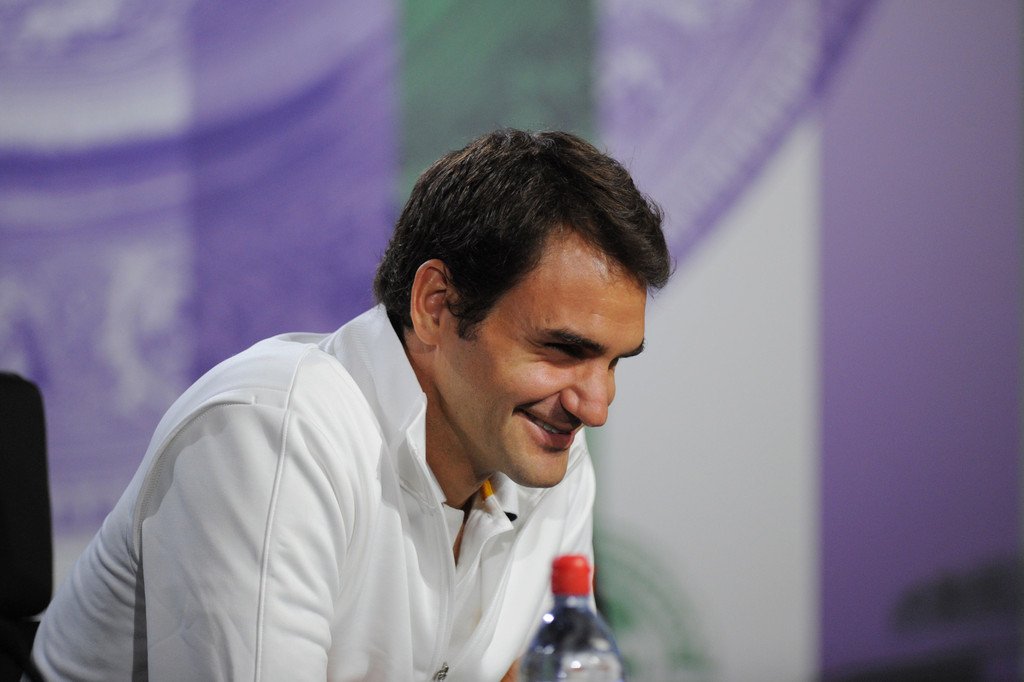 Underneath the humble Swiss, was a severely motivated competitor who had been eugloised by many tennis experts after his Semi Final loss to Milos Raonic in the 2016 championships. Asked about his final opponent Marin Cilic, Federer quickly got the pleasantries out of the way and talked about his near-loss to the man at Wimbledon 2016 and the US Open loss in 2014.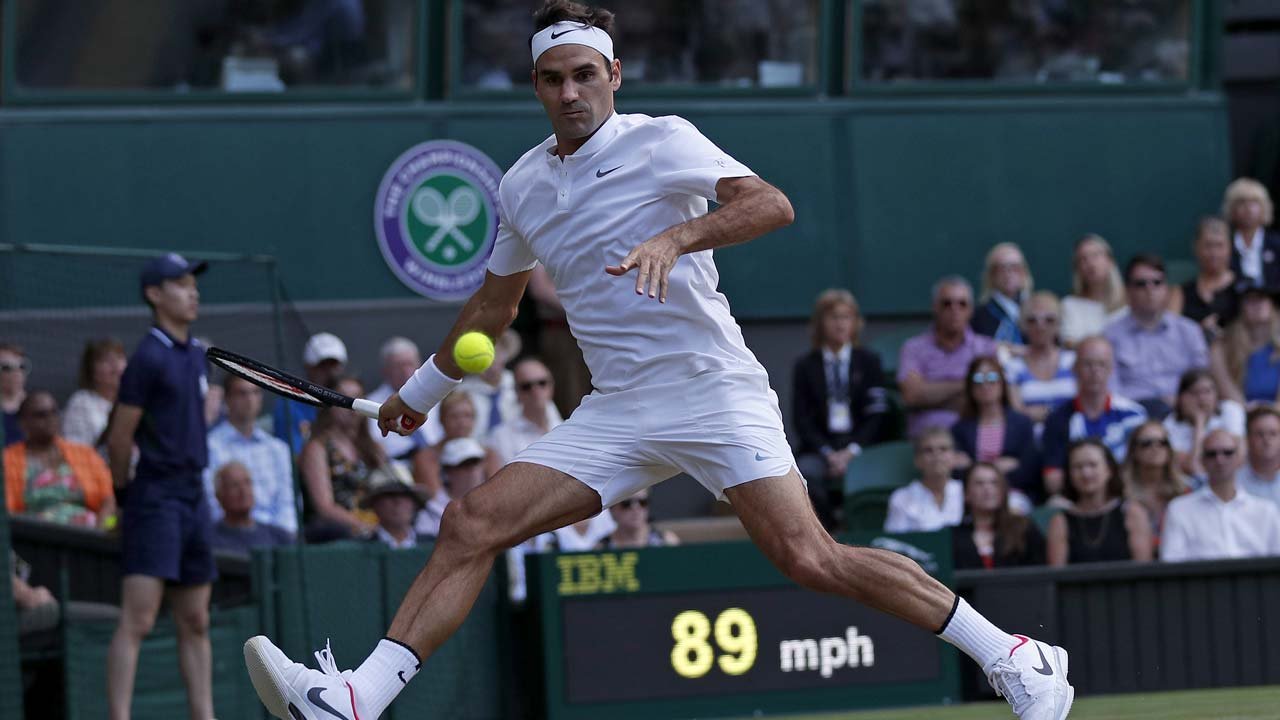 The strong-serving Croatian was obviously no pushover for Federer. And the moment of nervousness came early in the first set as Federer was a break point down at 1-2 serving at 30-40. Rescuing himself time and again from the pits of hopelessness, Federer scored 6 consecutive points to not only save his own serve, but break Cilic as well. As soon as he did that, the quality of the match went in freefall. 
As Cilic had an emotional breakdown on court after losing the first set and then his serve in the second set, Federer quickly got up after his allotted 60 seconds between games and looked ready to destroy his opponent. No pity for the man across the net, Federer was here for a job. And even though he downplayed it with simple sounding sentences during media interactions, he could practically see himself holding the trophy.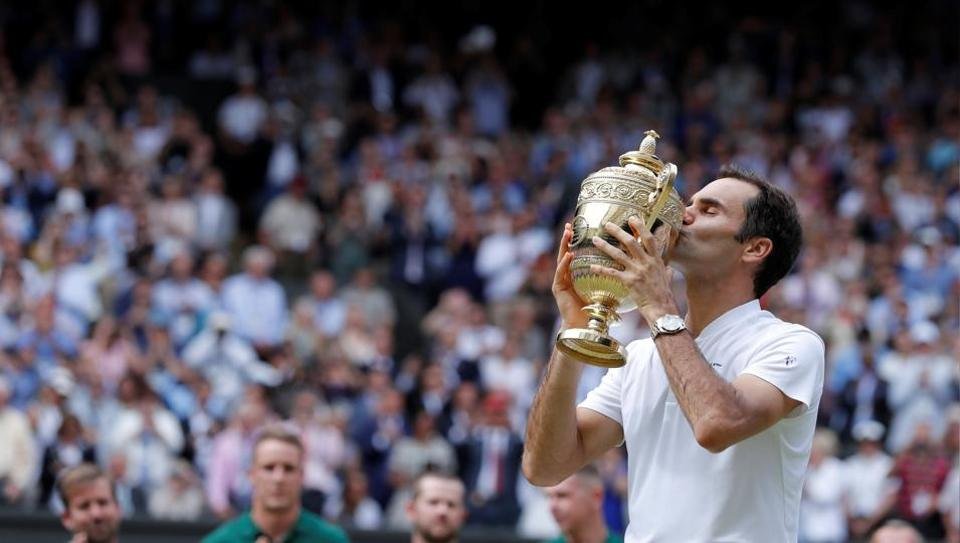 This 19th slam might look glorious for the record books, and marginally enhance the champion's legacy in the world of sports. However, in my opinion, the more important point over here is a professional's passion for his game two decades after he turned pro. 12 years after his game was called a religious experience. 12 months after his obituary was written, when he took an ugly tumble on Centre Court. His comeback at the age of 35 with a revamped game to pummel even his fiercest rival, is a story for the ages. But let's take a look at what it does for men's tennis in general.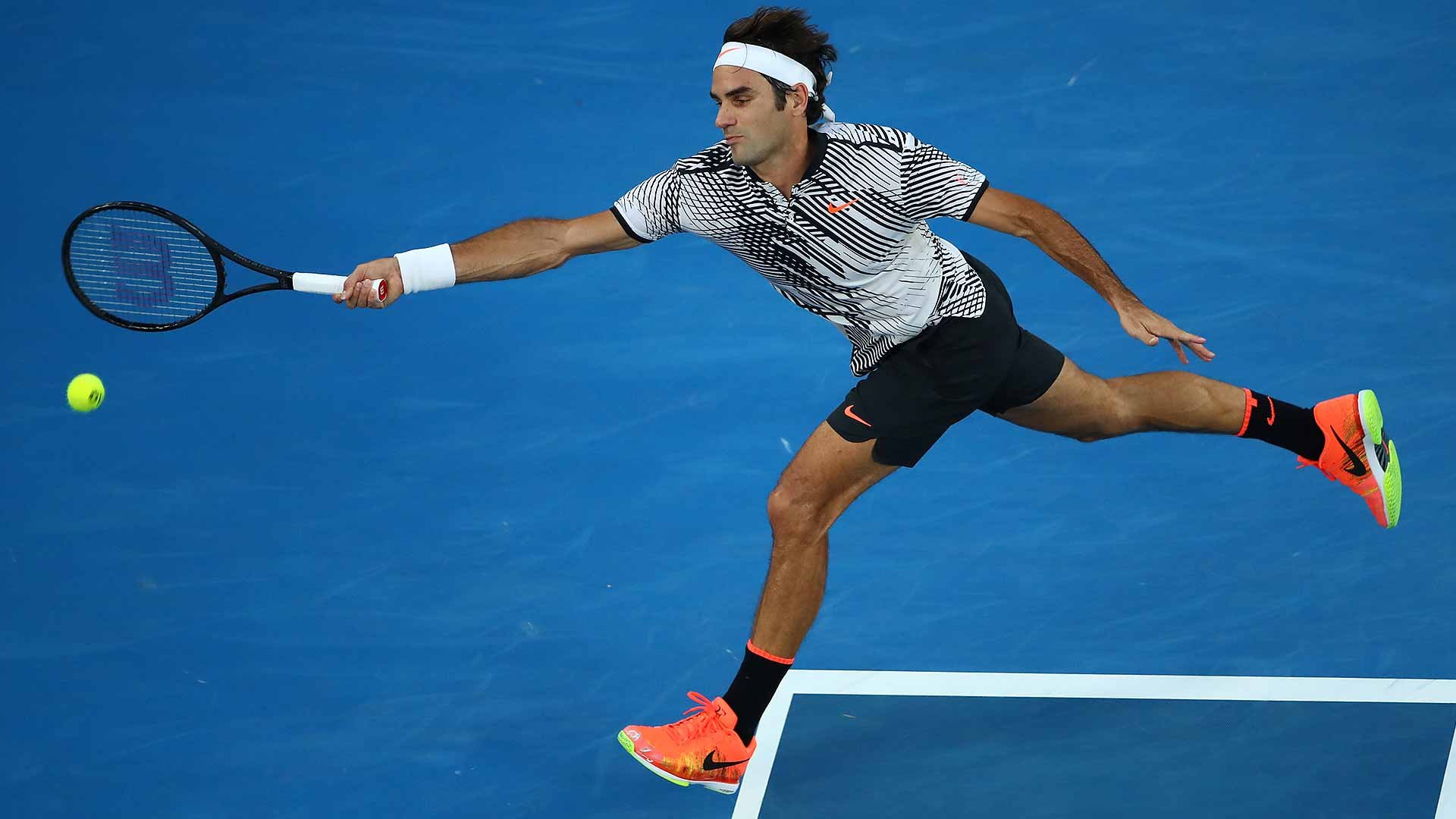 Both Andy Murray and Novak Djokovic are battling their worst form in the last few years. Also, they have been carrying injuries for a few months now. Rafa Nadal has looked ordinary in other surfaces compared to his dominant form on clay. As people go on and on, about the numbers of this Wimbledon final – the win will serve as inspiration for Federer's counterparts going through something he was going through only a year ago. The 8-time Wimbledon champion owns the record books, and his constant hunger to improve is only a great sign for the sport.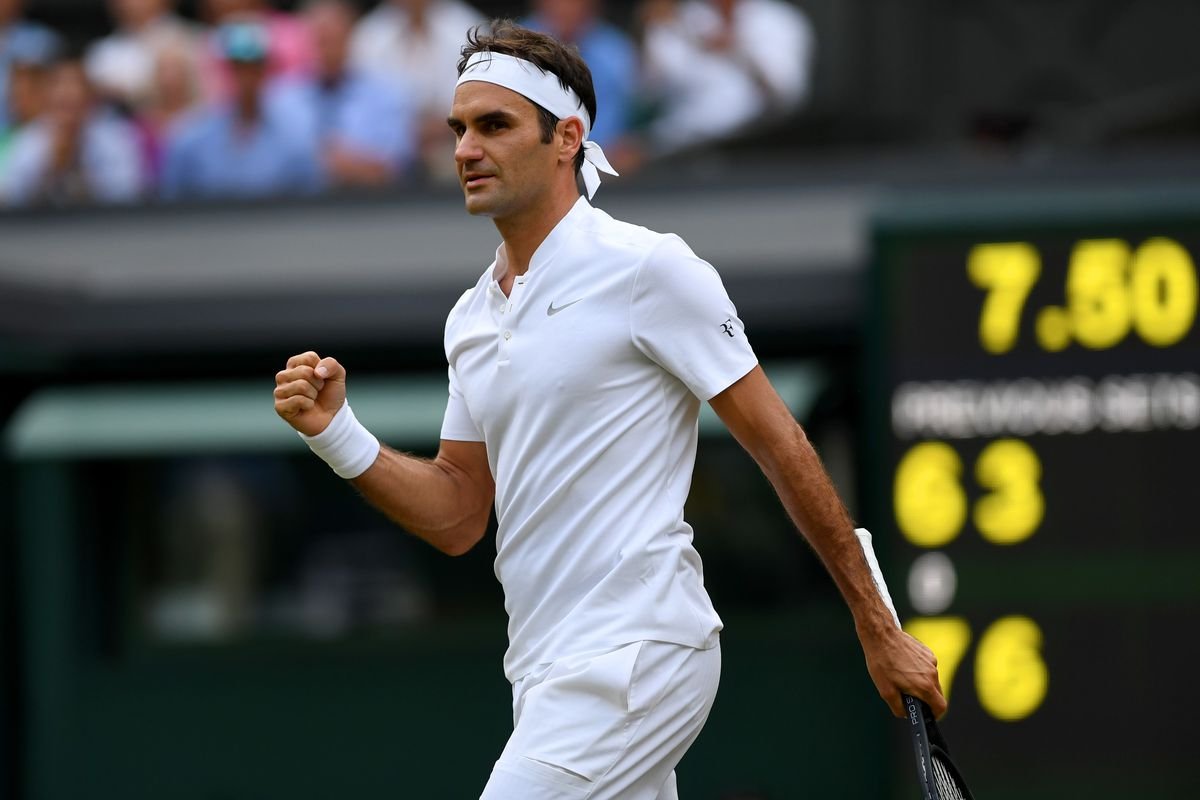 Let's be honest – had there been no dominant Federer between 2003-07, there might not have been a nemesis like Nadal. Had the top two not dominated the sport like they did, we might not have seen arguably the sport's greatest returner of all time in Novak Djokovic. And had there been no Djokovic, Federer and Nadal – Andy Murray's 2013 Wimbledon victory wouldn't have tasted as sweet as it did. And had there been no 'Big Four' we might not have seen the work horses like Wawrinka, Cilic and Juan Martin del Potro produce some magical tennis to win grand slams of their own.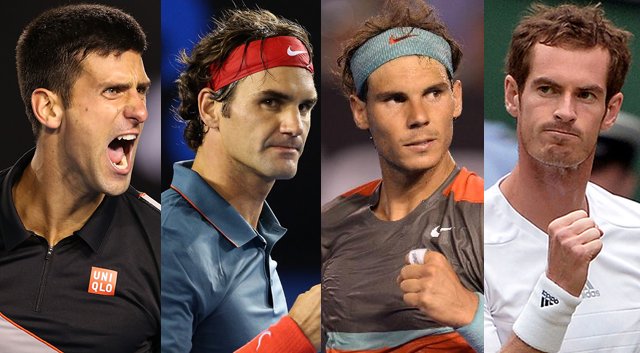 Federer is a part of this circle of excellence, and his resurgence to global domination is only great news for the sport. As for the debate whether he's the greatest player to have ever graced a tennis court or one of the finest athletes the world has ever seen? The talk can go on and on forever. This victory might just go on to become a superb win for the sport and the players.