The 2017 victory at the Australian Open further solidified an already cemented legacy, that Roger Federer is the greatest the game has ever seen.
Let's not compare him with anyone. He stands out and it's plain and simple. Poetry in motion, that's what he is.
But this isn't about his skills as a tennis player. This is about him as a human being.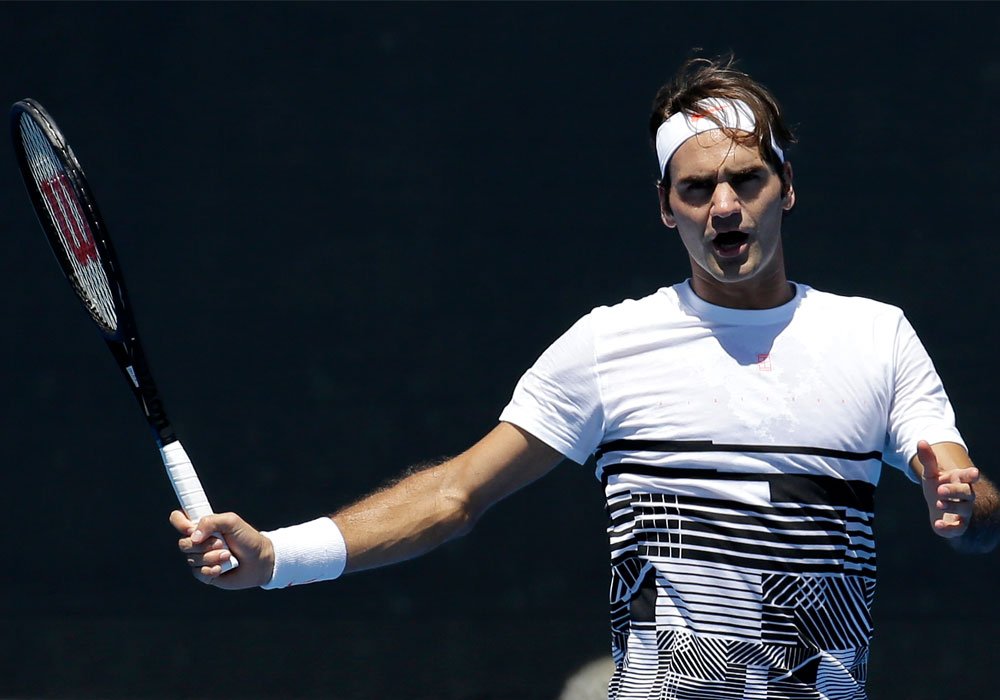 To be Roger Federer, you need to gifted. The Lord saw fit to gift one individual with that skill set and he made the most of it. Although he trained in Basel, Switzerland, with a few coaches as a kid, his true potential was spotted by Australian Peter Carter when Roger was only 9. And Carter took him under his wing and started training a kid who one day would become the most prolific player ever. A master of Grand Slams and a winner of hearts.
Federer's inevitable climb amongst the youth had begun. His coach was nurturing him the perfect way. Peter and Roger weren't just teacher and pupil, they became the closest friends too. Peter knew exactly what was good for Roger.
They were the perfect pair. So much so that their birthdays were only a day apart. Roger was born on 8th of August and Peter on 9th.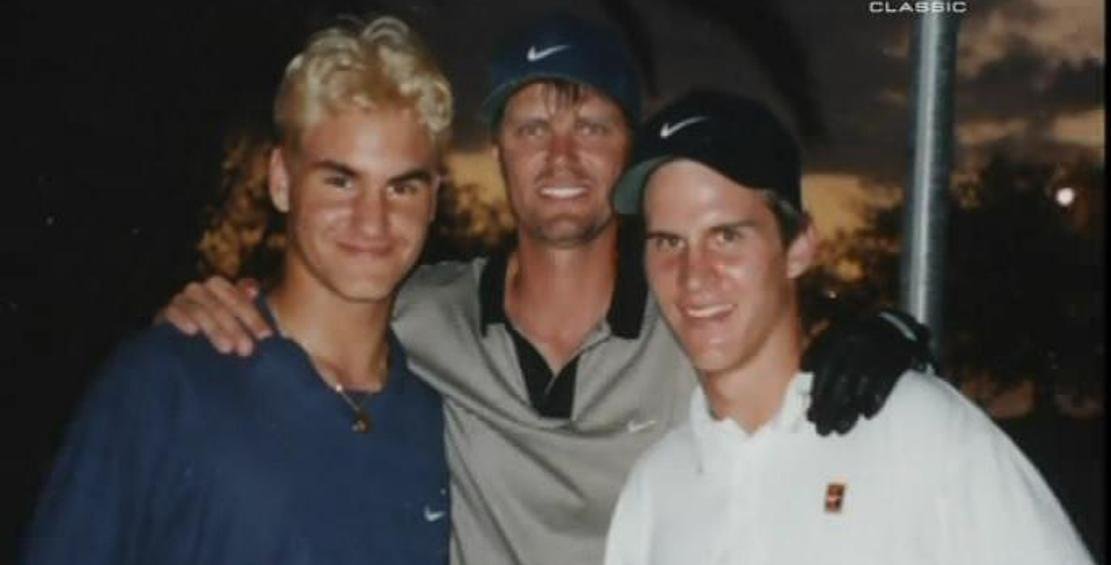 But in 2002, while Roger was in Toronto playing a tournament, he got a call that made him run out into the streets crying uncontrollably.
Peter had been in a fatal car accident at the Kruger National Park, one day after his wife's birthday, a week before Roger's and 8 days before his own. They were in South Africa on their honeymoon, also celebrating his wife's victory over cancer.
The destination had been suggested by his pupil.
10 days that were meant to be filled with celebration turned to days of mourning forever. The 1st of August, 2002, had torn the Carter family apart and left a 21-year-old Federer heartbroken.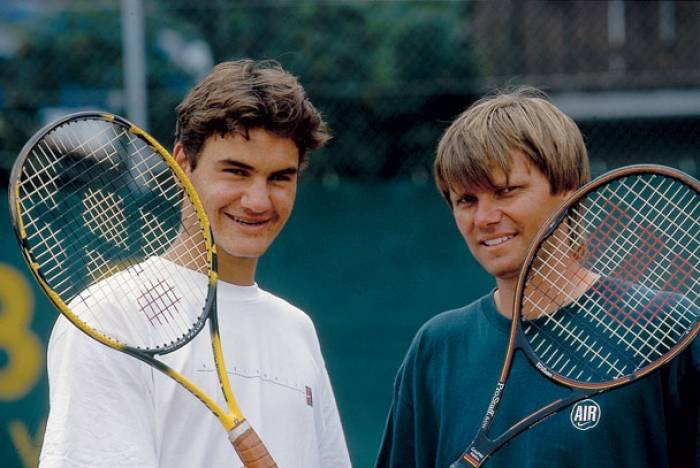 The man who had laid the foundation for the greatness that would one day be him, left the world all too soon.
But there are certain things that make Federer different. He is well known for his acts of kindness. Most importantly, he never forgets where he comes from. Like every year during the Basel Open, he makes sure he buys pizza for all the ball boys of his hometown, because that is how he started out.
But when you talk of starting out, there was no one who had a bigger impact on his life than Peter Carter did. And that is why every time Roger plays the Australian Open, you will see an elderly couple sitting right behind his coach. The Adelaide-based couple gets an all expense paid trip to Melbourne to witness the event. The trip includes a booking in the same hotel as Roger and an invite to the winner's party and the commiseration parties too.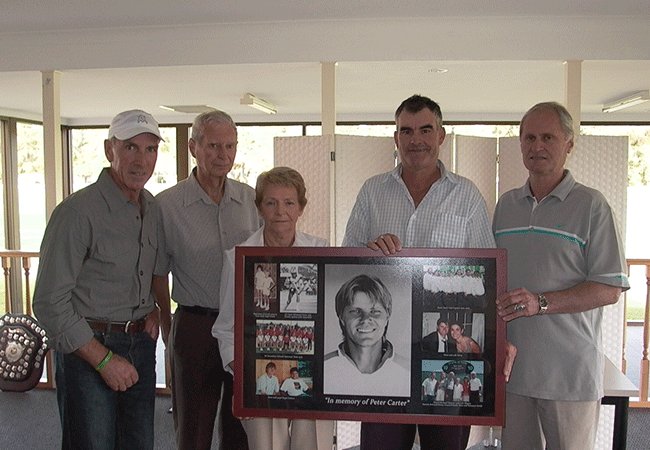 The trip is sponsored by Federer and the elderly couple are Bob and Diana Carter, parents of his friend and his first international coach, Peter Carter. They have occupied those seats at the Rod Laver Arena since 2005 and they cheer for him like he's their own son. It's more like a ritual now. They did the same in 2017 as well and after winning the tournament, Fed said:
They probably see glimpses of Peter in the way Roger plays. Peter may not be there, but he left behind a prodigy who takes care of them and also his legacy by being the best the game has ever seen.
Peter Carter's name would have faded away in history. But now his name will forever be attached to a man who creates it.