The tragedy of having seen Roger Federer play is that you know his career will end at some point.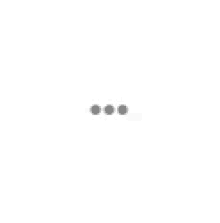 And then what? Who will we look up to?
Sure, there are many great players out there but no one can possibly match him. We know it and that just reinforces the fear that tennis lovers carry in their hearts.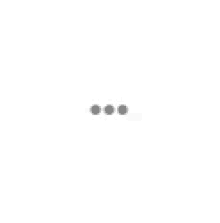 For all such 'lovers', Roger Federer has a message:
If you are a tennis lover, you will always have the next superstar like me, or maybe not like me. However, there will always be new names, new tournaments, so I am not really worried about the future of tennis.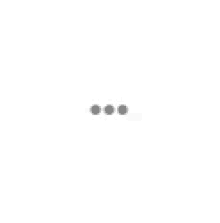 Roger Federer hardly goes wrong inside the court but he is incorrect here. We won't find a superstar like him, we can't. 
Talking to Gulf News, the 37-year-old legend further said:
I have got a great 20 years on Tour and I have loved every single minute of it. There have been some tough times in between.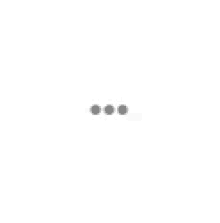 Federer is one win away from getting his 100th singles title and when asked about the pressure of making that happen, he drew a beautiful analogy. 
When I went to a concert of Alicia Keys the other day, I saw how she was enjoying herself playing the piano for 12,000 people. People have bought an expensive ticket and she was trying to give them the money's worth. I try to do the same to entertain people.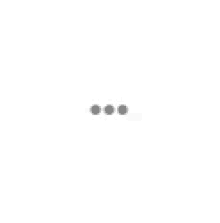 That's what we are focussing on, his 100th title. As for retirement, it is inevitable and we just have to remind ourselves how lucky we are that we even got to see him compete.