Roger Federer is 36 years old with 19 Grand Slam titles to his name, more than any other man.
He is also widely regarded as the greatest player to ever grace a tennis court.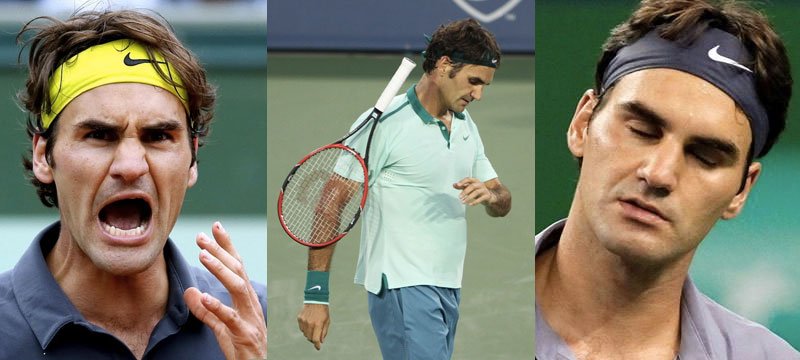 But there was a time when he was just another angry teenager on a tennis court. Throwing tantrums, breaking racquets.
The Swiss legend opened up to Express UK and he spoke at length about the formative years of his career:
"There was a time when I used to throw my racket a lot and when I was 16, I was even chased off court because of it. At 17, my family decided that I had to go to a psychologist, because I was so angry on the court. From that moment on, my growth has been constant."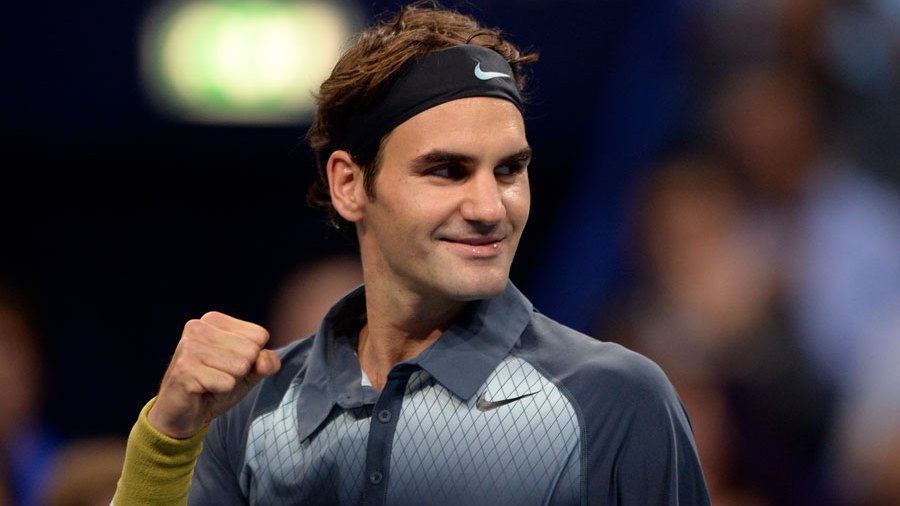 So how did he turn it around?
How did he go from a teenager throwing a tantrum to the calmest player on court?
The man himself credits his efforts:
"Every time I am under pressure, I think of the hard work I have done to get where I am now."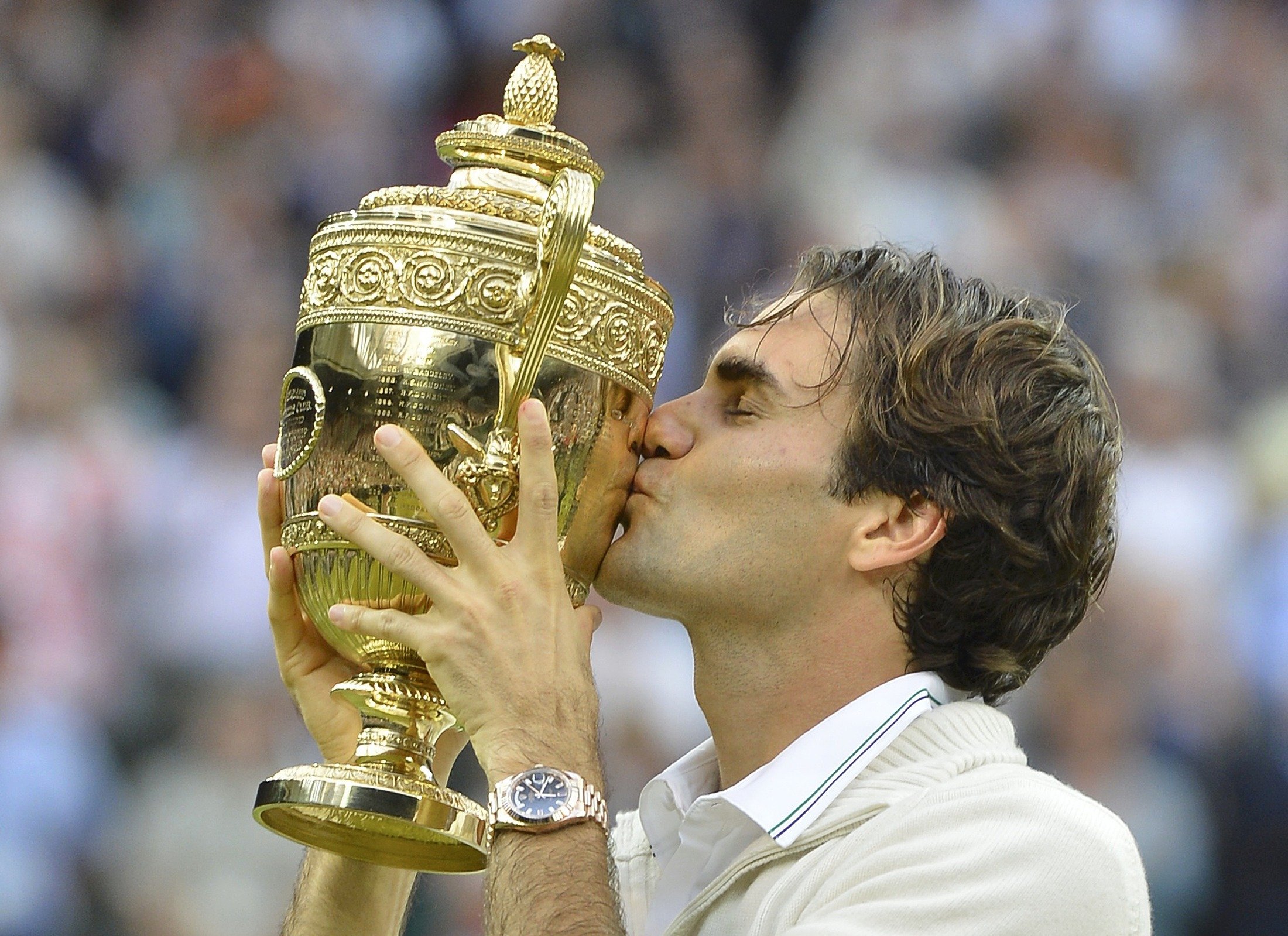 He might just be one shy of 20 Grand Slam titles but he might not have made it this far.
Because he considered quitting 13 years ago. Why? Because he had achieved everything he had aspired to:
"After becoming the number one in 2004, I actually considered quitting. I had accomplished everything I had set out to. But I told myself that I can continue playing because I don't have to prove anything anymore."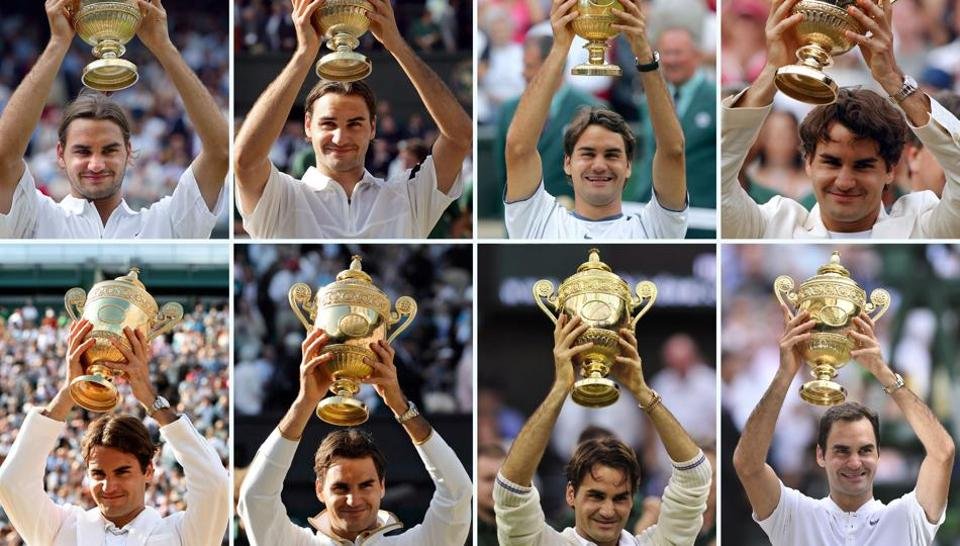 Another enduring image of Federer is him crying upon winning his titles.
But the man himself has no qualms about it. In fact, he defends his tears:
"Everything I accomplish going forward is just a bonus. People have told me I cry too much after important victories or defeats. There are people don't even smile when they win, and there are people who don't stop smiling for weeks after a victory.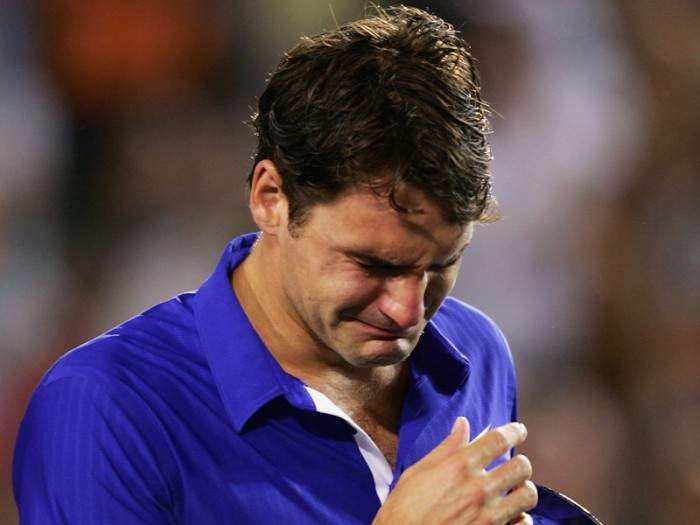 Well, a lot of people find inspiration from the most unlikely places.
It's funny how someone can tell you that you'll never make it as a professional and that could be the spark that propels you to become the very best in the business!