Who doesn't know Roger Federer? Apart from being one of the most admired sportspersons, Federer is also known for his humility. And he has proved this time and again.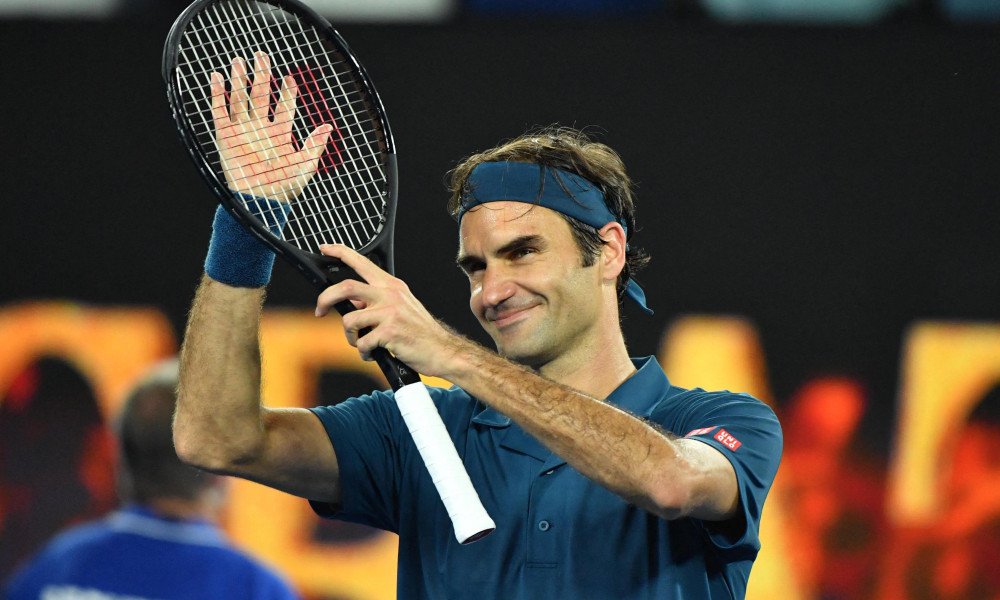 Recently, a video surfaced on the Internet, showing Federer being stopped by the security guard outside a locker room at the Australian Open. 
Apparently, he forgot to carry his Australian Open accreditation pass.
Instead of arguing with the guard, he patiently stood there waiting for other members of the tour to join him. 
Ivan Ljubicic, his coach was following the Swiss maestro right behind. Federer entered the dressing room only after the coach showed his ID card.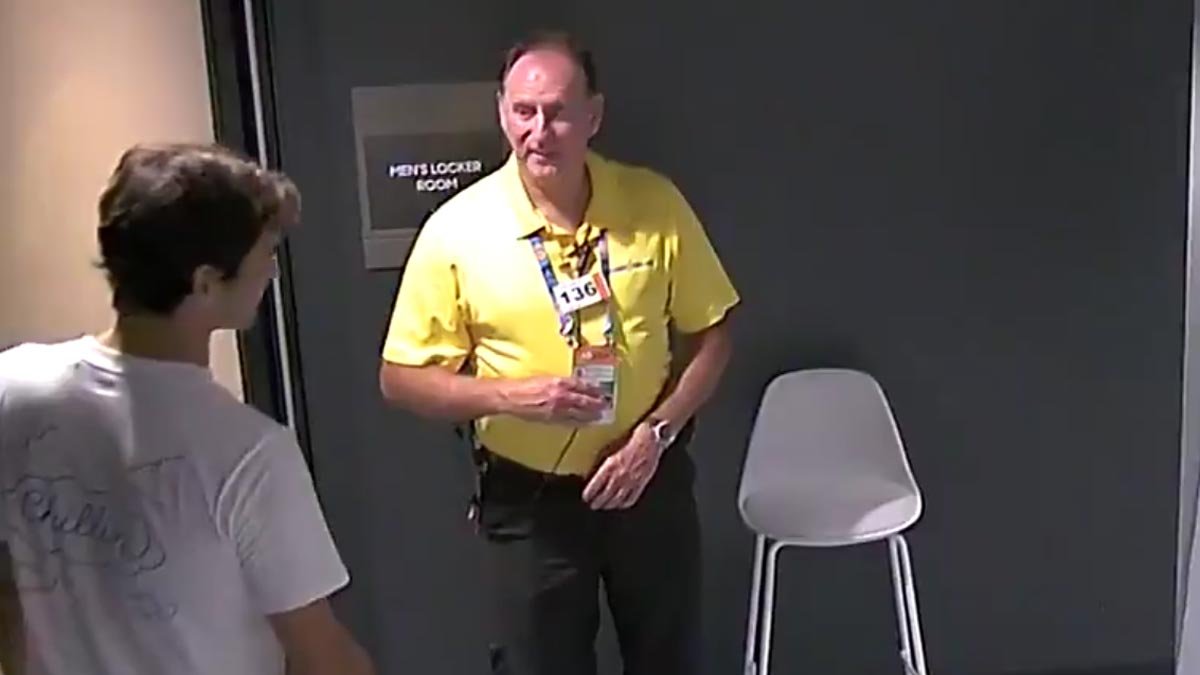 The incident soon went viral on social media with people pouring in praises for him.
He is indeed a champion off the court as well.