Eternal glory. People who manage to make a profession out of sport, most definitely have this one thing on their bucket list. A majority of them spend a lifetime chasing the elusive dream, and only a fraction of them realise it. They're the champions. Every athlete begins in a certain way, and finds peak form at a certain point. Then one fine day, they discover that they no longer belong at the highest level. And thus begins their descent from a God-like figure to that of a mere mortal.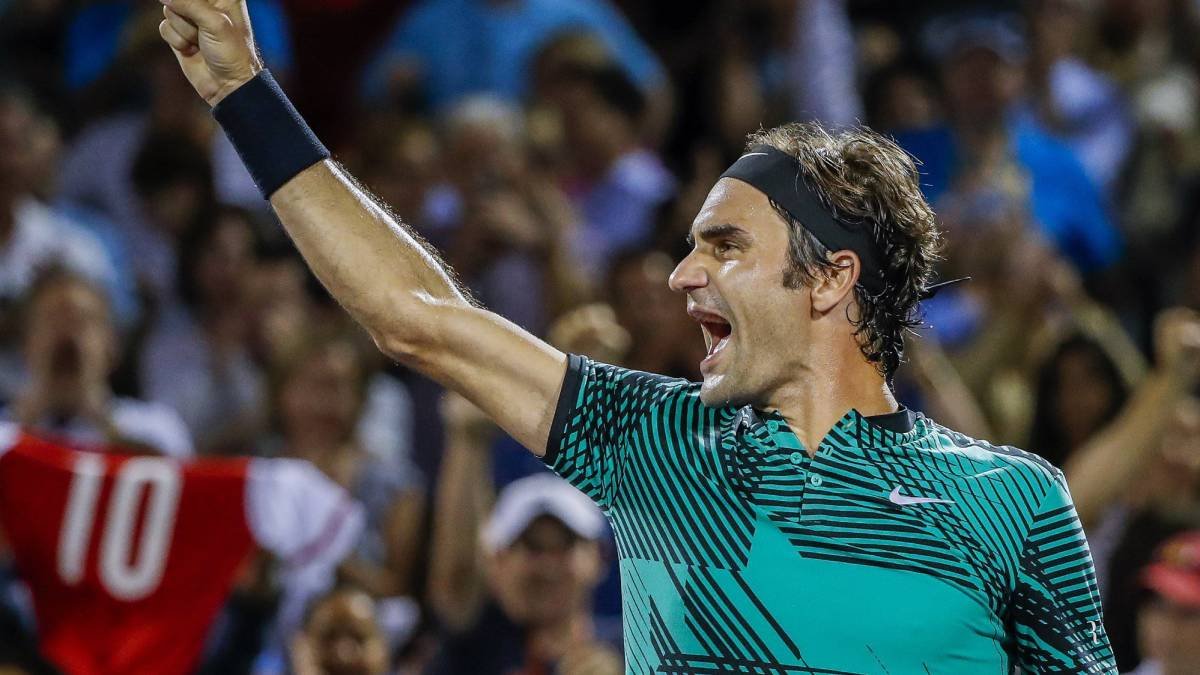 That's the normal course. And very few of that small faction of champions, turn that normal course around and write history. Roger Federer has been doing this too often in 2017, and people are having a hard time believing their eyes.
Being a Federer supporter has been excruciating over the years. One can only wonder how the losses might have destroyed him.
For people who followed him through his 5-year lull since 2012, realise how hard it was to remain faithful to this once-great tennis player. To take each defeat and sweep it under the carpet. To summon all the hope inside your body, only to see it crash. Again and again…and again. One can only imagine what was going through his mind at that moment. The very body which had helped him rule the sport for over a decade, would stop listening to him. The sore back which earlier used to last for a few hours, would now take up a few days to heal. The forehand winners which would earlier kiss the line and leave the audience in a frenzy, was now flying out by a few metres.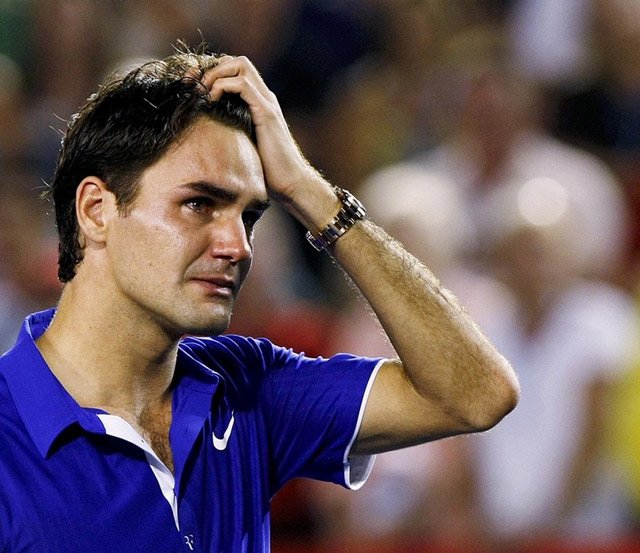 His tumble against Milos Raonic in the 2016 Wimbledon semifinal strongly hinted at the wear and tear of his body and mind.
Stop. Go back. Reassess.
That's something that was probably on his mind, when he decided to sit out of the 2016 Rio Olympics followed by the US Open. It's only a miracle that Federer has functioned the way he has, after nearly two decades of professional tennis. The only reason this can be attributed to, is his optimised style of playing. Rarely would you see him scamper from one end of the court to the other to win a point. He always relied on accuracy and efficiency to do the hard work. Therefore, when we saw him tumble in the 2016 Wimbledon Semifinal, many took it as a metaphor for his flagging career.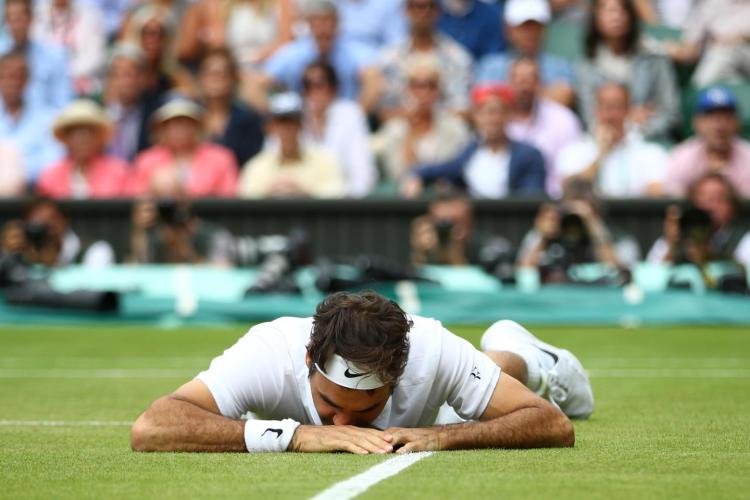 We saw Federer wince in pain holding his knee before going on to lose to Milos Raonic, and that's when we knew his body was finally giving way. The wear and tear was visible. But, his fans also knew that it was only a matter of time before which his body healed. And he needed to start feeling good about competing. And like he has said in many interviews since his miraculous 2017 Australian Open victory, it was about playing the sport for the love of it. The wins would follow if he really expressed himself out there.
Sachin Tendulkar's 175 against Australia in Hyderabad, is one of his most memorable innings for good reason.
There's only one thing greater than a champion winning everything at the peak of his form. A champion charting his way back to winning ways, long after he has been written off and advised to 'retire gracefully'. Sachin Tendulkar practically carried the Indian team by himself through the 90s, but one of his most memorable innings came much later in his career.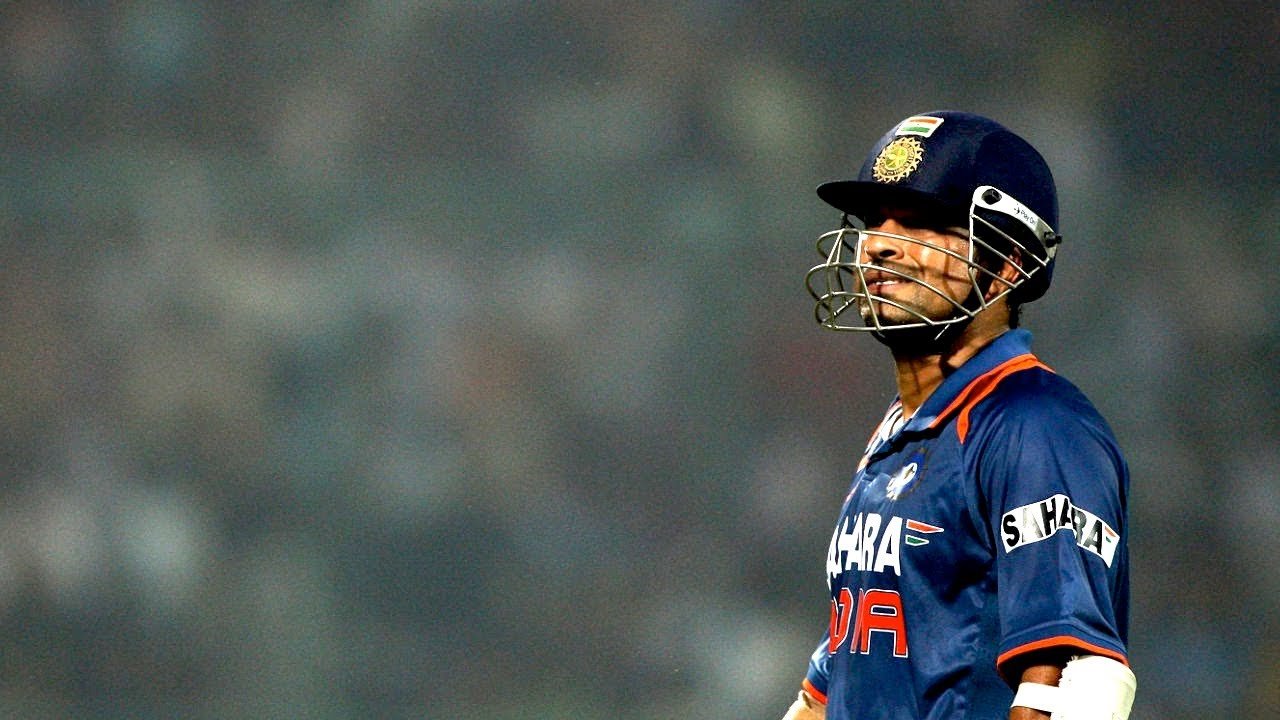 A 36-year-old Tendulkar made 175, singlehandedly taking on an Aussie attack and nearly chasing down the improbable target of 351. There's something inspirational about seeing a wounded tiger turn back time to function at the height of his powers. Just like the glory days. And that's what Tendulkar did. And something Roger Federer is doing, in what some are calling as his 'rebirth'.
Federer has done the unthinkable by charting his way back to winning spectacularly, beating Rafa 4 times in a row.
In a sport where the 'expiry date' is thought to be around the age of 30, Federer has won three titles in a row at the age of 35. And what makes this only more inspirational, is that he won all three tournaments after beating his 'nemesis' Rafa Nadal. For someone who has posed him with more questions than anyone else, this is a late but poetic revival.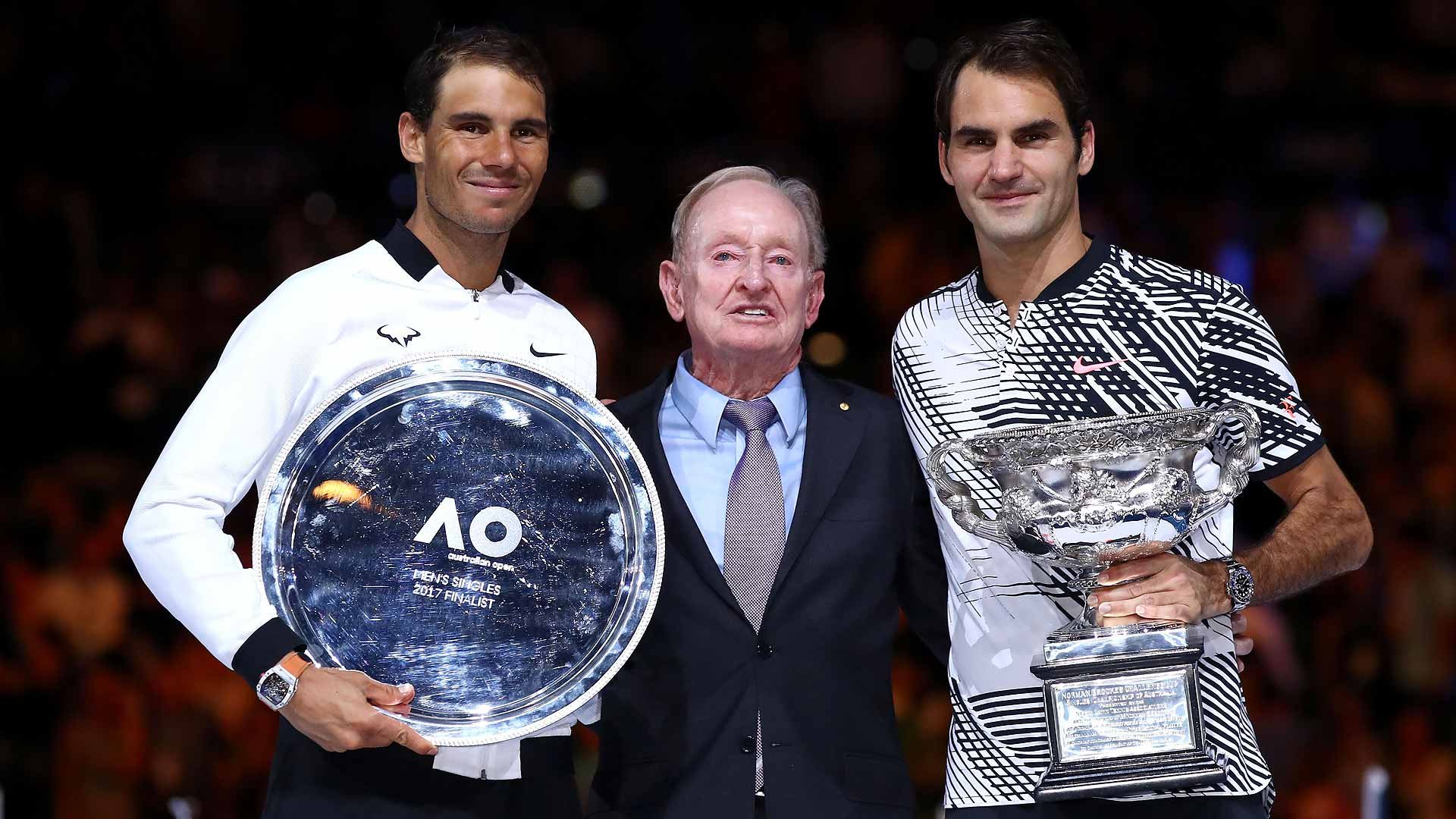 Somewhere in here, there's a life lesson for all of us. The things we're very passionate about, will be the reason for some of our life's darkest days. And everything we stand for will be questioned. Time and again…and then some more. It is up to us, to give in to the misery or believe in the dream, long after the world has deemed it irrelevant.
As the cliche goes – the night is darkest before dawn. These champions are proof.
And that's why their stories are so important.