Once upon a time, there was a hero. Many said he was the greatest warrior the world has ever seen – undefeated, rarely challenged and revered by everyone. Including his fiercest rivals.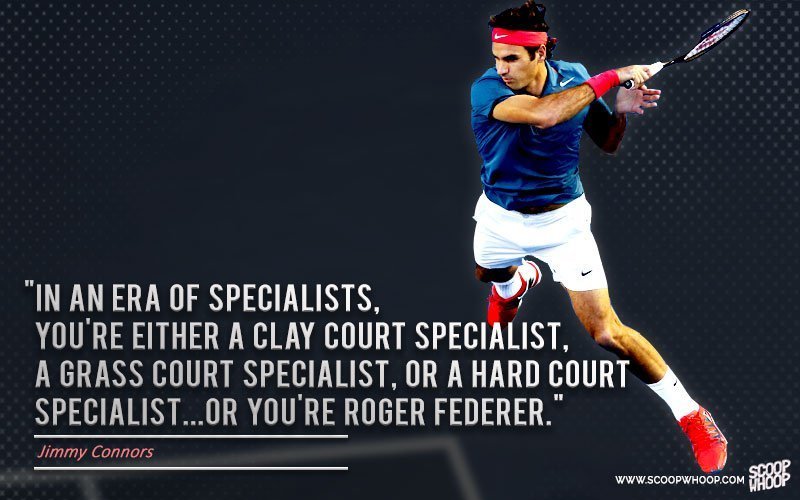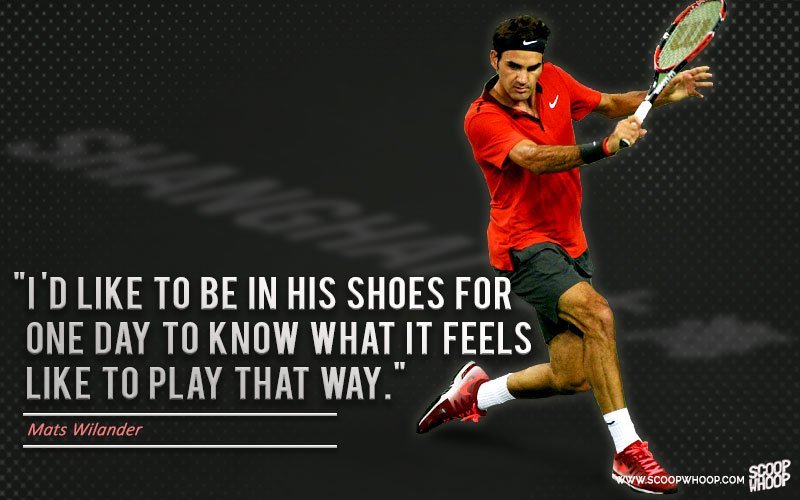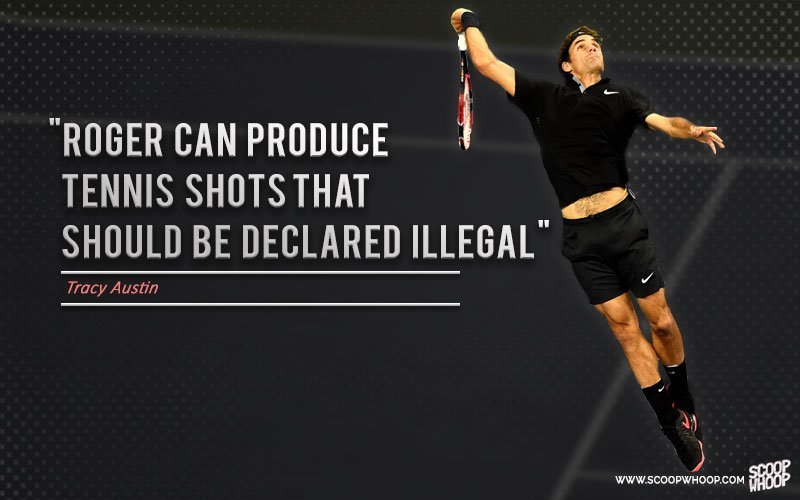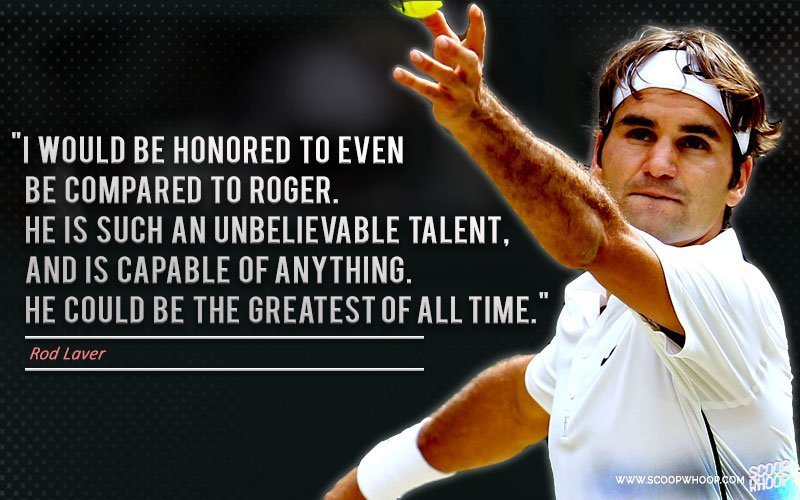 And then came along the challenger, his arch nemesis. He was just 17 years old but he would return everything. Yes, EVERYTHING.
In their first meeting at Miami, this kid shocked the world by packing off the 'Emperor' in straight sets. Many thought it was a flash in the pan, a one-off incident. But to everyone's surprise, he did it again. He beat the champion again, this time in the semifinals of the 2005 French Open.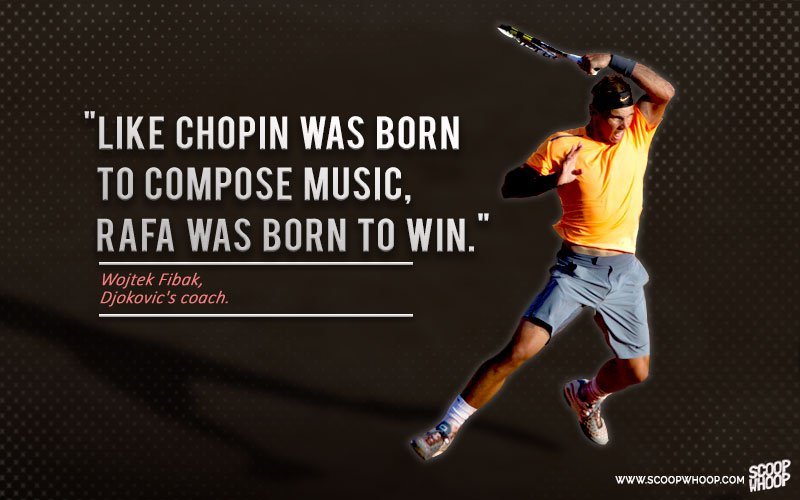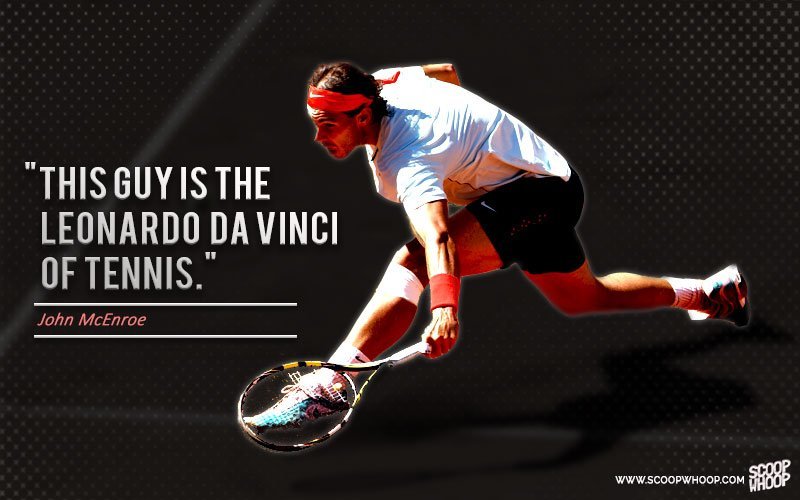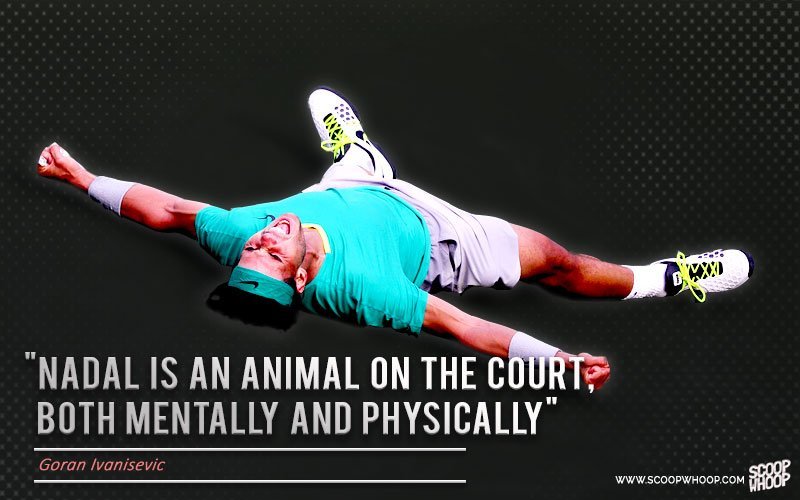 And despite giving the champion sleepless nights, this is what he says at a press conference: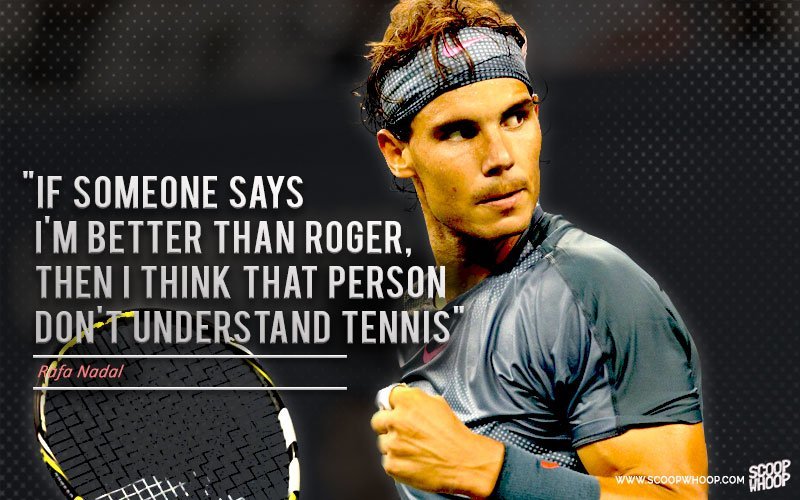 The two of them dominated men's tennis for nearly five years between 2005-2010, where they always finished in the top 2.
The 2 of them won 11 out of 12 Grand Slams between 2005 and 2008.
Federer won 5 consecutive Wimbledons (2003-2007) and US Opens (2004-2008), while Rafa won 9 French Opens between 2005-2014.
Their rivalry peaked in this epic tie-breaker of the 4th set of the 2008 Wimbledon final. Federer saved 4 championship points to take this match to the 5th set.
This final, which Nadal won in an epic 5-setter, is widely regarded as the greatest match ever played.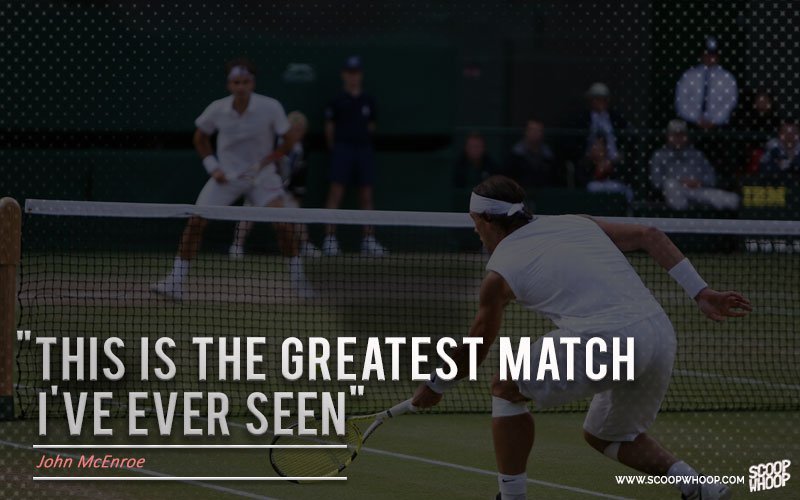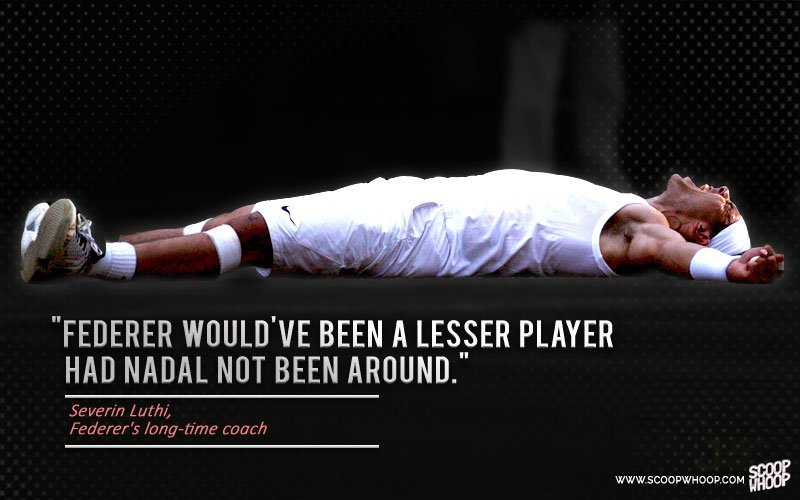 Their epic rivalry gave birth to champions like Novak Djokovic and Andy Murray. They had to play out of their skin to even come close to this legendary pair.
And to be fair, it's only after these two were past their prime that the likes of Djokovic and Murray were able to flex their muscles.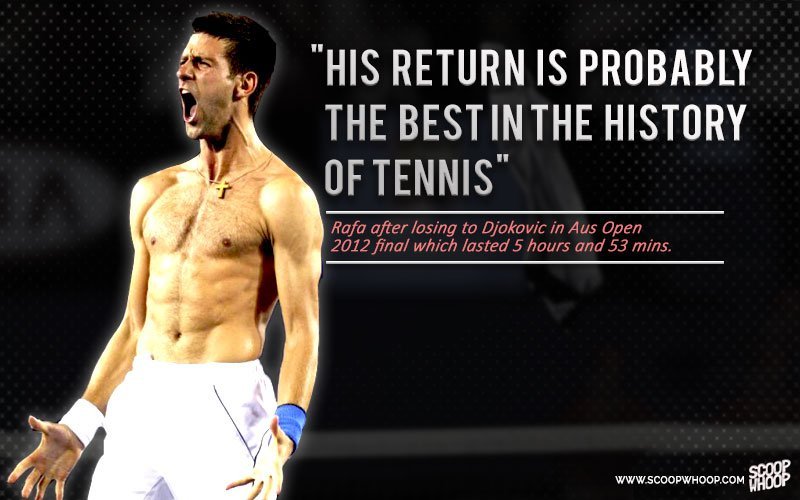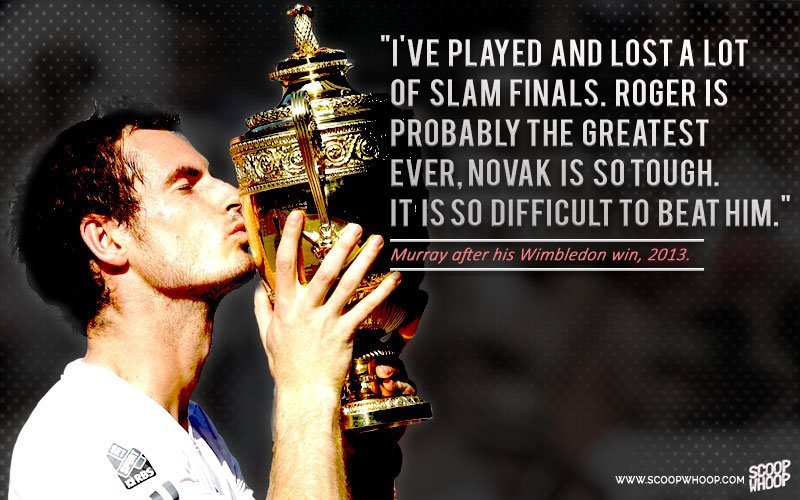 Federer's last Grand Slam win was the 2012 Wimbledon title. He hasn't won a major since. Which has raised a lot of questions on whether he should 'retire with grace'.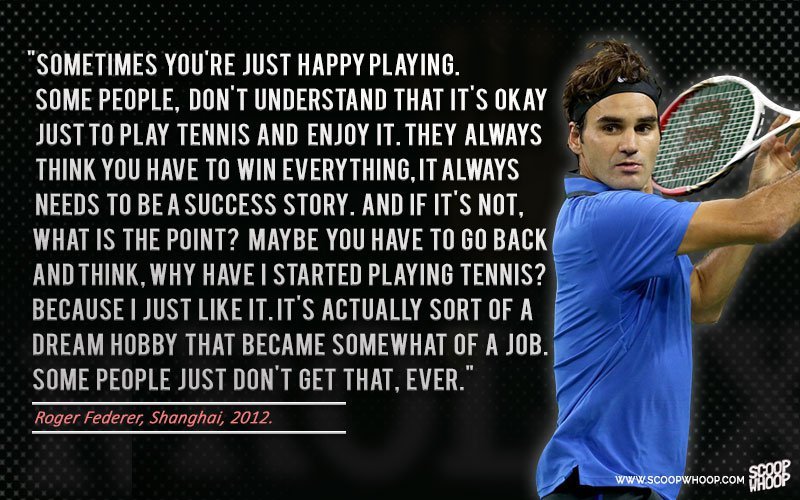 Nadal spent the better part of 2010 and 2014 injured. And now that he's back, he's crashed out of the French Open only for the second time in 11 years.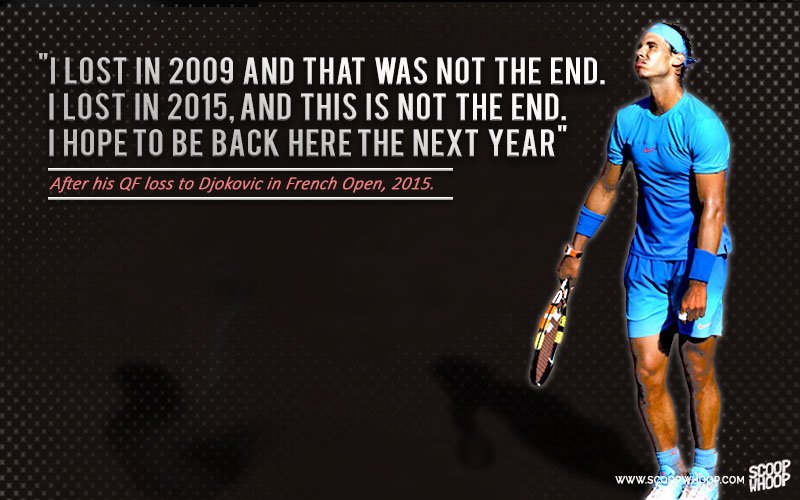 But however they fare these days, one has to admit that it was indeed a privilege to born in the same era as these two maestros.
Whatever the future holds for these two champions – we should take the opportunity to say thanks. Television was so much better because of your clashes.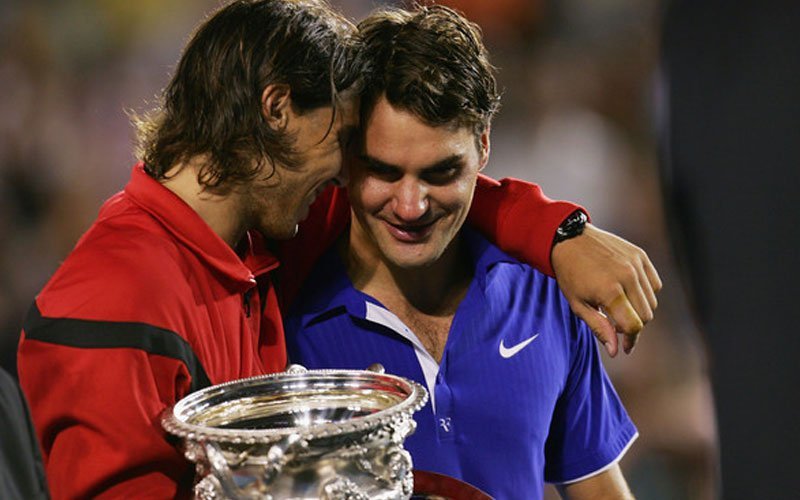 One day, long after they've retired, they'll probably meet at a bar and talk about all those great matches they played against each other.
Ever so gracious, Federer will be the first one to compliment Nadal. And you can be sure that Spaniard will return that too.
Designs by Mademoiselle Aakanksha Pushp .