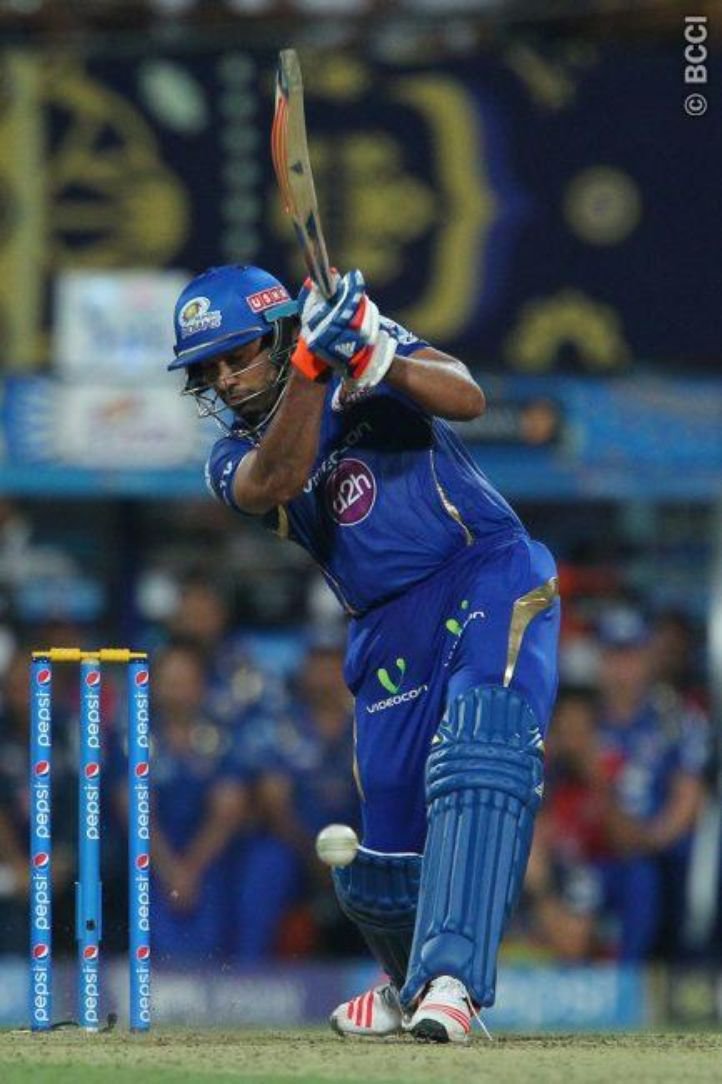 Mumbai Indians are suffering both on and off the field as after succumbing to 4 losses in their 5 matches this season, their skipper Rohit Sharma has been fined for slow over rate.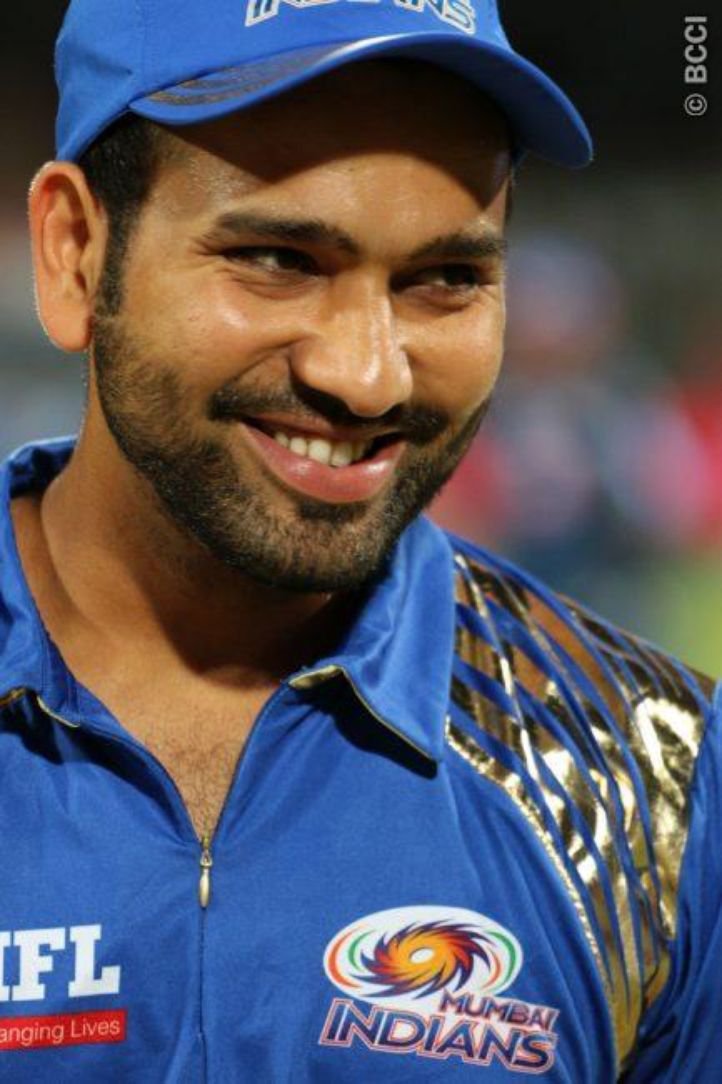 The elegant right-hander wasted a lot of time in MI's only triumph this season, an 18-run win over Royal Challengers Bangalore, and will have to pay Rs 12 lakh for his offence.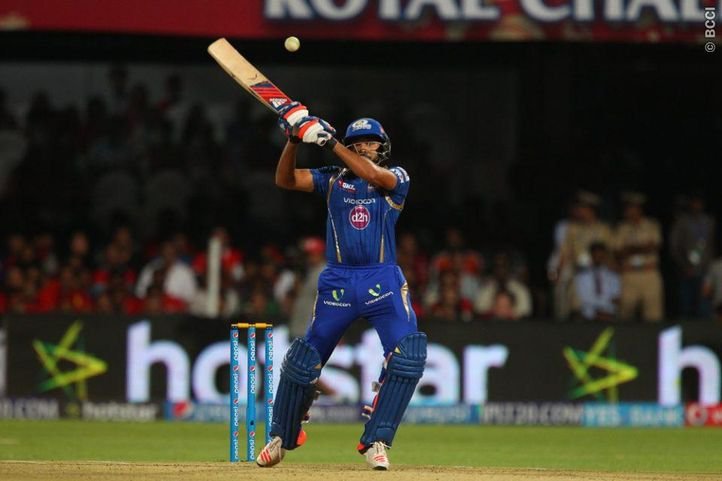 Rohit has been lucky even with the hefty fine forced on him as it was his first offence of the season or else he could have faced some time away from the game.
Mumbai must be careful as Rohit has been their most consistent batsman with 190 runs at an average of 47 and a strike rate of 161 and him getting banned will guarantee an early exit for them.
All images courtesy: IPLT20.COM