Last night brought up a lot of emotions for Indian cricket fans. After what was an incredible tournament and performance, the outcome left people heartbroken. People have that relationships with cricket in India. However, it was more than that this time. The World Cup final was more than that.
As someone who closely followed the World Cup for the first time, I finally understood what this game does to fans. I still may not comprehend the impact entirely, not yet, but there's a sense of empathy that you develop for the team. While it's something that should come anyway, watching a tournament, where the team plays exceptionally well is bound to end that way.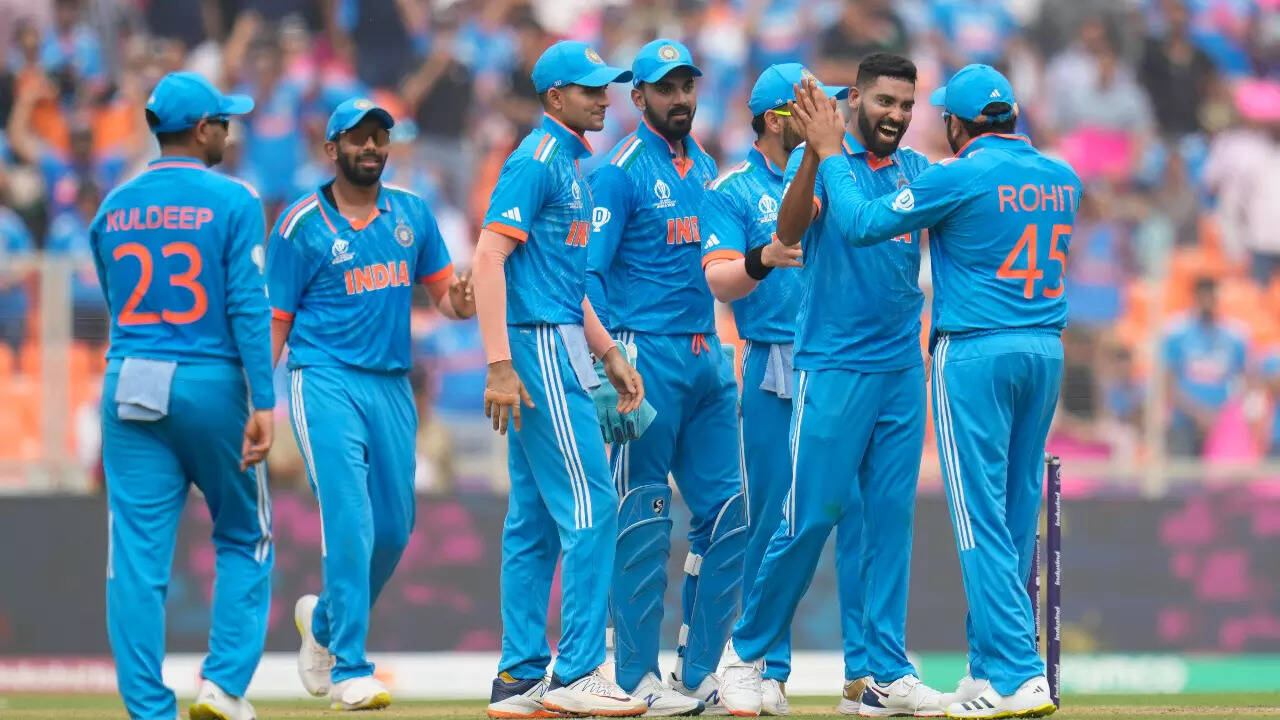 So, this World Cup felt like an understanding of all the effort that goes behind representing the country in sports. Having to see the impact of a bad day on the players is a realization of how hurting losing a match can be for the people who play it, when even viewers feel heartbroken. The videos and the pictures of Rohit Sharma breaking down in tears towards the end, added to the realization.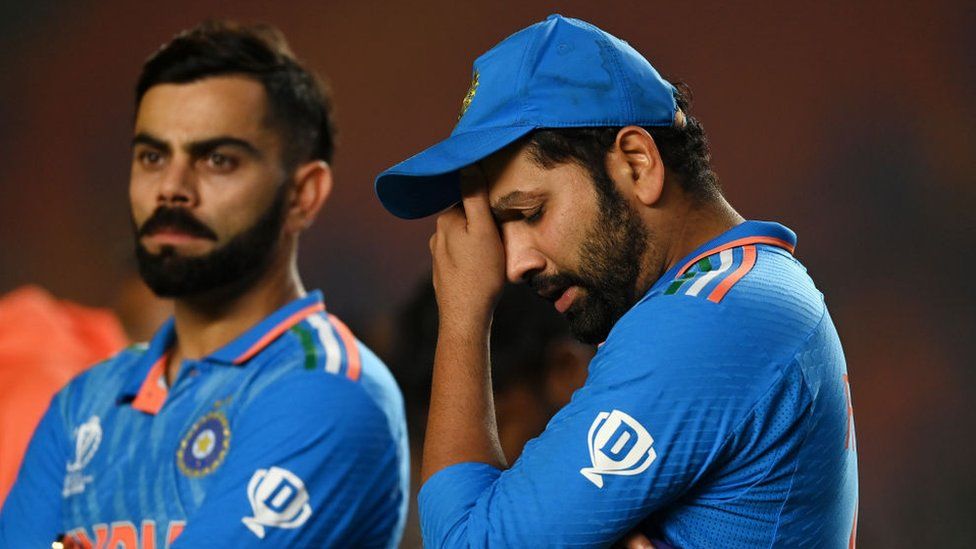 More than the outcome or the match itself, these visuals left a lot of people feeling bad.
Then again, there are always bad days.