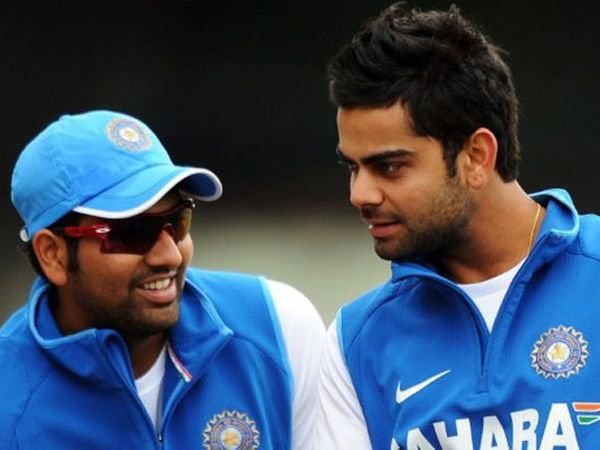 Rohit Sharma is confident that Virat Kohli is the perfect person to help India reclaim the No. 1 rankings in Test. The opener backed India's new Test captain to help India regain top spot in the longest format.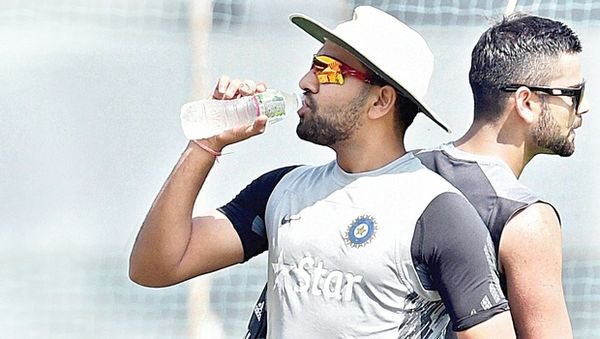 "There is a brand of cricket we want to play. Virat wants the team to get to No. 1 ranking, which will not be easy. But we are working towards it and we have the team to do it. I am sure we will get brighter things from here starting with Bangladesh and then Sri Lanka."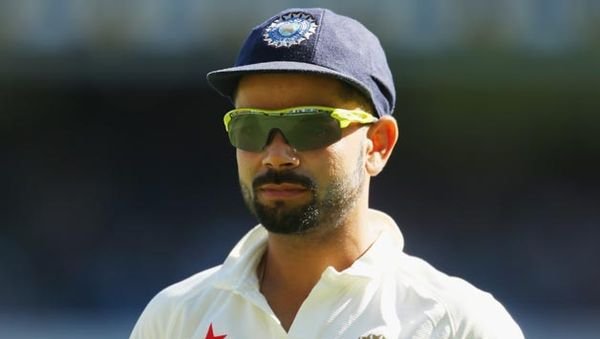 Rohit is also confident that Virat's attacking mindset is the right approach. "Virat needs no advice. He should go ahead with the same mindset and approach things the same way. I think he should stay aggressive if that is his way," added Rohit.