Yesterday, Rohit Sharma did something which has never been done by a cricketer before. 
He hit his third double century in ODIs and registered his name in the record books, never to be unwritten.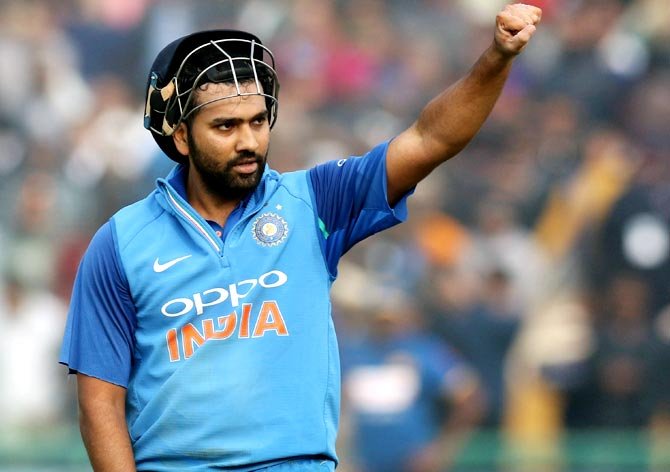 Wishing Rohit on this extraordinary achievement were his fans, teammates and cricket greats, but there was one particular person who had the most heartwarming thing to say about the cricketer.
The person is Mohamed Nilam from Sri Lanka, the cricket fan who was helped by Rohit when he couldn't figure out a way to reach his country to look after his ailing father.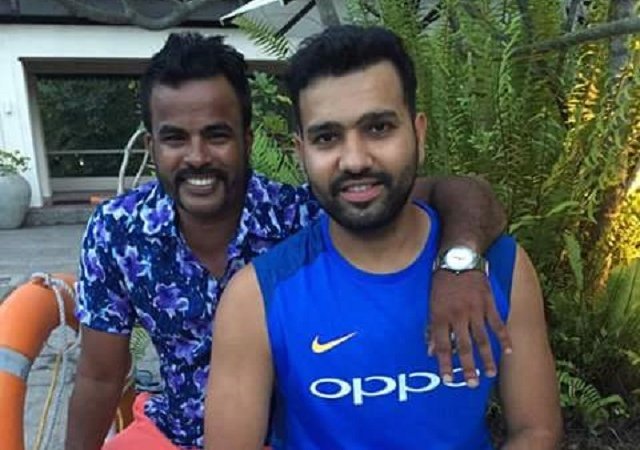 Nilam's father is suffering from throat cancer and his deteriorating condition required his son to be home as soon as possible.  
Nilam had booked his tickets according to the fixtures between the two nations, having no idea that he will have to face such a situation.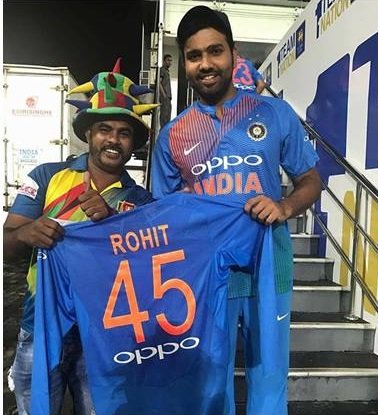 Sudhir Kumar, the iconic Sachin Tendulkar fan, reached out to Rohit when he got to know about the issue and the cricketer made sure all the arrangements for Nilam's return were done in time.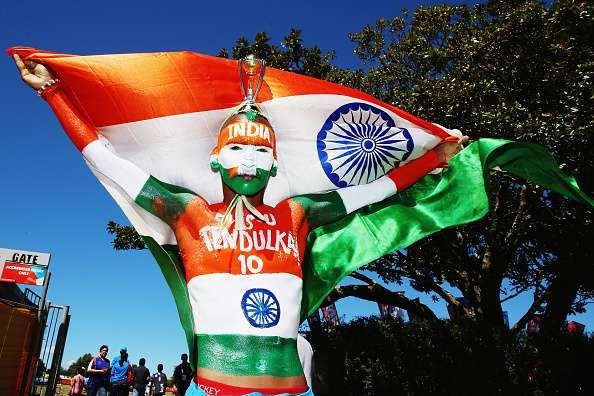 In an interview given to the Indian Express, Nilam said, "I'm very thankful to Rohit Sharma for his help. He is a very nice man and has a good heart. I was very happy when he scored 208 in the second match".
Nilam added that after knowing about his father's condition, Virat Kohli also texted him, saying, "if you need any help, tell me."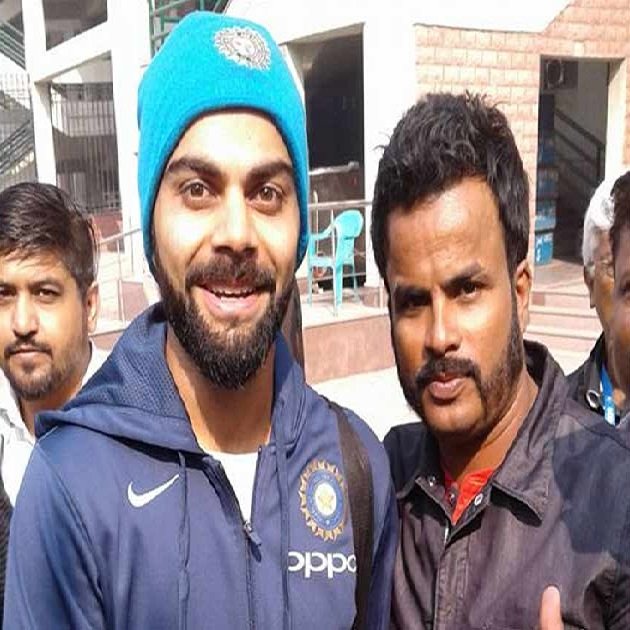 All heroes don't wear capes, some hit double centuries.